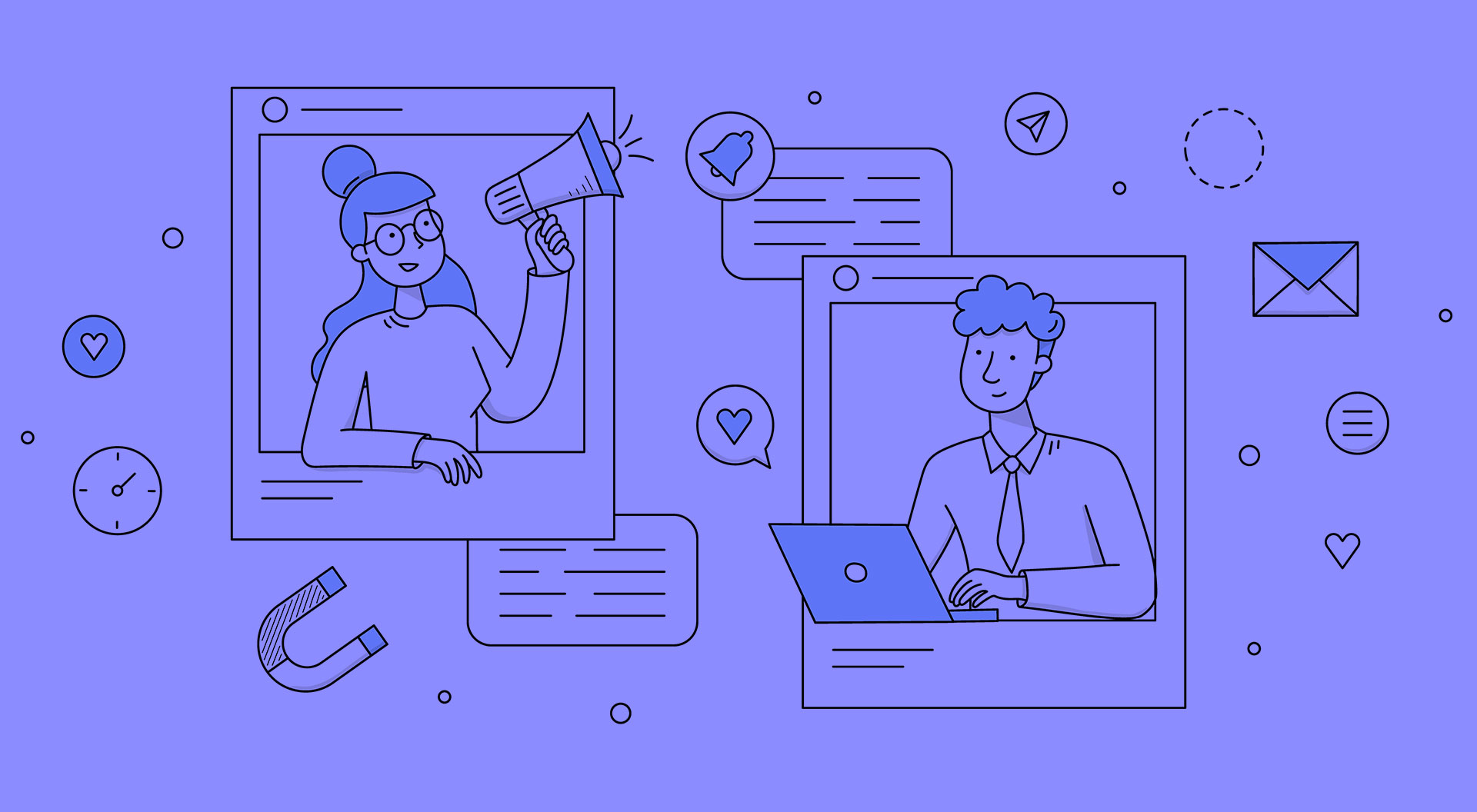 Why Should I Create a Promotional Video?
If you're starting a new business, or looking for a fresh way to promote your business, you should consider creating a promotional video. A promotional video has many benefits, from increasing brand awareness to improving sales. These videos can also serve as a valuable tool for training and education.
These days, almost everyone uses videos to promote their business. However, a promotional video needs to be created carefully to meet the needs of your target audience.
Storytelling
One of the most important aspects of a promotional video is the storytelling element. While the subject matter is of prime importance, the way it is conveyed is just as vital. The way you present the story will determine how your audience will respond to it. If the audience isn't engaged, they are unlikely to share the video or purchase the product.
Unlike traditional marketing videos, where the goal is to sell the product, storytelling helps create a lasting impression in the mind of the viewer. For example, testimonials and character studies can be a powerful way to tell a story. These are the equivalent of word-of- mouth referrals from friends and family, and they leave a lasting impression. People will remember stories long after they have finished watching them.
While traditional marketing methods appeal to logic, storytelling appeals to emotions. To effectively create a video that will inspire an audience, you need to know your audience's interests, pain points, and relationship status. This means taking the time to develop a deeper relationship with your audience. It also involves creating content that reflects the brand essence and is relatable to them. In the end, emotional content is more likely to convert viewers.
Marketing experts agree that storytelling is a powerful technique for establishing a relationship with consumers. This type of emotional connection is essential to brand loyalty. In addition to creating an emotional connection, storytelling videos can also be used as sales pitches. People respond to stories that relate to a brand, its customers, and its values. This allows the company to build more trust and increase its revenue.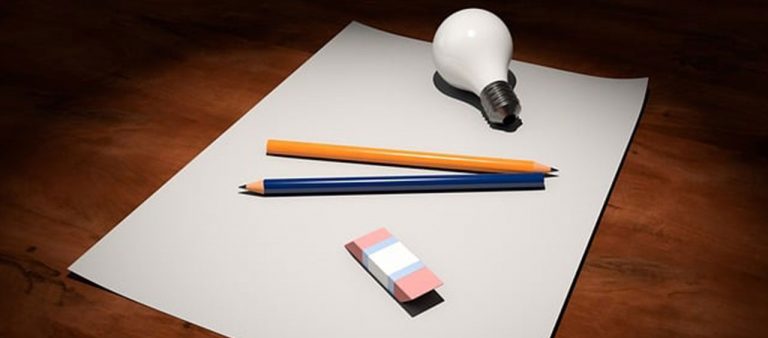 Call-to-action
Including a call-to-action (CTA) in your promotional video is a vital part of your video marketing strategy. When used correctly, it will increase conversion rates and engage viewers. It should also create a sense of urgency. Generally, the CTA should match the purpose of the video, whether it's to raise awareness or sell a product.
A call-to-action that plays up the sense of urgency in an offer is known as a "you can't resist" CTA. The CTA might say "click here to download the free trial now" or "click here to take advantage of our limited time offer." These CTAs appeal to viewers' deep-rooted wants and desires.
The most effective call-to-action in a promotional video will be placed near the end. The reason for this placement is that viewers are more likely to engage with an end-of-video CTA than those who don't. A mid-roll CTA, on the other hand, can appear at any point between the beginning and end of the video. However, only 4% of video marketers use this technique.
Another effective call-to-action in a promotional video is "Claim your free coupons." This CTA relates to discounts on products and services offered by the company. A company can also use a "Check out our free plan" CTA. Similarly, a "FOMO" CTA taps into a person's fear of missing out on something, and should be used to promote a free trial of a service.
Often, the best CTAs are short and to the point. This is necessary because characters on ads are limited. For example, the CTA for an ebook may be as simple as "Buy Now" or "Download Now." The CTA should be paired with the business offering or LIFT model. A longer CTA, on the other hand, may evoke a higher emotional response.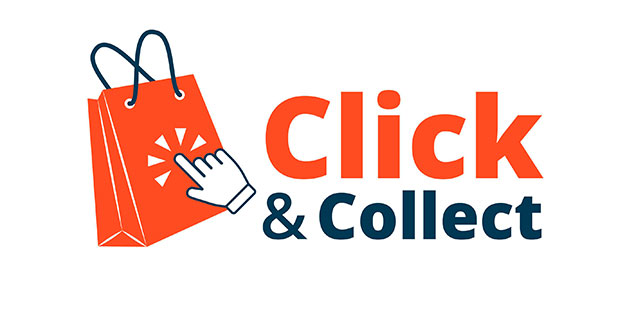 Tone
When making a promotional video, it's important to think about the tone of your voice. Whether you're a serious company or a fun and playful one, your tone of voice reflects the personality of your brand. For example, if you're a serious company, you might choose an urgent tone. Conversely, if you're a fun company, you might choose a casual tone.
Augmented reality in explainer videos can be used to help people better understand a complicated topic. The technology does not require a headset to enjoy the experience. It is compatible with any display system and is especially well suited for social media marketing. It is widely used by mobile users and can be viewed on virtually any device.
While you're creating your promotional video, consider how long your competitors' videos are. Typically, 30-second commercials are most popular on cable TV, while longer-form videos are typically featured online. Also, keep in mind that each format has its own guidelines and restrictions. For example, Facebook/Instagram video ads have different guidelines and restrictions than cable TV commercials.
The tone of your promotional video should reflect your brand's personality and values. Using a consistent tone of voice is essential for branding. A good voice enables people to relate to your brand and become paying customers. By using a consistent voice, you can establish trust in your audience. And this will increase your chances of a successful video campaign.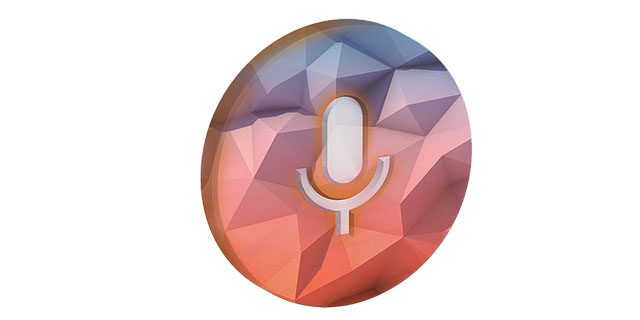 Storyboard
Basically, a storyboard is a series of images that represent each frame of the video. A storyboard can be created on paper or in specialized software. It is also possible to find printable storyboard templates online. You can even draw stick figures to illustrate your storyboard. Just be sure to leave space to add the accompanying text.
Your storyboard should include an opening frame that draws the viewer in and gives them an idea of what the rest of the video will contain. You should also include a problem statement that voices the audience's pain and shows them the solution to it. Then, you should make them feel empowered by showing how your product or service solves their problem.
Creating a storyboard is not as difficult as you think. It's important to identify the most important aspects of your video and put them in one place. While it's not necessary to be a professional artist, storyboard templates allow you to quickly get a feel for what you want your promotional video to look like. They include notes about camera angles, dialogue, and special effects.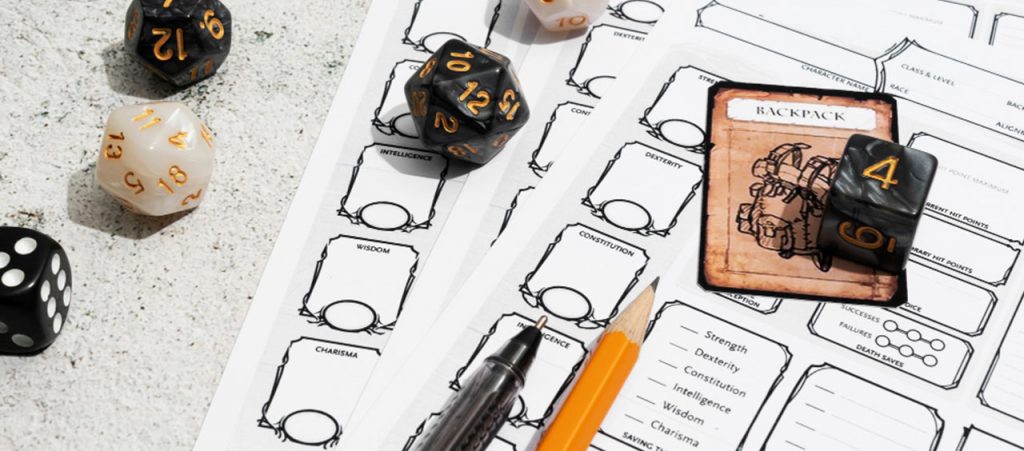 Post-production
Post-production is the process of putting the finished project into the world, so that it is visible and accessible to the right audience. It also involves altering color palettes and other aspects to better match the director's vision. A well-produced video may require several rounds of revision, which can vary in length. The first draft should focus on specific shots and music selections, while the second draft should focus on color grade, graphics, animation, and sound design.
Video effects are crucial for making a video memorable. They can range from a subtle animation to a dramatic explosion. It is important to choose the right type of effect to ensure that viewers will remember your organisation. Choosing the right soundtrack for your video is also crucial, as it can elevate the production quality of the final product. The background music should complement the visual aspect of the film and help convey the central message.
You should also define the objectives for your video. These should be specific, measurable, and achievable. You should also know your target audience, including their age, location, and gender. Defining your target audience will help you determine what content is appropriate for them. Moreover, your video should be relevant and timely.
After capturing the raw footage, the next step in the process is to edit it. After the footage has been edited, graphics are usually added to make it more appealing and engaging to the audience. Video editing can range from simply adding colours to enhancing the story, making it more relatable.
Color correction is another important part of the video. Color correction helps fix any problems with the footage. It also corrects skin tones and makes the footage look stylized.