spotlight
Motionify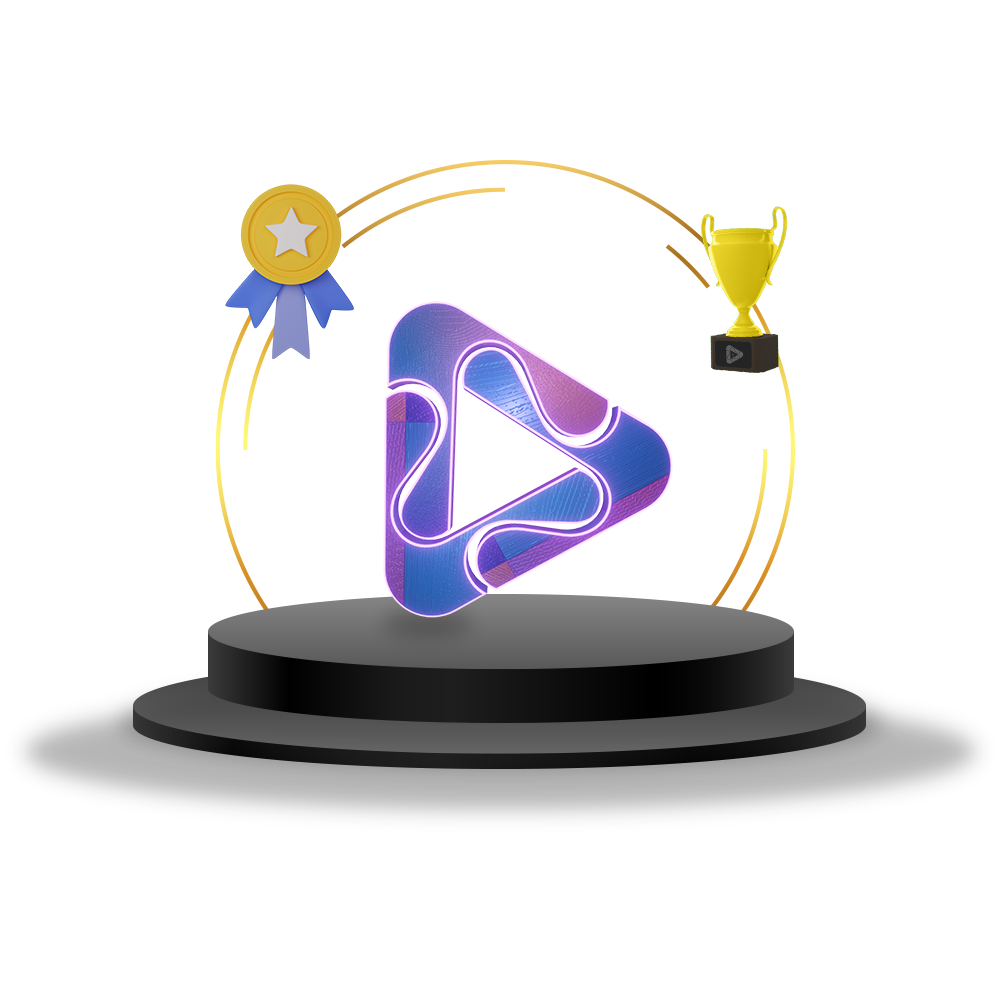 The work has been recognized on various elite platforms.
Motionify's work has been noticed, discussed and awarded around the world.
Motionify also brings experience working with a diverse set of partners and clients.
Get in touch
TELL US, HOW CAN WE HELP YOU?
We help startups and established brands convey their message using creative and engaging digital and traditional outputs.