spotlight
Motionify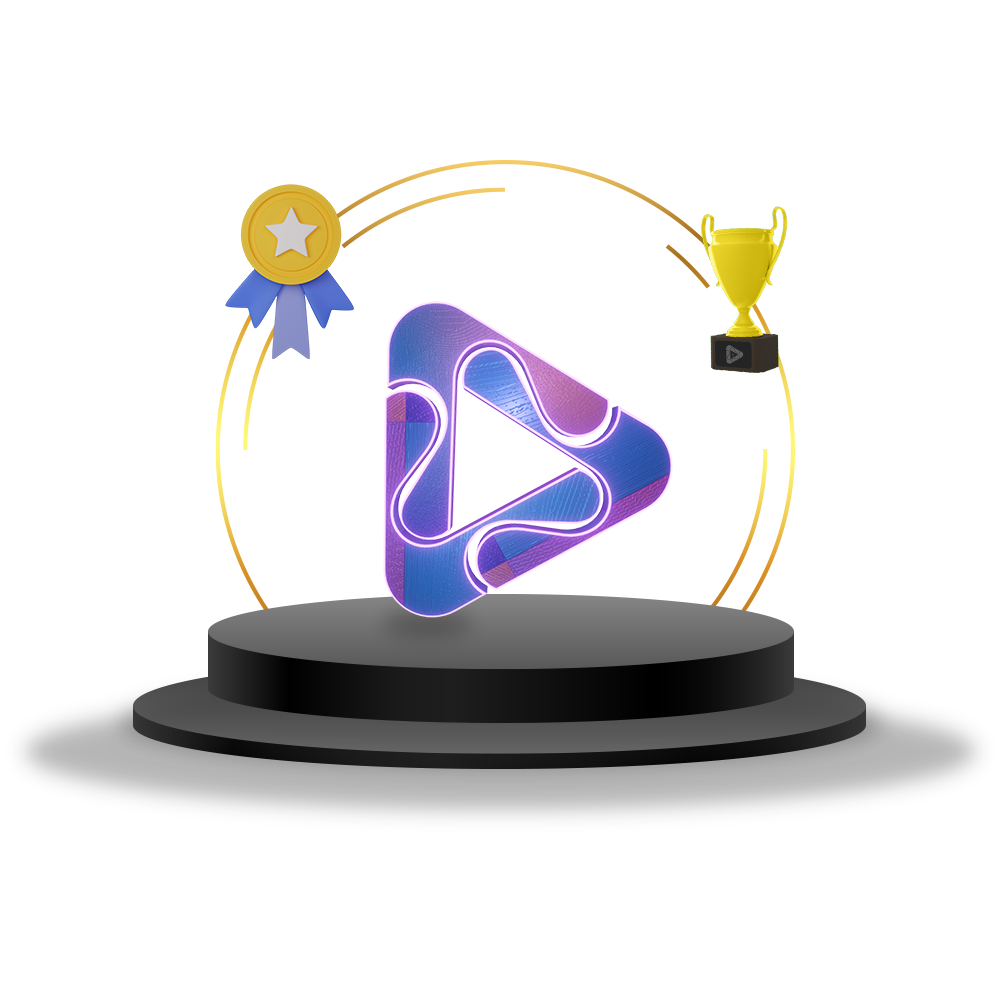 The work has been recognized on various elite platforms.
Motionify's work has been noticed, discussed and awarded around the world.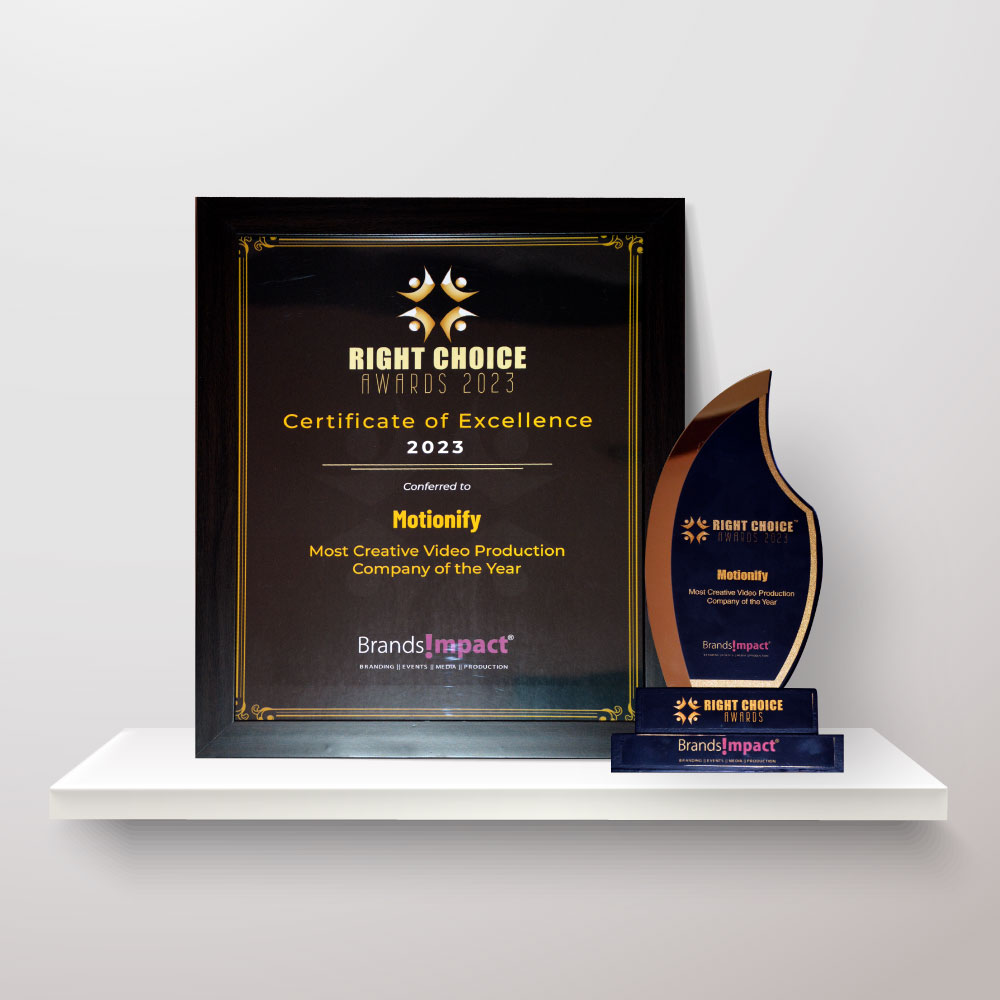 Award 2023
Most creative video production company of the year 2023
Award 2023
Right choice awards
Thrilled to announce that Motionify has been recognized as the Best Creative Video Production Company of the Year by Right Choice Awards! A huge shoutout to Neha Dhupia and Brands Impacts for this honor!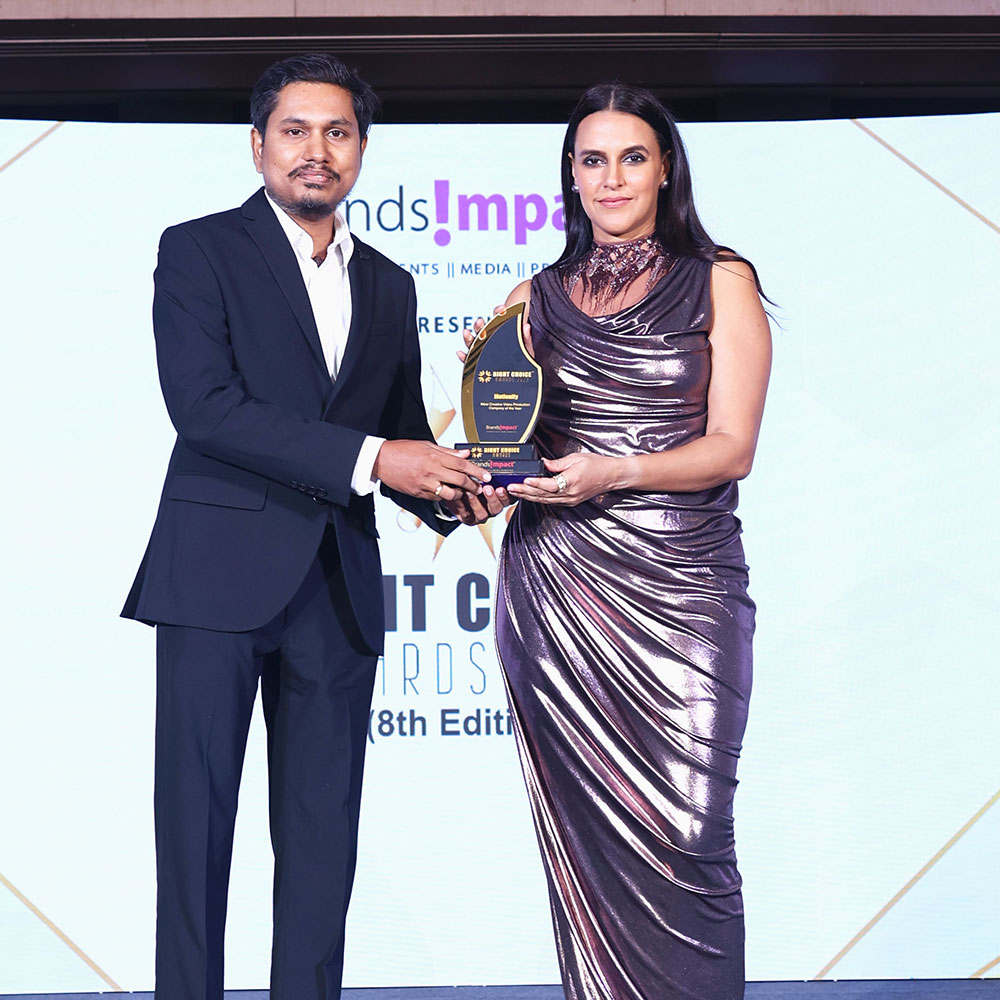 Motionify also brings experience working with a diverse set of partners and clients.
Get in touch
TELL US, HOW CAN WE HELP YOU?
We help startups and established brands convey their message using creative and engaging digital and traditional outputs.