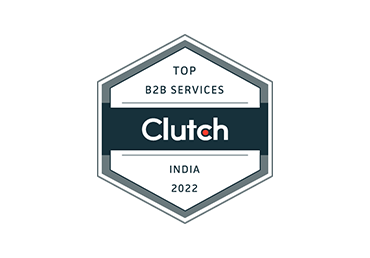 Build your Brand & Supercharge
your funnels with Motionify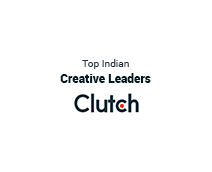 Imagine a world where your entire videos is custom created from start to finish for your brand and the message you want to share!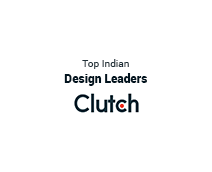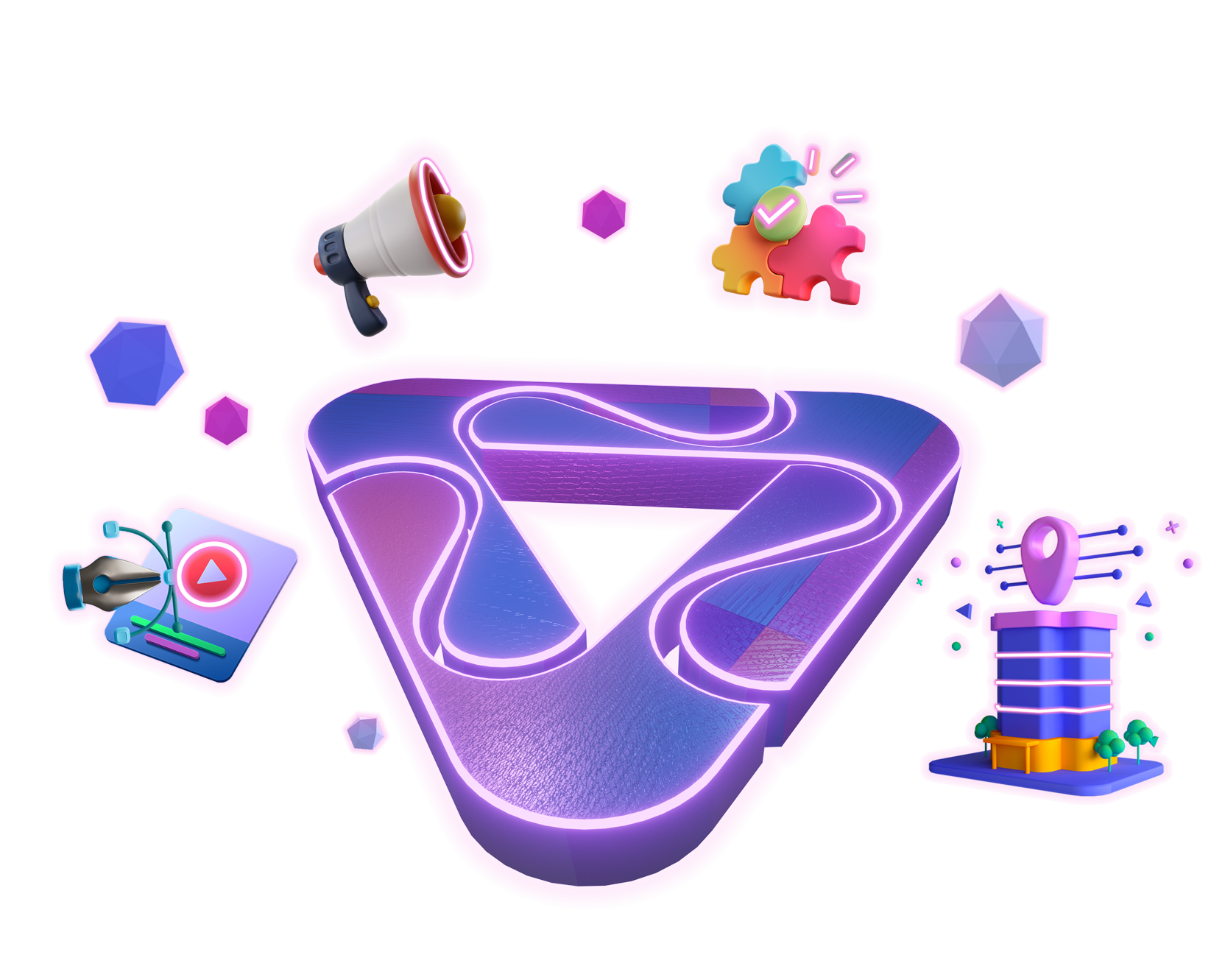 MOTIONIFY SPECIALIZE IN
EXPLAINERS PROMOTIONALS COMMERCIALS WALKTHROUGHS
Motionify
"WE
ARE

A CREATIVE VIDEO PRODUCTION AGENCY"
"TwentyEA"
"Their service was great and the price was really affordable."

"Currents"
"We appreciate Motionify for their creative effort, Staffs are easy to work, helpful & friendly. We work with them in many other project of Currents."

"StemzHealthcare"
"It was great to work with Motionify team. Their ability to communicate helped to get the designs nailed down quickly."

"Tvs Credit"
"Great Expereince. The team is commended for exhibiting improvement after each feedback session."