Revolutionizing Video Production for
Brands Worldwide!


Creative video Production Agency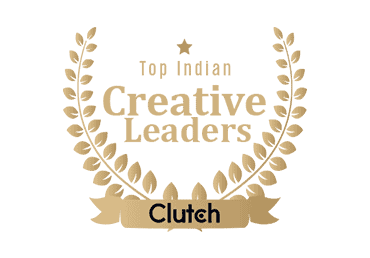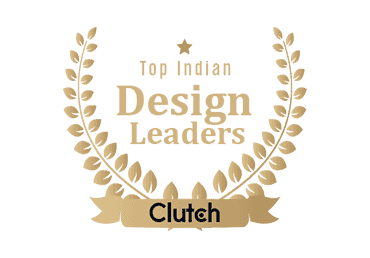 We specialize in
Explainers, Promotionals, Commercials, Walkthroughs
brands we colloborate
We work with our clients to realize their dream by translating their thoughts into visuals.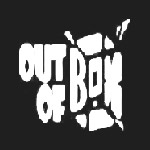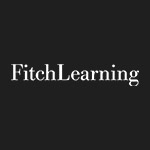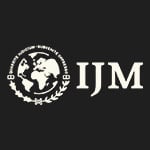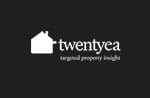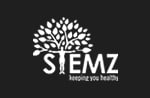 "They understood the process and asked the right questions."
"I was impressed with how quickly Motionify understood our brief and started working on our project."
"Motionify's patience made my work a lot easier."
"Their service was great and the price was really affordable."
"I was impressed with Motionify's work considering the complexity of the topic."
"It was great to work with Motionify team. Their ability to communicate helped to get the designs nailed down quickly." Have something for us?
Get in touch!