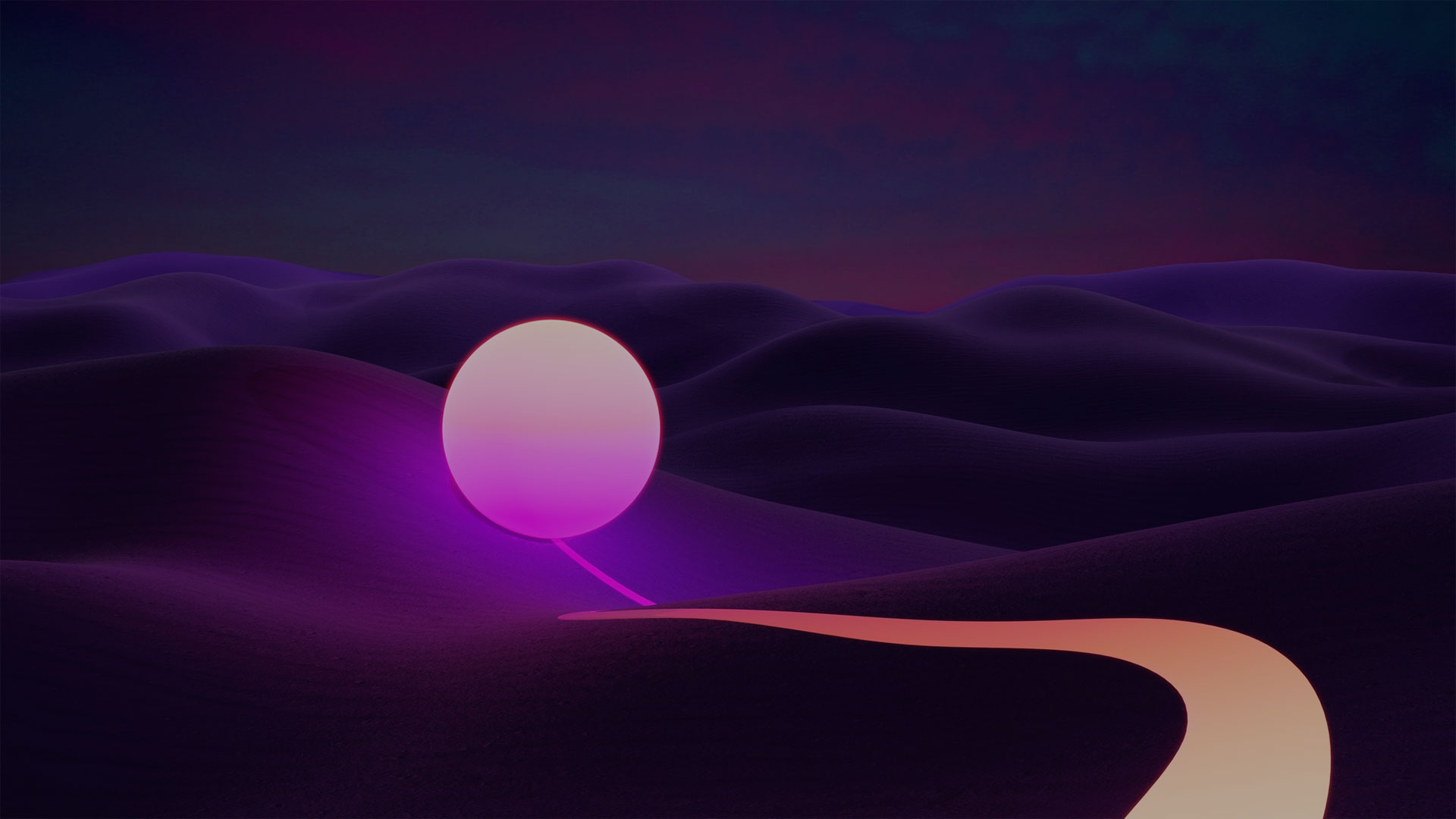 Build your Brand & Supercharge
your funnels with Motionify
Envision a realm where your brand distinctly stands out, crafted with bespoke and captivating stories tailored for your customers.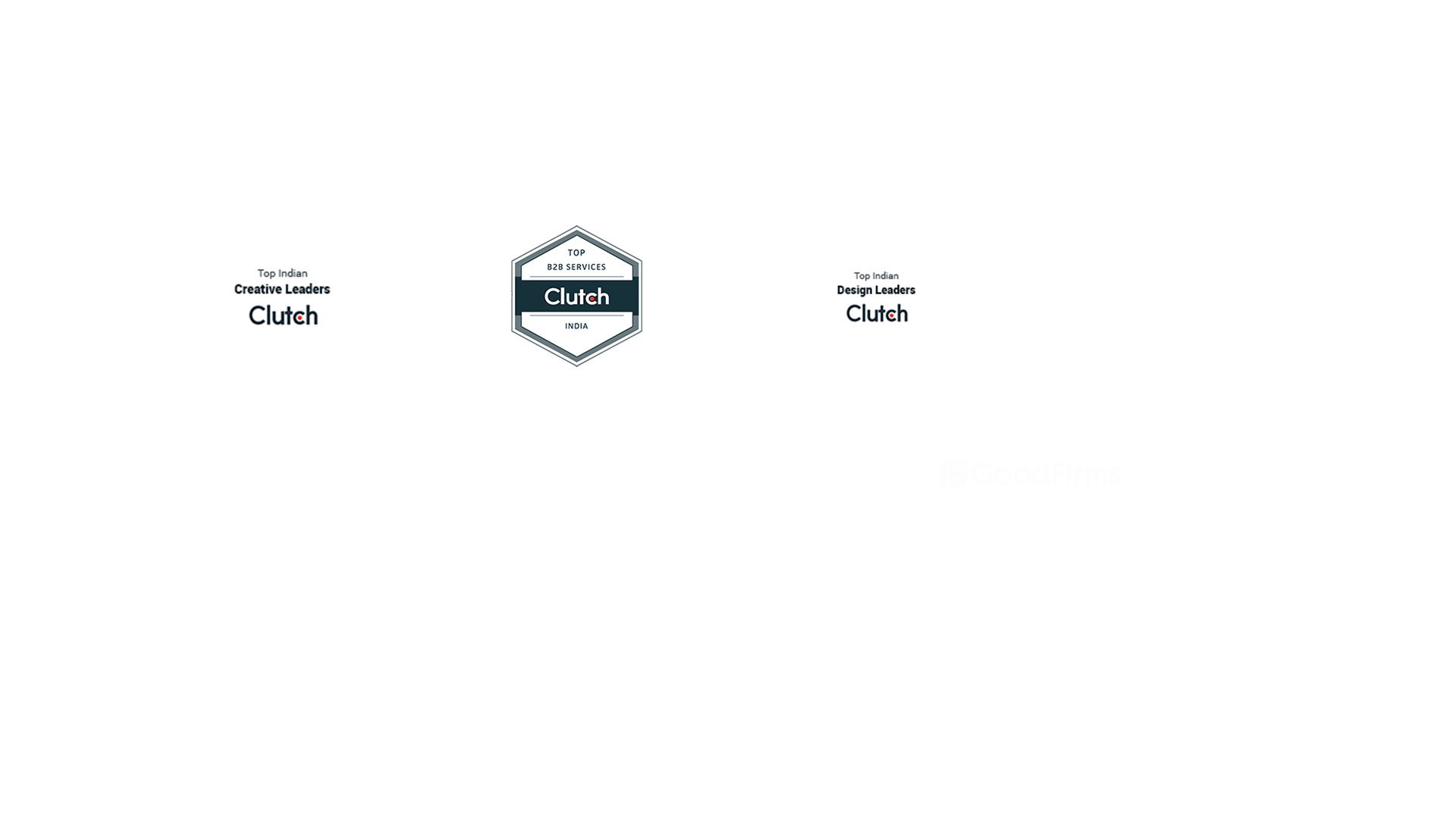 "Motionify: Revolutionizing Video Production for Brands Worldwide!"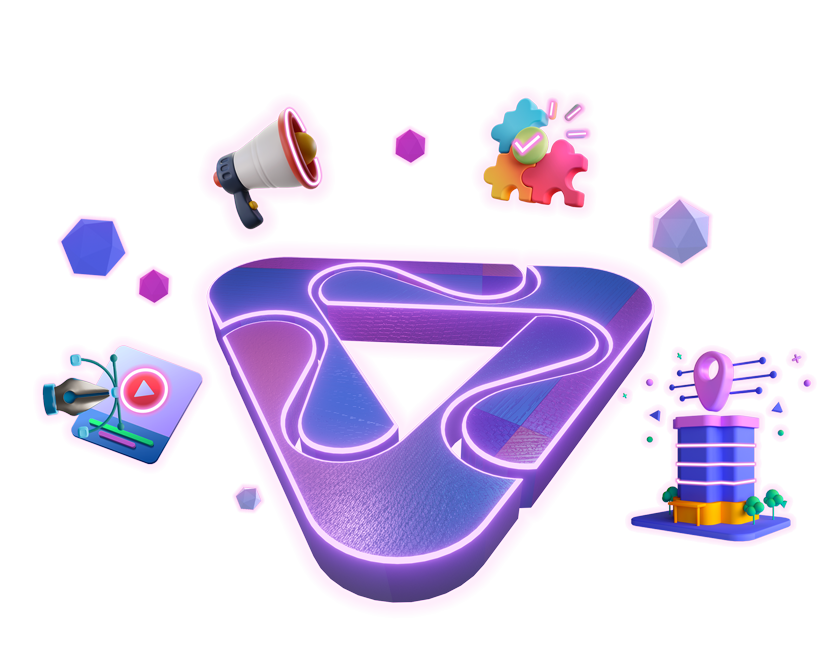 MOTIONIFY SPECIALIZE IN
EXPLAINERS PROMOTIONALS COMMERCIALS WALKTHROUGHS
We work with our clients to realize their dream by translating their thoughts into visuals.








Motionify's ingenious writers and thinkers give those ideas wings with intense scripts and splendid dialogues that add life to a video product. Captivating animation and a charismatic voice pitch a product or service or present a concept in the most enchanting way to the viewer.
Motionify is a one-stop shop for anyone who wishes to express a concept or prepare a sales pitch. We specialize in the production of visually pleasing and informative videos, which present your product and services in the best light, highlight its qualities, and nudge the viewer to try it in the most convincing yet subtle manner.
"OutofBox"
"They understood the process and asked the right questions."

"IJM"
"Motionify's patience made my work a lot easier."

"Fitch Learning"
"I was impressed with how quickly Motionify understood our brief and started working on our project."

"TwentyEA"
"Their service was great and the price was really affordable."

"I-Dair"
"I was impressed with Motionify's work considering the complexity of the topic."

"StemzHealthcare"
"It was great to work with Motionify team. Their ability to communicate helped to get the designs nailed down quickly."

"Tvs Credit"
"Great Expereince. The team is commended for exhibiting improvement after each feedback session."