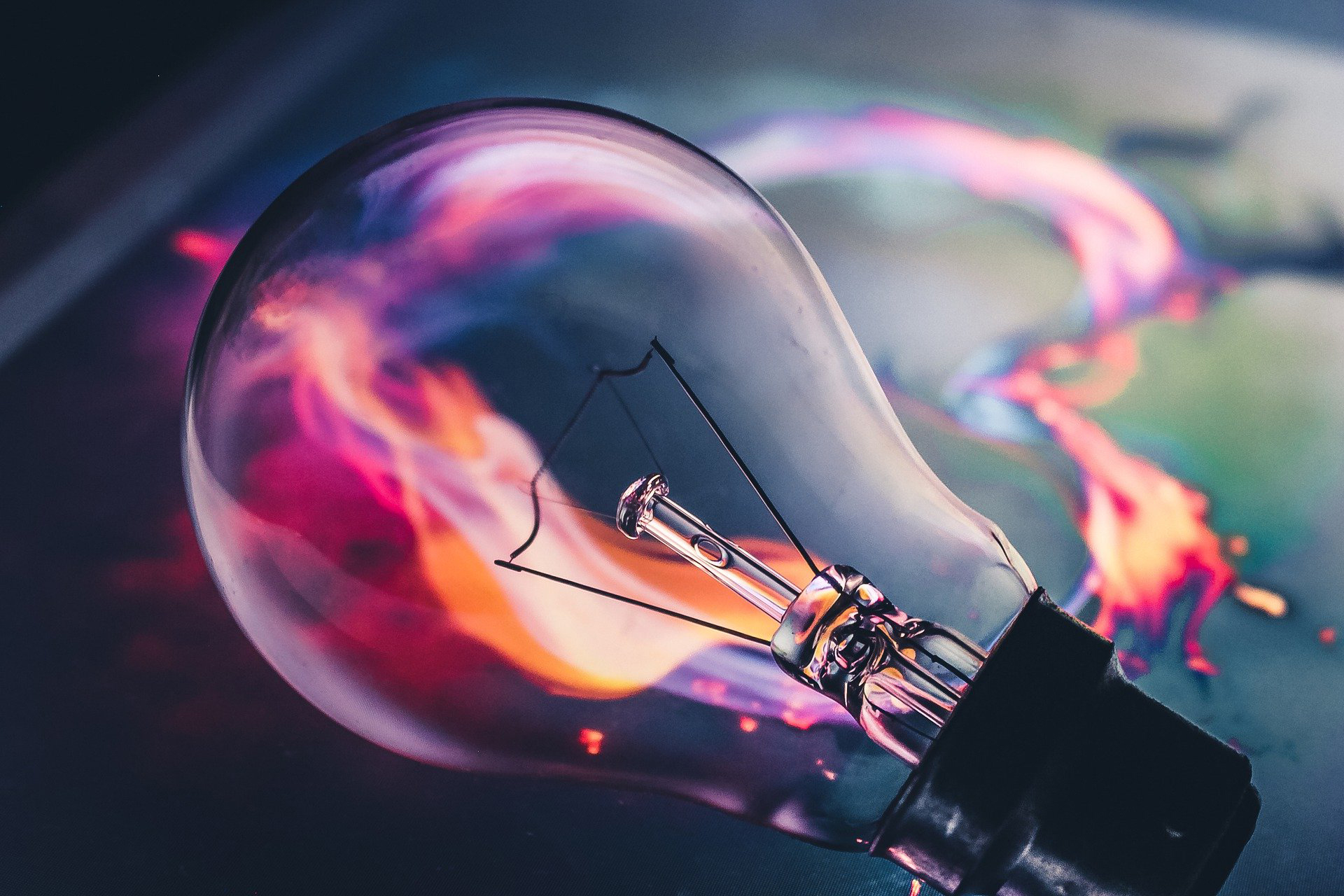 Services
We start each project with a 360-degree analysis of the requirements and conduct thorough market research, providing us the necessary information to make clear decisions.
We help
TELL US, HOW CAN WE HELP YOU?
We help startups and established brands convey their message using creative and engaging digital and traditional outputs.