WHY US
Motionify
"On-Time Delivery"
We highly value your time. We always timeline delivery as our First priority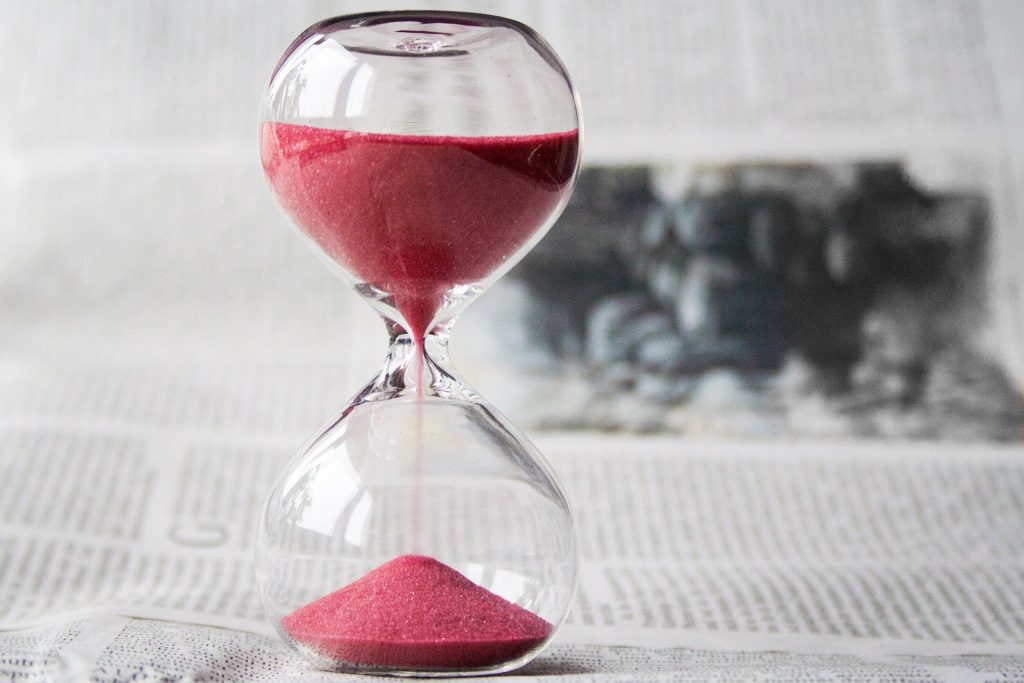 Motionify
"We adhere to our Process"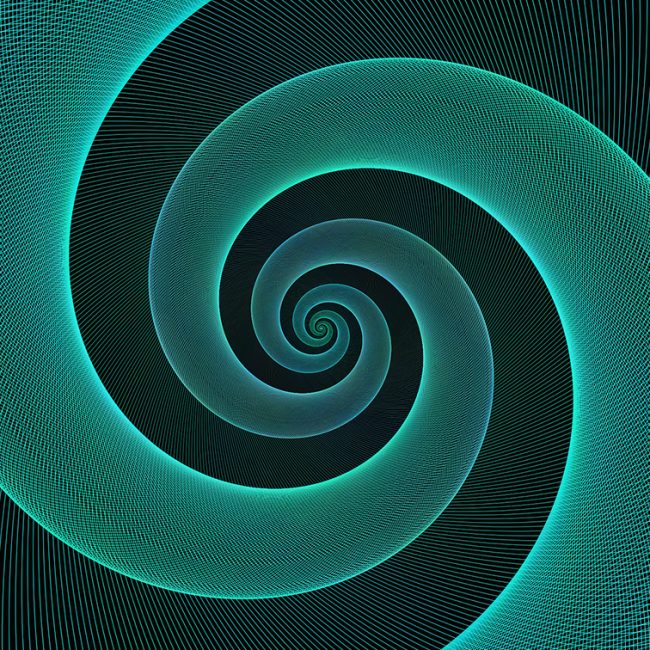 Design & storyboard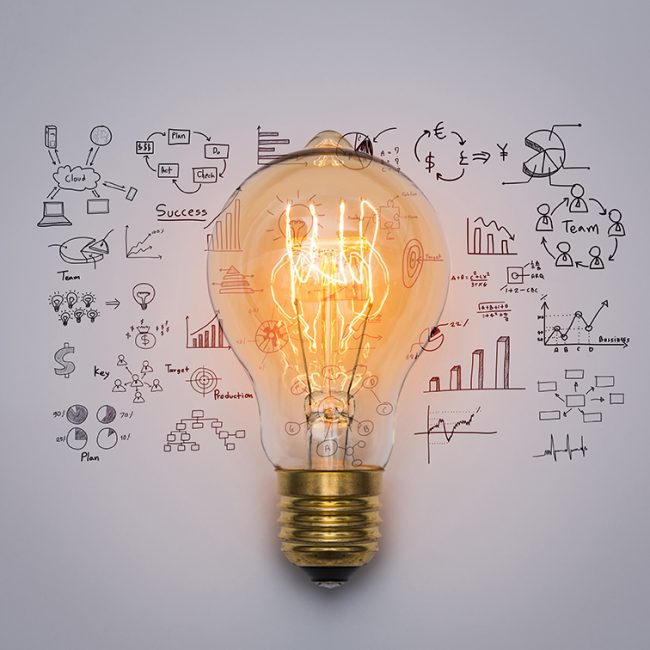 brief & kick off call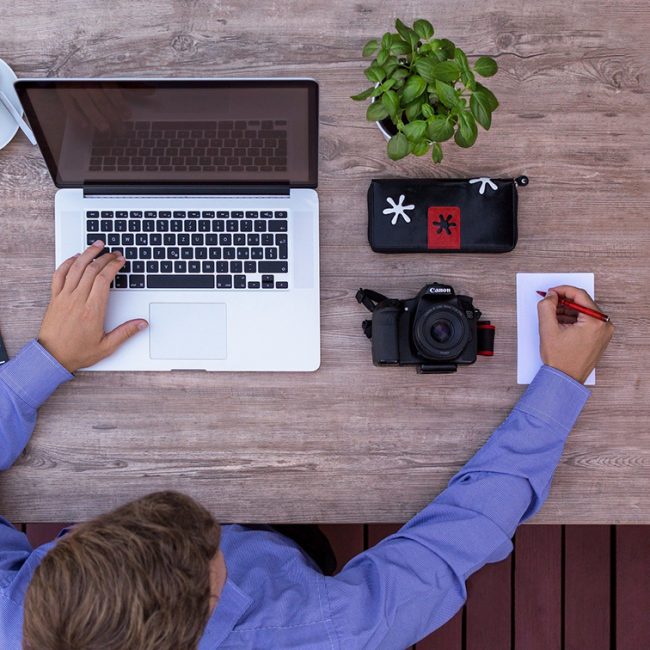 script writing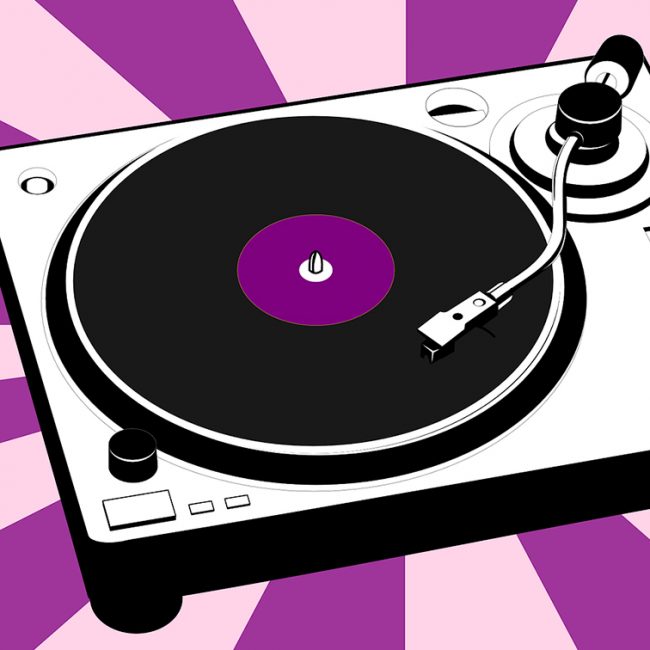 music & voiceover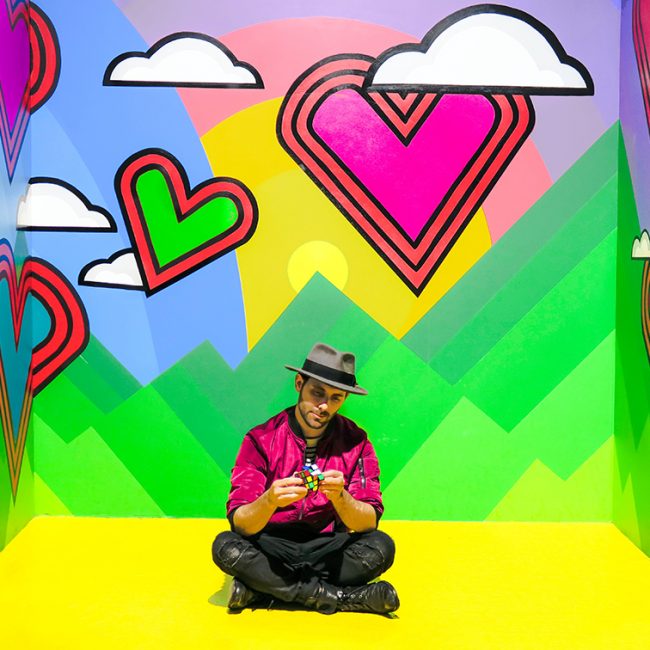 animation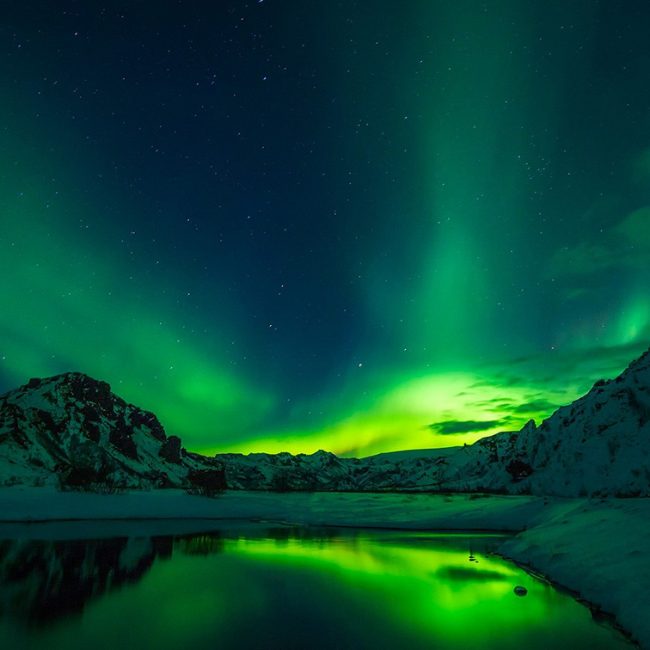 hd video
Motionify
"Accredited from startups to top companies"
"OutofBox"
"They understood the process and asked the right questions."

"IJM"
"Motionify's patience made my work a lot easier."

"Fitch Learning"
"I was impressed with how quickly Motionify understood our brief and started working on our project."

"TwentyEA"
"Their service was great and the price was really affordable."

"I-Dair"
"I was impressed with Motionify's work considering the complexity of the topic."

"StemzHealthcare"
"It was great to work with Motionify team. Their ability to communicate helped to get the designs nailed down quickly."

"Tvs Credit"
"Great Expereince. The team is commended for exhibiting improvement after each feedback session."


Motionify
"Served almost any industries"
Motionify
"Highly Expert team"
You get a full team of professionals who have loads of experience working together


Motionify
"A full-service experience"
A FULL-SERVICE EXPERIENCE FROM THE FIRST MEETING TO THE FINAL PRODUCED VIDEO INCLUDING AUDIO/VIDEO/POST PRODUCTION.