Join The Creative Pulse
of Video Production & Design!

Welcome to the career hub of Motionify! We're an innovative video production
and design agency with a passion for bringing stories to life. As a vibrant,
fast-growing team, we're always on the lookout for imaginative individuals ready
to reshape the creative industry.

We don't just follow trends; we set them. At Motionify, we embrace cutting-edge tools and techniques to ensure our projects stand out.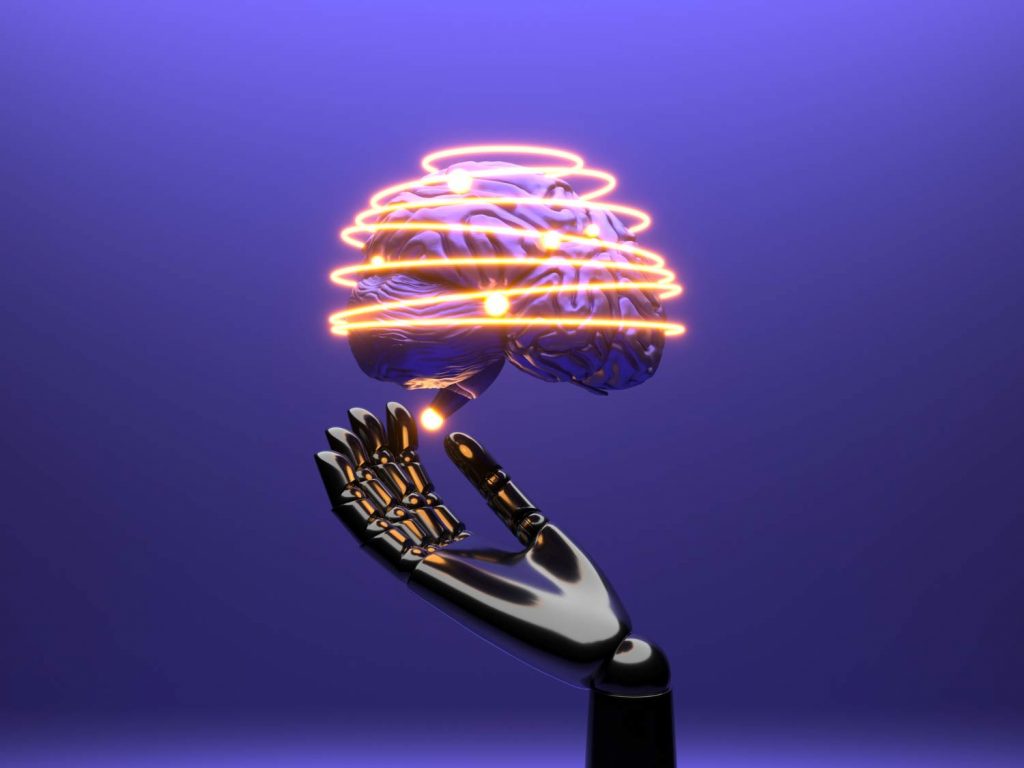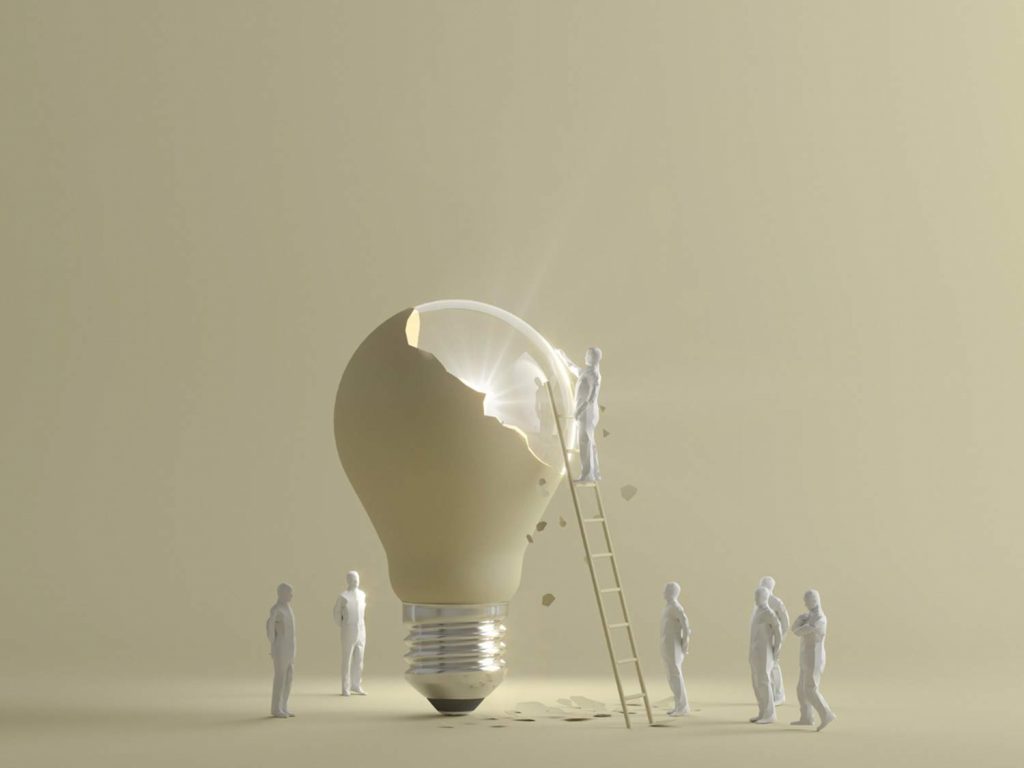 Teamwork Makes the Dream Work:
Work alongside a team of like-minded creators where collaboration thrives and ideas come to fruition.
With our extensive in-house training programs and workshops, personal and professional development is a guarantee.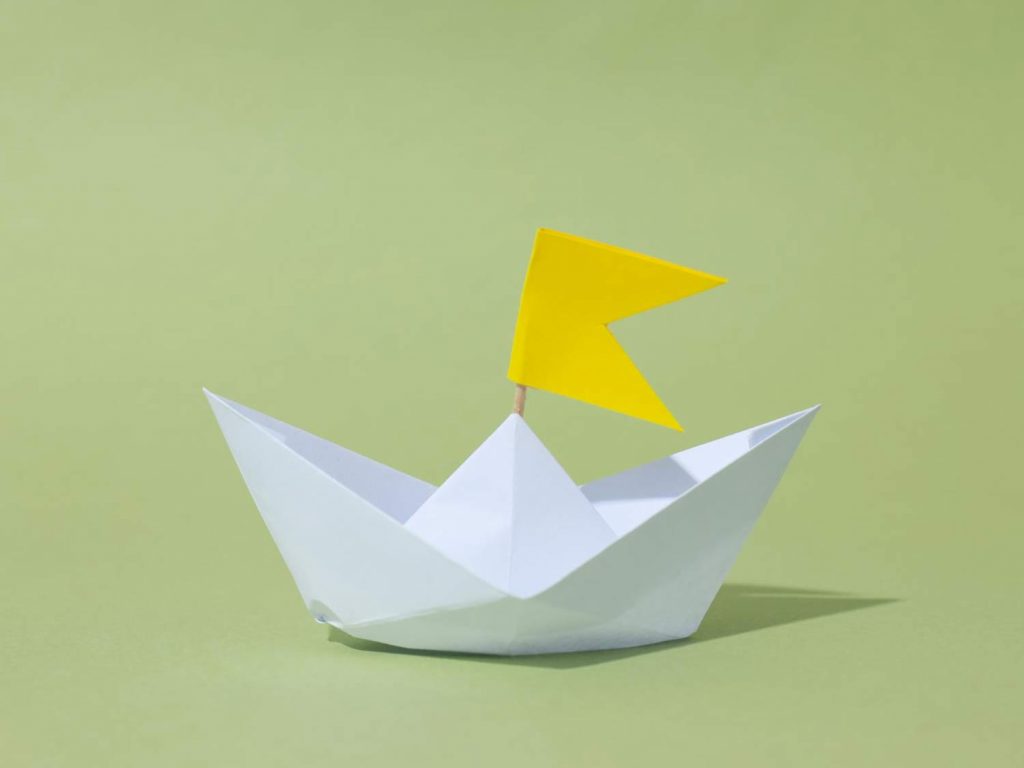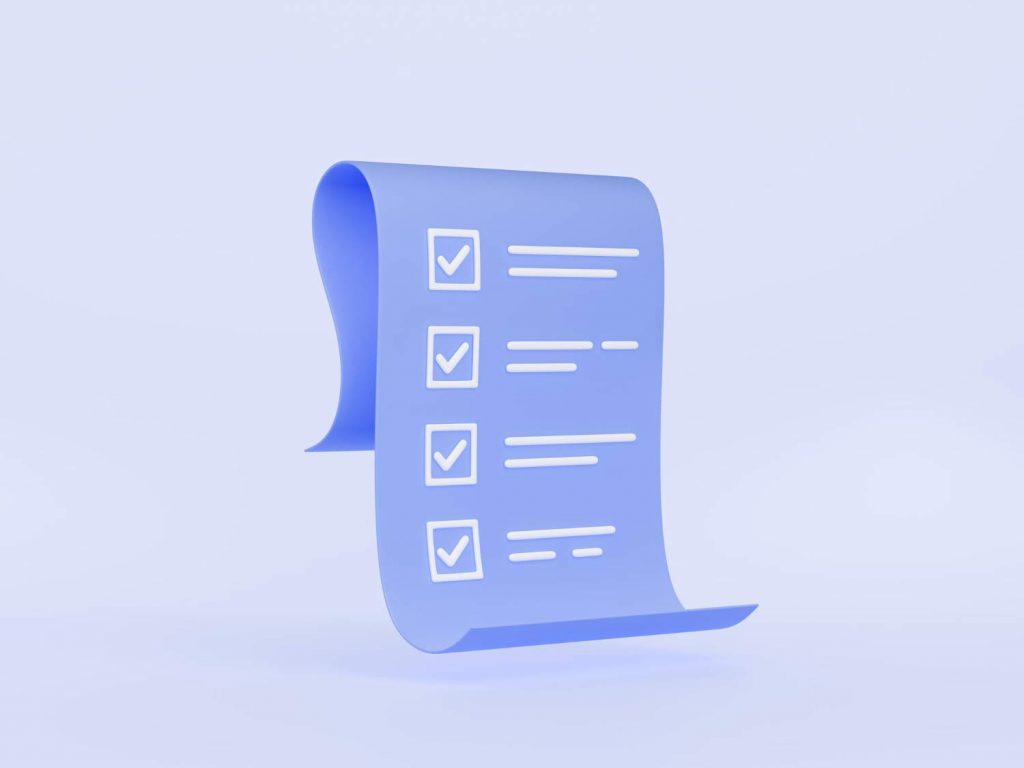 Every day is different at Motionify. From global brands to startups, our clientele is as diverse as our projects.
While we are dedicated to our craft, we believe in a balanced life. Flexible hours and remote opportunities are just a part of how we ensure our team stays energized and inspired.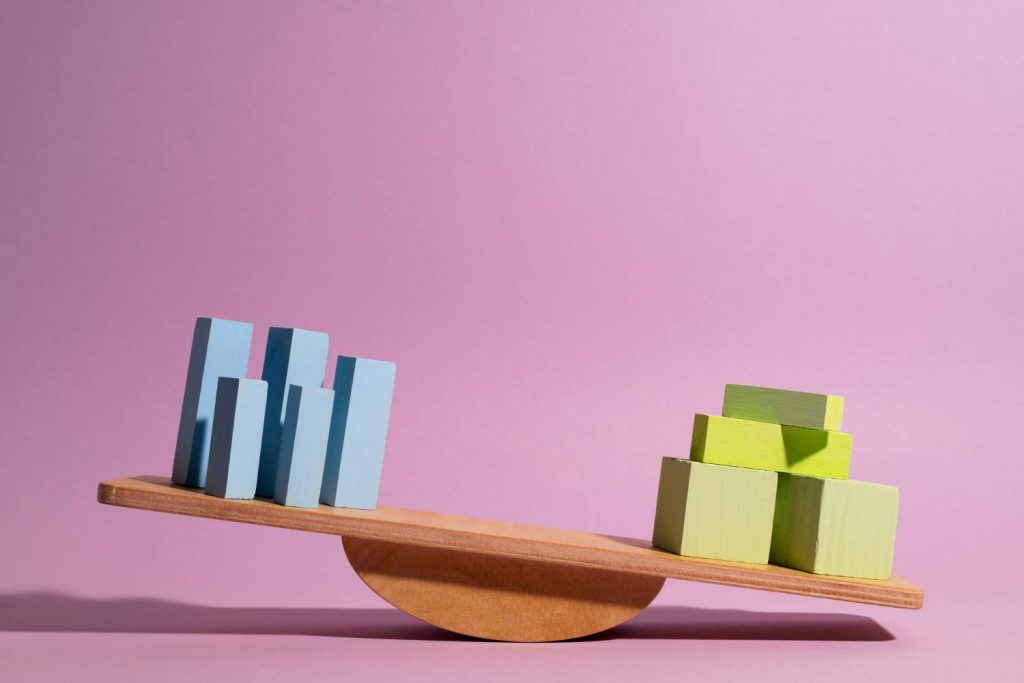 Craft intuitive and visually stunning user experiences for our products and services. Collaborate with cross-functional teams to drive design innovation.
Sales & Marketing Executive
Experience: 1-2 year Experience/Fresher
Help spread the word about Motionify and connect us to brands looking for unparalleled creativity.
Ready to dive deep into the world of video production and design? Our internship programs offer hands-on experience, mentoring from industry experts, and a chance to contribute to real-world projects.
Apply to your desired position.
Our HR team reviews applications to find potential fits.
Shortlisted candidates will be invited for a face-to-face or virtual interview.
Depending on the role, you might be given a small task to showcase your skills.
Dive deeper into role expectations and get to know more about Motionify.
Got Questions?
Reach out to our HR team at info@motionify.co
Together, let's redefine the limits of creativity. Join us and Motionify your career!