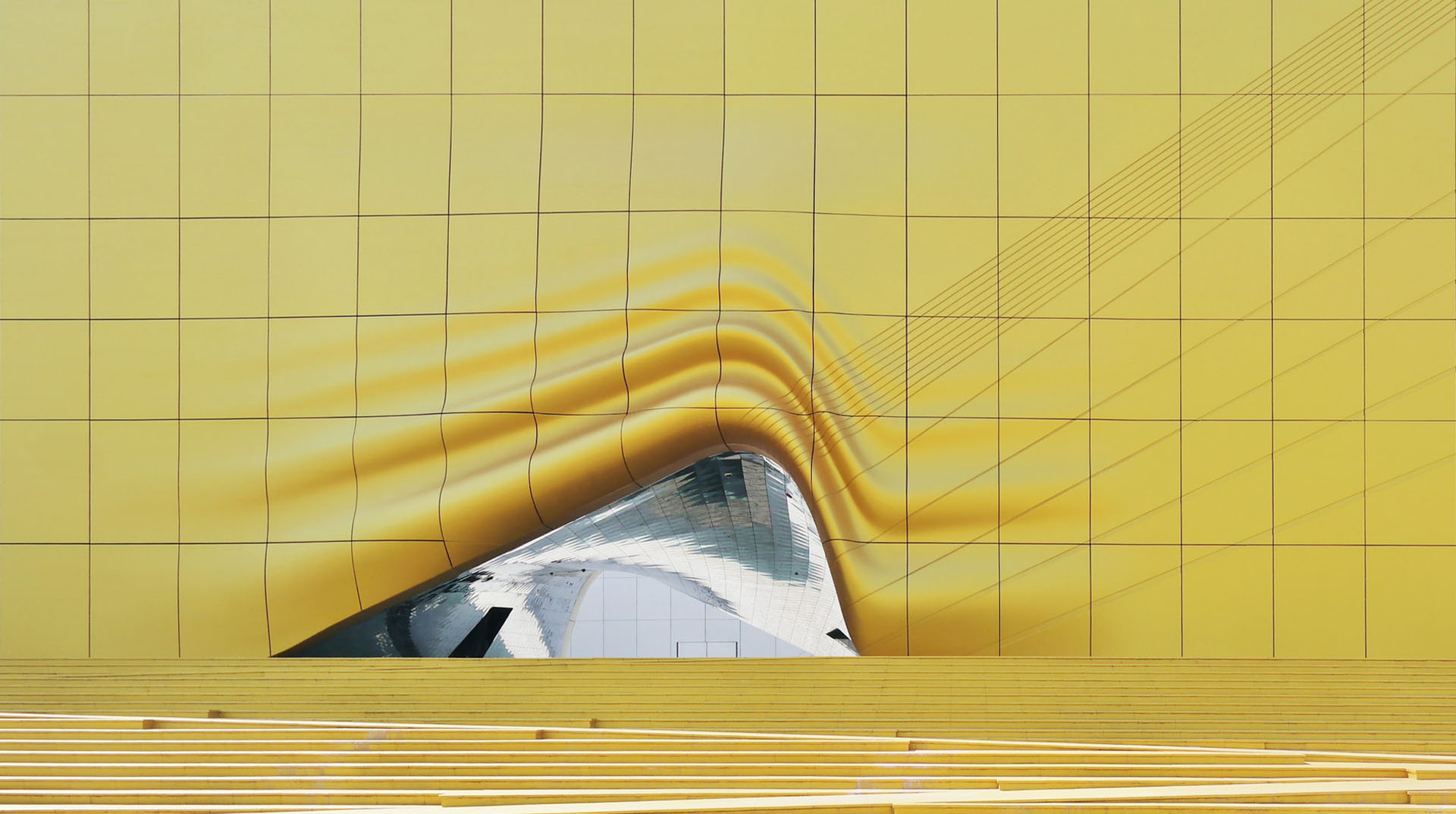 The Perfect team for you!
" How often have we looked at a video on Facebook or some website and just enjoyed it so thoroughly that we still happen to remember exactly how it went. That is exactly the sign of a good video. It attracts its target audience and creates an impact on them, in whichever order it does. And this is the whole point of a Video Production Company. Anyone that owns or hires a camera can go out and shoot a video today, but not every video shot can be a hit. There needs to be an extensive thought process that happens first. "
An idea has to germinate, the idea needs to be analysed, the treatment figured out, the locations decided, story board drawn, permissions acquired and so much more. But not all of us are exactly cut out for this whole process. And if we haven't planned it through, it can very easily fall flat. Video production is a big, complex process that not anybody can do.
And hence, today, we have video production companies who specialize in this. We have people who can go through the process for us. People, who are trained to do this and can think out of the box and create a video that can cause an impact irrespective of whether they are shooting for the video by themselves or whether they're using pictures and editing out a video for us. When it comes down to our locality, the simple truth is that there aren't enough 'Good' video production companies in Chennai.
While we have a wide variety to choose from, most of them will not be able to give us the satisfaction we want, for whatever reason. But here's the solution. We've got for you the perfect team to make you the best videos you have ever seen, whatever the topic you want us to create about is. Basically, we have at your disposal, a group of high functioning individuals with an undying passion for technology.
Here's the fact, it is easy to imagine what you might be thinking. How many blog posts have we seen like this that say almost the exact same thing. So, I give you a solution. It's very simple, you needn't have read the 350 or so words we've written out above, all you need to do at the end of the day, is see this, to believe.
Take a look at the videos we've made for our clients and you can easily understand how good we are and how much we will be able to help you out in building up your brand.