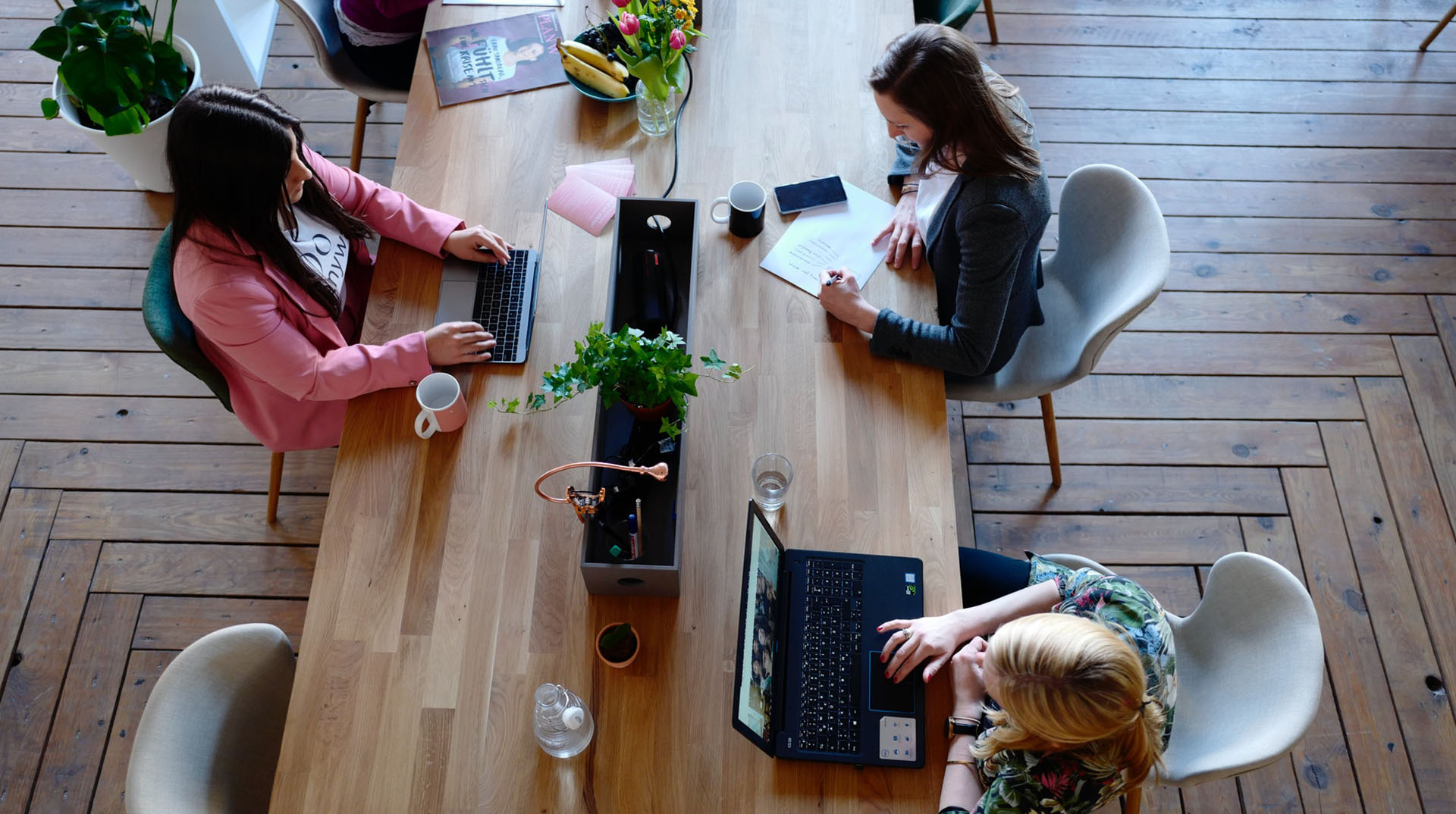 Do not lose 24% of your customers without having explainer videos
Videos have become a norm for any social selling. But why explainer videos are important for online businesses? Explainer videos can help in making people understand things better. This is especially important if you are trying to sell products online. It would be hard to explain complex concepts like marketing plans, business strategies, product information etc in short so explaining these things to people would take a lot of time and effort.
You can add explainer videos to your website as well as a blog in the form of images or links. A video posted on your website can reach more viewers. But this will be easier said than done, as it would need higher bandwidth and storage space. There are many social media platforms that allow users to upload videos.
You can use social media platforms to get more viewers. These sites allow users to post brief one-minute long videos that are targeted for specific purposes. You can attract people to read more about your products by using captivating headlines and interesting information. You can make your videos entertaining and informative by adding relevant keywords and
sub-headlines in your titles. Adding captivating and powerful headlines in your videos will definitely hold the attention of your viewers.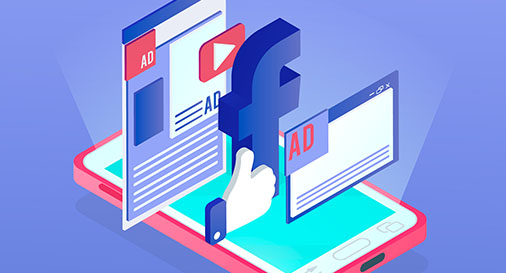 3. Facebook and Twitter Selling
You can also use Facebook and twitter to promote your videos. Social media platforms such as Facebook and Twitter allow your audience to post comments and share your content. People on these social media platforms are already interested in engaging in online conversations. Through your engaging content, they will feel compelled to share it with their friends. You can also optimize your Facebook and Twitter pages so that you will be featured as a "top follower" and gain more exposure through Facebook and Twitter ads.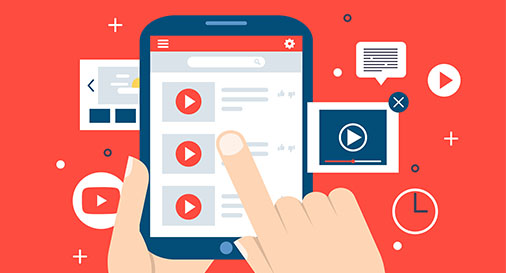 YouTube is also another great site where you can publish your video content and gain more exposure through YouTube advertisements.You can create high-quality videos regarding your product and post them on YouTube. By doing this, you will be able to reach more viewers on these popular social media sites. Why is it important to submit your YouTube videos to popular video sharing websites? YouTube is a highly visited website by many internet users. In order to increase the visibility of your product and maximize your exposure, you can submit your videos to popular video websites such as YouTube. You can also increase the number of clicks you get from your target market by sending them to YouTube when they search for the product you are offering.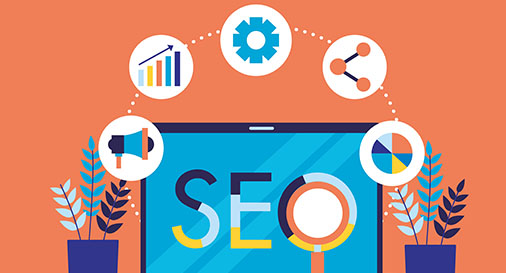 5. Search Engine Optimization
Why explain videos are important in terms of SEO? Search engine optimization (SEO) is the process of making your website more visible to search engines. For this reason, you can use animated videos to make you site more noticeable on search engine results. You can also have your website optimized by using text, Meta tags, images, and other SEO techniques. However, you must make sure that your website is submitted to all major search engines in order for you to achieve maximum impact. Your SEO efforts will be useless without being indexed by major search engines.
Why Explainer videos are important for your business? These videos can easily help you improve the number of viewers who visit your site. You can also enhance the number of clicks and conversions from your target market. These videos can help you increase the number of sales from your target market and ultimately help you achieve success in your online business.