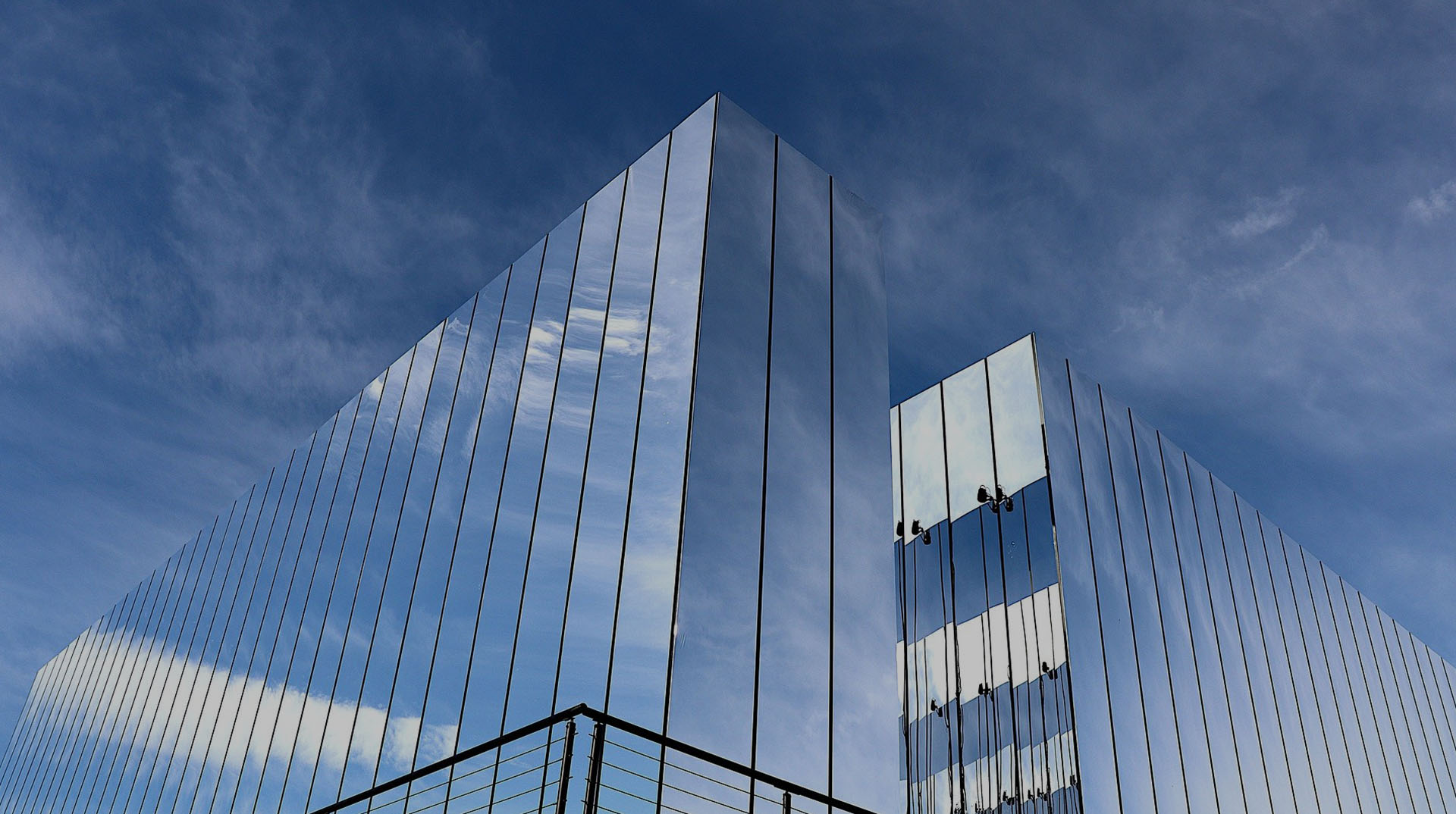 Tremendous Value for Money from Promotional Videos
Why Are Promotional Videos Important for you? Creating promotional videos for business increases the web presence and increases organic traffic to your site. A large percent of your potential customer and target market are already online looking for options, and things to do. These people can be targeted through an online marketing plan using promotional videos.
Many companies today are using videos as part of their overall marketing campaign. They are effective at delivering your message, providing insight and entertainment to your audience, and increasing brand awareness among your target audience. Video marketing is a great way to create your own brand identity in a medium that has tremendous potential to attract customers. If you're not already incorporating video into your overall marketing strategy, now is the time to take advantage of this powerful form of media. The following are some of the reasons why promotional videos are so important for hotel/resort brands: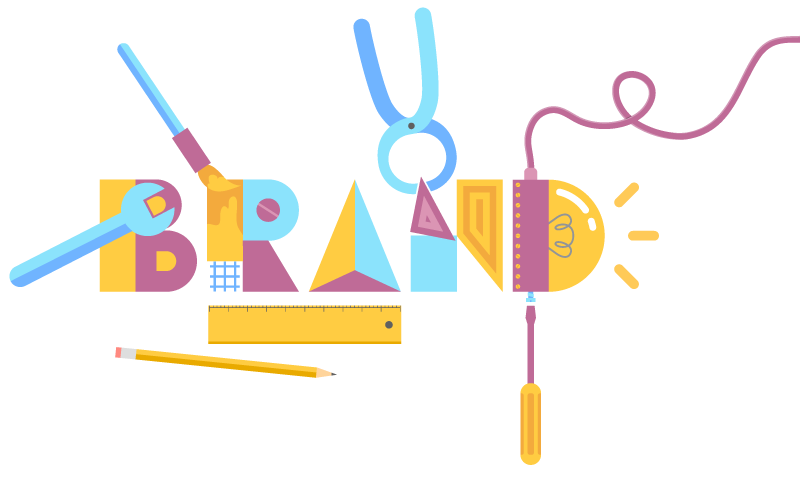 One of the biggest advantages of using these videos is creating brand association with your audience. Whether you are using a voiceover or animation, the overall theme and tone of the promo videos will be consistent with your company's website and your brand identity. Even the most simple of videos – one that simply shows a couple of pictures of the beach, for example – can effectively brand your hotel. Another advantage is that if your promo video has an interesting story, it might spark conversation around your brand. Some hotel and resort websites are even doing paid polls to see how relevant your videos are to their guests.
When your marketing campaign includes promotional videos, they increase the chances of people visiting your website or landing on your homepage. This increases the number of potential customers, which ultimately leads to increased sales conversions. As mentioned above, the more targeted your video's audience, the better you will do in terms of branding. It also helps to build brand loyalty, as people feel more confident about investing in something they know that has the backing of a large company.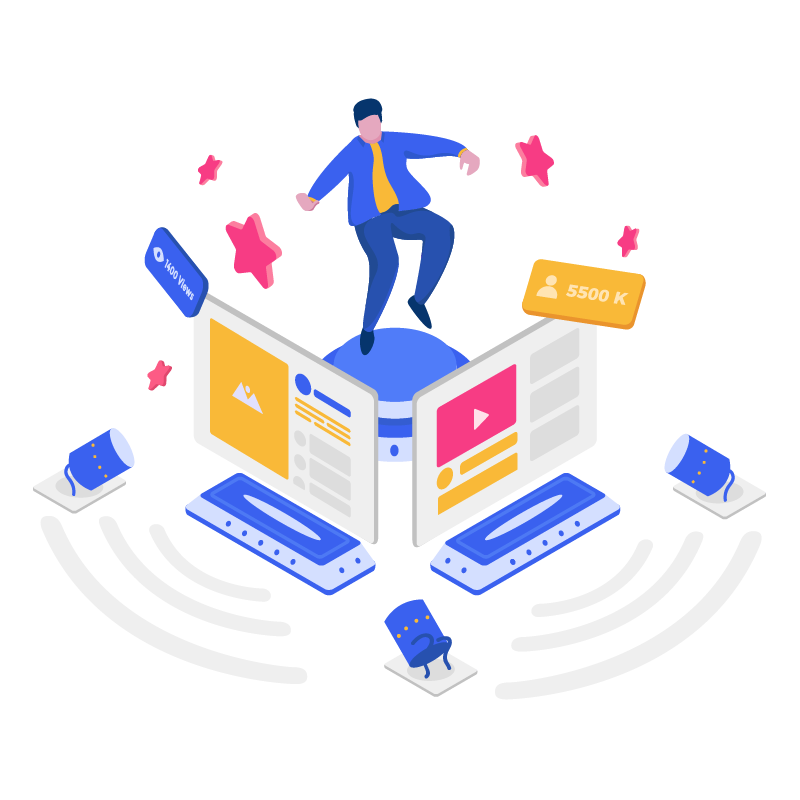 Using promotional videos to promote your brand is a great way to make sure that your business stands out. In particular, the presence of voiceover is a great way to make sure that your video clips remain in the mind of the consumer, long after the advertisement aired. People are far more likely to remember a commercial featuring a human voice than they are to remember a one-two-minute animated clip. Although some companies choose not to invest in voiceovers for their promotional videos, others realize that they cannot afford not to have a strong voice over to back them up.
One of the biggest questions you can ask yourself when it comes to using promotional videos as part of your overall marketing campaign is just how long they will actually be effective. Most internet videos offer between five and thirty seconds of actual content, making it easy to forget as you move along. However, research shows that watching advertisements for at least a minute or two each day can dramatically increase the likelihood that a consumer will remember a brand when they are planning to buy. This is because ads that stay in the viewer's mind are more likely to be well-written and aimed at educating viewers. Videos are a great way for businesses to ensure that they are being thought of constantly by customers.
As with most things in life, there are a wide variety of prices when it comes to hiring a video maker. However, it is important to consider how much those costs will cost overall. For instance, it is likely that the average cost of producing an explainer video would be around $200, while a high-end video maker might cost twice that amount. Before you decide on a specific price for an explainer video, make sure that it includes all of the following: comprehensive information, clear directions, professional production, and a reasonable starting price.
There are many reasons that explain video makers are so important to any business. Because of their specialized services and because they cost less than regular videos, they are easily the most affordable way to expand a company's reach. When it comes to promotional marketing videos, a low starting price, and a detailed explanation of exactly what you need will not only help you save money but will also put you ahead of the competition.