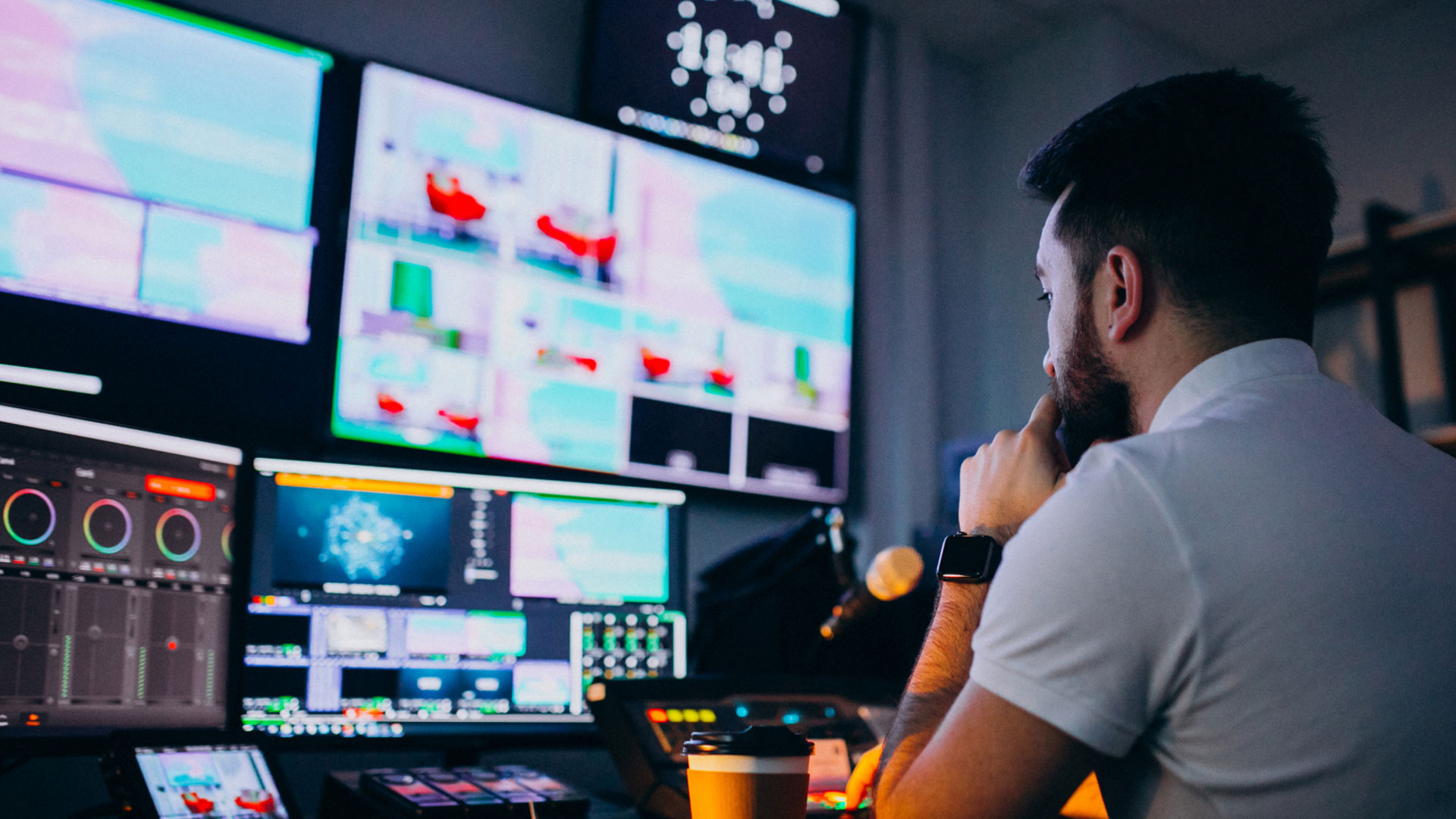 The Use of Character Animation Videos in Your Marketing Strategy
The use of character animation videos can be beneficial to your marketing campaign. These videos allow you to effectively tell your story to your audience in an appealing and quick manner. With the use of these videos, you can also build trust with your audience and increase engagement.
Develop life-like characters
One of the oldest technologies of its type in the digital age is character animation. This small but mighty art form is best suited to promoting a product or service in a fun and educational manner. It also provides a memorable and engaging viewing experience. Using a character- driven video can improve your bottom line.
For example, a simple and inexpensive animation can add a jolt to virtually any video content. Whether you're talking about advertising a product, promoting a cause or just telling a story, a good character-led animation can bring the fun back to your video content. The biggest challenge is making the right choices about when, how, and where to execute your animation.
Character animation is usually an offshoot of a more traditional production such as animation for video games or animation for film. While the medium does require a certain level of skill and a good deal of attention to detail, it is well worth the investment. Developing life-like characters requires far less of your hard earned cash than hiring real actors, allowing your animators to create more animated content in a shorter period of time.
The most obvious use of a character-driven video is in the promotion of a video game. In a marketing context, the video's ability to engage an audience and promote a game's message is a major win for the brand. Fortunately, this can be accomplished with a little jubilation and some smart planning. Whether you are in need of a simple animation for a video game or a more elaborate, multimedia campaign for your business, we can make your imagination come to life with our custom animation services.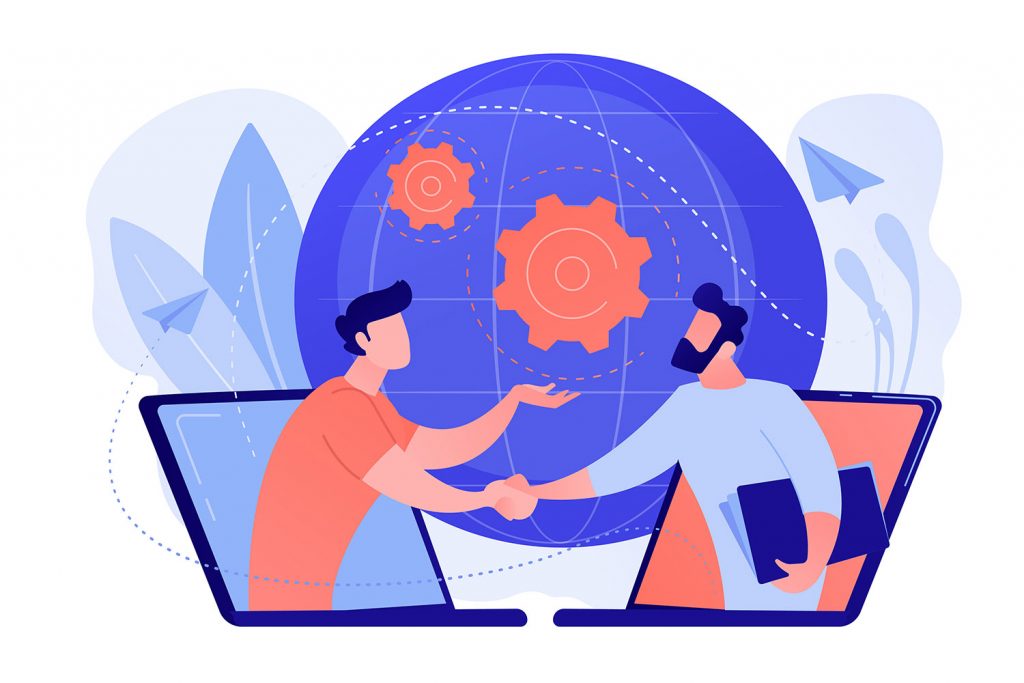 Build audience trust
With the help of animation, brands can make their mark and build audience trust. Whether you're looking to sell a product or service, or simply create brand awareness, there are several benefits to using video content.
The first is the ability to connect with your audience. Videos can engage your customers in a face-to-face conversation. This means you don't have to rely on emails, calls or text messages to communicate with them.
Video content also helps you to stand out from the crowd. In fact, Google ranks video content higher than other types of content. Animation is a particularly effective medium. Animated videos are not only aesthetically pleasing, they are also highly effective in promoting your brand's mission and goals.
Video content also helps you to stand out from the crowd. In fact, Google ranks video content higher than other types of content. Animation is a particularly effective medium. Animated videos are not only aesthetically pleasing, they are also highly effective in promoting your brand's mission and goals.
Choosing the right tone and style of animation can make a significant impact on your audience. It doesn't have to be over the top or too egotistical. Getting a talented production team involved in your project can help you achieve much with a limited budget.
You can also boost your chances of attracting more consumers by using a professional voice over. When selecting a voice actor, it's important to choose someone who is native to the country in which you're targeting. Not only will this help you grow your audience, it will ensure your ad doesn't sound like it was produced in a foreign land.
Creating a custom character can add a human touch to your brand. They can be based on your target demographic or be a fictional character. Whatever you do, be sure to design a character that reflects your value proposition.
Finally, the best way to use animation to improve your brand's profile is to incorporate it into your marketing. For example, you could create an explainer video to teach your audience about your company's history and your mission.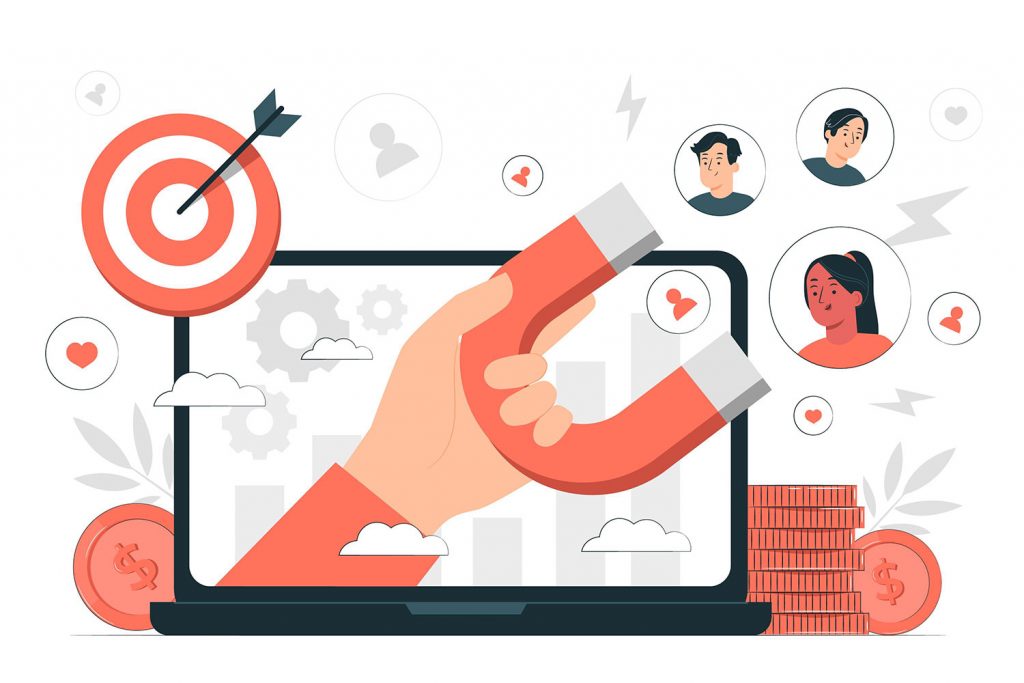 Increase engagement
Character animation is an important aspect of the animation process. It helps to create realistic and relatable characters. This gives people an emotional connection with the brand.
The goal is to convert customers into brand ambassadors. For this to happen, the video should be captivating and have a strong CTA.
Whether you are looking for an advertisement, an internal communications video or an awareness video, character animation will help you to maximize your marketing efforts. As a result, you are likely to gain more viewers, increase your conversions, and drive more sales.
Having an animated video allows you to bring the concept of your business to life, and provide a clearer picture of your company's story. Animated content can also improve your search engine rankings and attract new viewers.
Using animations in your marketing campaign can make your brand stand out from the competition. They also allow you to persuade your audience, and they can help to increase your ROI.
With so much information being sent to consumers every day, it's crucial to capture their attention. In the modern age of digital technology, it's essential to create engaging content. To do this, you should start with a solid, enticing story. Creating a well-developed character will encourage viewers to feel emotionally attached to your brand.
A well-developed character can also encourage viewers to share the video. Animated videos can be incorporated into email campaigns, where they can highlight customer needs and demonstrate how your company can meet them.
Animated videos are also cheaper than live-action videos. The absence of extra cast members and crew makes them a cost-effective strategy. Character animation can be used to create a strong visual image for any product or service. This makes it an ideal choice for an explainer video. Animated videos are also a great way to introduce new themes or logos, and can adapt to changing trends.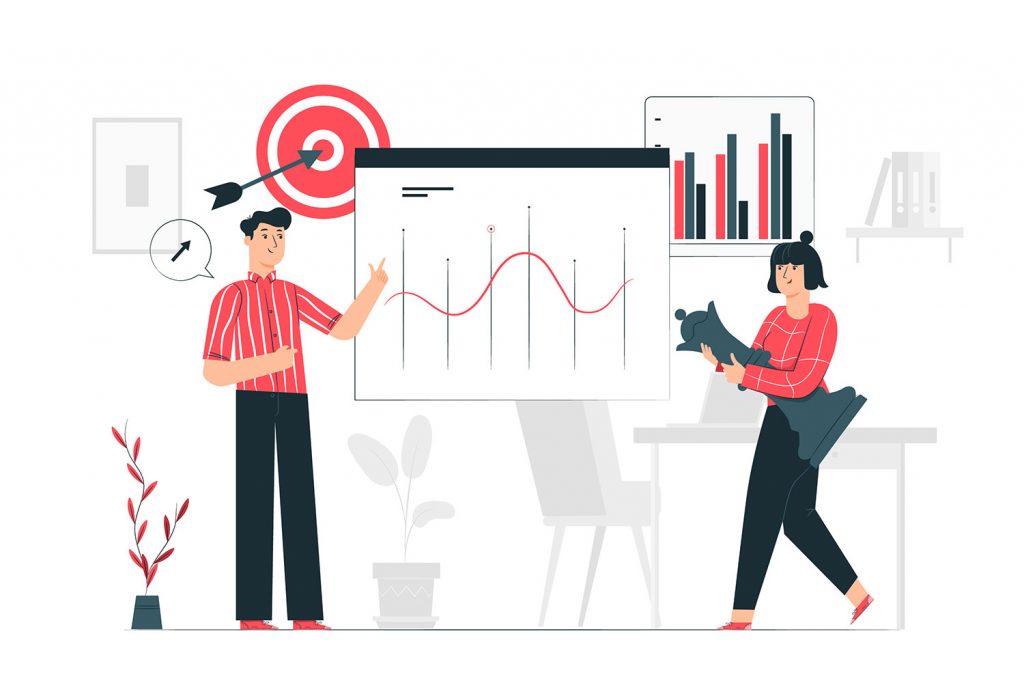 Tell your story in a simple, yet quick, and appealing way
Animated videos are a powerful way to engage viewers and promote your brand. They are also a great way to convey your business idea in a unique and fun way. Moreover, they can increase sales by 60%. If you are looking to use animated video in your marketing strategy, you may want to consider the following tips.
When you are making a video, it is important to make sure you create an interesting story. A video that will not entertain your audience is not likely to get views. To achieve this, you will need to add a touch of humor and fluff to your video.
Character animation is one of the most popular ways to make a video. Animation aims to drive feelings and emotions through a character. This helps to evoke human aspects of a company, and elicit a positive response from customers.
The most successful animated videos portray a problem and solution in a unique and exciting way. They show your viewers that your product is capable of solving their problem.
With the right video, you can boost conversions and improve your ROI. For instance, Freighty, a product designed to help creative people, has used an interesting video to showcase its features. Using a limited color palette, this video keeps the focus on the message and avoids oversaturating viewers' eyes with colour.
Animated character videos are also a great way to make your company's identity clear. You can use these characters to promote your products or services, and explain the company's history.
Whether you are a small business or a large corporation, character animation videos can help optimize your marketing efforts. There are a number of advantages to creating an animated video, and you should consult an expert before starting the process.