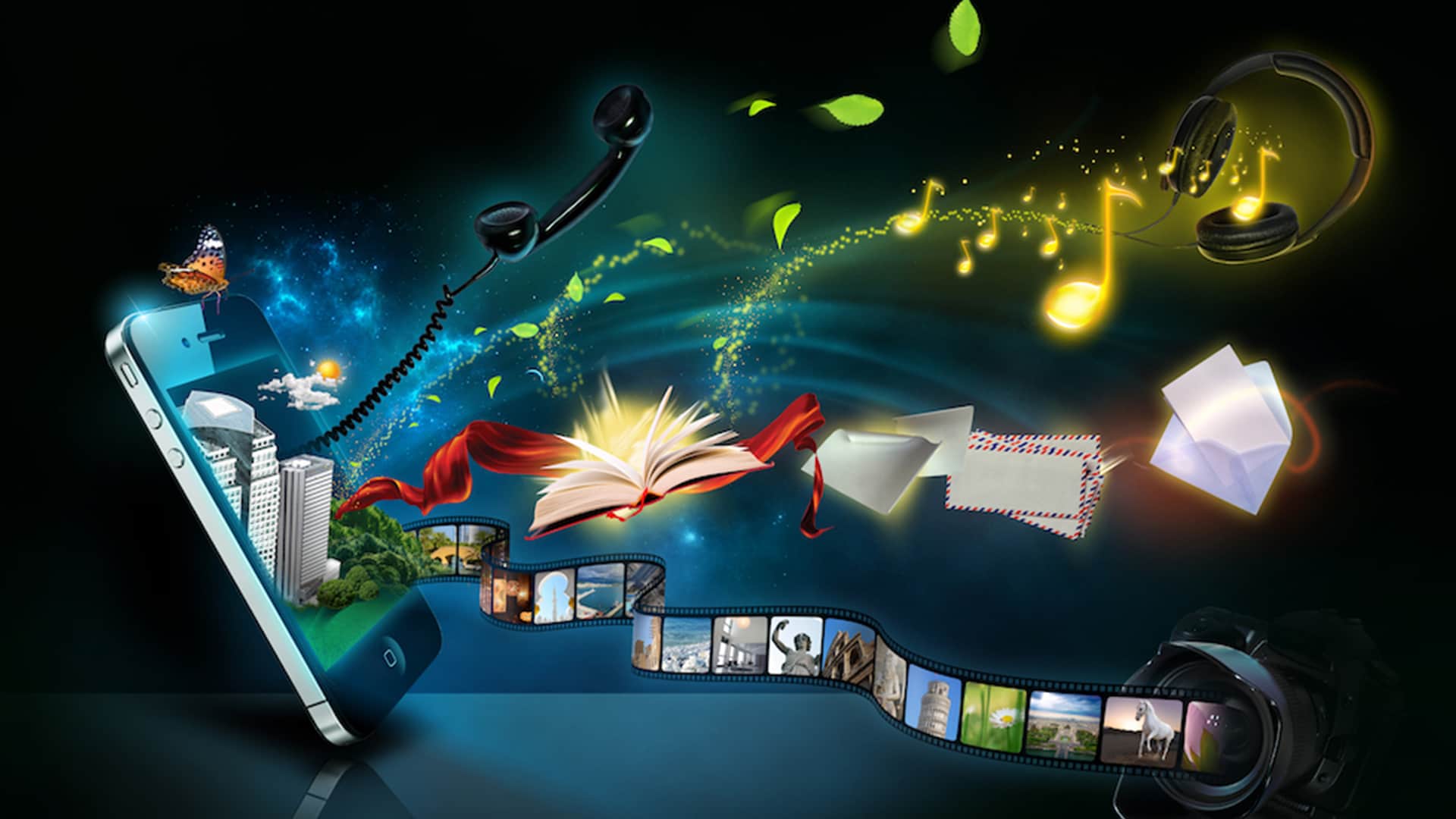 Media Production Challenges 2022
When it comes to the future of the media industry, there are many challenges to consider. While the pandemic and resulting work locations changed the landscape,
publishers faced immediate challenges as well. While media companies can plan for
the future, they must make long-term plans this year. Read on to learn more about the challenges facing the media industry.
After all, this year is going to be a pivotal year
for the future of media production.
Consolidation of studios
The emergence of new media platforms is changing the landscape of media production, but legacy companies are already eyeing consolidation. Sony Pictures Entertainment, Viacom/CBS, The Walt Disney Company, Paramount Pictures, BET, and Lionsgate are all eyeing acquisitions. Some have even questioned the logic of
downgrading The Walt Disney Company, which is being considered by Apple and
Tesla/SpaceX.
Gaming is another area where consolidation will continue to drive growth. Gaming industry investments hit a record high of $13.2 billion in 2020, up 77% from the previous year. Gaming revenues surged during the recent pandemic, driving revenues for many companies. A combination of streaming and video game services, including
Netflix and Amazon, will drive continued growth. In the meantime, smaller companies
will likely be forced to merge with larger studios.
Generational change in newsrooms
As we enter a new century, the newsroom must adjust to a different type of audience –
a generation of millennials who are born into the digital age. They may be tempted to
bounce from newsroom to newsroom, but it is not easy. While Boomer journalists
enjoyed a golden age of journalism, they also faced a number of competitions within
their own communities. Gen X journalists had to work lateral moves before reaching
the journalism leadership jackpot, and despite the growing number of freelancers and online news sites, many stayed in journalism for longer than originally intended.Despite this change, many respondents said that the new trend in newsrooms was
positive, especially as it would help them maintain a work-life balance. Another benefit
of remote work was that it didn't involve commuting time. In addition, remote working
allowed people to schedule their hours around other commitments and was good for
the environment. A recent survey found that nearly half of the newsrooms are actively
looking to reduce their office space.
Virtual reality
In the past year, technology has made great strides in virtual reality devices, with the video game industry driving much of this progress. But now, new camera technology is enabling immersive virtual reality experiences, based on video-capturing real-world
events. From music concerts to sports events, drones and helicopters are increasingly
used to capture 360-degree video of the action. The convergence of VR headsets and
live-motion content production is creating new opportunities for media producers.As the technology improves and head-mounted displays continue to sell well, so have VR authoring platforms. But the technology can be difficult to learn and may require specialized equipment for some applications. Many healthcare workers lack the training or technical experience to use VR applications. Therefore, the equipment requirements should be reasonable, and the experience should be as seamless as possible. The challenges in VR application development are many and varied. Here are some of the key areas where VR authoring platforms can help.
Streaming platforms
Streaming platforms are proving to be a vital part of the entertainment industry, but they also pose new challenges to media producers. Broadcast television's episodic format is being replaced by a more flexible streaming model. Content producers must decide how best to adapt to the ever-changing environment of streaming video. In addition, the changing nature of the TV market is forcing the industry to rethink the way it makes money.As the streaming industry continues to mature, the media industry will continue to grow
and find new muscles that could solidify its audience base and drive new revenue
streams. Tim Nollen, a senior media analyst at Macquarie Bank, predicted that
streaming would surpass traditional media platforms by 2022. Clearly, the sky is the
limit for media companies in pursuit of success. While the streaming landscape is
saturated with many players, new entrants could have a harder time justifying their
value in an already saturated market.