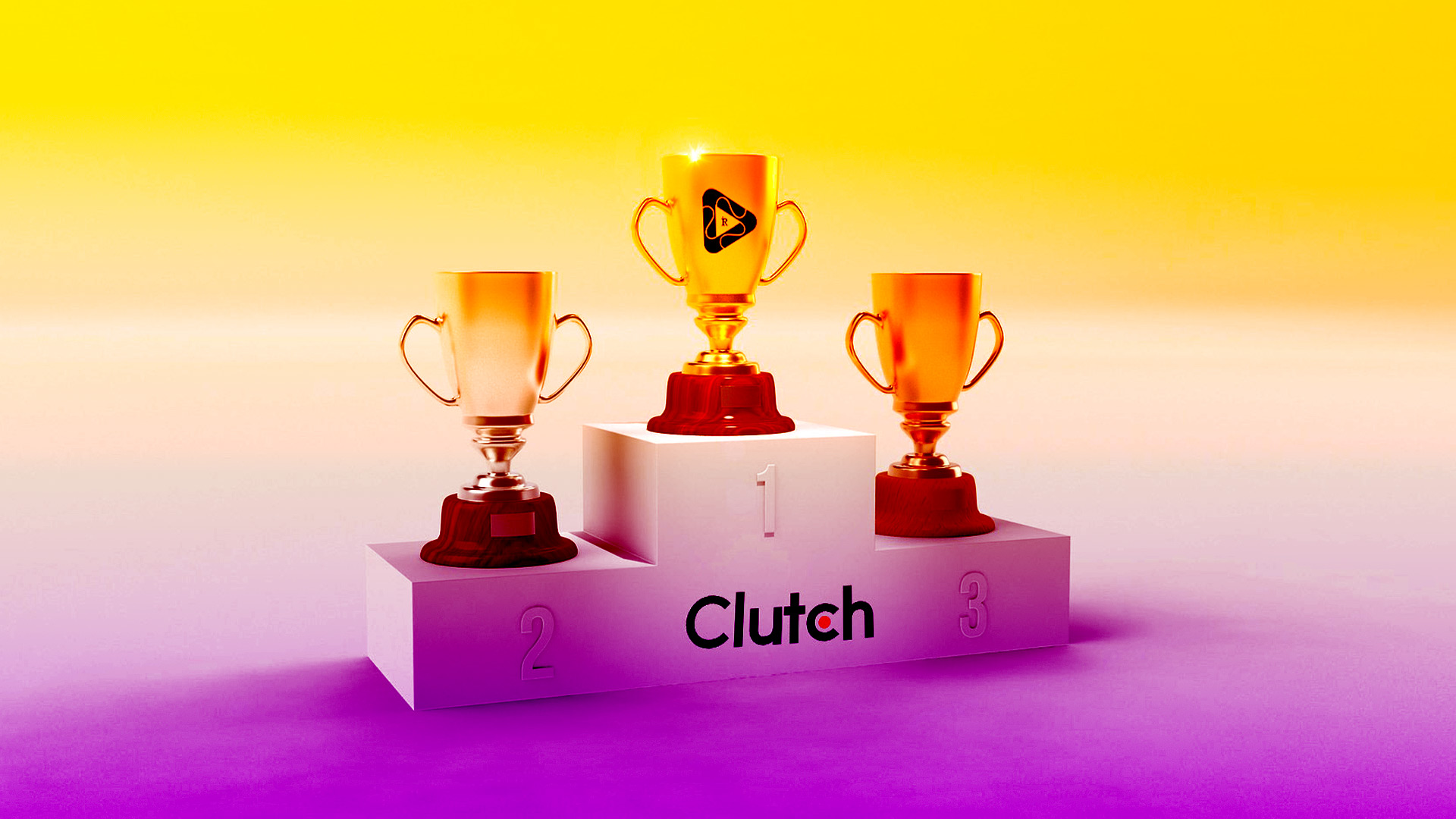 Clutch Names Motionify as India's Leading Video Production and Design Agency this 2022
For five exciting years, Motionify has been helping our clients tell their fantastic tales through impactful storytelling.
Whether it's through clever designs or sophisticated videos, our team has a vast arsenal of services ready to help support you throughout your growth journey. Based in Chennai, India, our team brings out the uniqueness you need to make a mark and attract your target audiences effortlessly.
The most important trait of a good video production company is that it meets your expectations. A good agency will have clear specifications and a detailed timeline that you can work out together. They should have a strong portfolio that shows off their capabilities. They should also be able to meet your deadline and deliver quality work within the specified budget. While they should be willing to work with your budget, you should also be willing to pay a little more for better quality.
It's because of the sheer brilliance and support of our clients that we celebrate an incredible recognition today. During the highly anticipated Clutch Leaders Awards, Motionify's eye-catching videos were spotlighted! Our company was ranked among the highest-performing video production and design agencies this 2022!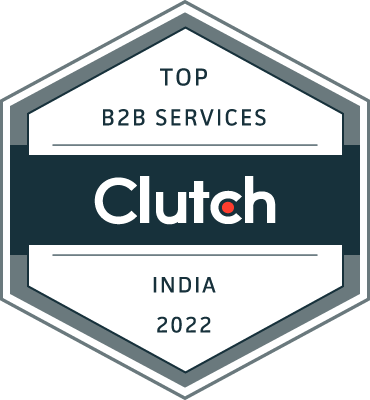 "As a design and video agency serving customers for the past 5 years, this award means a lot to us. And helps us make a market presence and position stronger than before."
— Chief Executive Officer of Motionify
For those of you who don't know, Clutch is an independent market research platform that's designed to help browsers connect with the best-fit agencies and consultancies for their projects or needs. Every year, the platform curate and ranks the top-performing service providers in India across different categories. The leader selected is meticulously evaluated to determine their ability to deliver, commitment, and truthful leadership. 
It's an honor for us at Motionify to receive this esteem recognition. If it weren't for our clients' honest and stellar reviews, we would not be celebrating this moment right now. We would like to take this opportunity to send our appreciation and love to everyone who believes in us. Thank you so much, everyone! The Motionify team looks forward to unlocking more milestones and discovering more opportunities this 2022 with you!
At Motionify, we help build your brand and supercharge your funnels with our award-winning solutions. Find out what we can do for you by connecting with us and discussing more about your needs.