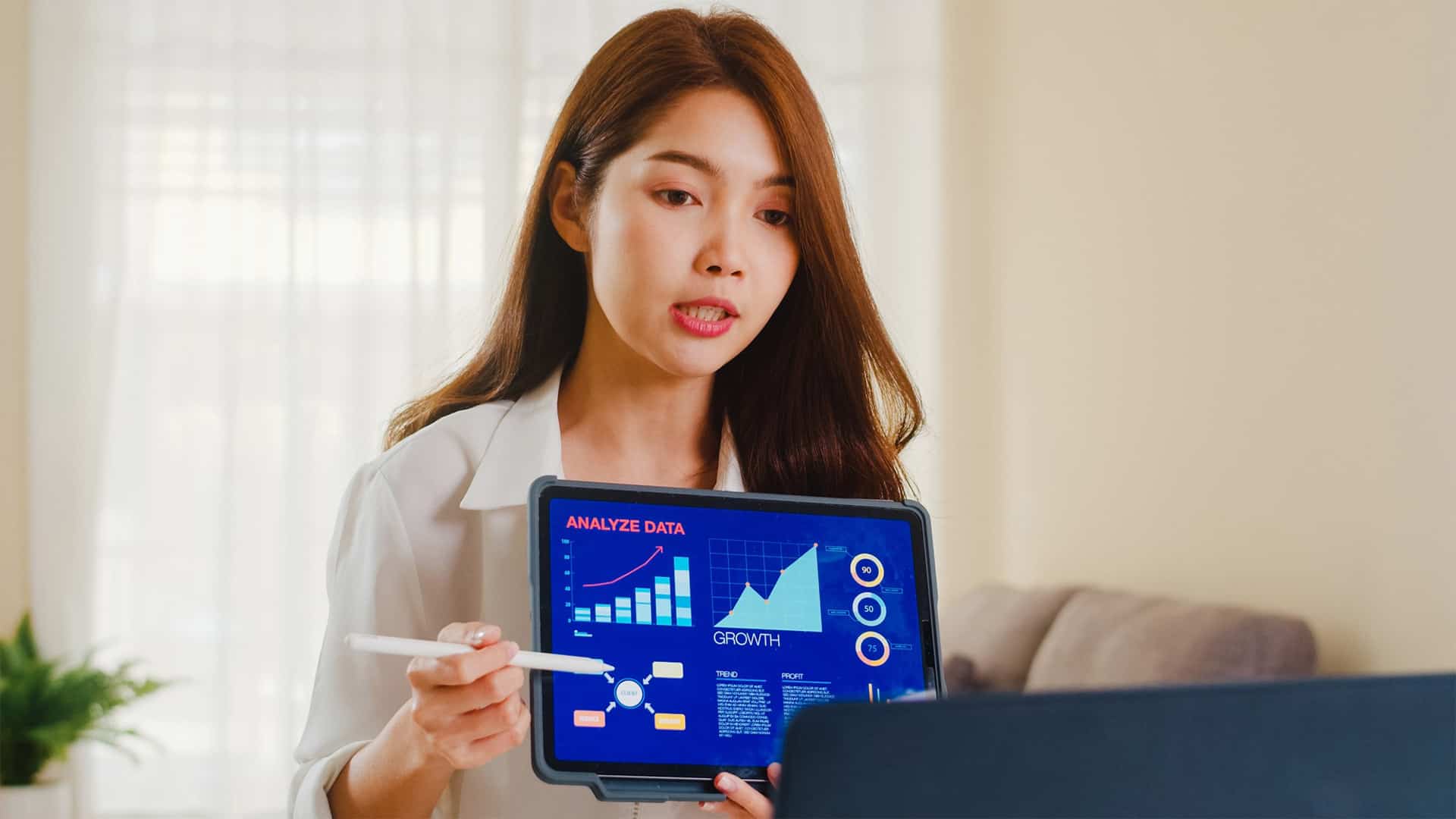 Video Marketing Advantages
If you're trying to get your message across, videos are an excellent way to do so.
They're cheap and easy to create, which makes them an excellent supplement to other
forms of advertising. People are more likely to watch a five-minute video than read a
lengthy email or text message. If your video is informative and interesting, you'll find
that your prospects will want to see more. Moreover, videos can be more engaging
than print materials and can help you carve a niche for yourself.
Among the many video marketing advantages, shorter videos are the most effective.
While long videos can be interesting, most viewers don't have the patience to watch them. So, instead of telling your customers about your product, focus on telling them about the company culture and educating them about your brand. This will help you
beat your competition with similar prices. Another way to increase your open rate is to
create educational videos. By creating a video with relevant information, your customers will be more likely to buy from you in the future.
Videos are an excellent way to humanize your brand and make it more approachable
to your audience. They can be used to tell your company's story and generate brand
awareness. If you have employees that are comfortable sharing behind-the-scenes
footage, this will help you build a connection with your target audience. In addition,
videos are easier to share than any other medium. As a result, they can be a valuable
source of referrals, and they can even generate leads.Using video to market your product can boost your ROI. The average customer needs
to view an offer several times before buying, so videos with shorter content are better.
Using retargeting software helps increase conversion rates by 43%. And if a customer
visits your website and then leaves without purchasing, they'll still be able to see your
video. Retargeting makes video marketing even more effective! In addition to
increasing your traffic, you can increase brand awareness and create brand loyalty.Besides attracting customers, videos can help you convert those visitors into leads.
Most inbound marketing content is composed of articles and other written content. But
a video can easily convert visitors into leads. While this may seem like an extra
expense, it can lead to a higher conversion rate and higher profits. A well-made video
can even increase conversions. This is a huge benefit if you are trying to sell a
product.


Using video to market your product can help you understand your target audience
better. It provides detailed insights into their preferences and behaviors. In turn, these
insights can help you design and implement a successful campaign. With the right
content, video can increase your sales. By using the correct video content, you can
boost your business's sales and revenue. Ultimately, it will lead to a successful
campaign. This is a valuable advantage for any business. In addition to generating leads, video also allows you to increase brand awareness
among executives. Unlike other forms of marketing, video can visualize your buyer's
problem and help him/her visualize the solution. Furthermore, a video can easily beat
out your competitors who are competing on price. Despite the numerous benefits of
video marketing, it is important to remember that your sales may be lower than those
of other types of content. However, a well-produced, informative and entertaining
online video can be an excellent way to attract potential customers and increase
profits. Videos can increase the time spent on a website. As a result, they're more likely to get
a sale than any other type of content. Moreover, the videos can be informative and
educational, so your potential customers will be compelled to share them with their
friends and family. The videos can also help you in achieving more traffic, so you can
maximize the potential of your business by using them. And as for SEO, it can help
your website rank on the major search engines. Despite its low cost, it's an excellent option for online marketers. A video marketing
strategy can increase the likelihood of a prospective customer purchasing a product or service, and it can also increase the likelihood of a sale. With the right content, a video can increase conversion rates by 144 percent. If your business has a website, video marketing is a great way to incorporate video material into landing pages. And, if you have an existing brand, you can easily repurpose it into social media clips.