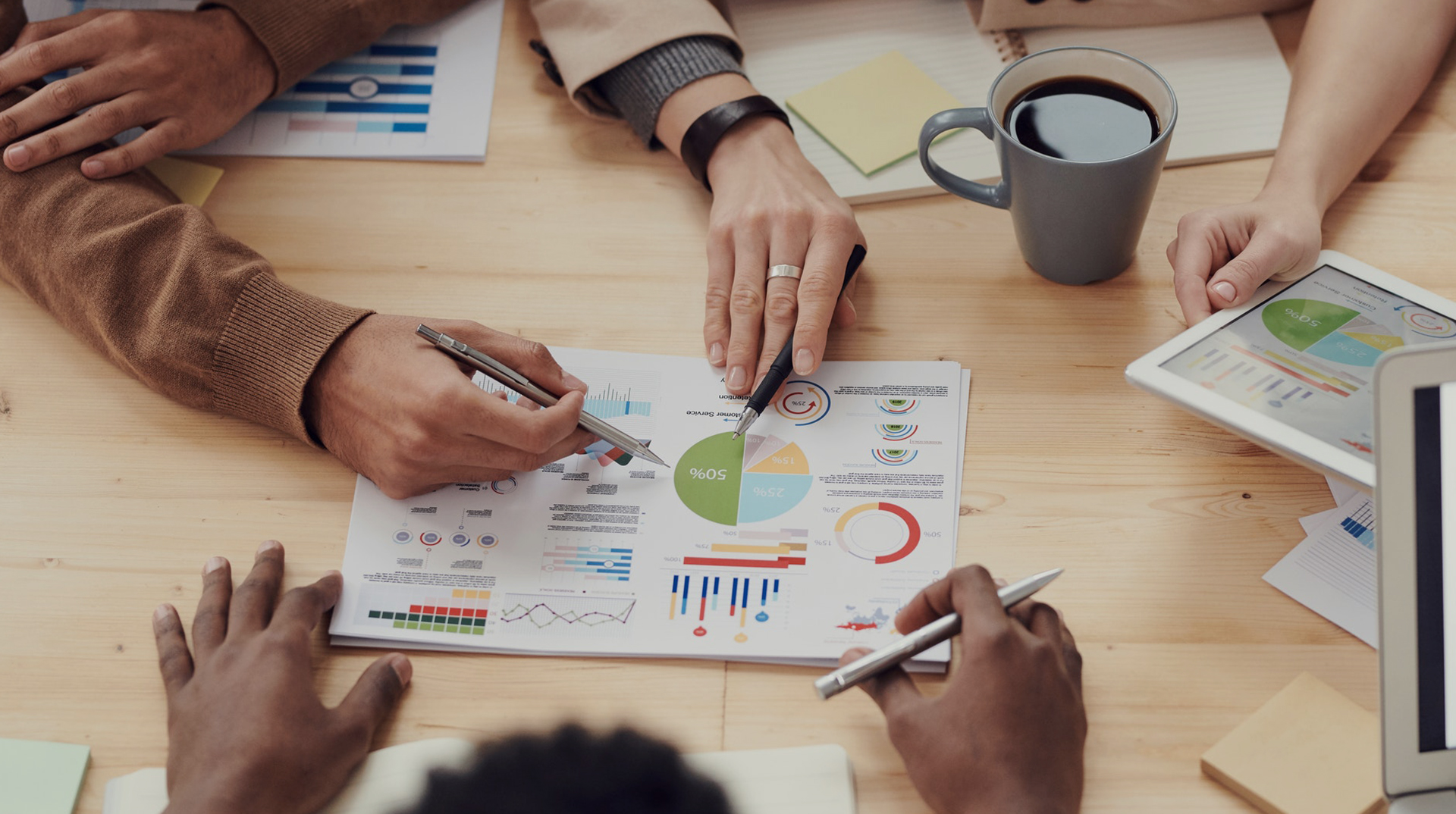 Top 3 tips for Video Marketing Strategy
The twenty-first century has seen progress in platforms such as Facebook, YouTube, and Twitter. Videos have become common in these sites. Everybody has an account on a post and the websites a video attracts over a million views. Entrepreneurs have the benefit of capturing a great audience, by using this websites.
Tip 1 – Concentrate on reactive platforms.
Attention should be paid to platforms that are reactive. More so, the entrepreneurs need also to concentrate on emerging platforms which are performing well on mobile e.g. Snap chat, they should aim to get the most out of them.
Tip 2 – Target the right audience
The most successful social network entrepreneurs point out the reason of their success in concentrating their advertising attempts to target certain audience instead of convincing everybody of their products. Targeting specific audience ensures one gets the most out from the advertising investments they make.
Tip 3 – Ensure quality content.
The quality of the content is the key determinant of whether or not social network marketing will be a success. Always offer a high ranking content into your potential client and audience. This helps attract people, and once attracted, they are going to stay with you for long.
Social network promotion is a quite fertile ground as far as marketing services or just a brand is concerned, however, if not properly manage, it might prove a difficult undertaking, but by following the suggestions above it'll become a success.