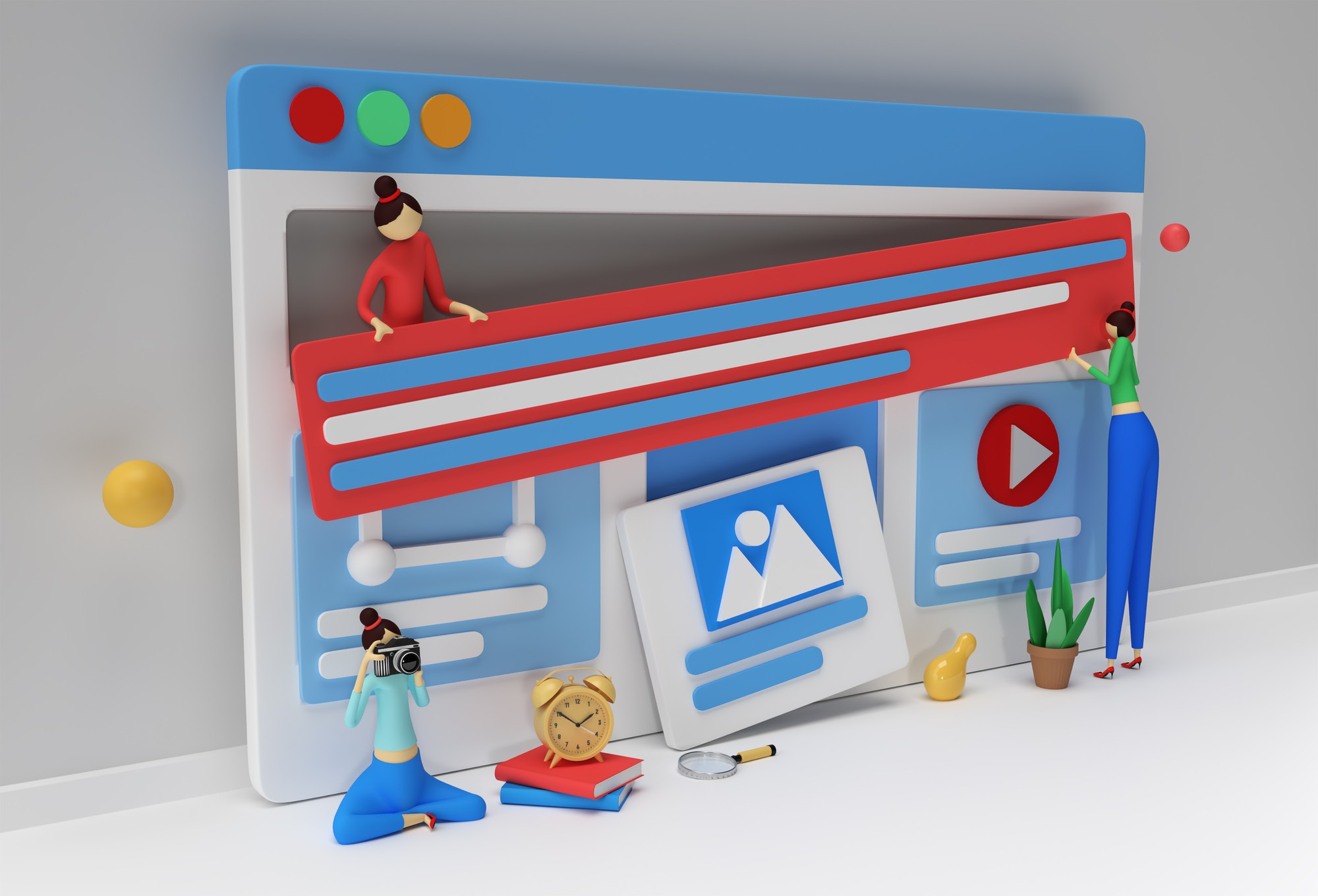 Top 10 Video Marketing Tactics
To increase your chances of getting more views and sales from your videos, follow the Top 10 Video Marketing tactics below.
Whether you're looking to increase brand awareness, sell event tickets, or launch a new product, videos are a great way to connect with your audience. They're also extremely informative. For the best results, include a video on relevant website pages. This includes your home page, product pages, and FAQ pages.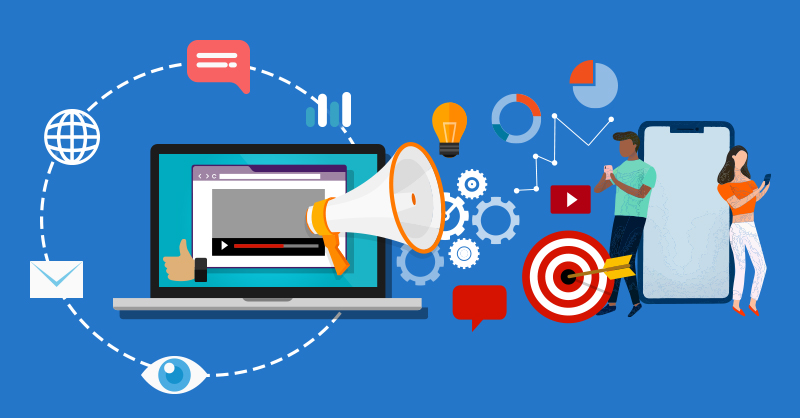 First, identify your target audience. What do they want to know? Do you want to educate them or persuade them to buy your product or service?
It's important to identify the person you're trying to reach. Make sure to define your buyer's persona and make it specific to your product or service. Knowing your target audience will help you determine where to place your video in the funnel. Then, you'll know who to target.
Another great way to engage your audience is to create personal stories and vlogs. You can use these to provide information on where you are, what you're doing, and what you're selling. If you don't have time to make vlogs, hire an Upwork editor for the job. Even if you're unable to film your own videos, you can repurpose your content through a tool like Pictory.
The first video that you should create should be personalized. The content should include information about where the viewer lives, their purchase history, or other information about the product. Don't overwhelm your audience with too much information or too many irrelevant messages. Instead, focus on a few key ideas that you can convey in a compelling manner with the help of various video marketing tools. In the end, you'll be glad you did. Keep in mind that the most important metric in creating an effective video is the conversion rate.
The first video that you create should be targeted towards the people you're targeting. Remember that you're trying to reach people who already want to buy your product or service. Therefore, your video should be targeted at these people. In order to maximize your chances of success, create videos that are a combination of interesting content and useful information. Regardless of your target market, you'll find success with your videos if you use the right video marketing tactics.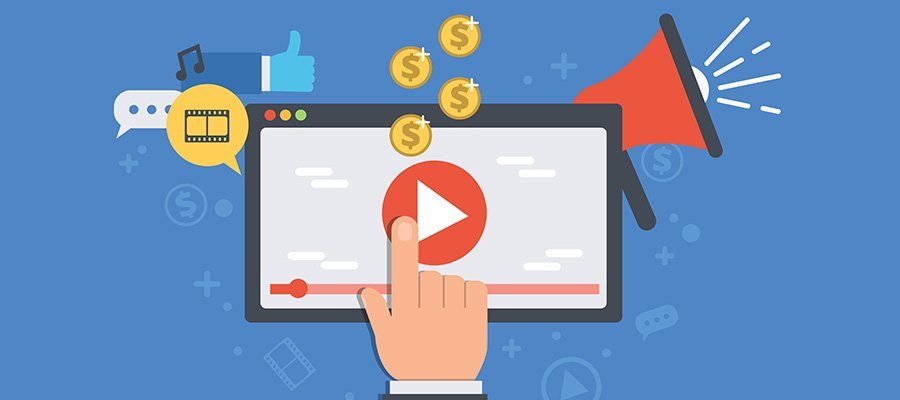 The second video should include a call to action. Your call to action should be a link to your website or a product. Creating a video with a call to action will help you reach your audience. This could be as simple as a button at the end of the video, or as complex as a thumbnail of another. Regardless of the format, it should be easy to read, and easy to understand.
As the second video in your video marketing strategy, you should create a call to action. Your call to action should lead viewers to your website, subscribe to your channel, or follow your social media handles. However, be sure to keep it simple and direct in your call to action. Don't ask your audience too many questions at once, and don't make them feel rushed. Give them several ways to respond. This will help your viewers become loyal subscribers.
Creating a video with a clear message is crucial for any type of video. This is especially true when the content is not a product or service. It should be informative and entertaining, while not being intrusive. It should be easy to watch and share, thereby increasing brand loyalty and revenue. The audience should also be able to easily recognize if the content is useful or not. Its importance cannot be stressed enough.
Once your video is posted, you can begin nurturing it to convert viewers into sales. The first stage is to get the attention of your prospective leads. This is the most challenging and time-consuming part of video marketing. By using a clickable link, people are more likely to become aware of your brand and products. If they click and buy, they will be convinced to buy. If your videos are entertaining, they will get more clicks.