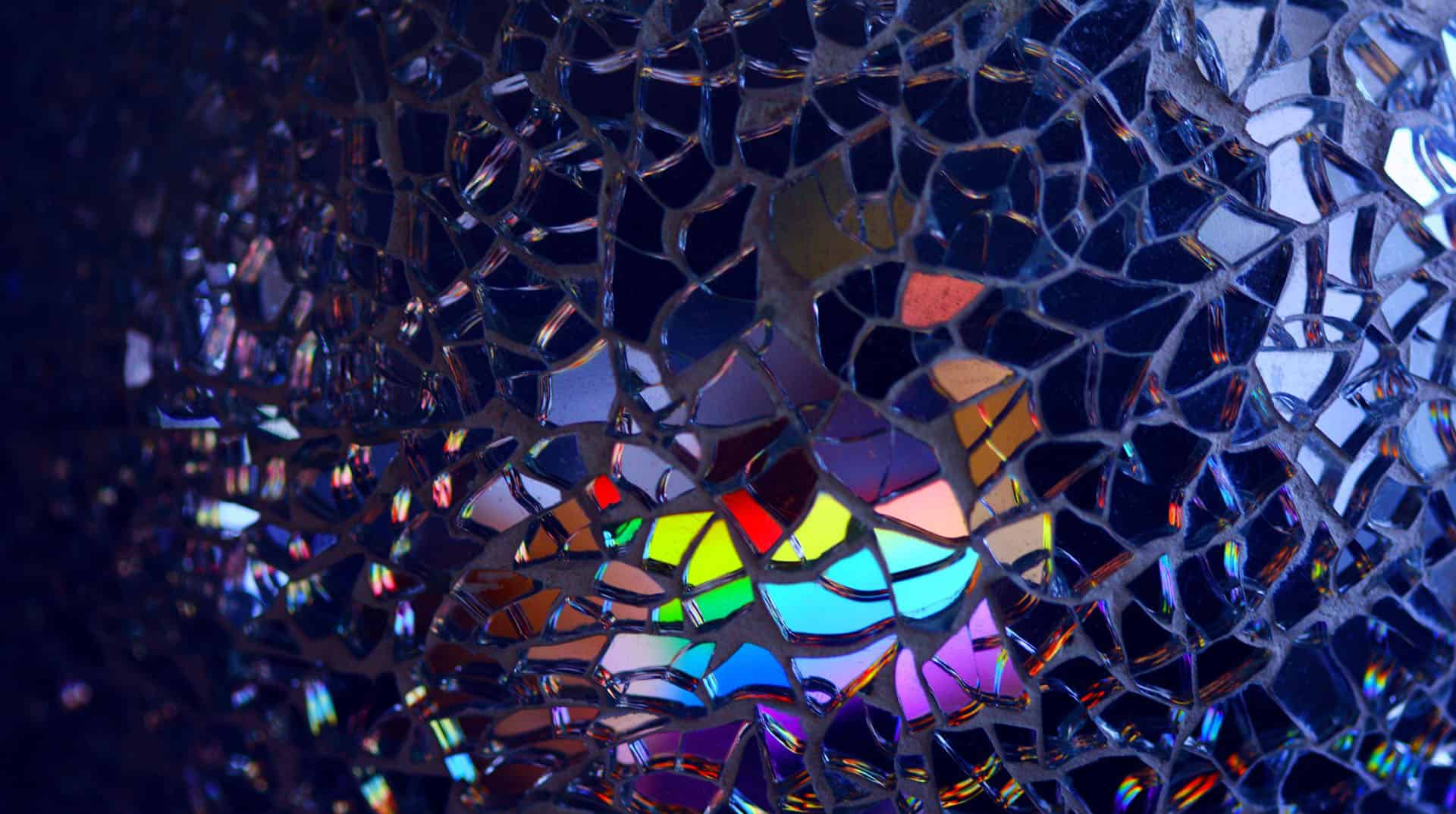 The Ins and Outs of Motion Design
"Today, motion design is one of the fastest growing fields across the globe. Simple animation or creative posters aren't enough, people, audience, and professionals alike, are looking for something more. The difference between motion design and animation is very simple.
Motion designing is basically converting a graphic design into a video, giving it dynamicity, a life of its own. Animation, on the other hand, is making characters move to create a video. Both are in fact useful in telling a story or putting a message across to the audience. There is a growing demand for motion design in the world, today majorly because of its ability to enhance a story and tell in the most beautiful, engaging way possible. It makes your product much more attractive and accessible. There are lot of things that come into play when you're creating a motion design. The timing (for the movements on screen), speed (can't be too fast or too slow) and of course transitions (should match your character) all play a very important role.
But essentially there are also some things you will need to know if you want to make a successful final product.
Basic Animation
While there is the main difference between animation and motion design, in a lot of cases, you can imbibe animation in your motion design
Color Theory
Understanding the colour theory plays a major role. Colours convey feelings and moods and the wrong colour can give off a very different idea that the one you meant.
Graphic Designing
In your motion design, you are essentially bringing graphic elements to life. Knowing graphic designing can help you work better.
Typography
The font you use, its size and readability all play a huge role. You should be able to choose the way your words are presented and allow it to compliment your design.
Creative Thinking
It might be an obvious one, but I can't go on without it being mentioned. There is no point in doing something in the usual way. You have to be able to think differently and creatively if you want your product to be a success. Be quirky and take risks. It will work in your favour.
Originality
It almost seems like an appealing idea to follow an idea that has already a success. But when you do that, people notice. And this robs you of the genuine response you expect from people. It's advisable to be original, even if what stems from originality is not as good as something you had seen and got inspired from. At least you can call it your own. In a world that is racing towards a digital era, motion designing plays a huge role. It is one the most interesting fields to work in and experience. At the end of the day, all you need to do is let your creativity flow.
The Motion Design team at Motionify. We bring life to your brand story in the most spectacular way possible.