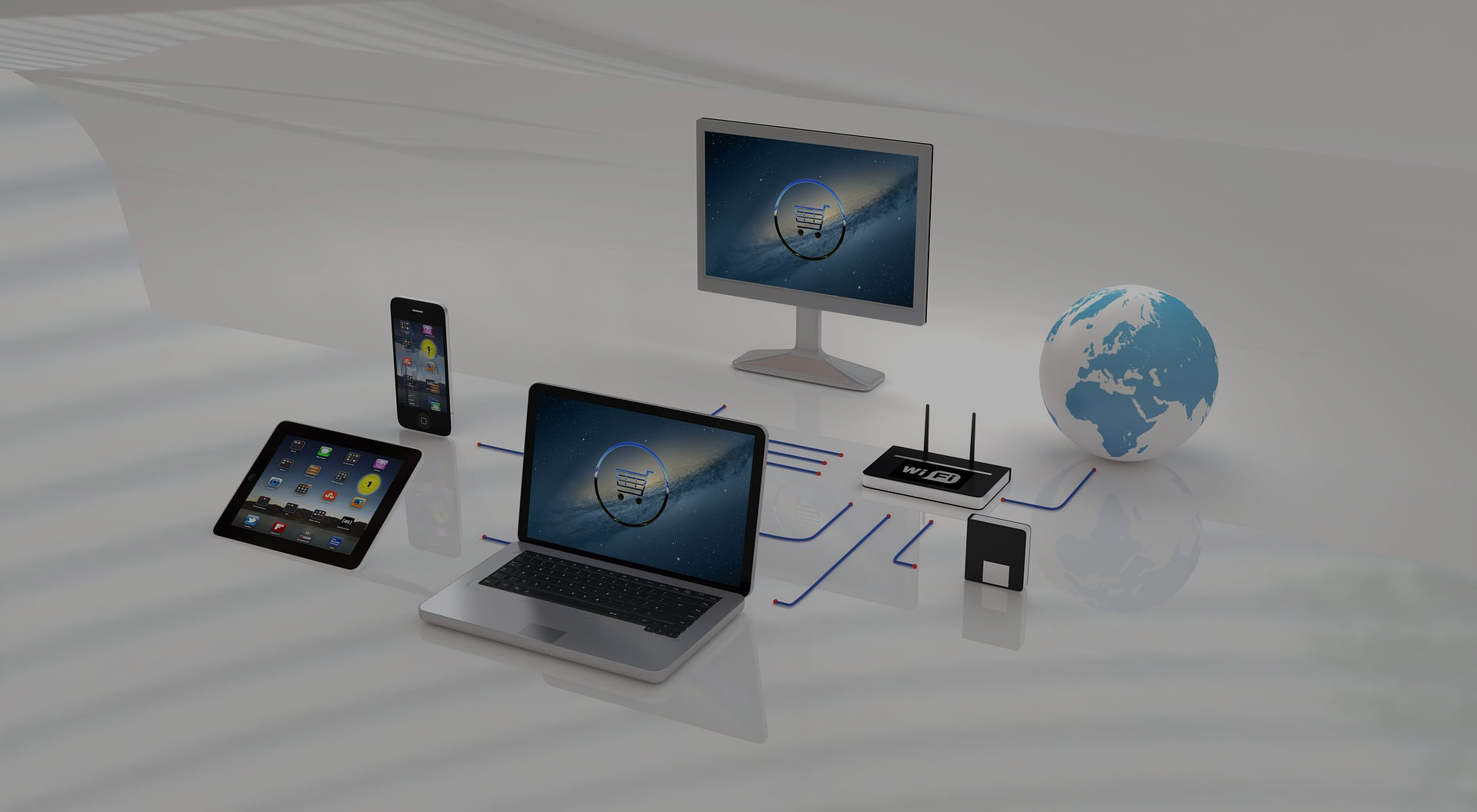 Explainer Videos Trends 2023
The world of online marketing is always changing and it is crucial for your company to keep pace with these changes. With the help of Explainer videos, you can easily share information about your products, services and ideas with your audience.
This form of content is very engaging and can be used as a means of introducing a product or service. Moreover, it will also help you increase sales.
Explainer videos
The use of explainer videos is a great way to engage your audience and make your message easier to understand. In an age where the internet is awash with information, it is crucial to ensure your consumers are able to fully understand your product or service. By creating a short video explaining your product or service, you can reach a wider audience and increase conversion rates. These videos are a low-cost way to promote your brand.
Explainer videos are typically based on an educational script. They demonstrate how to use a product or service in a clear and concise manner. For example, Airbnb creates explainer videos that explain how to prepare listings and provide examples of how Airbnb works for hosts. In addition, they feature "host stories" that give insight into the value of being an Airbnb host.
The rise of OTT video content means that more consumers are watching them. These videos are often accessed on different devices, and must adapt to fit all of them. In addition, most OTT services are relying on algorithms to sift through the most relevant content. Marketers can take advantage of this and create targeted videos for a variety of audiences.
In the year 2023, the use of video marketing to promote a product or service will continue to grow as a powerful tool for increasing sales. In fact, many businesses already use video content to attract more customers.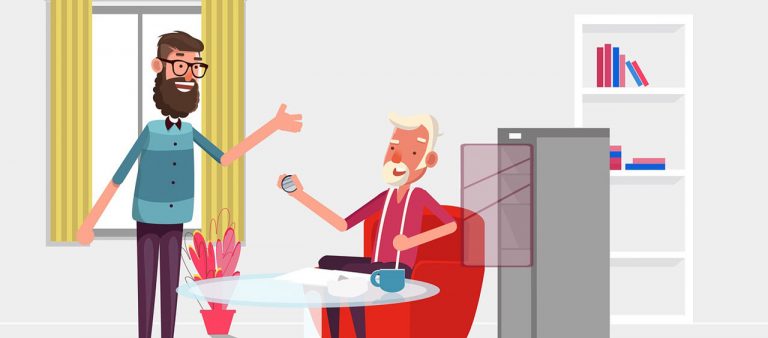 User-generated content
With the rise of virtual reality and augmented reality, companies can now create more engaging, short-form videos. As a result, more viewers are watching these videos, and they are also more likely to share them. These videos can also be shoppable to help marketers and companies convert viewers into buyers. Using embedded links to direct viewers to specific products on a website will make the buying process simpler and more effective. Moreover, it will increase customer engagement by providing real-time data about what consumers are buying and what they are not.
If you want your videos to be noticed, try integrating UGC. A good example of this is using a video with a call-to-action and an educational component. These types of videos are likely to gain more attention than those that are just advertisements. These videos will also help you achieve SEO.
The use of UGC is becoming more common as an important part of a company's relationship with its users. However, this can make it harder to stand out from the crowd. Brands need to find new ways to grab the attention of their audience. After all, they only have a few seconds to convince them to buy a product or service.
Social media has changed the way businesses communicate with their customers. In fact, almost seventy percent of businesses now use video content to boost engagement. One of the most effective ways to engage customers is to use the fear of missing out. A recent study by Eventbrite revealed that seven in ten Millennials are subject to FOMO, and this fear can influence their purchasing decision. In addition, according to a Credit Karma study, one- fourth of Millennial shoppers FOMO-spend several times a year.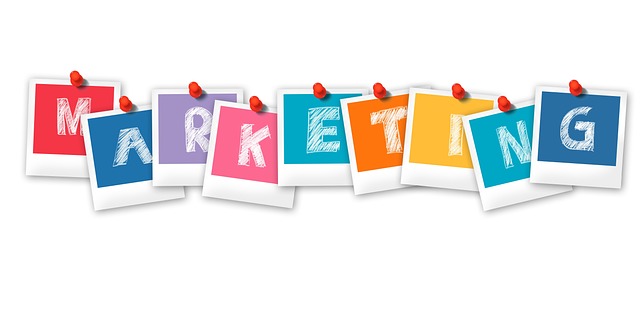 Augmented reality
Augmented reality is an incredible tool for video marketers, and one of the most effective ways to use it in explainer videos. It enables your audience to experience your products first- hand, from any angle. You can use augmented reality to show your products from the inside, outside, and even from 360-degree views. The technology also allows you to include motion text graphics, animations, and video in your videos.
Augmented reality in explainer videos can be used to help people better understand a complicated topic. The technology does not require a headset to enjoy the experience. It is compatible with any display system and is especially well suited for social media marketing. It is widely used by mobile users and can be viewed on virtually any device.
Augmented reality can also be used to teach students about the anatomy of the heart. For example, the AR Heart Tech Demo shows the beat of the human heart in three dimensions. It also shows the rhythmic contractions of the heart muscle. After a user loads the augmented reality animation software on his/her cell phone, they can view a beating heart in detail by looking through the cell phone's camera aperture.
Augmented reality in explainer videos is a promising technology for marketers to utilize in the future. It can help viewers recognize brands, businesses, and products more easily and effectively. In addition to this, it will also make marketing campaigns easier and more accessible. Many top brands are already using VR in their marketing campaigns. Although the technology is still expensive, it will become more accessible in the future and can be used in a wide range of industries.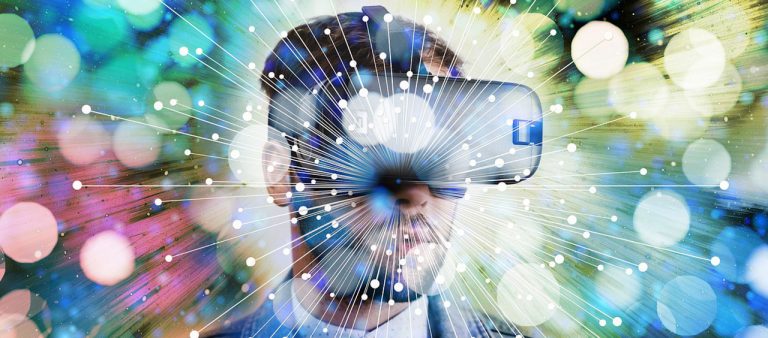 Augmented reality videos
Augmented reality (AR) videos are videos that are combined with photos or video content. They are usually the same size as the marker image to provide a realistic user experience. They can also be animated so that the transition from marker image to video content is as seamless as possible. In addition, they can be used for more elaborate video projects like animations.
In addition to using AR to promote your business, you can also use it to enhance the experience of your customers. Augmented reality is a trend that's starting to see the light of day. This technology allows people to get more information about products without ever having to actually see them in person. In fact, 61% of shoppers say that they're more likely to purchase something from a retailer that incorporates this technology into their video content.
While the gaming industry has been the biggest fan of VR and AR, other industries are increasingly turning to this technology. It's becoming increasingly popular for businesses to make 3D explainer videos utilizing this technology to help customers understand their products. Using video is a powerful way to convey complex information in manageable chunks. In addition, video is one of the most effective online marketing mediums. Researchers believe that by 2020, 80% of global web traffic will come from videos.
While VR technology has been used for VR headsets, it's now becoming more widely used in explainer videos. Increasing user awareness is an excellent way to increase conversion rates. And because VR allows people to interact with the product in a whole new way, it will make it much easier for marketers to reach their target audience.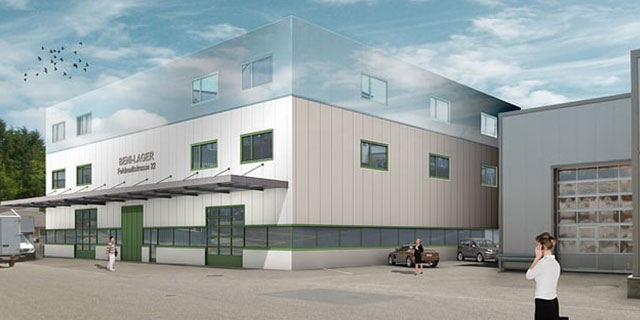 Short-form videos
According to Brightedge, the number of online searches for explainer videos is increasing. This is because explainer videos can strengthen emotional bonds with customers and compel them to take actions. In addition, they can help sales teams reach out to prospects and convert them into customers. To help your business grow, make sure your explainer videos stand out.
The ideal length for explainer videos depends on the purpose of the video. Generally, shorter videos are better, but that's not always the case. In general, the more concise an explainer video is, the more likely it is to attract potential customers. For example, a 90-second video can help your company sell its product.
Another reason to create short-form explainer videos is that audiences prefer bite-sized information. In addition, they're more likely to remember the information presented in a video. Most people only spend a few seconds watching a video, so creating an engaging short-form video is the best way to grab their attention. Short-form videos can be launched on platforms like YouTube Shorts, Facebook Reels, and Instagram Stories. They can also improve search engine optimization.
A clear CTA is essential for a successful explainer video. It should encourage the customer to subscribe to your website, download a free trial, or make a purchase. Different CTAs are appropriate for different channels. In addition, the CTA must be relevant and compelling. When making your video, check out Google Trends to identify the keywords you should use in your video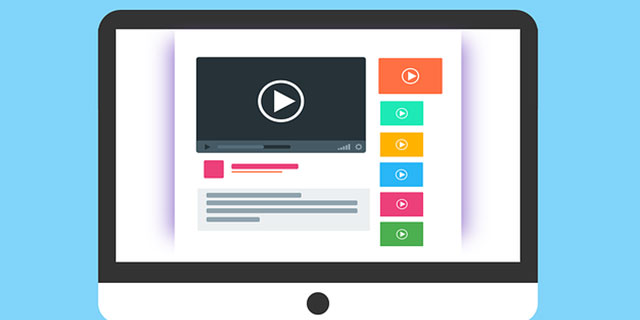 Call to action
In order to get the most from an explainer video, it is important to create a compelling Call to Action. It should be actionable, and the language should be clear and concise. Action words should direct viewers to the desired action, whether it's to purchase a product or sign up for a newsletter. Action words have higher conversion rates than other words in the video description. The exception to this rule is "buy," which isn't always actionable.
One of the best ways to promote your explainer video is to post it on social media platforms. Social media platforms have a huge audience, and you can use them to reach them directly. Although they are not appropriate for every business, it is still an effective way to reach your audience. More than half of internet users will watch business-related videos.
Another way to use a CTA is by integrating it into the video. A voiceover CTA is highly effective because it gives the product or service a convincing reasoning voice. Moreover, a voice-over CTA also doesn't distract the viewer from the other parts of the video. However, it is important to note that most online viewers are more comfortable with videos without sound. Therefore, you can also use text-based CTAs. However, remember that CTA pop-ups may be distracting to viewers.
When creating an explainer video, it is important to find a place for your Call to action. For example, you can place it at the end of the video. This can increase the number of viewers who will click the call to action. But remember that putting the call to action at the end of the video may result in losing some viewers, because they won't have time to watch the entire video.