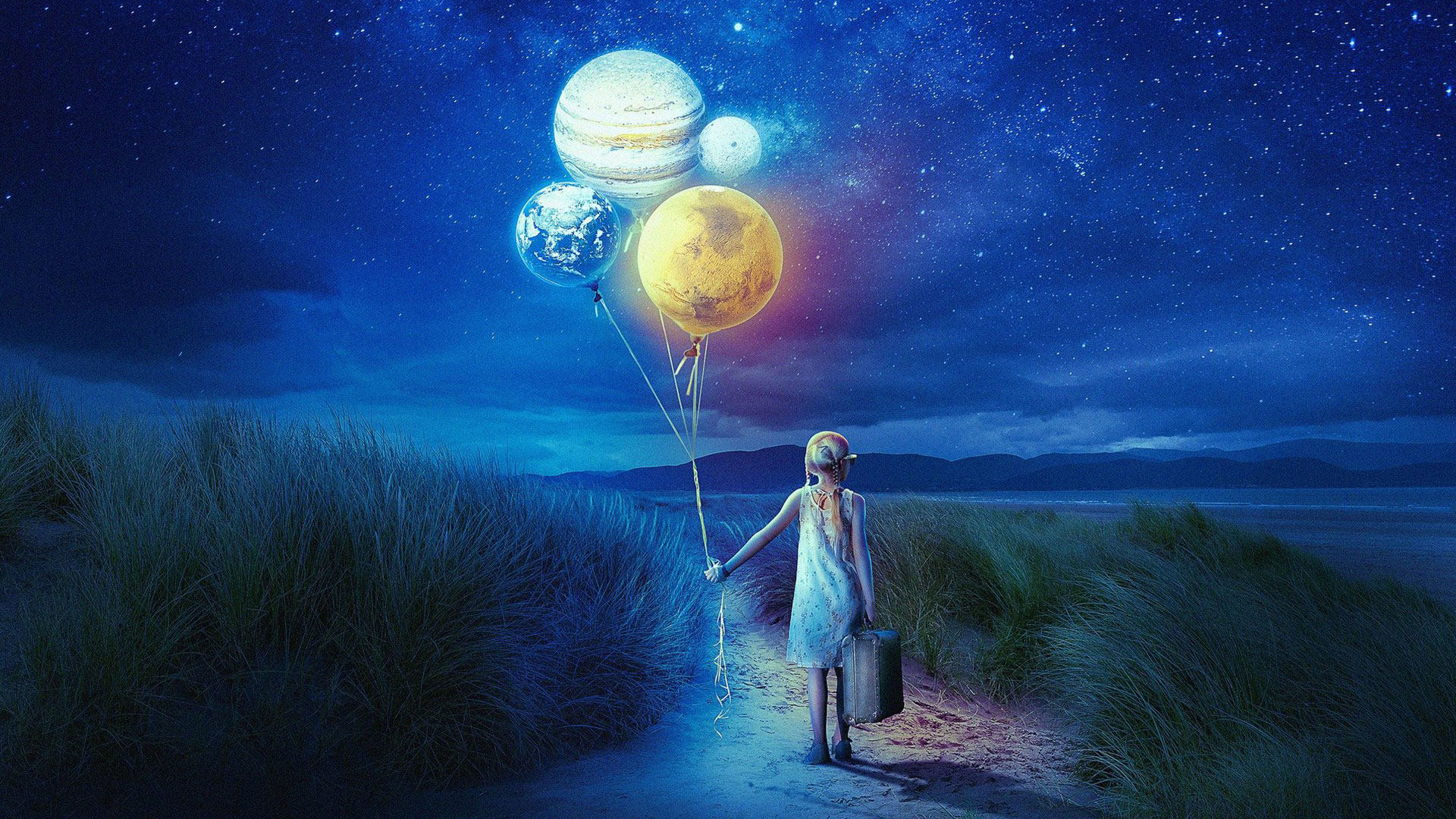 Are Explainer Videos Effective?
The length of your explainer video depends on the audience you're trying to reach. Your choice of length will impact other elements of your video, including calls to action, characters, style of language, and cultural references.
For example, if you want to show a product in action, you'll need to keep the video brief. On the other hand, if you want to introduce a new concept, you'll want to keep it longer.
Explainer video length depends on explainer video type
The length of an explainer video depends on the type and purpose of the video. The ideal length for an explainer video is 30 to 90 seconds, but this can vary depending on your business's goals. To make your video more impactful, choose a length that will capture the attention of your buyer personas. A short 30-second explainer video can showcase specific aspects of your product. A longer explainer video should provide additional information.
Explainer videos should be brief enough to capture the attention of your audience, but long enough to convey the message and drive a CTA. However, be aware that the length may contradict each other, so make sure to choose the correct length based on your target audience. While explaining a service or product, make sure to include the CTA at the end so your audience can follow through.
Whether the explainer video is short or long is up to you, but research by Wistia shows that videos upto two minutes have the best retention rates. However, explainer videos that are longer than three minutes suffer a significant drop-off rate. The assumption behind this is that viewers are very busy and have little time for lengthy videos. In other words, a longer explainer video will bore viewers or lose them mid-way.
While the length of an explainer video depends on the type of video, a short video will work best for social media platforms. However, a short explainer video can still generate good results if it has a script and message. It is best to consider your audience's time constraints when choosing a video length.
Generally, explainer videos are between thirty and two minutes long. They should get to the point quickly and include a call to action or pitch. They should also be concise and focus on one idea at a time. When creating an explainer video, make sure to keep the content interesting and to the point.
Depending on the type of explainer video you are creating, you can choose a video length that fits your needs. A two-minute explainer video should be enough for your marketing message to be effective. However, a three-minute explainer video is better than a two-minute one.
Length of explainer video
The length of an explainer video depends on the objectives of the video. Generally, the length of the video should be around two minutes. However, the length can be varied according to the platform and the message. For example, if you're distributing your video via broadcast, you'll probably need to cut it short. However, if you're distributing it via OTT, you can use a longer length of video. The key is to deliver a single message in a targeted way.
When choosing the length of your explainer video, keep in mind that your audience has limited attention span. This is why you'll want to choose a length that enables them to absorb the content quickly. If your video is longer than 3 minutes, consider splitting it into shorter parts, which you can then tie together into a playlist. You can also divide your video into smaller chunks, each with its own Call to Action.
According to Wistia research, explainer videos of 1-2 minutes are able to retain an audience's attention for nearly 50% of the time. After this point, however, the average retention rate drops significantly. This is due to the fact that people are generally busy and only have a few minutes to watch your video. As a result, explainer videos that are longer than this tend to bore viewers and lose them mid-way.
The length of your explainer video depends on the objectives of the video. You may want to sell a product, create awareness, or educate your audience. If you are creating an explainer video for internal communications, it might be best to limit it to 60-90 seconds. A good example of this type of video is a whiteboard animated explainer video.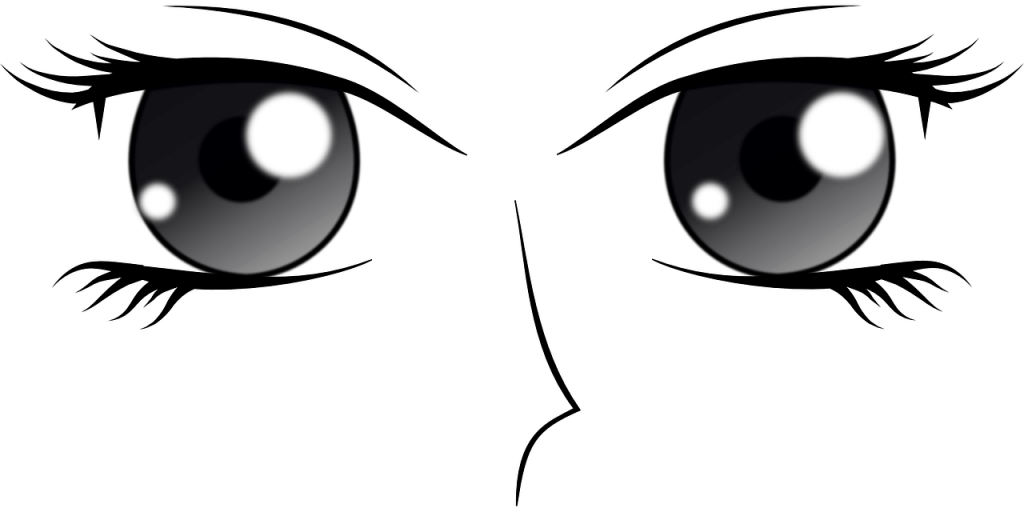 Short explainer videos
Short explainer videos are a great way to educate and engage your audience. Studies have shown that people process images 60,000 times faster than text, which means that a 60- second video can be the equivalent of several million words of text. These videos are ideal for companies that want to engage with customers or potential clients in a quick and easy way.
However, a shorter explainer video doesn't necessarily mean a lower quality one. In fact, it can make a difference between an effective video and a failed campaign. Ideally, your video should be two minutes long. This length will allow your audience to engage with it and follow through on the call-to-action (CTA).
Your script should be compelling and clearly explain the product or service. You shouldn't use bogus language or try to be too technical. The script should be no longer than twenty to thirty seconds. If possible, use a scene that people are familiar with. People tend to be more engaged if the video features a familiar scene.
In addition to being entertaining, short explainer videos can boost your sales. They can showcase your products or services, your staff, your unique value proposition, and your customer testimonials. They can even be used to train your in-house marketing team. Creating an explainer video is an excellent way to enhance your marketing message and boost your company's visibility.
The power of short explainer videos is not just in the content, but in the way it's delivered. When properly designed, explainer videos can spread brand awareness and make complex concepts easily understandable. They're great for a website, social media page, or any number of other platforms. They help you communicate with your customers and help them make a buying decision.
You can create a short explainer video that is up to two minutes in length. Short videos are better for introducing your product or service, but long ones will keep your audience interested and come back for more. You'll have to carefully consider how long your video is, because you have to balance the length of your video with the value it provides. Generally, explainer videos between one and two minutes work best, and it's important to consider human attention span and retention rates when deciding how long to make your video.
Long explainer videos
An explainer video is a powerful tool that can help you explain a complex topic to your audience. You can use them to advertise a product, to market an offer, or to show off a real estate listing. In most cases, these videos are used by businesses to help their customers with problems or explain complex topics. For example, real estate agents use them to help clients schedule open houses, put properties on the market, and more.
To make your explainer video effective, it should be relevant to your audience. For example, if you're promoting an iPhone app, you won't do well if your target audience is Android users. This is why you need to customize your explainer videos for your target audience. It's also important to keep in mind that the first few seconds of your video are crucial. The goal is to make it interesting enough to keep viewers from clicking away and gain new followers.
When it comes to explainer videos, most marketers recommend that they run between 60 seconds and 90 seconds. This length allows them to engage with the content and follow through on the call to action (CTA) at the end of the video. But if you're marketing a product, you can consider creating a longer video that can take anywhere from five minutes to 10 minutes long.
Keep in mind that your audience's attention span is short. If you take advantage of this, you'll increase your chances of selling a product. However, if your video doesn't take your viewers through your entire process, they may not buy anything. So, make sure you have a call to action that's both relevant to the product you're selling.
Long explainer videos are not the best choice if you're looking to introduce a complex product or service. A longer explainer video will require a lot of explanation and may end up boring your audience. In such cases, you'll want to focus on simple topics and avoid complex topics. You can create an animated explainer video to help your audience understand the product in bite-sized pieces.