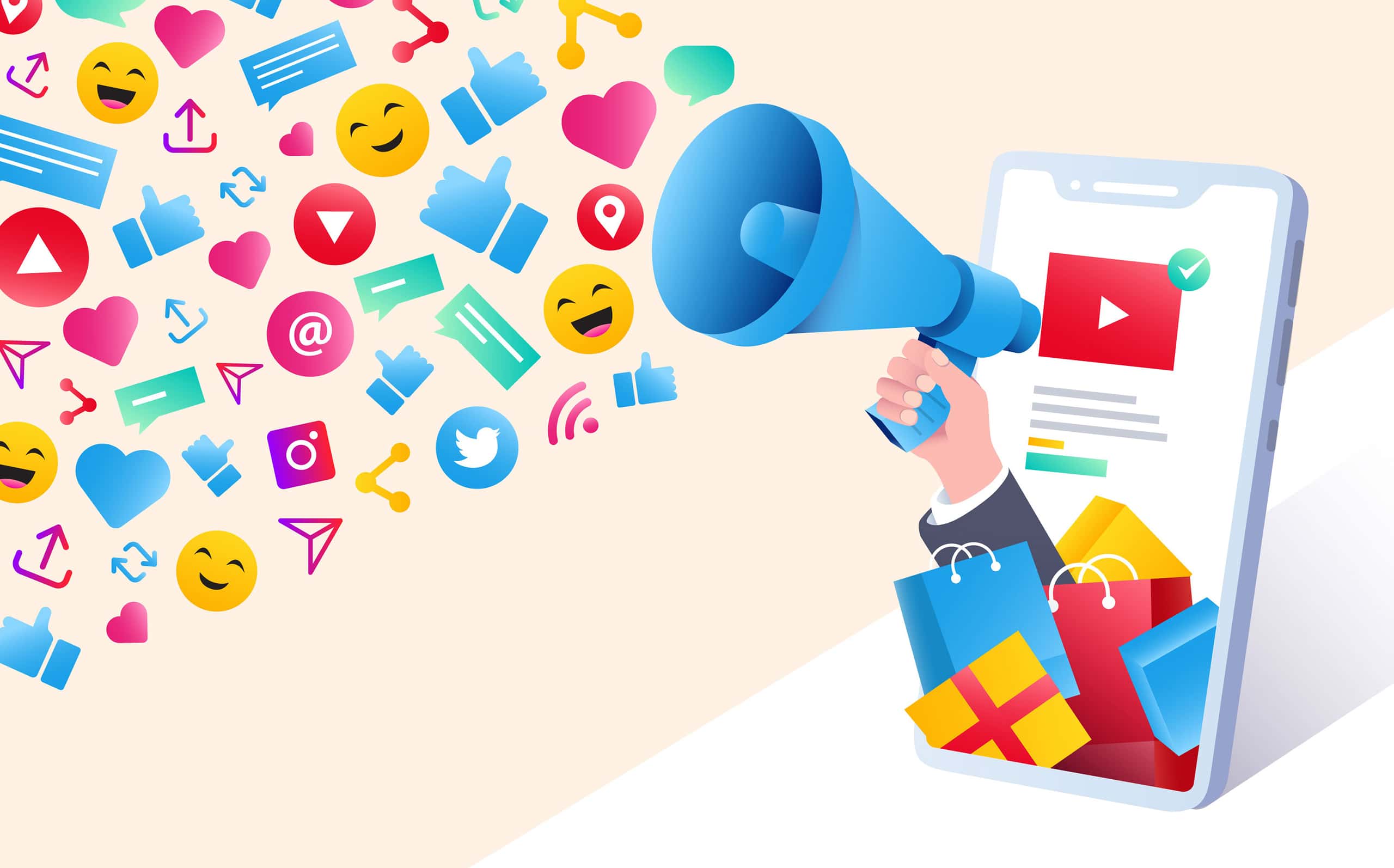 Video Marketing Trends for 2022
If you're planning on producing a video, you'll want to know about the trends in 2022.
While the medium isn't new, there are a few key things you should know before you
start creating your next video. These trends are likely to continue to grow, and you'll
want to make sure you're taking advantage of them. Here are some of the mostpopular trends in video production.
This year, be prepared to see more 360-degreeexperiences and live videos.
Short-form video content will continue to grow in popularity, especially on social
platforms.
Companies can use interactive features such as polls and quizzes to keep
viewers engaged. Shoppable videos will take this trend one step further. Brands can
insert clickable hotspots into videos so that customers can instantly buy products
without leaving the video. Instagram, YouTube, and other platforms have already
adopted this technology. This trend is sure to continue to evolve, as the format is both
convenient and engaging.
Interactive videos will become increasingly popular in business. These videos can
provide consumers with more information about a product or service, or they can direct
them to a website or e-commerce platform. Some interactive videos can even lead
viewers to a series of related videos. In addition, they can help boost brand
recognition and drive traffic to platforms or influencers. All of these trends will help
you create a video that can bring in a large number of visitors. Long-form videos will continue to gain popularity as consumers increasingly prefer
watching videos that are longer than a minute or two. Many people love to watch real
stories, and long-form videos will increase brand engagement. They will also be more
likely to be memorable, which is exactly what you need in the future. And while you're
at it, don't forget to include captions so that your video content reaches the widest
audience.In 2022, companies will be increasingly leveraging the power of social media to
engage consumers. Whether it's a commercial or a video ad, a social media platform
will be an integral part of the marketing strategy. If your video content is more
authentic, it will increase the chances of being shared on social media. And short-form
videos are not only a good way to reach your audience, but they can also boost
engagement.


Short-form videos will continue to dominate. These videos should be informative and
educational. Those that aren't too long will not be as effective as short-form videos.
Similarly, short-form videos are likely to be more engaging than long-form ones. These
types of videos are also likely to dominate the landscape in 2022. Aside from being
more popular, these kinds of video marketing trends can help your brand become a
household name.Vlogging and brand-branded videos will continue to dominate the landscape of digital
media. These videos are highly interactive and can even be used to promote products.
They can also be used to showcase the human side of a brand. Lastly, branded
content will continue to be targeted to specific audiences. With the rise of CTV and
video streaming platforms, brands will be able to reach new audiences more efficiently.
While the world is moving towards more personalized content, the video marketing
trends of 2022 will continue to make it possible for brands to reach the right audience.While the majority of advertisers continue to make videos for online marketing, it's
important to remember that these videos are often not watched at all. This is a huge
mistake. While they may be more interesting for a user, it will not generate any sales
for a brand. In-depth videos are more likely to be viewed. Those that aren't engaging
are less likely to purchase. Those that do will click on the video, so they should create
more entertaining ones.The use of interactive videos is another growing trend. It's similar to the popularity of
Snapchat, but it's a relatively new phenomenon. However, this form of video is already
becoming more popular and is the way to get your brand out there. In addition to
interacting with customers, interactive videos can be fun and interactive. These videos
can be clickable buttons, branches, and more. This can make your videos more
engaging.