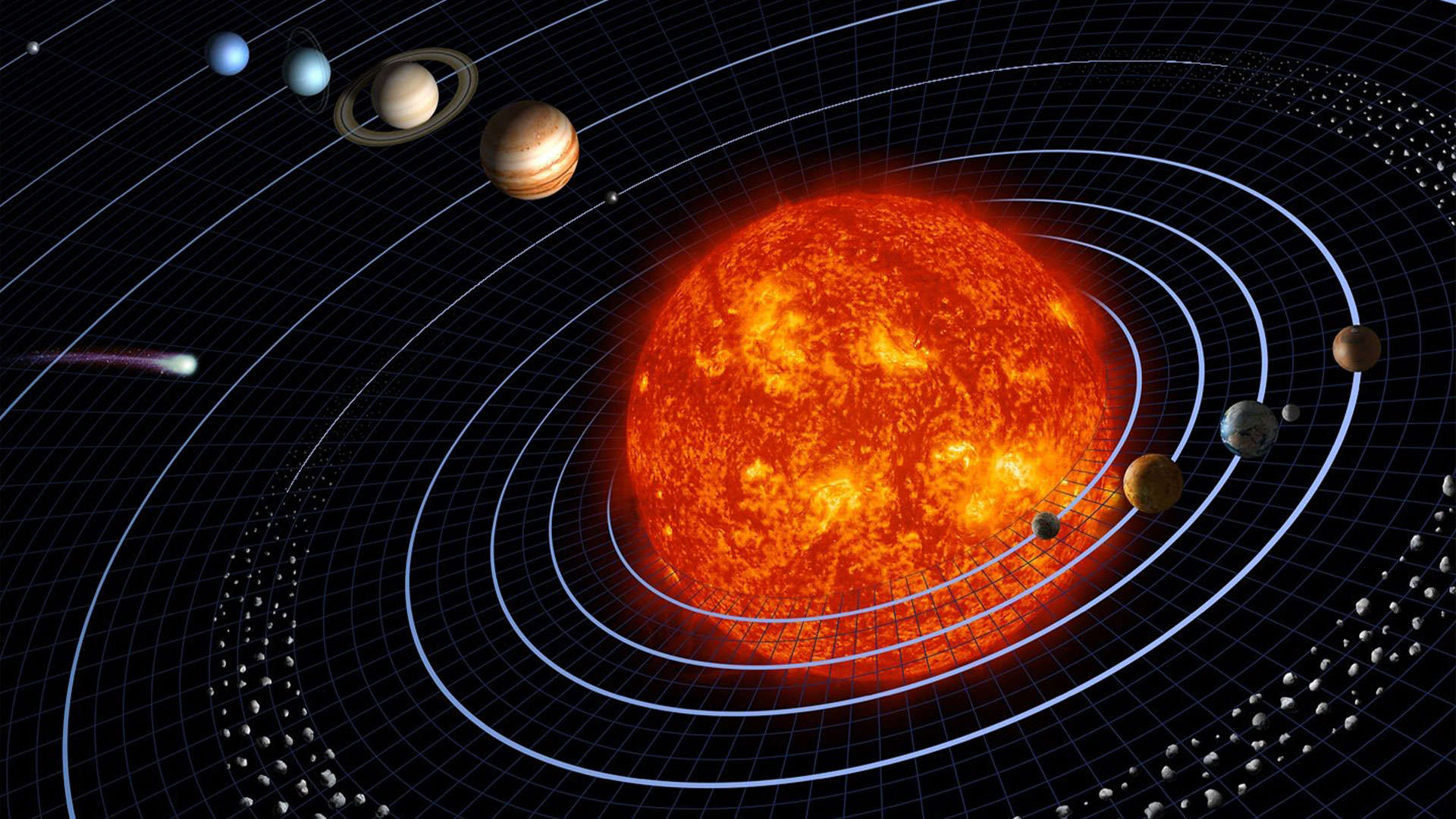 How Long Should an Explainer Video Be?
Explainer videos are an excellent content marketing tool. There are three main reasons why
these videos are effective. The first one is their impact on conversion rates. The second one
is how important a clear call to action is.
You can't do everything in a single video, so
consider breaking it up into multiple parts to cover more of your message.
Why explainer videos are an effective content marketing tool
Explainer videos are an effective way to share content and engage a wide variety of
audiences. They can attract a large number of visitors and convert them into leads. The
videos also have a greater chance of being shared, meaning they will reach a wider
audience. Whether you're using them for your own website or social media, explainer videos
are a great way to share your message. Whether you're introducing a new product or introducing an existing one, explainer videos
can be a great way to attract attention and increase conversions. These videos also allow
you to showcase your brand personality and reflect your values. If you're not consistent with
your branding, viewers may find it difficult to identify with your brand and may see you as
less than professional. The success of your explainer video depends on its storytelling. A scriptwriter will craft a
storyboard that will explain what you're offering. The storyboard will have hand-drawn
scenes, descriptions of each scene, and even voice-overs. The style of the video is crucial
because it gives an idea of what it will look like when it's completed. You don't want to use an
inappropriate voice or it will ruin the look of the video. An explainer video's purpose is to explain something in the simplest and most concise way.
It should be under three minutes. People don't want to be confused by marketing jargon, and
if they're not convinced by the explanation, they won't watch. An explainer video should also
include a call to action. It could be to buy a product or move to a different page of a website. While a video is an excellent content marketing tool, it must have a clear purpose. Without a
clear reason for being there, the audience won't watch it to the end. That's why it's crucial to
make sure the script is clearly written and readable. Moreover, the language used should be
conversational and simple. Avoid using complex sentence structures, eloquent clauses, and
jargon.
Three core strengths of explainer videos
Explainer videos are a great way to get a message across to your audience. They can be
used to market your products and services, educate potential customers, or communicate
thought leadership. Live-action videos, for example, show people interacting with a product.
This helps to create an emotional connection between your organization and your
customers. Animation is also a good option to illustrate your message in a fun and
compelling way. Another advantage of explainer videos is that they help you develop brand awareness. They
are memorable and can pay dividends months and years later. They also help to improve
SEO rankings. When you embed an explainer video on your website, your visitors will be
more likely to stay on your page, which boosts your Google search rankings. This is because
the Google algorithm takes video content into account when ranking pages. Whether you use explainer videos for product demonstrations, presentations, or
crowdfunding campaigns, they will be an invaluable tool for your marketing strategy. Not only
can they help you communicate a message in a simple and easy-to-understand way, but
they can also be used as a standalone piece. The key is to know your audience and your
product and use the right explainer videos for each of them. One of the most popular types of explainer videos is animated. These videos make use of
dynamic graphics to keep the audience engaged. They also use nonlinear storytelling to
layer information and ideas. Animated videos can be particularly helpful for complex topics.
They help you demonstrate how the ideas fit together to solve a problem. High-quality videos are memorable and can be easily reproduced multiple times. The quality
of the content is essential because it affects whether people are likely to buy the product or
service. A quality explainer video will evoke curiosity and motivate potential customers to
act. This will increase your conversions. Voiceovers are another key component of explainer videos. The quality of the voiceover can
make a huge difference in the quality of a video. A great voice over will give your video the
right tone, allowing you to build trust with your audience. A storyboard is also important to an
explainer video. This allows video makers to analyze the script and translate it into
animations.

Impact of explainer videos on conversion rates
An explainer video can improve the conversion rate of your site by as much as 80 percent. A
recent survey revealed that 64% of business owners boosted sales through explainer
videos. If you're looking to boost your conversion rate, explainer videos are essential. These
short videos can help prospects understand your value proposition and cut down on the
sales cycle. In addition, explainer videos free up your sales team to focus on closing
qualified leads. The main benefit of explainer videos is that they are brief and to-the-point. This prevents
potential customers from becoming bored and leaving. An explainer video also has a low
bounce rate. Many studies have shown that a video can help a business convert prospects
because viewers can relate to the message more easily than a written article. The videos are
also designed to cater to a targeted audience and their issues. Another benefit of explainer videos is that they can help increase brand reputation and trust.
They can also create an emotional bond with the audience. This emotional connection can
drive conversions by inspiring confidence and action. Moreover, explainer videos can be
used for advertising as well. Once you've made the video, integrate it with your marketing
strategy and conversion tracking system to measure its efficiency. A compelling script is a fundamental component of a successful explainer video. A good
script explains the product in the best possible way. An explainer video also conveys the
company's values in a concise way. It is not surprising that RankWatch's explainer video has
improved its conversion rate by 20 percent! This is a remarkable result, especially if you're
trying to attract new customers.Explainer videos are a perfect addition to your website. In fact, they can boost conversion
rates by up to 50%. They can also help you rank higher on YouTube, the second largest
search engine. If your video is well-made, it could get ranked on the first page of Google's
results. Explainer videos are a proven marketing strategy that grabs the attention of your target
audience. Research shows that people are more likely to buy a product after viewing an
explainer video, according to CrazyEgg.
Importance of a clear call-to-action
A clear call-to-action (CTA) is an essential component of explainer videos. This button
should be easy to find and click, and it should not be hidden in the video description or in the
middle of the video. A quality CTA will increase conversion rates and maximize profits. A clear call-to-action in explainer video is the linchpin to its success. The call-to-action
should be simple and concise and explain the next step in the customer's journey. Make sure
to host your explainer videos on popular video platforms such as YouTube or Vimeo. This
will make them easier to find and get more views. Alternatively, embed them in your website,
blog, or email newsletter. A strong call-to-action in an explainer video will help visitors decide whether or not they
should purchase the product or service you're selling. The call-to-action should also be
persuasive. The average Internet user's attention span is eight seconds. If you don't capture
their attention, they'll move on to another website. However, if you capture your audience's
attention and keep them interested, they'll stay longer and be more likely to make a
purchase. If you can get your audience to spend more time on your website, you'll see a 15
to 50 percent conversion rate boost. A strong call-to-action in an explainer video is crucial to its success. The call-to-action should
be clear and compelling without violating the brand's message. For example, if you're a
travel agent or a home insurance agent, you should include a call-to-action on your video. A call-to-action in an explainer video should be clear and simple. A simple "buy now" button
may be more effective than a long, confusing CTA. An image, logo, or other visuals may also
be a call-to-action. These can all be effective ways to increase the conversion rate of an
explainer video. A clear call-to-action is also important for SEO. It is an important part of your video, as it
encourages viewers to interact with your content. It should encourage them to buy your
product or service.