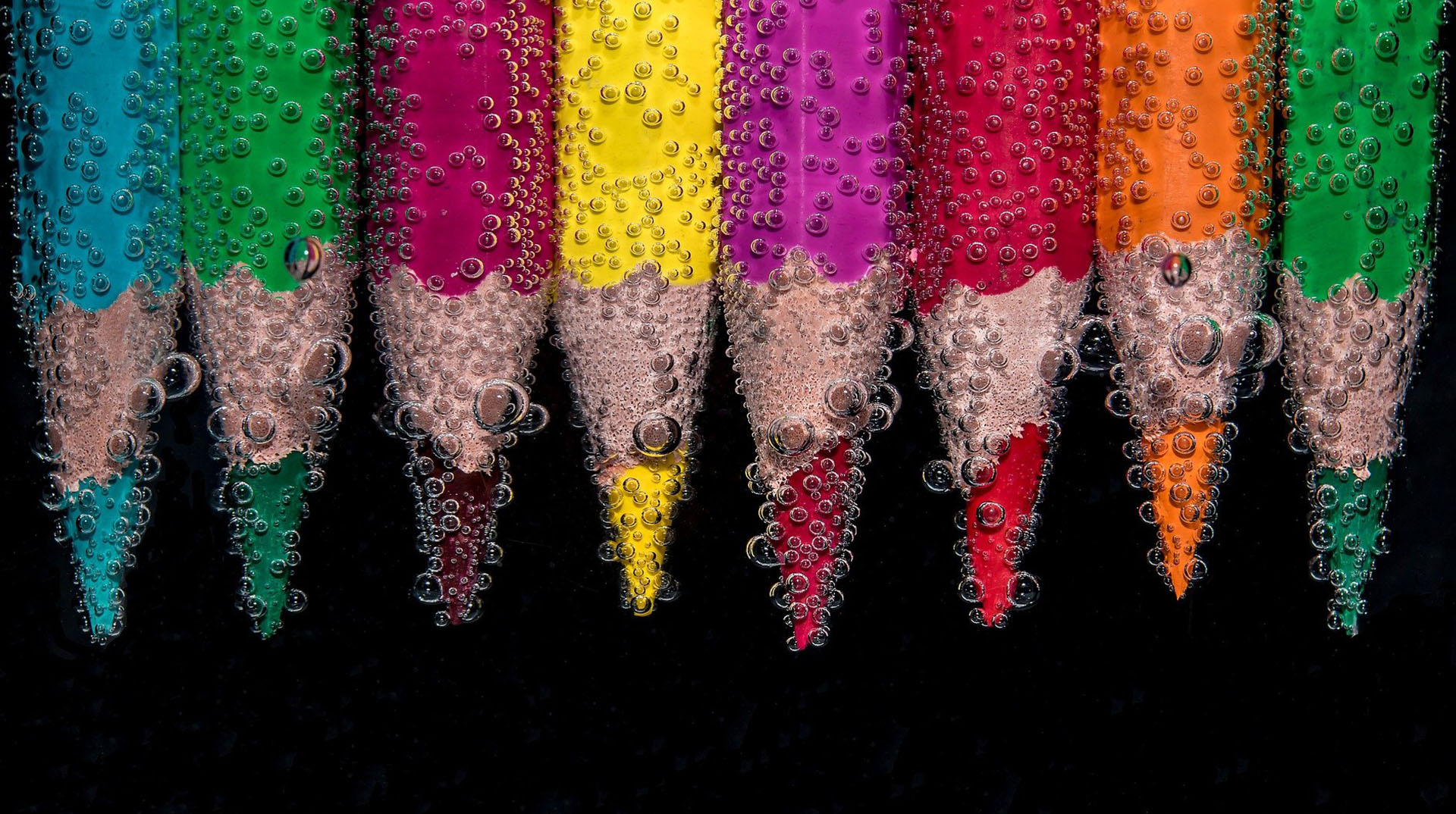 Explainer videos can double your sales in 90 days – Here is how
Videos help brands establish authority and provide more personal feel to their message. Brands will be far more likely to connect on an emotional level with their audience if they use video versus another content type. There are many types' of videos that a brand can create but Explainer videos can help the brands by increasing their sales in 90 days. Here is why..
Prospects will be better educated

 
Explainer videos are high-quality, detailed overviews of an item or service offering. They enable viewers to quickly understand just what value there is to an offering. For instance, a lead generating company may show off how they locate leads and how they fit into the marketing process from start to finish. They might go over the benefits of a program, the steps a prospect must take to contact that provider or the various offerings a business has to offer. All of these are important and the explanation will be brief and to the point.
Not any explainer videos but

animated Explainer videos
Explainer videos are best when they are animated. It makes the message clearer and more engaging. One reason that animated titles are so effective is that they are engaging. When consumers watch an animated title they are much more likely to stay on the video and continue to pay attention. The same is true for short videos, but you can get much more impact by using an animated title than with longer videos or even videos without animation.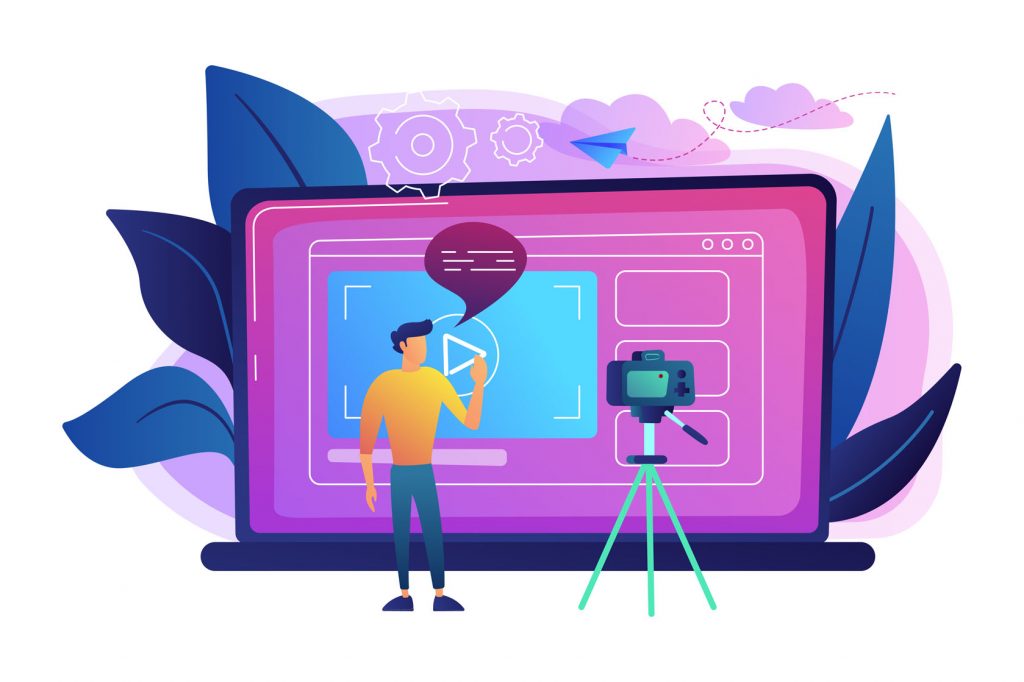 Long duration videos are preferred – only

in Explainer type
Effective online videos tend to be short. In fact, studies have shown that online videos take less time to view than printed copies. This is because online viewers don't have the luxury of reading words on a screen. They need to focus on each frame of the video to absorb the information being presented. In a video, the words are easy to read but when a visitor is reading text on a website it can sometimes be difficult to focus on individual words. This is where explainer videos can make a difference. Explainer videos are usually long but engaging if it is packed right.
Product/ service detailing is easy with Explainer videos
When it comes to explaining products or services it is important that you provide clear insight. Explainer videos are a great way to do this. You can show your customers how your product works, experience it first hand, or demonstrate how it can be used in different situations. Because the audience is able to see and hear your product in action, they are more likely to want to make a purchase. Branding is also easier when your audience can see other consumers like them giving the product a try.
Create brand awareness with

Explainer Videos
Another thing that Explainer videos can do for your business is to create brand awareness. Brand recognition is important for small businesses because they must compete with larger companies in the marketplace. Smaller companies must differentiate themselves from larger companies on several different levels. Explainer video is a great way to do this.
YouTube + Explainer Videos = Revenue
YouTube is also a great way to get the word out about your company. Explainer videos are an easy way to communicate your benefits and create excitement about your company. YouTube is also known as one of the most visited websites on the web. Visitors to YouTube are searching for information, making it easy for them to find your company. Brand recognition will drive traffic and increase conversion rates.
Finally, the benefits of Explainer videos for your website outweigh the costs. You can create your own video to share with your audience, but you are limited by the software you can use and the time you can devote to your videos. You can also pay to have your video professionally created, but this can cost several hundred dollars. YouTube and other social media sites offer free ways to market your products and services on a daily basis.
Clearly the benefits of Explainer videos make video marketing more effective than other forms of online advertising. If you haven't already started submitting video to YouTube and other social media sites, now is the time to do so. The more videos you post, the more chances you have of getting seen. This type of marketing is a great way to reach out to potential customers and gain referrals. Video marketing makes video marketing more effective than other forms of internet advertising.