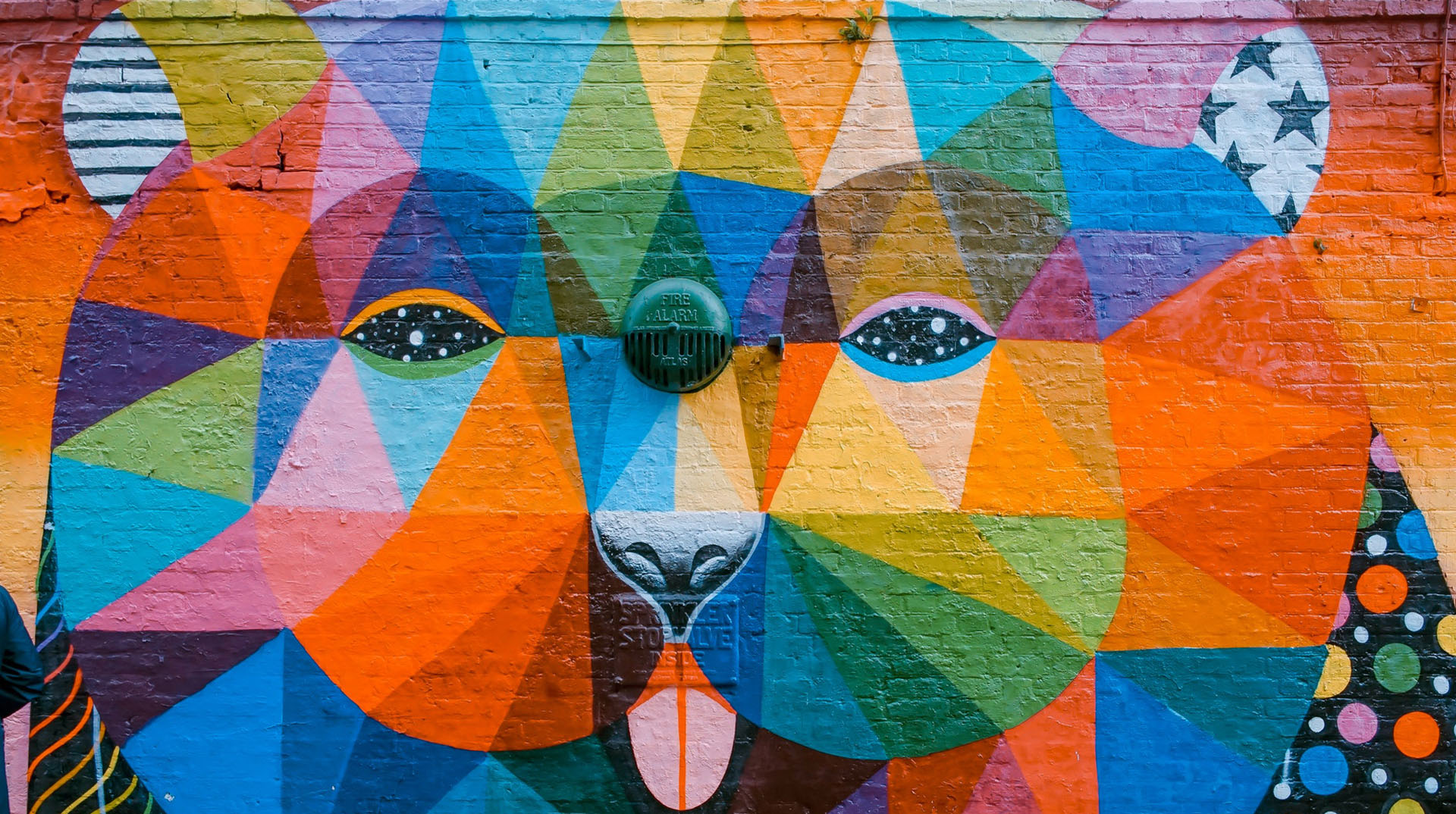 The Truth behind a Graphic Design Company
Graphic Designing is a very common term these days. All of us have one opinion or the other about the craft and the companies that claim to specialize in it. But, at the end of the day, not many of us know exactly what graphic designing companies do.
Theoretically, Graphic designing is the 'process of visual communication and problem-solving through the use of typography, space, image and colour.' This sentence by itself is not that explanative. To be very clear, graphic designing is that process that goes on behind creating something visual, which will either conveys a message or represents an answer! The process as such is what happens when someone creates a logo, an image, a sign and even advertisements or billboards.
Sometimes the design itself is the message.
You can date back graphic designing to the Rock Age and the Stone Age when men drew on the walls of caves. And those cave drawing have today developed to become the 3-dimensional games we see today. And this is one field whose growth, popularity and importance will not stop any time soon!It is easy to assumed that graphic designing companies simply bring this process to life. But that isn't the case.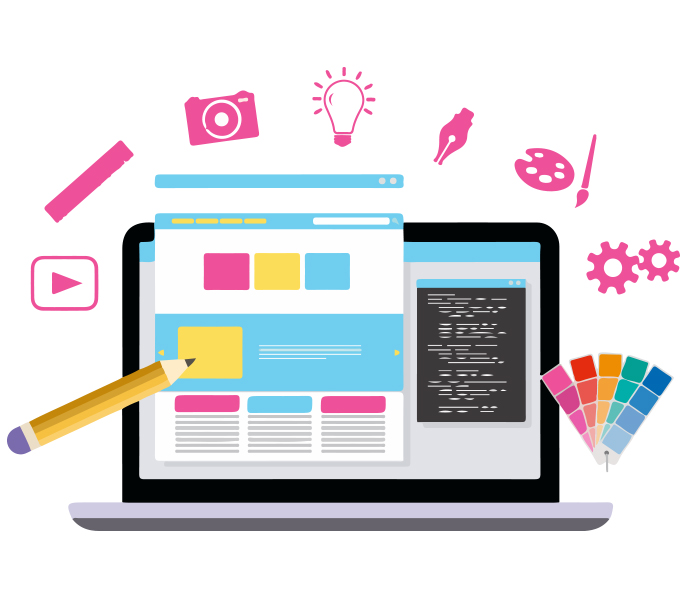 Work at a graphic designing company starts way before the actual designing commences. As soon as the client gives them the brief, the company gets the necessary information regarding the idea that the client has for the final product. Right from that moment, the company starts work attempting to create the best possible outcome, while making sure the time frame is adhered to and all the restrictions and requirements fulfilled.
In this complicated process, a designer or the company as a whole can and most often does come to face several problems and discrepancies. Through it all, it is the responsibility of the company to make sure that the outcome is its' best version irrespective of individual's preferences or liking.
It might sound easy to do, but it is not. At the end of the day, if you have that love for the art, that passion towards making a simple line or an image into a breath-taking logo, or a humongous, head-turning billboard then the work itself becomes the reward.
At Motionify, we have figured out the exact way to do just this. Our group of passionate graphic designers make sure that we always are at our best!
Contact us now if you believe that we are the right people for you. We believe it!