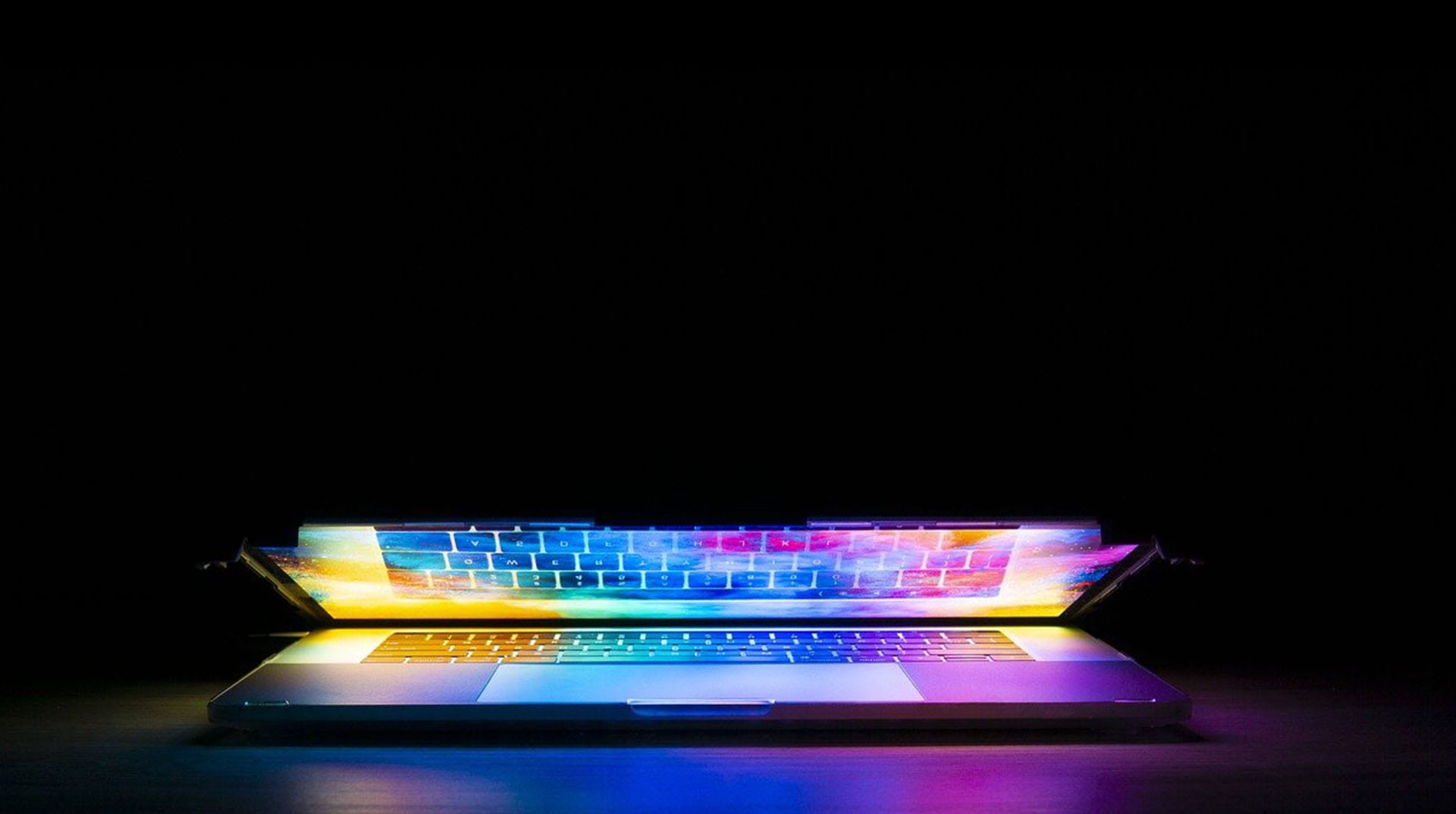 The Basics of UI/ UX
We love UI/UX. We make a living out of it. We are thinking, speaking and doing it every day at office.
We can go as deep and as technical into this as anyone can. But we don't want to. Instead, we are going to talk about the bare minimum of UI/UX. Something that gives you a heads up on the topic. Something that helps you to follow a conversation and maybe even participate in it. Because everything these days is UI/UX.
So here's the deal, UX is User Experience Design and UI is User Interface Design.

We've all looked at an app or a website at some point and felt how amazing it looks. We thought it was aesthetically appealing or that it was well structured, usable, easy to understand or something like that. UI and UX is the process that went on behind creating that app or website.
Basically, UX is about enhancing customer experience and satisfaction.
It improves usability, overall aesthetis and provides satisfaction in the relationship between a product and the user. UI, on the other hand, deals with the interaction between the machine and the user. It aims at providing effective operation and control of the machine by the user.
To break it down further, UX deals with the experience that people have on the website or mobile app. It deals with where everything is placed, how it looks and how it is designed. At the same time, on a website or a mobile app, there is always a flow that exists. An e-shopping app or we site will lead you to your basket after you choose a product and then on to your payment page. UI deals with this flow that needs to exist.
So it is clear that there exists a difference between the two. But more often than not, it is very easy to get confused.