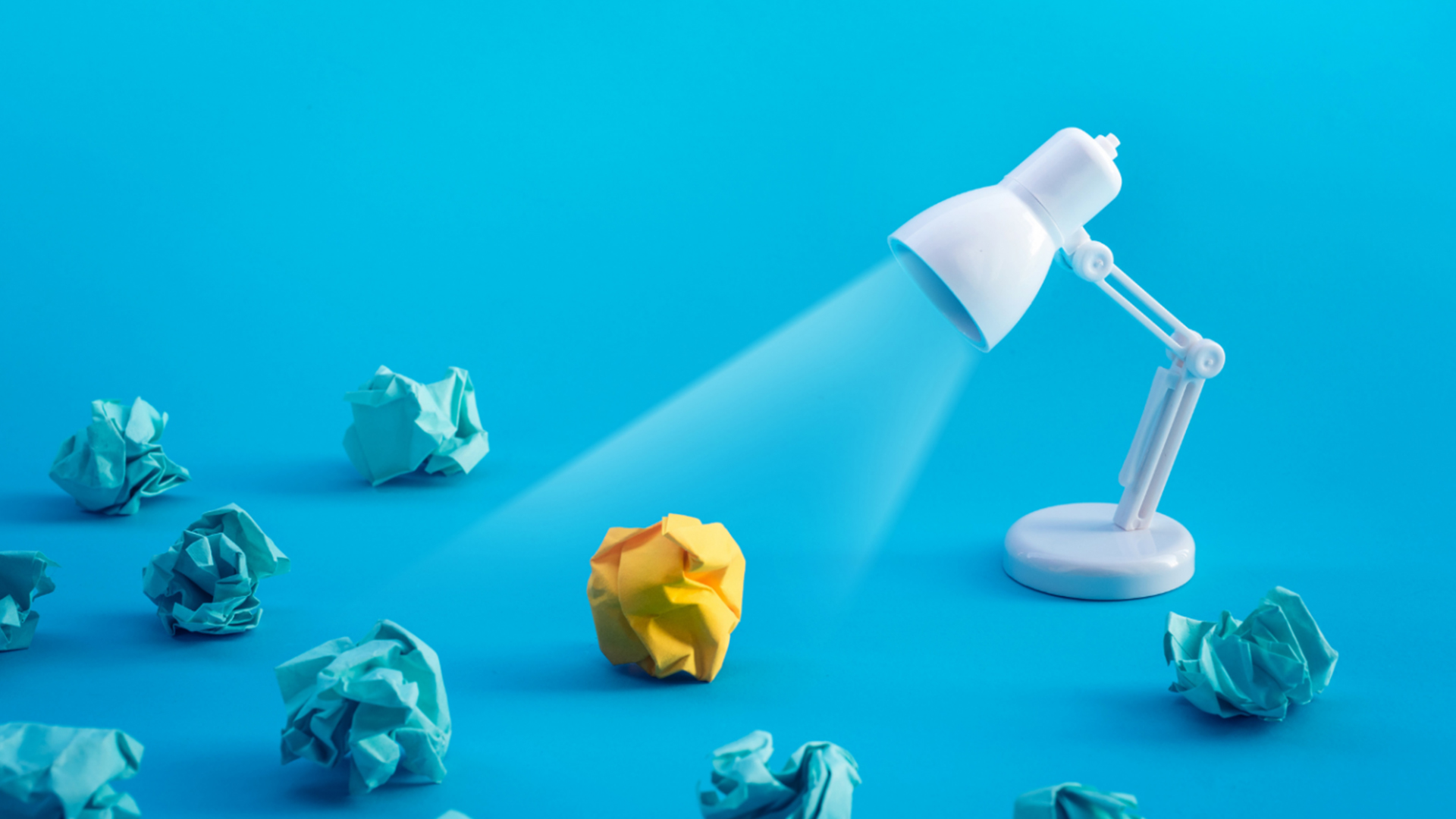 How to Choose Video Production Companies
You should consider hiring a video production company that specializes in your industry.
Choosing the best video company is critical to the success of your campaign. Before you hire a video company, you should look for client testimonials. Read on to learn how to choose a video production company. The next step is to find out how much it will cost. In this article, we'll explore how to hire a video company and compare the costs.
Find a video production company that specializes in your niche
When hiring a video production company, make sure they specialize in your specific niche. This could be something as general as 'wedding videography' or as specific as'skydiving cat videography.' This way, you know that they have experience in the area of your interest. If they do not, you should consider hiring someone else to help you. Here are some tips for finding the best video production company for your niche.
First, you can look at the videos the video production company has created. The samples will help you understand what kind of tone they produce and how they work with a particular audience. Ask them to show you examples of videos they've made that suit your brand tone and message. Ultimately, you will be happier with the end result. Make sure you choose a company that has a track record of producing high- quality videos.
After choosing a few companies, you can contact each one of them to discuss your project in more detail. You may be able to request a free quote online or contact a sales representative to schedule a meeting. Once you've reached the right video production company, ask them for a quote for your project. The company should ask you a few questions about your project and provide a quote, including a breakdown of costs.
If you're in the Washington, DC area, you can try Thrive Interactive. They've perfected their online marketing strategies over the past 15 years, and they've refined their methods of SEO analysis, PPC management, and Google Analytics optimization. They can boost your organic traffic by 500% and increase your leads by 300%. Their video production services are on par with those provided by specialized video production companies.
When you're looking for a video production company, consider your needs and audience. If you're promoting a single product, you can opt for a niche company. Niche companies are ideal for businesses that target specific niche markets, such as specialized services and products. Niche markets often have fewer competitors, so a video production team that specializes in your niche will be more effective.
Look for testimonials of previous clients
When choosing video production companies, look for a company with a long list of raving client testimonials. This will give you an idea of how a company aims to please its clients and how they make great videos. On the other hand, if you come across testimonials that are negative in nature, then you should be careful. While it is always best to hire a company that has many positive client testimonials, you should also look for negative ones.
When choosing video production companies, look for positive reviews on social media or industry-related websites. A good review is worth its weight in gold. In fact, 82% of people are more likely to buy from a company with many positive testimonials. If you're unsure, don't worry – you can always look at the past work of the video production company and get an idea of how the company works.
When choosing video production companies, ask to see samples of their work. Check out their portfolio to see what kind of video they have produced. While this is not a necessary requirement, it's helpful. A company that's experienced in the travel industry, for example, might be more suited for a legal client. And you don't want a company that has worked on a travel video, but has no experience.
If a company has testimonials of its work, look for them. Past clients can offer you an idea of the company's style of videography. A good video production company should be willing to include you in the brainstorming process. Make sure that you meet regularly with the video production company so that you can give them your input. A video production company with a good portfolio should be able to create a high-quality video that will enhance your brand.
Look for client testimonials. These should be authentic and have received proper exposure and understanding. If you don't get the message across correctly, you risk turning off prospective customers and damage your brand image. A video testimonial should be short and focused, focusing on just a few themes. The video should be made in a professional manner and should be of good audio and visual quality. You can ask other clients to make testimonial videos, but try to avoid asking them for testimonials if you don't have the time to interview them yourself.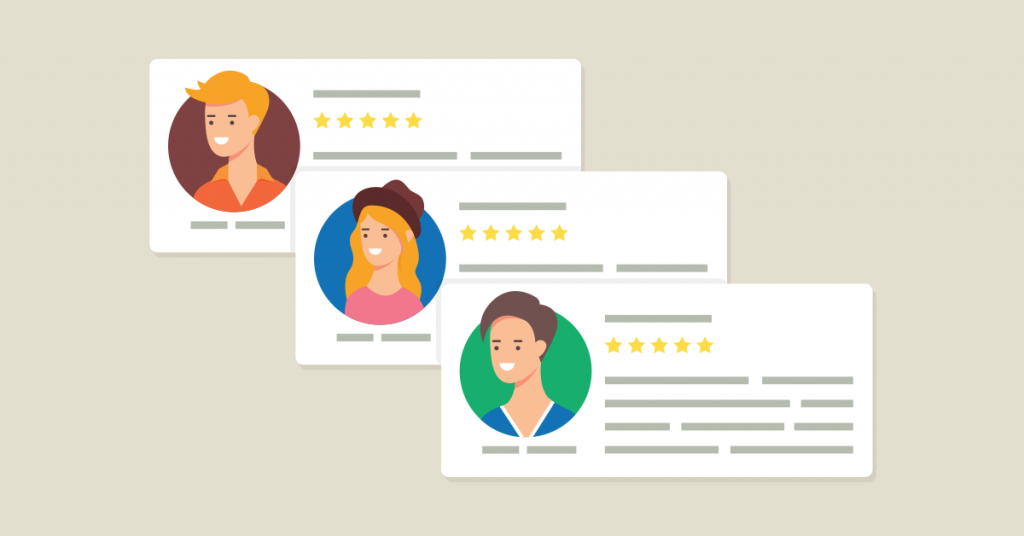 Determine cost of hiring a video production company
Often, it's difficult to tell how much hiring a video production company will cost until you start to look for them. The biggest contributing factors are talent and time. More complicated videos will require more work, and a shorter video will likely be cheaper. This is also the best time to hire professionals, so you know the exact cost of your video. In addition, video proposals should be as clear and detailed as possible.
Depending on the scope of your project, you can expect to pay anywhere from $25-$75 per hour. This amount will vary depending on the number of people working on the project and the amount of time they need to complete it. The costs of hiring an experienced video crew can range from $25-$75 per hour, and lighting technicians will typically charge $30-$50 per hour. Remember that the time spent editing a video can easily add up to a few hundred dollars.
The average cost of a two to three-minute professionally produced corporate video is around $2,000. Most production companies agree that this is a very reasonable price for a finished minute. If you don't have a budget for your video, however, you will have to wing it. Moreover, the cost may not break down into smaller components, such as equipment. But it's a good idea to have a budget to ensure that the company you hire has high quality work samples.
Another important aspect to determine when hiring a video production company is the scope of work. You should know what you're after and expect from the finished product. Some services offer different types of work, and others offer more services. Make sure to research these details before hiring a video production company. Once you've established what you need, you can then start negotiating with your video production company. It's important to keep in mind that these costs are subject to many variables, so don't be afraid to make sure to ask questions and ask for quotes.
In addition to the duration of the video, there are other factors that may influence the price. Often, the length of the video will determine how many hours/days it takes to shoot footage, and then edit it. For some productions, a day rate may be charged for each day of shooting, including the costs for equipment, pre-production, meals, and vehicles. Depending on the length of your video, you may find it necessary to hire a crew with specialized equipment.
Compare video production companies
It's important to compare video production companies before hiring one. It is important to get a sense of the personality of the company and what type of services they can provide for your needs. You'll also want to consider the price. If you're looking to save money, the smallest firm may be your best bet. If you're more budget-conscious, the largest firm may not provide the services you need at a price you can afford.
The difference between a videographer and a video production company is significant. A video production company has a renowned portfolio and a roster of distinguished clients, and employs a team of specialists in different areas of video production. They also know how to budget and use cost-effective production techniques to produce quality content for your business. You should also consider the videographer's experience. Videography can have a negative impact on the quality of your video.
When comparing video production companies, make sure to look for those with extensive experience in digital marketing. They know which formats, lengths, and demographics are most appropriate for your business. Also, be sure to ask how many crew members are involved. You'll need to choose between two or three video production companies to ensure you're getting the best value for your money. There are varying levels of professionalism, so don't be surprised to find some companies who straddle the line between production and marketing.
Another important aspect of hiring a video production company is to ensure that the production team is experienced and has the equipment and expertise to produce high- quality videos. Often, videographers lack experience in writing a script and can't do it themselves. The video production company will have experienced voice actors and a good score to accompany your message. In addition, a quality video will have an excellent soundtrack that sets the mood for your business.
If you're looking for a full-service video production company, Prosper Digital TV is a good choice. This Brooklyn-based company has been providing video production services for small and mid-market companies for over five years. They specialize in video production for business services and advertising and have worked with a variety of clients. Their expertise and experience should be helpful in making a shortlist. And if you're unsure of the right company for your needs, they can provide a shortlist of companies for you to review.