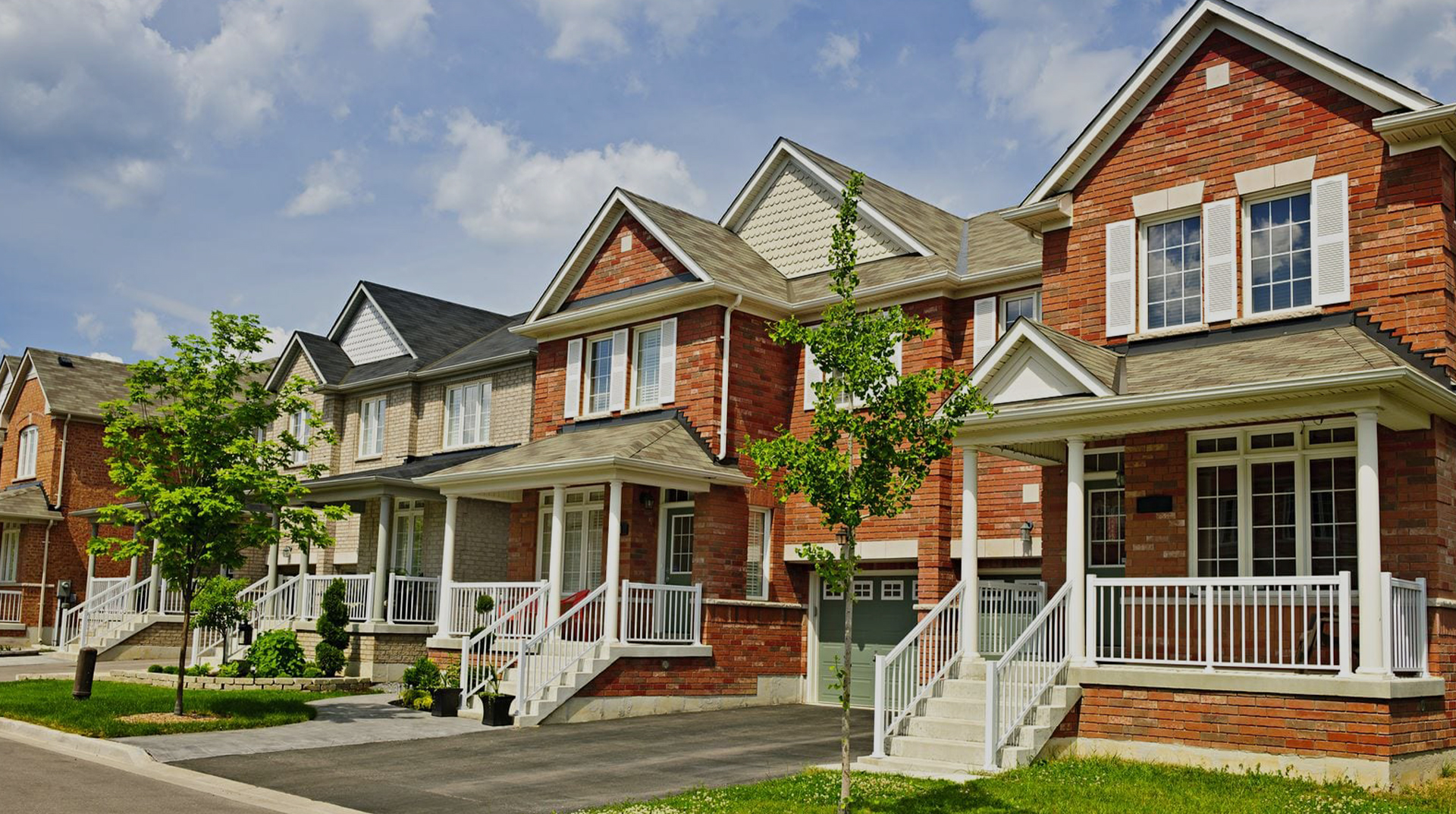 3D Videos For Real Estate – Making Use of Visual Content to Sell Your Property
If you want your real estate marketing strategy to succeed, then it will be important to learn about effective ways of driving targeted audience to your property.
By learning the basics of video production, you can come up with several effective ways of making sure that your audience gets to know more about your property and about the services and properties you are offering. In fact, creating 3D videos for real estate purposes is one of the best ways to make sure your property gets noticed. Here are seven tips to create most engaging content with 3D videos for real estate.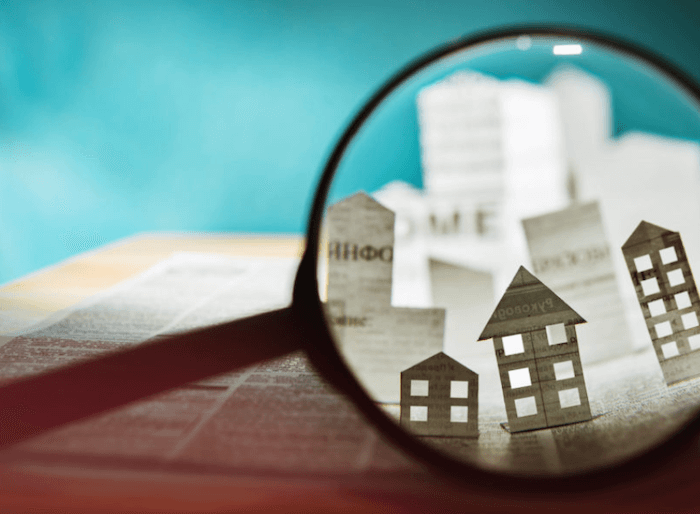 First of all, you should remember that visual content is not just an important part of any marketing strategy.
In fact, in many ways, it can even be the key. By ensuring that your viewers get to see visual content in an understandable way, you are actually ensuring that they are able to take further action after watching your video. This is because the most engaging videos have clear and visible images, as well as content that is presented in a clear and compelling manner. If you want to achieve this, then you should focus on making sure that your videos are both entertaining as well as informative.
Second, if you want to drive targeted audience to your website or offer, you should ensure that your visuals are as engaging as possible. To do this, you should look for ways of using a variety of visual effects and methods. For example, you can choose to make use of slow motion and panning to offer a more dramatic and visually interesting presentation. You can also choose to include 3D graphics and animated elements to ensure that your audience gets to see images that would really impress them.
Third, you should also ensure that the content in your videos are able to provide information that is accurate, concise. Remember, not all buyers are able to assess each and every piece of data in a very accurate manner. In fact, some buyers may only be able to determine the most basic or common information about a property. If your target audience is able to access and assess the most accurate pieces of information, they may feel more confident about making a purchase. With this in mind, you should consider ensuring that your videos contain the right information.
Fourth, when it comes to getting your visuals to attract buyers, you should consider focusing on imagery that is appealing and symbolic of what your business offers. One great way to do this is through using images that are closer to reality. For example, if you are selling residential properties, you should consider using interior shots to show prospective buyers how homes look like inside. On the other hand, if you are trying to sell commercial properties, you should make use of exterior shots to demonstrate how clean and immaculate the building looks after a renovation.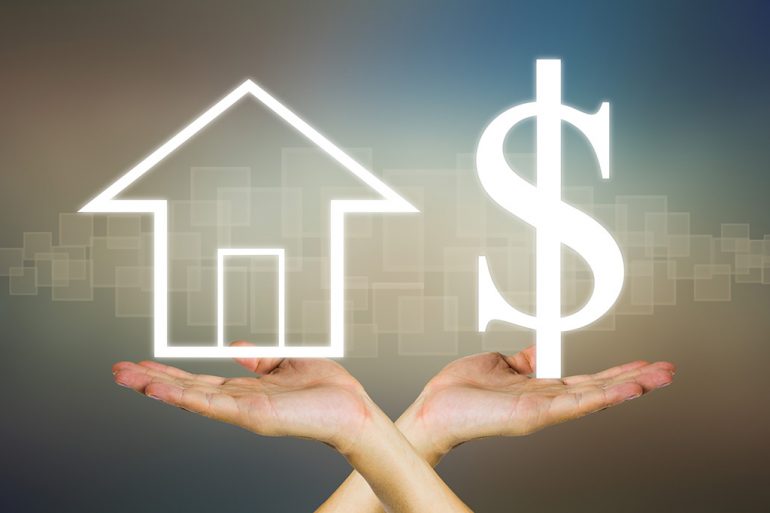 Fifth, you should also make use of voice-overs when necessary. The advantage of having a voice-over is that it will allow you to address issues and concerns quickly. You can do this through answering queries from buyers or providing them with basic information regarding your company. Furthermore, if you are hosting the video, you should have somebody taking care of answering any questions that they may have regarding the process. This will help you ensure that your visuals have a greater chance of impressing buyers and boosting your business.
Finally, when you create 3D videos for real estate, you should ensure that they are entertaining and informative at the same time. It is important for you to keep your viewers entertained and informed as they watch your videos. Keep in mind that you should take special care when editing your visual content. Remember that viewers will not be able to fully appreciate the details of your visuals if they are cut down.
You should not cut down on the length of your video either. Remember that viewers do not have the patience to watch a long commercial. As such, you should try to make your 3D videos for real estate as short as possible. You should not aim to have viewers who are able to understand everything that you are trying to say within a matter of seconds. By keeping these tips in mind, you will be able to make the most out of your visual content and improve the chances that you will be able to capture the attention of buyers.