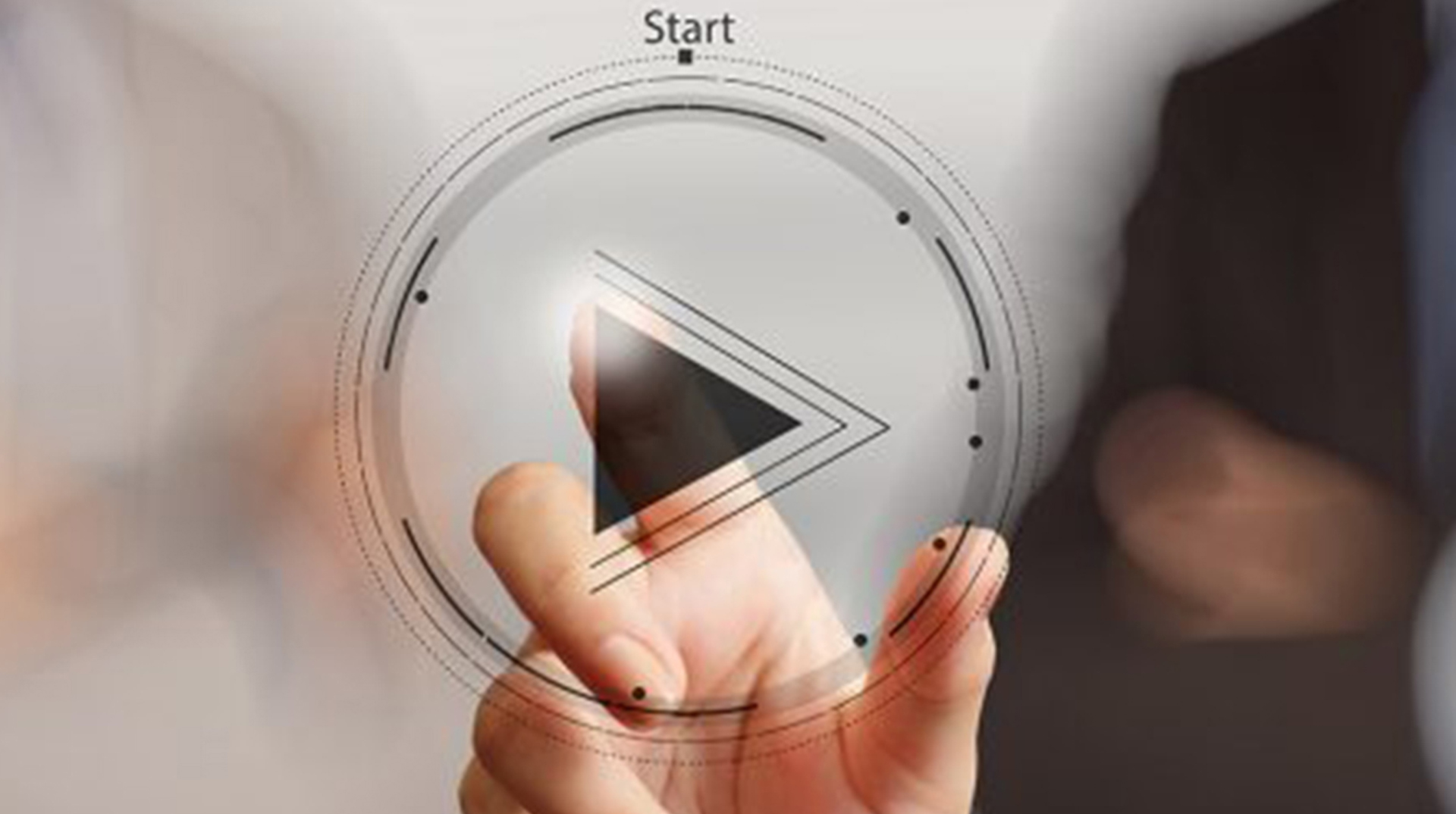 10 Video Marketing Content Ideas that Anyone Can Use
Content succeeds when they entice the onlookers. Even so, what's the point if it is only enticing, but does not offer what the customers want? The cornerstone is to have content on your sites that the customers want. Most importantly, to make sure the content is informative and persuasive.
Video as a medium for marketing has become quite popular in recent years and unarguably, from the way it's flaunting its abilities and people are reacting to it, I can say it's going to be the way of the future. Marketers have predicted that videos are going to claim over 80% of the overall internet traffic in the next two to three years.
Whether it's a product video, live streaming event, or testimonial, video engages users unlike any other content form. Having a video on your website increases traffic and enquiries.
We at Rootsbridge believe in the power of video marketing and recommend it to our clients when its relevant.
Here are ten simple content ideas that we have devised for video marketing that any organization can make use of: 
When you're talking about video marketing campaigns, an effective and proven medium is email. Before you begin the email campaign, you must know the different formats of videos you can use in your email. You must also decide on the objective of the campaign. From then on, you get started with some tried and tested approaches for using videos.

Here are some of the things that you should consider:

Welcome email
Tutorials and Explainers
Videos of your recent events
Birthday wishes and holiday greetings
A video jumps out and screams for attention and therefore, is a great way to educate viewers about your brand. They can either be used on your website or any social media platforms. Enrich the content by sharing  your brand origin story, brand values and brand mission that offers a totally new experience to the customers, engrossing them into your story.
Create brief "Thank You Videos," voiced by any of your company's top officials for your new customers. He or she has to not only thank the customers for choosing their products but also has to appreciate their thoughtfulness and how you will continue to enhance their experience going forward.
When your prospective clients visit your website, they look for testimonials from people who have already availed your service. They learn about their experience and how the product or service was helpful to them. We recommend not to be content with just written testimonials. You can go a step further to record your customers talk about your business and use it on various mediums from your website to your social media pages.
A great way to send invitations and evoke registrations for forthcoming online seminars (Webinars) and other events is by the way of videos. By making the speaker to record a few minutes video.  Neil Patel, the famous online marketing guru does it effectively. Also, through online video presentations, you can persist in opposition of disorderly, messy inboxes, generate interest in your presentation and attract registrations to your next webinars or live events.
A greeting is the simplest, yet a great way to spread cheers during festive seasons to your target audience. A video e-card is the best way as it engages and entertains your followers as it offers greater personal touch than the traditional cards with just graphics and text. Companies can build robust relationships with existing customers through holiday greetings. It has high brand retention rate too.
People get extremely inquisitive about the products or services they are interested in before buying them. If they've decided on buying a product, they're constantly on the lookout for something better. All this is done to get something they want that's best and within their budget. Most companies have gained the public's interest by showing marginal enhancements in efficiency. A few companies in this category include Netflix , Illumina , and TripAdvisor. The knack to generate gripping educational content is in identifying the perfect niche, eyeing on end value to the viewers.
You should do a periodical review of important events, updates, and new happenings in your industry. Embed this news in your "Video about current market," without including any information about your products or services. You need not even talk about your company in this video. Just focus on information that is useful to the audience. This is another strategy to invite more traffic. Also, there is a possibility for your audience to like your brand.
How about adding a few useful or the most frequently asked Q&As associated with your industry or products in a video format? Surely a good idea. This is one way of improving your site's visibility in the SERP (Search Engine Result Page) because people search with keywords which are basically questions.
Marketers should utilize the age old, yet recently coined term "Viral Videos" to its full effect. We encounter viral content on a daily basis. It elicits instant reaction and entices us to share it with those we know. A perfect combination and just what's needed to promote a brand and its message.
So there you go. Video marketing has made its grand entry and is here to stay for a long time. Rootsbridge can help you with commercial videos, viral social based videos, 3D walkthorughs, corporate video & promotional video.
Reach out to us and let's discuss the possibilities – info@motionify.co