 We believe in the power of visual storytelling to elevate
your brand and captivate your audience



Video Production Services
Welcome to Motionify Corporate Video Production Services!
At Motionify, we believe in the power of visual storytelling to elevate your brand and captivate your audience. Our team of creative experts is dedicated to crafting compelling corporate videos that leave a lasting impact on your target audience. Whether you are a startup, a small business, or a well-established corporation, we have the expertise to transform your ideas into engaging visual narratives.
We work with our clients to realize their dream by translating their thoughts into visuals.








Our Corporate Video Production Services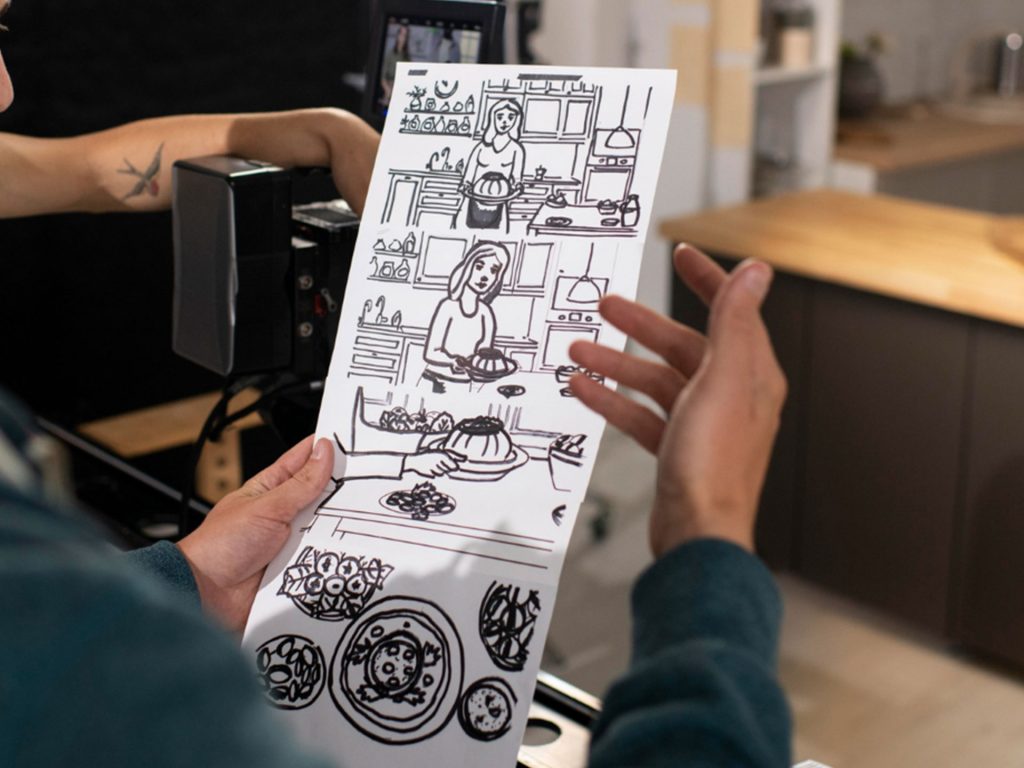 Corporate Videos
"Brand Story Videos"
Let us help you narrate your brand's journey, values, and mission through compelling visual storytelling. Brand story videos connect with your audience on a personal level, fostering brand loyalty and building trust.
corporate Videos
"Product/Service Explainer Videos"
Simplify complex concepts and showcase your products or services in action through concise and engaging explainer videos. These videos are a powerful tool for educating your audience and driving conversions.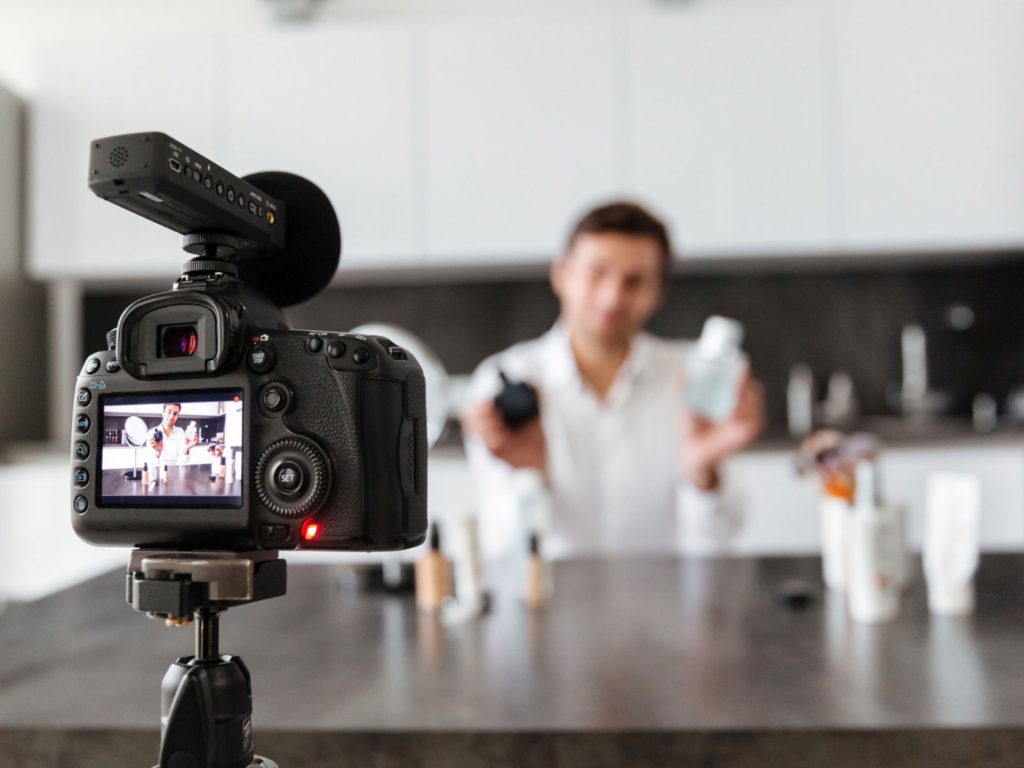 corporate Videos
"Company Culture Videos"
Showcase the unique culture and spirit of your company with vibrant company culture videos. These videos not only attract top talent but also strengthen your company's identity among employees and stakeholders.
corporate Videos
"Testimonials and Case Studies"
Build credibility and trust with your potential customers by sharing real-life success stories through testimonial videos and case studies. Let your satisfied customers speak on your behalf and highlight the value of your products or services.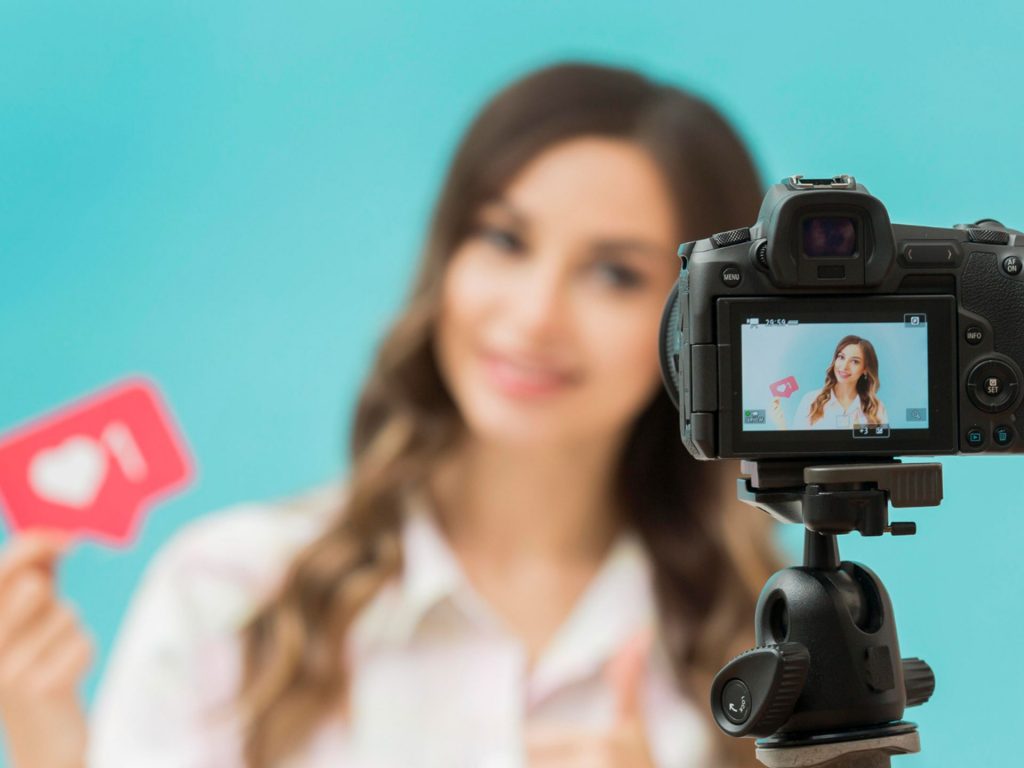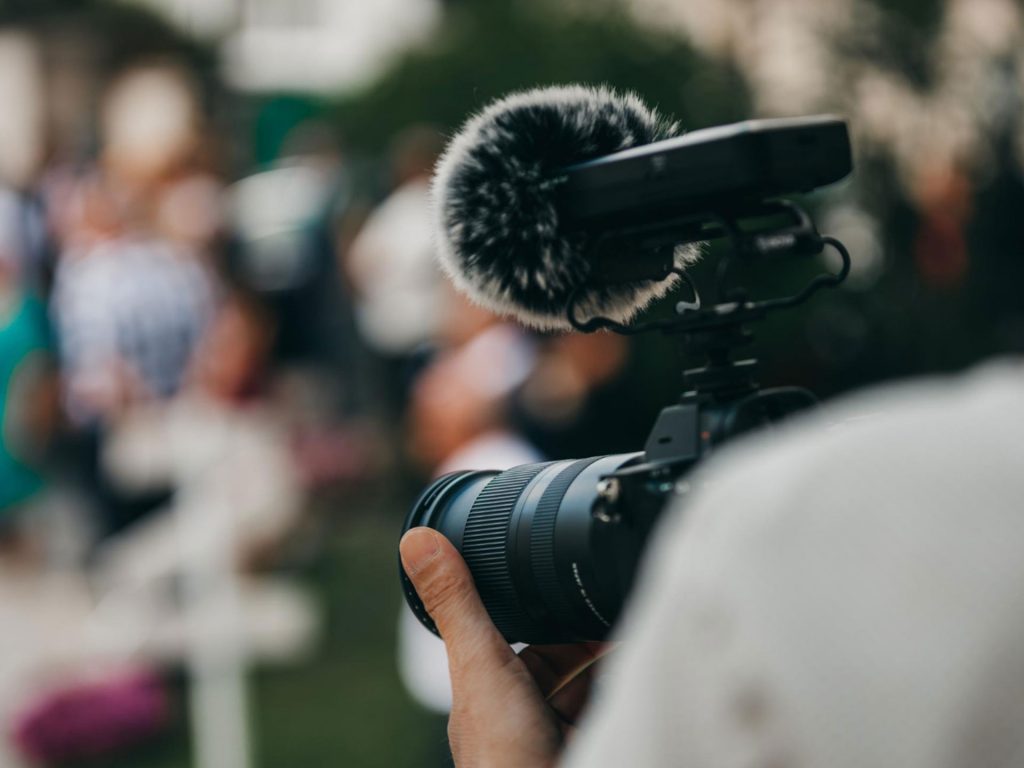 corporate Videos
"Event Highlight Videos"
Whether it's a conference, seminar, or product launch, our event highlight videos capture the essence of your special occasions, preserving the memories for years to come.
corporate Videos
"Training and Onboarding Videos"
Simplify employee training and onboarding processes with engaging and informative videos. These videos ensure consistency in training and help new employees acclimate to your company culture seamlessly.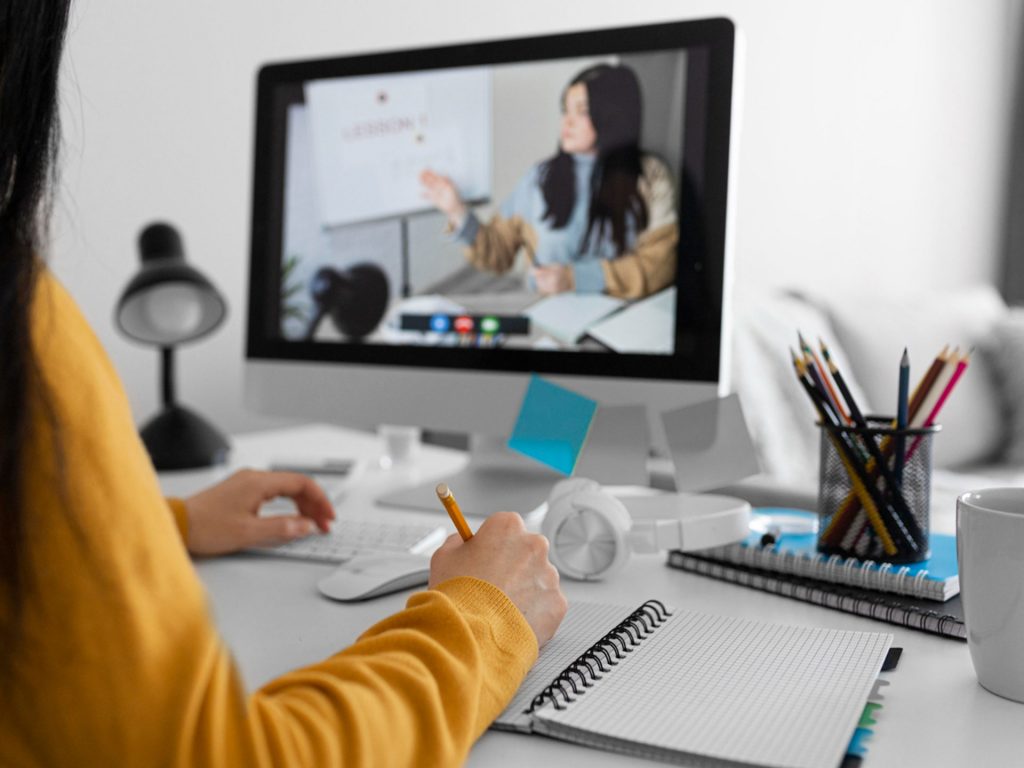 Why Choose Motionify for Corporate Video Production?
Let Motionify be your partner
Bringing your brand's vision to life through corporate video production. Our dedication to quality, creativity, and professionalism sets us apart from the rest.
our corporate video Process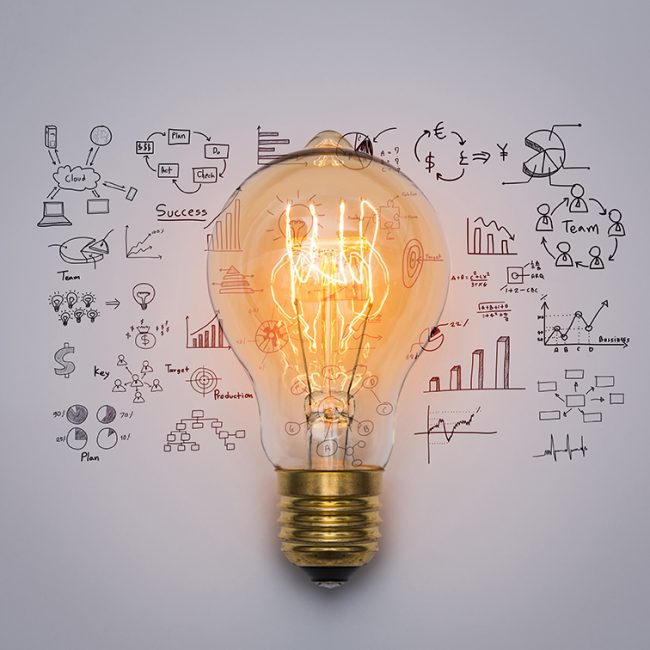 brief & kick off call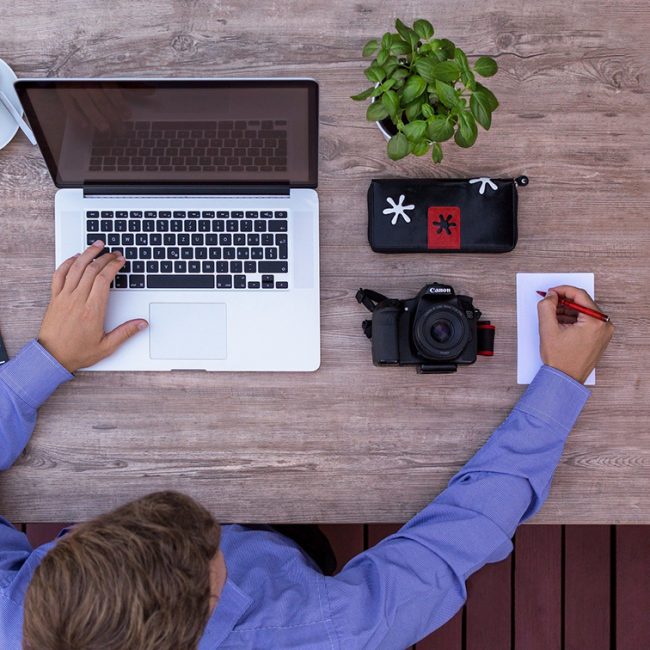 script writing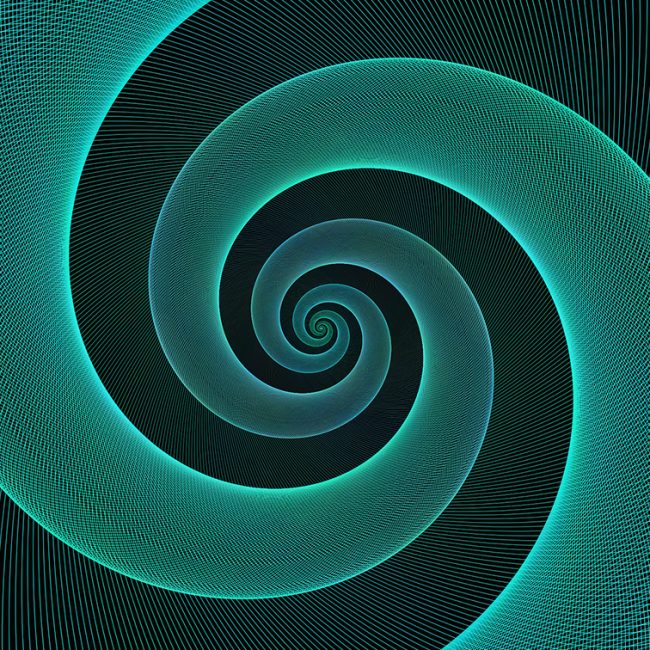 Design & storyboard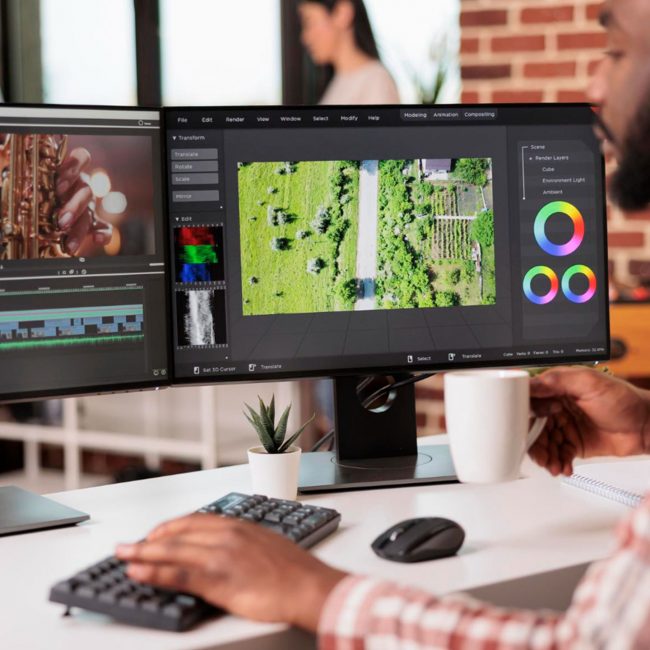 video production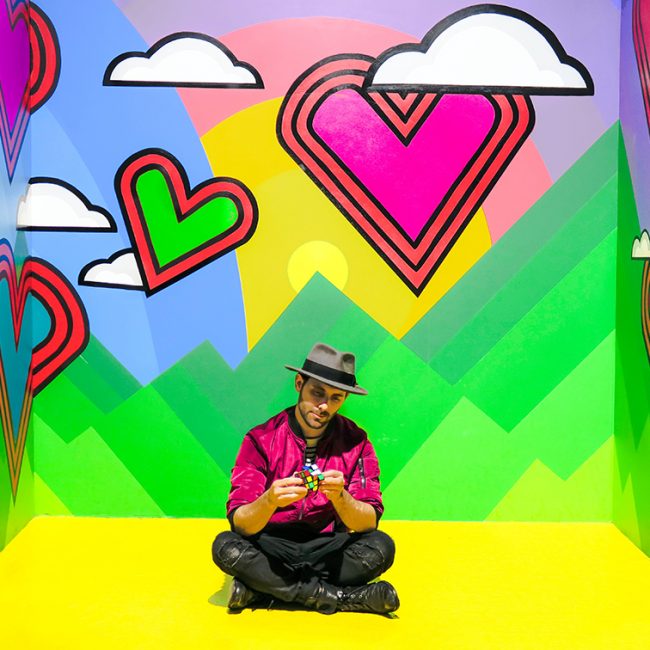 animation & voiceover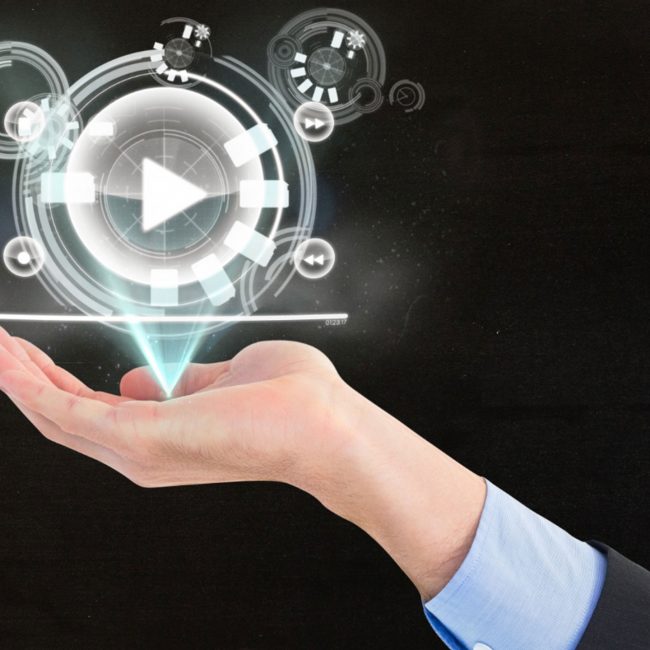 delivery
Frequently Asked Questions
"Motionify can help
you clear all your doubts in your mind"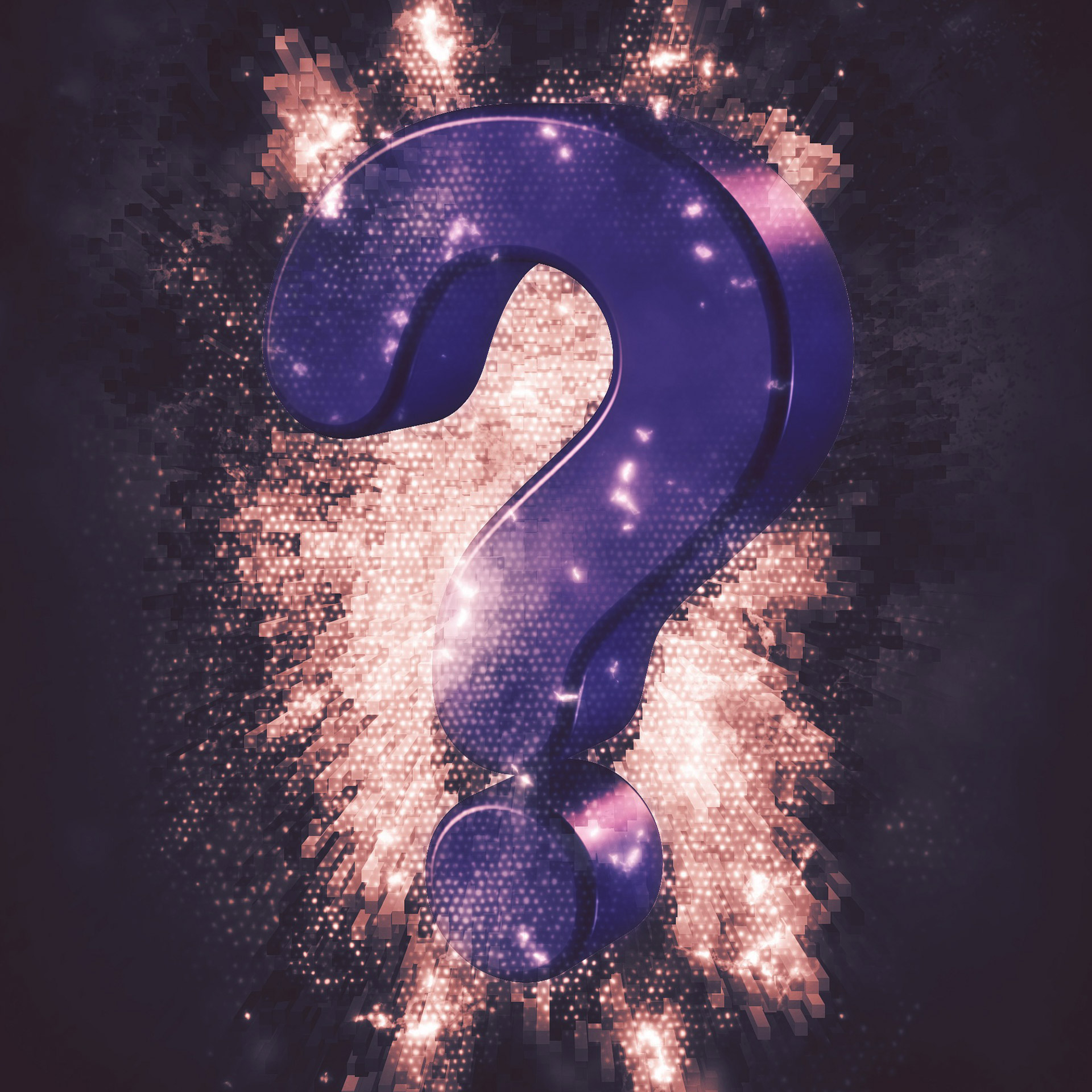 TESTIMONIALS
What our Clients say
"OutofBox"
"They understood the process and asked the right questions."

"IJM"
"Motionify's patience made my work a lot easier."

"Fitch Learning"
"I was impressed with how quickly Motionify understood our brief and started working on our project."

"TwentyEA"
"Their service was great and the price was really affordable."

"I-Dair"
"I was impressed with Motionify's work considering the complexity of the topic."

"StemzHealthcare"
"It was great to work with Motionify team. Their ability to communicate helped to get the designs nailed down quickly."

"Tvs Credit"
"Great Expereince. The team is commended for exhibiting improvement after each feedback session."

Get in touch
TELL US, HOW CAN WE HELP YOU?
Contact us today to discuss your project and take the first step towards creating captivating corporate videos that elevate your brand to new heights.