Helps your marketing strategy to reach throughout every
section of the society. commercial video
video production
We understand the field of corporate video production in India and are skilled in the art of commercial video production owing to years of experience following it diligently and making it for our clients. Motionify has many creative enthusiasts who think beyond the boundaries and come up with enthralling story that will convince the audience to consider your products/services.
This attribute along with our customer-friendly approach has made us the best commercial video makers in Chennai.
Our talented technical team is well-equipped and persistent in creating the best videos with the latest technology. They will bring out the beauty of the story using their exceptional skills and keep the audience engaged throughout the video. Let's meet over a cup of coffee to discuss about your project. Call us now to book an appointment.
Benefits of commercial Videos
Commercial video
"Motionify create commercial
live-action videos based on your budget. "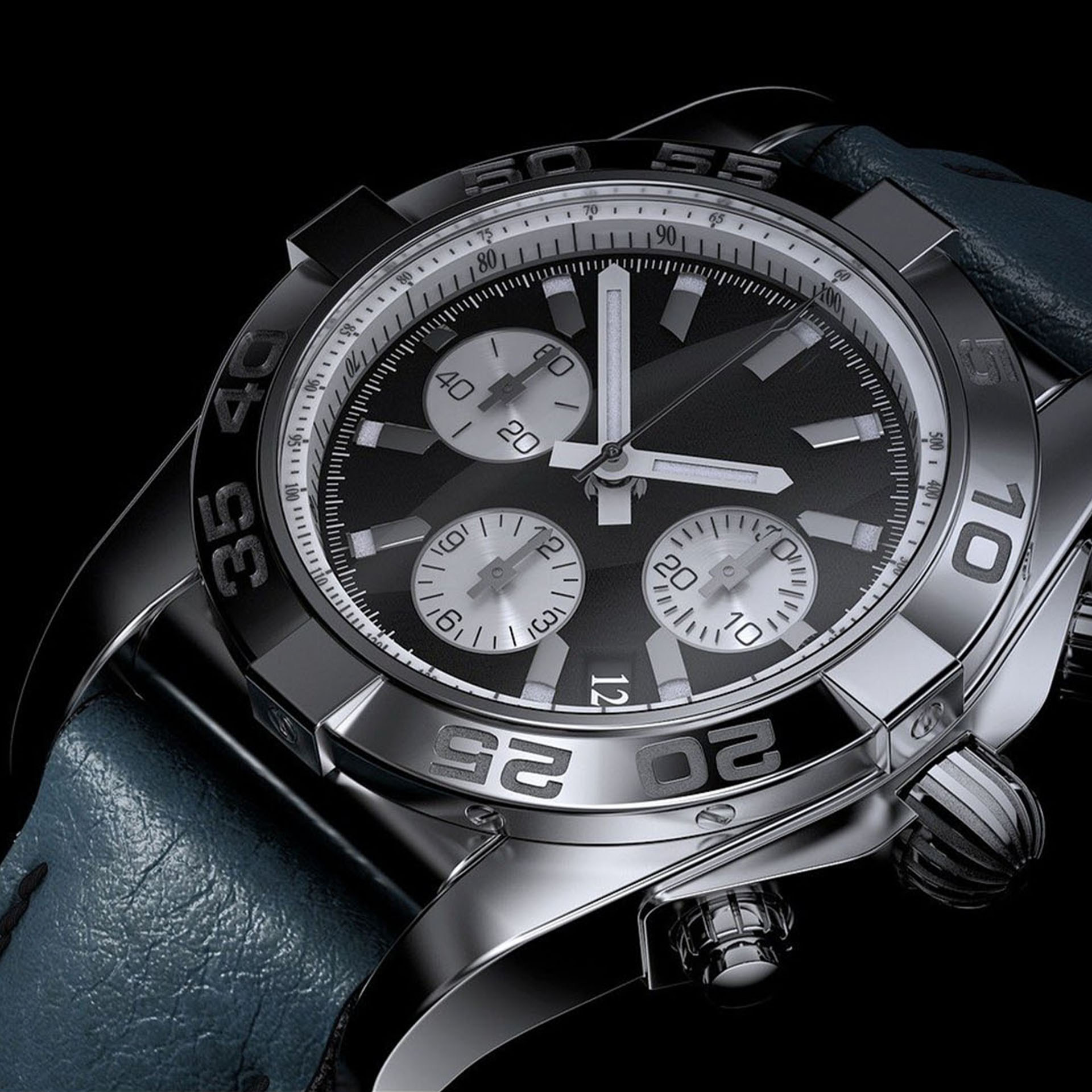 Commercial Video
"Corporate Videos"
If you are a corporate company, you need a video that shows your inception, accomplishments, vision etc. Corporate Videos are complex, but fun to make. It gets the entire company involved in the process. We have professional videographers, editors and recording artists to help you create your own Corporate Video.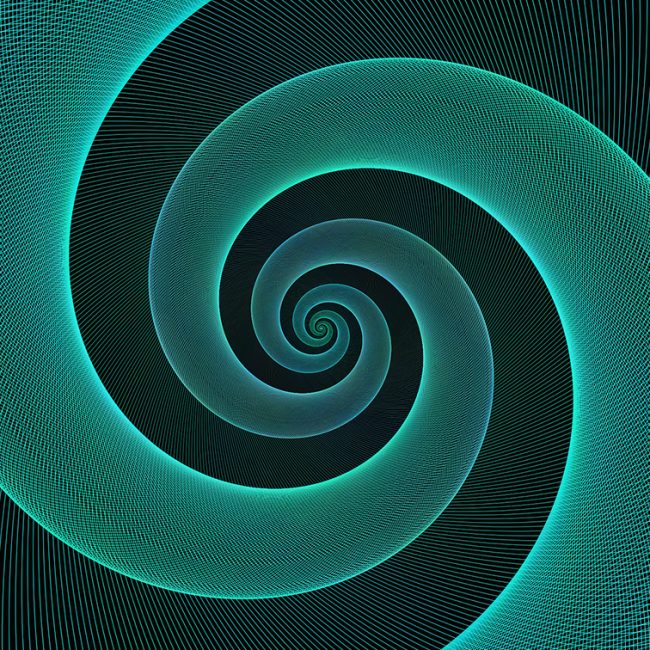 Design & storyboard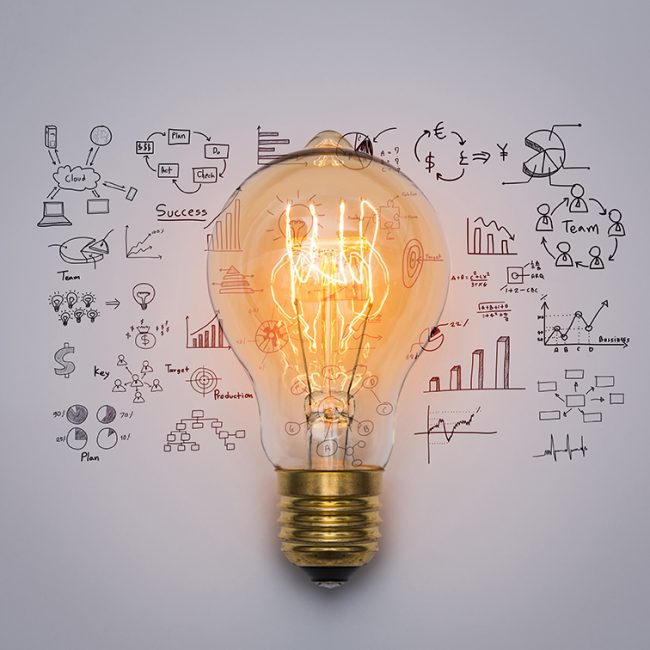 brief & kick off call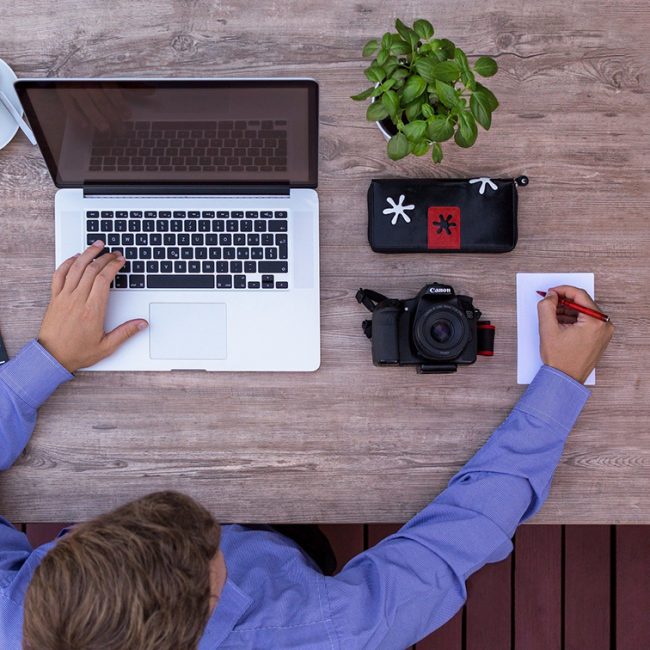 script writing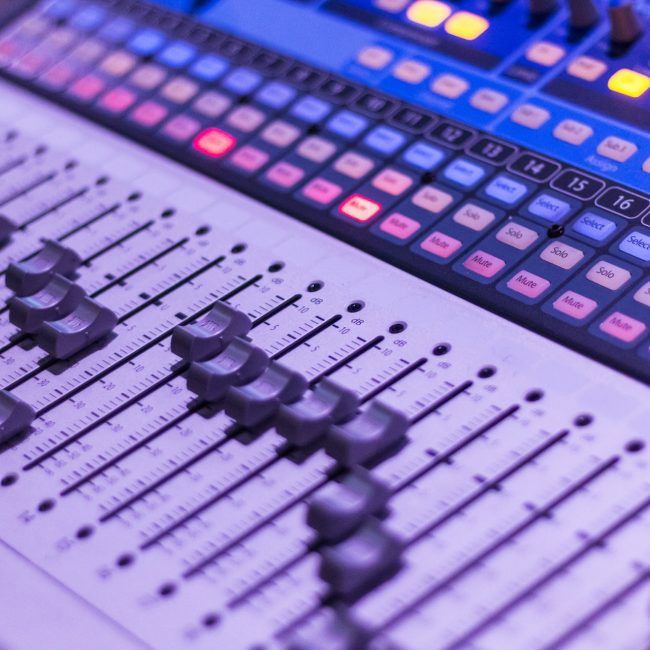 Video & Audio Production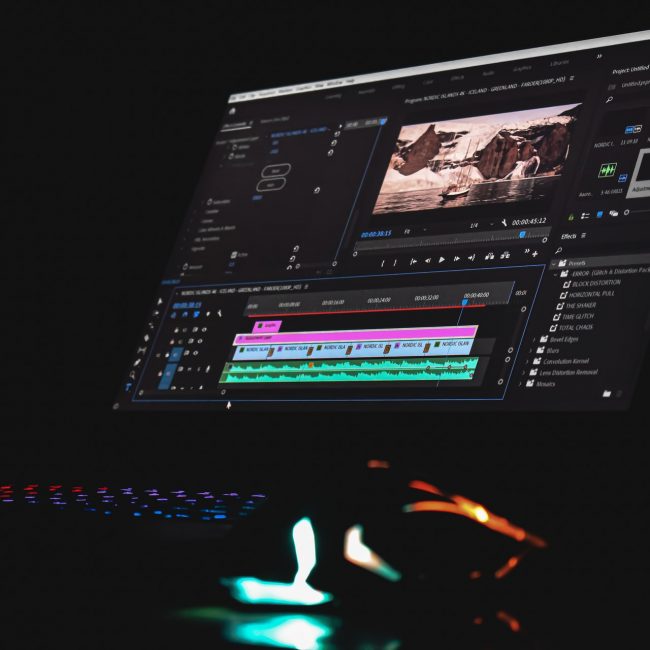 Editing & Post Production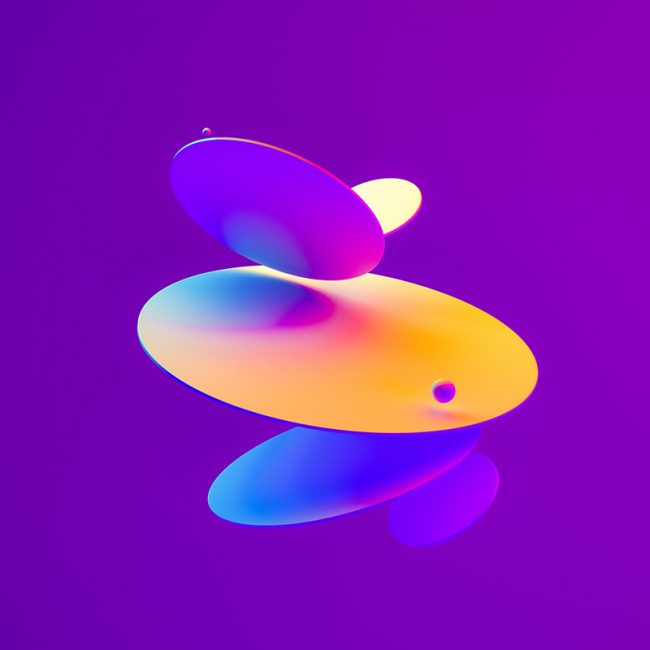 Render and Delivery
Frequently Asked Questions
"Motionify can help
you clear all your doubts in your mind"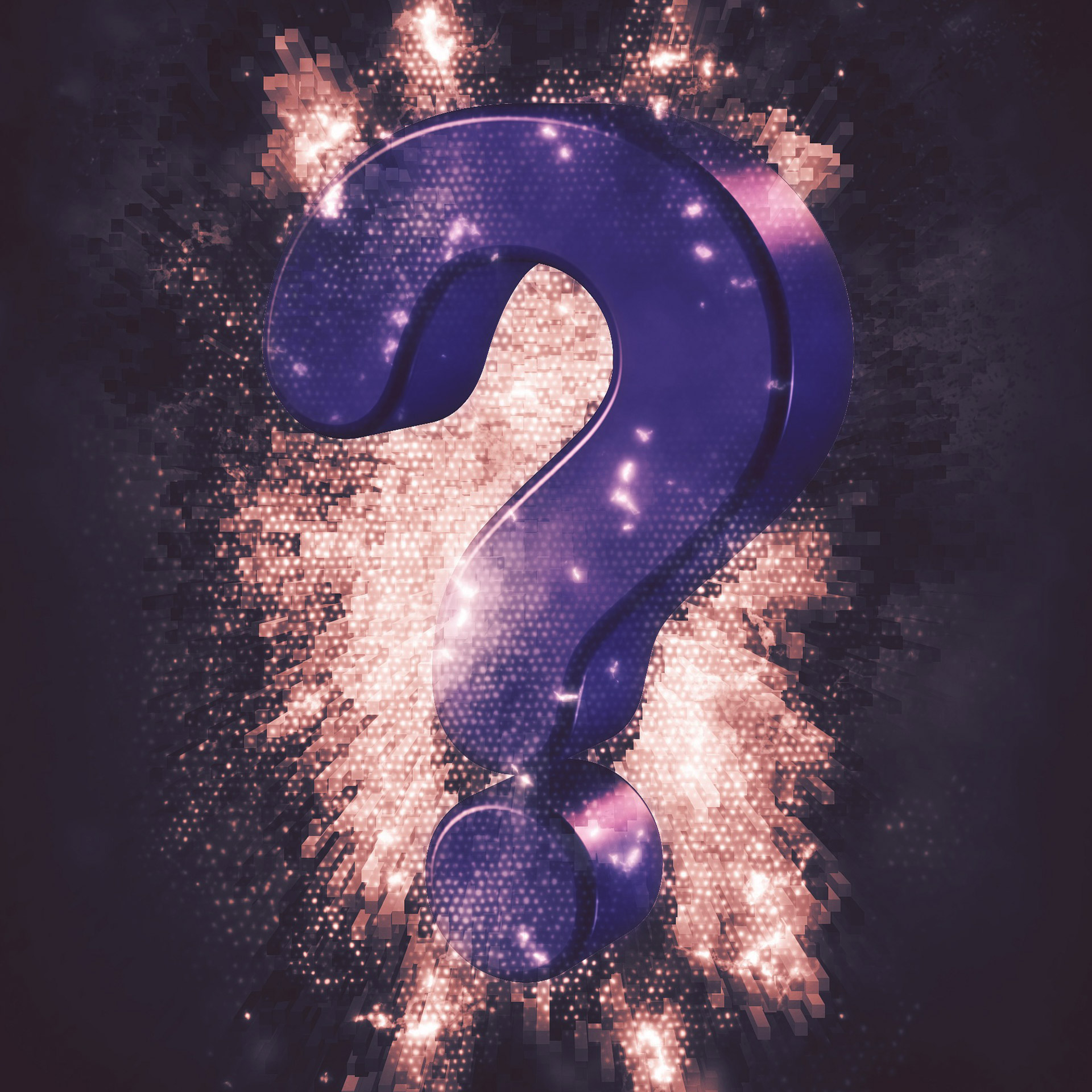 TESTIMONIALS
What our Clients say
"OutofBox"
"They understood the process and asked the right questions."

"IJM"
"Motionify's patience made my work a lot easier."

"Fitch Learning"
"I was impressed with how quickly Motionify understood our brief and started working on our project."

"TwentyEA"
"Their service was great and the price was really affordable."

"I-Dair"
"I was impressed with Motionify's work considering the complexity of the topic."

"StemzHealthcare"
"It was great to work with Motionify team. Their ability to communicate helped to get the designs nailed down quickly."

"Tvs Credit"
"Great Expereince. The team is commended for exhibiting improvement after each feedback session."