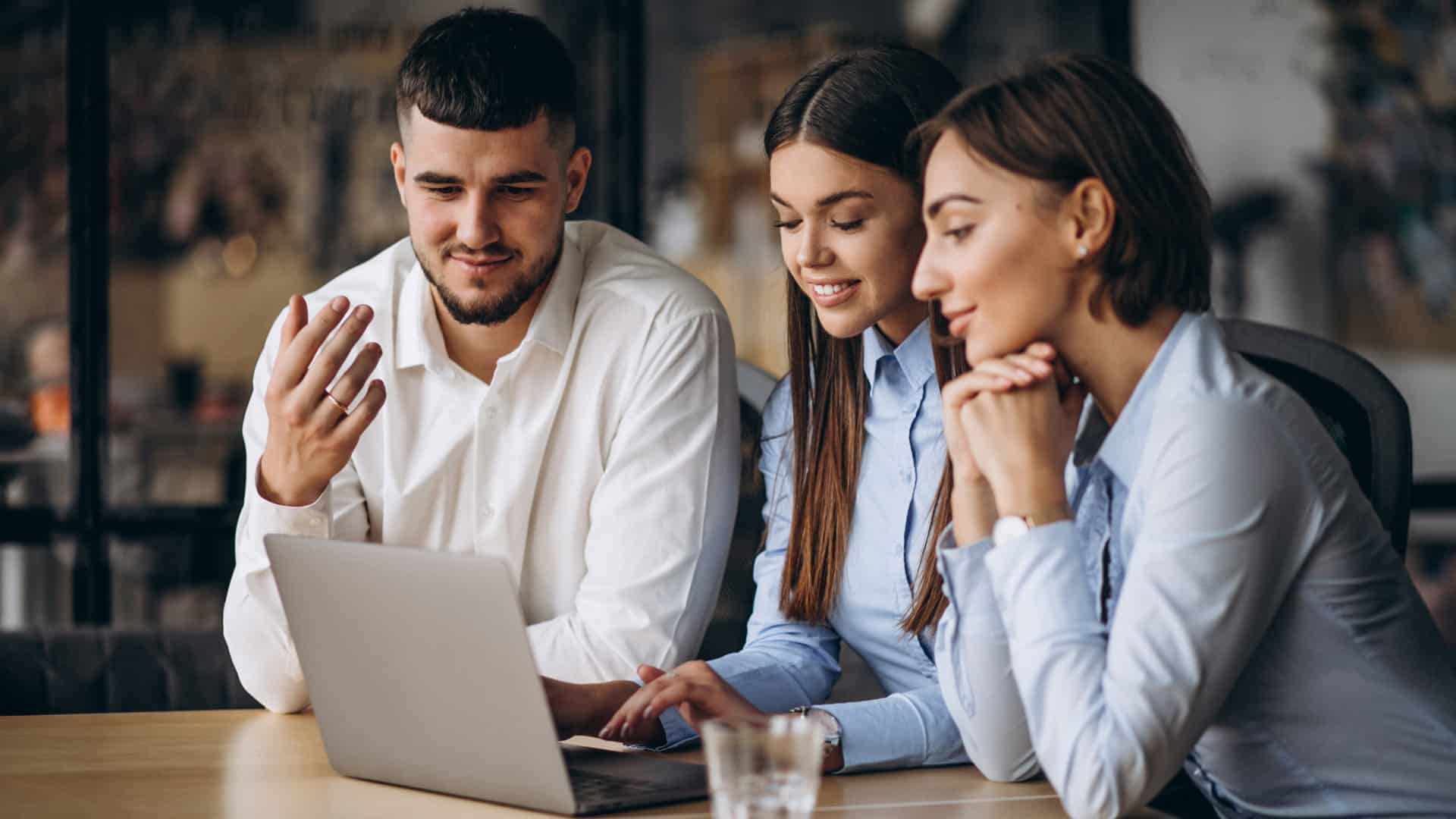 Video Services Trends 2022
In 2022, Mobile Video Services will continue to grow in popularity and the number of users will continue to rise.
Despite the increasing use of smartphones and tablets,
many users still do not have a reliable source of video content. This is because of the
high cost of video hosting. As a result, more businesses will turn to video streaming as
a viable alternative to other forms of content. Moreover, it will be easy for businesses
to create high-quality video content.
In addition, the growing popularity of streaming services has created a new market for advertisers.
This trend is especially important for achieving top-tier search results. Until now, only small and mid-sized businesses have adopted streaming services. But
as the popularity of video content has increased, more people are willing to accept
advertisements if it means saving money. In this regard, the following trends will drive the market. In 2022, streaming giants such as Netflix and Amazon will dominate the market.
The Global Video Services Market Study outlines the overall trends and provides key
measurements of the business. This report is an essential resource for individuals and
organizations looking to make an informed decision. The global market is expected to
reach $2.1 billion by 2022. It is likely to continue to grow at a rapid pace, mainly
because of the emergence of new streaming services. Currently, the market is
saturated, and consumers must look for alternatives. While this industry will continue to grow, it is important to remember that competition
will continue to be fierce. With more users and technology, video services will evolve
significantly. For example, free internet TV services are available in several regions.
This will reduce the ability of paid service vendors to generate revenue. Consequently,
they will need to offer additional features and customization services to remain
competitive. Meanwhile, online video streaming websites will continue to be popular
across different geographies. Unlike traditional media, online video streaming
platforms allow consumers to view content without location or time restrictions. Video streaming services are becoming more popular in 2022. Consumers are moving
away from the traditional cable companies in favor of on-demand video streaming
services that offer top-tier content at an affordable price. In addition to offering
superior content at lower costs, these on-demand videos are also more convenient for
busy consumers. While these developments are good news for consumers, there is still
a need for more transparency in the industry. As a result, video streaming services will
continue to increase in popularity.


Organizations will increasingly use video analytics to measure their ROI. Data on viewers' behavior and engagement is important for organizations, and data can show how well a particular video is performing. The data will help them determine whether or not they are generating value by investing in a video platform. It is also important to consider the security and privacy features of a video provider. In addition to these, companies should ensure that the software they choose supports advanced encryption standards. With the rise of free internet TV services, the market for paid services has grown
substantially. However, free internet TV services may limit the revenue-generating
potential of paid-service vendors, so they need to provide additional features and
customization services to maintain a competitive position. In contrast, online video
streaming websites have become popular worldwide, allowing users to watch content
from anywhere. There are no location or time limitations on their use of the service,
making it a highly valuable tool for companies. Free internet TV services are widely available in many regions, limiting the
revenue-generating capacity of paid-service providers. These free services must provide additional features and customizations to maintain their share of the market.
The use of online video streaming websites has expanded beyond boundaries, and can be used to create and manage online videos, allowing users to stream content from
anywhere. With the rise of free internet TV services, the need for paid-services has
decreased. In addition to the growth of subscription video services, these services also have the
potential to become a more accessible option for people. In the United States alone,
free internet TV service will generate $ Million by 2022. In China, the market for this
type of service is expected to grow by % per year, and the industry is dominated by
streaming giants. The growth of video services will be fueled by free internet television
and the widespread adoption of free online video streaming.