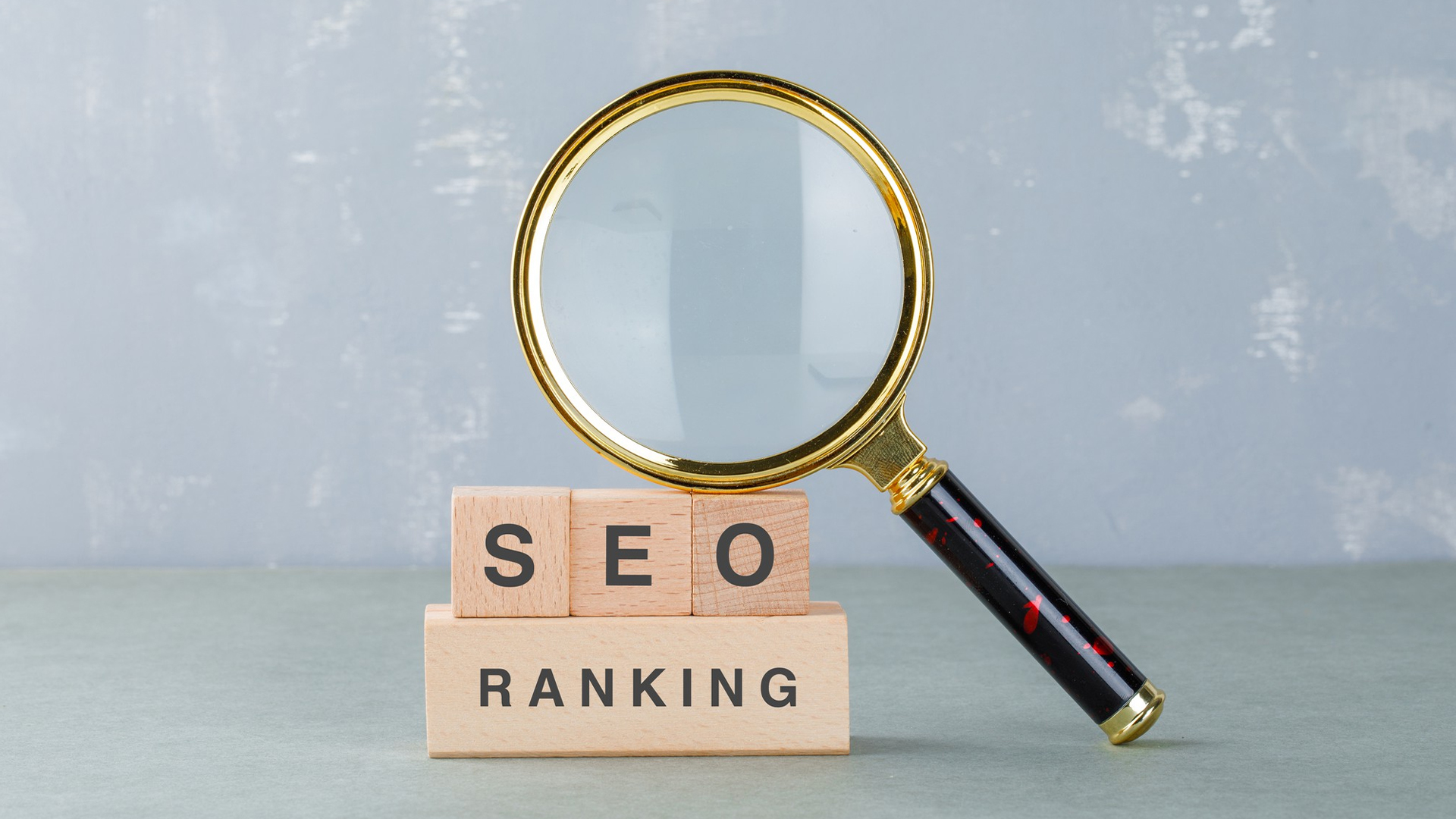 Video Marketing for SEO – How to Optimize Your Videos for Google Ranking
Organic traffic is free and can be very beneficial for video marketing.
Using the correct platform is an essential step to optimize your videos for Google. Before you start optimizing your videos for Google, you must decide on your main goal, whether it is to increase brand awareness or position yourself as an expert in a specific field. YouTube and Vimeo allow you to upload your videos and they are also indexed by search engines. When a person clicks on a video from either of these platforms, it is directed to the site's platform, not to the video itself.
The title and description of your videos play an important role in SEO.
They should include the keyword that best describes your video and should be optimized for search. Avoid using too many keywords in your titles and descriptions, as they are considered keyword spam. Instead, you can use LSI keywords that relate to your target keyword. When optimizing your video, be sure to use a variety of titles and descriptions to maximize SEO. While using a single keyword for your videos, make sure to use multiple variations of it.
Once a video has been viewed, Google will stop crawling the page. If you want to increase your chances of ranking in Google, you should embed the video above the fold of your site. The reason for doing this is that the search bots will crawl your video first. The longer your video is on the page, the better your chances of being ranked. You may even want to create a short-form video that can be shared on social media and with other sources.
The title of your video is important as well. The keywords in the title and description are very important to optimizing your video for search. When writing the titles and descriptions, remember to include your target keywords. Do not overdo it, and instead, use LSI terms that relate to your target keyword. These two factors will help you achieve the highest possible ranking. If your video is not optimized for SEO, it will not be seen at all.
The thumbnail of your video is as important as your home page. It is the first thing a viewer notices and will be your first priority. A video with an attractive, relevant thumbnail will receive a 30% higher play rate than one without. You must also use proper meta tags to optimize your video. Once your video has been indexed in Google, the next step is to optimize it for SEO. You can improve your ranking by making your video more relevant to the searchers and putting it in the right place.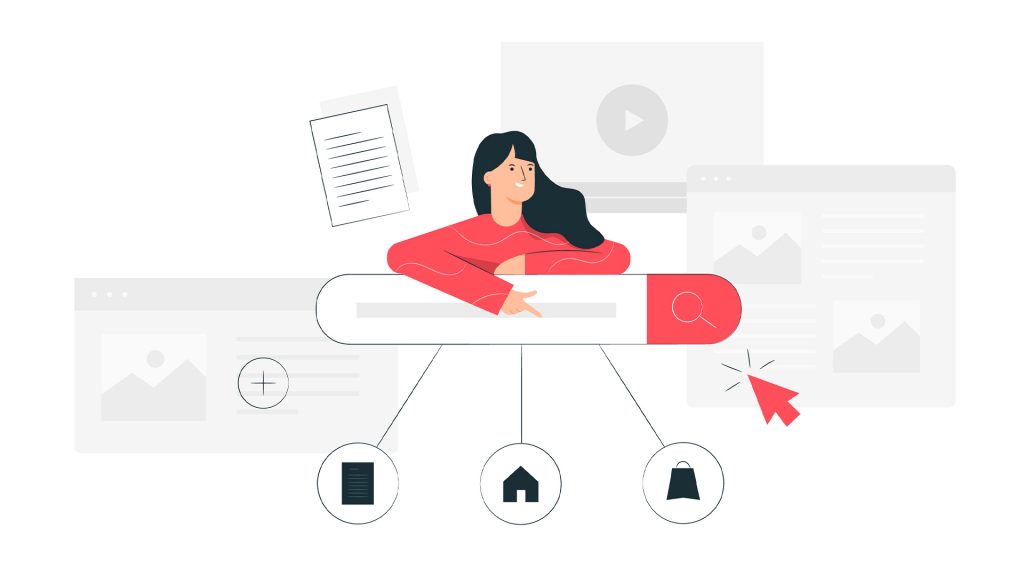 While the title and description are not considered ranking factors, they do play a role. The title of your video is the most important element of your video. Your content should be relevant to the targeted keywords. It should contain keywords in the title and description. Don't stuff your video with keywords. LSI keywords are also effective. In addition to the title and description, you should also optimize the description to increase your video's visibility.
Your title and description of your video play a key role in your Google Ranking. A keyword-rich title is the most important component of your video's description. Your keywords should be related to the content on your site. If your title and description are optimized, you'll be on top of the search engine results. Your videos will also be indexed if the target keywords are used. It is important to incorporate them into the descriptions, as keywords are often the most important part of a successful video campaign.
If you're serious about video marketing, you'll need to optimize your video for the search engines. This means using long-tail and short-tail keywords, as well as performing keyword research. In addition to the title, the video's content should also be optimized for the backend of the page. If the video is embedded to a page that is relevant to the topic of the page, then it will rank well in the search engines.