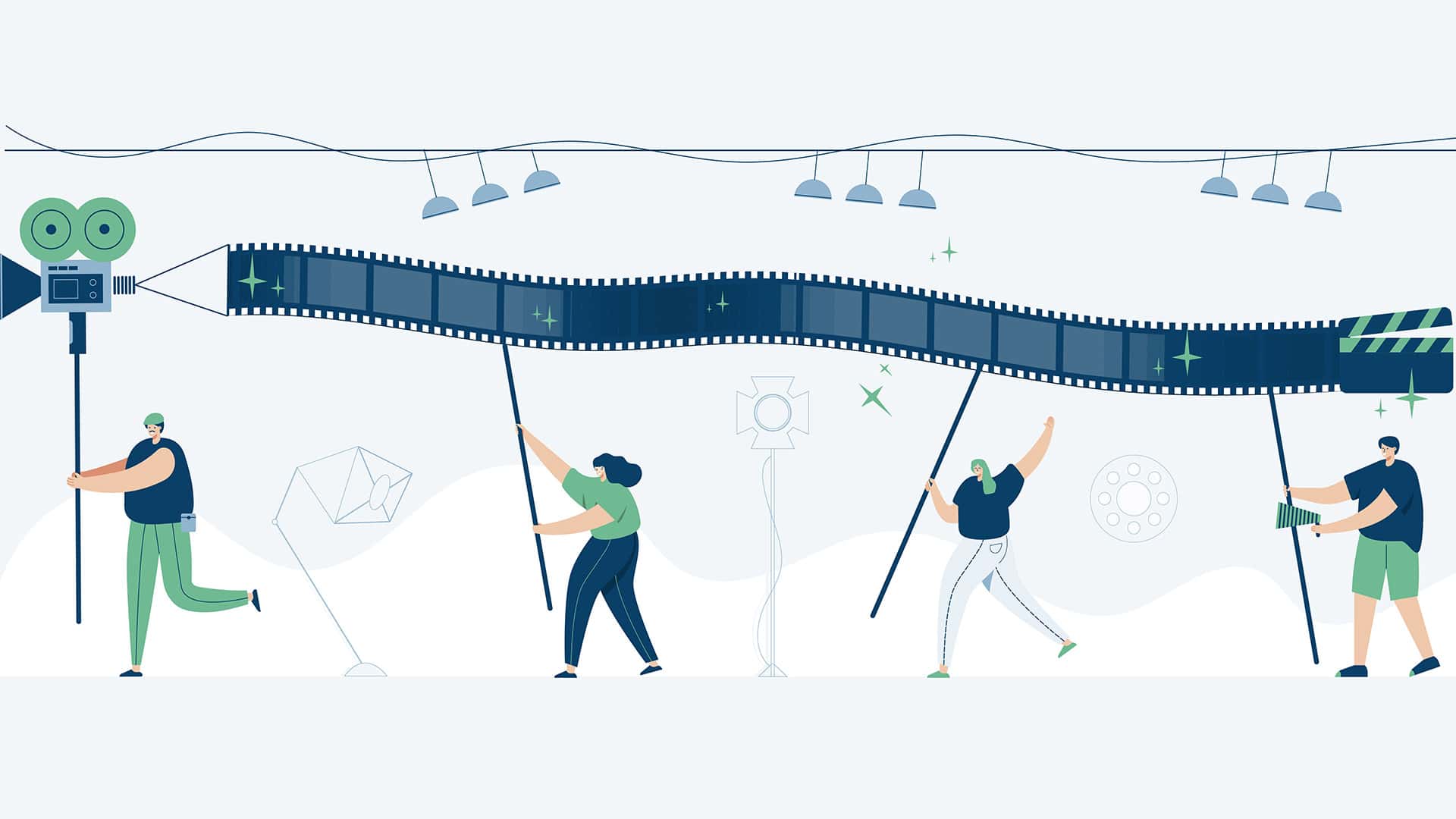 Top Traits of a Good Video Agency
There are many factors to consider when selecting a video production agency.
Whether you need a promotional video, a corporate video or a corporate training video, there is a right agency for your project. A good agency has a high level of quality and has the passion to deliver the work that you want. It will be easy to tell if an agency has these traits when viewing their previous works and client testimonials.
Then, you can compare prices and find the one that best suits your needs and budget.The most important trait of a good video production company is that it meets your
expectations. A good agency will have clear specifications and a detailed timeline that
you can work out together. They should have a strong portfolio that shows off their
capabilities. They should also be able to meet your deadline and deliver quality work
within the specified budget. While they should be willing to work with your budget, you
should also be willing to pay a little more for better quality. Another trait to look for is the ability to think creatively. If a video production agency is
able to think out of the box, the result will be a highly effective campaign. A creative
team will be able to come up with concepts and stories that will get your audience to
watch them and share the results with others. They should be able to target your
target audience and create a unique story that makes them want to know more about
your business.
Flexibility is another important trait of a good video production agency. The ability to
adapt to different situations is vital to the success of the whole production process.
They need to be adaptable to handle different types of projects and clients.
Fortunately, there are many qualities to consider when choosing an agency. Patience,
creativity, and flexibility are just a few of the attributes that make for a great video
production partner. Passion is a crucial trait for a video production agency. A good agency should have a
passion for what they do. If they're passionate about their work, their clients will be
happy with the end result. After all, you want a video production company that has
your best interests at heart. The right passion will show in their videos. And if they
don't, you'll have to go elsewhere.
A good video production agency should be willing to communicate with their clients.
They should be willing to answer all your questions and provide step-by-step updates.
The best video production agency has a passion for the work they do and it shows in
their portfolio. A passionate agency will also have testimonials from their clients. If the
client is satisfied with the final product, the company is a great choice. It will give your
company the edge over the competition and create a memorable brand. A video production agency should be willing to listen to its clients. A video production
agency that's passionate about their work will produce a better, more successful
product. A good agency will be available for questions and concerns as needed and
should communicate step-by-step details. Besides a passion for their work, a good
video production company will also have a passion for their clients. If they're a great
match, you'll be happy with your new partner.
The team behind a video production agency should be confident and professional. A
video production company should also be creative. It should be innovative and bring
fresh styles to your brand. A creative agency will also be able to offer creative ideas.
In addition to bringing unique styles to the table, a creative agency will also be able to
provide you with original and memorable video concepts. The best agencies aren't
afraid to try new things.A good video production agency should have a great portfolio. This will give you a
chance to see a variety of styles and determine which is best for your needs. You can
even find testimonials from previous customers on the website. While this may seem
like a small thing, it's a good indication that the agency can provide you with a
high-quality video. It's important to trust the agency you choose, especially if they're
not too expensive.