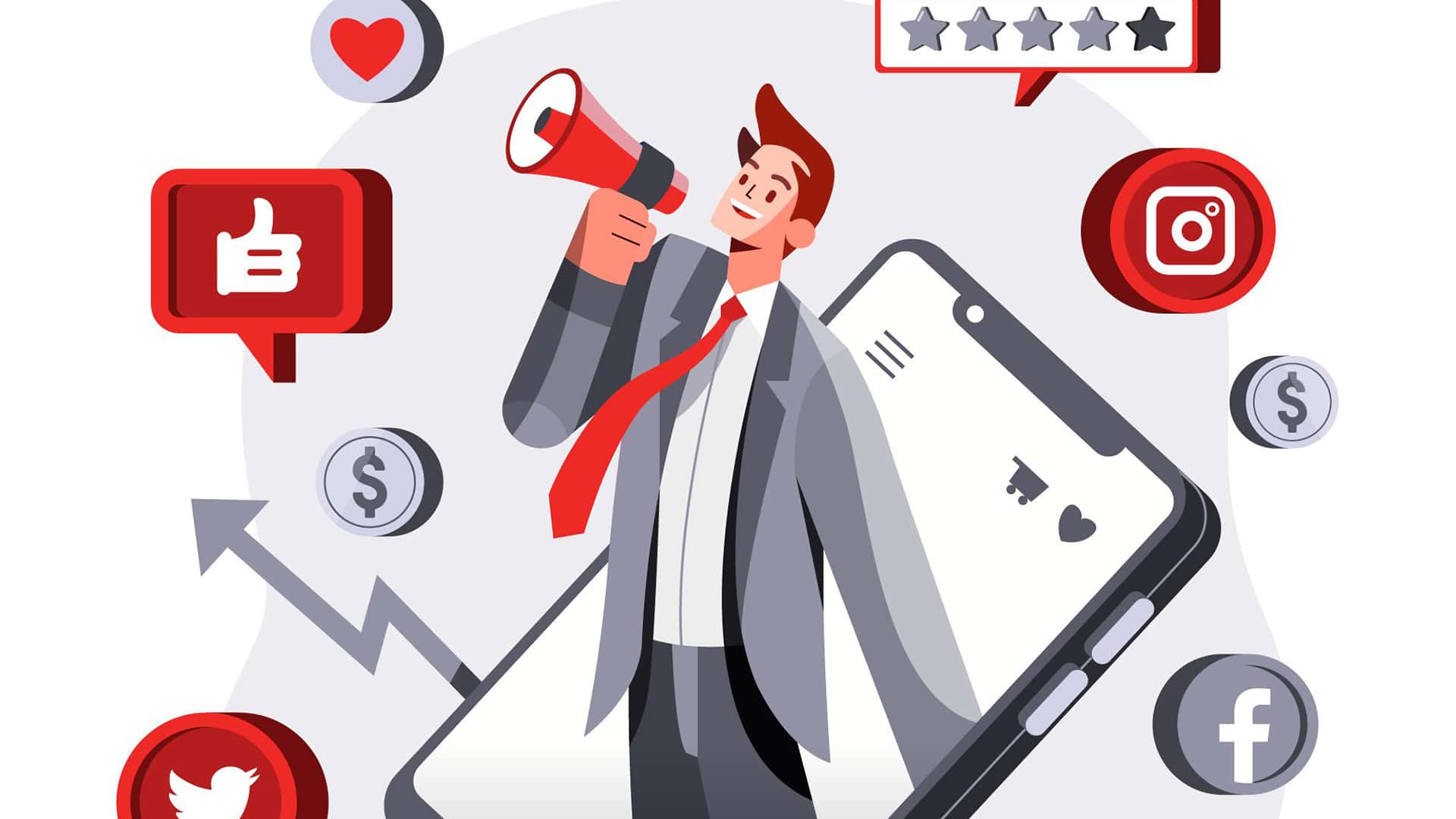 The Future of Video Marketing in 2022
If you want your brand to stand out in the video marketing world, you have to be more
than just a product. It also has to be relatable. Many consumers are uncomfortable
with hard-sell videos. That's why the future of video production trends is to get more
personal. While some companies may be using this tactic to reach out to consumers,
others might not.
There are many things to think about when planning your video
marketing strategy for 2022.
One trend is personalization. Since personalization has been an integral part of digital
marketing for years, it has also been a boon for video.
Viewers are increasingly
demanding that videos cater to their specific tastes.
TikTok and Netflix have pioneered
data-driven targeting, which allows a video to know a viewer by name. In order to keep
up with this trend, marketers need to make sure their videos are personalised to their
customers' preferences.
A key change in video marketing is the way it is distributed. Currently, enterprises rely
on video technology to distribute and create content. The use of specialized tools is
expensive and time-consuming. This means that enterprises will move away from
expensive niche solutions that are limited in their capabilities. Traditional video
distribution methods require full production teams, extensive editing technology, and
post-production studios. With the increasing use of smartphones and other mobile
devices, brands will be able to customize and personalize their brand's content to
appeal to the user. The web video industry is advancing quickly. Many businesses are using interactive
clips to engage customers and gather data. Internet videos are becoming an integral
part of how people search for information, and the future of video marketing will
continue to become more interactive. Live streaming will also continue to become a
powerful tool in the marketing world. Additionally, businesses will be able to interact
with customers in a more personal way. This is a great opportunity for companies to
get to know their customers on a deeper level. The future of video marketing is changing rapidly. More companies are using
interactive video in their campaigns. For example, Facebook is the most popular social
media network with nearly one billion monthly active users, while YouTube is the top
platform for advertising. However, Facebook is still the most popular platform for video
marketing. Its popularity is high, and it is already ranked third among the major social
media sites in the world. This means that YouTube is the most popular place to
promote videos for a brand.


As video becomes more popular, personalization will become an important part of
digital marketing. With the advent of video sharing, more viewers expect videos to be
tailored to their needs. With this technology, Netflix, YouTube, and other platforms
have adopted data-driven targeting. These platforms use customer data to understand
who they are, which is how you can personalize a video. These trends are critical for
the success of your video marketing strategy.In the future, interactive videos will become commonplace, with eighty percent of users
choosing to interact with interactive 360-degree videos. This type of technology will
become an essential part of the web, and video will play an important role in the
development of AR and VR. The use of video will be increasingly essential in the
coming years. While a lot of businesses have been using the medium, many of them
have been using it for years without any success.The future of video marketing is not in doubt. With the rise of mobile devices, it's easy
to create videos and share them with audiences. The future of video will become a
huge part of the online marketing mix in 2022. In addition to bringing more consumers
to the website, the growth of video marketing is crucial for your business. In fact, video
is one of the most important elements of a brand's online presence. Today, consumers are not interested in wasting time watching advertisements. They
want to watch short-form content that's memorable. As a result, short-form video
content will be the new norm. Almost half of marketers today will invest in this form of
marketing in 2022. While it is not an essential part of their digital strategy, short-form
videos will remain popular in the coming years. There are many types of videos that
are useful for your business.