 Focused to educate the target audience
about your products/services



Having experience in working with several firms, we have learned that a website has to be groomed pleasantly, should provide easy navigation throughout and persuade the user to click the Call To Action button. Our team of designers has a never-ending zeal towards art and our developers are on the constant look-out to bring these designs to life with ease and perfection. Together we provide world-class website development services in India making us the top web design and web development company.
Unlike other agencies, we believe in the active participation of our clients from the beginning until the launch of the website. Your ideas tell us what you expect from your website and after thorough research of your customers, our designers will come up with designs that will appeal to you, your stakeholders and your users alike. Call us now to talk more.
web development
"developing a website
necessitates an in-depth analysis of your target audience, product purpose, and main business goals"
We understand the purpose of websites and are determined to create the best ones for you.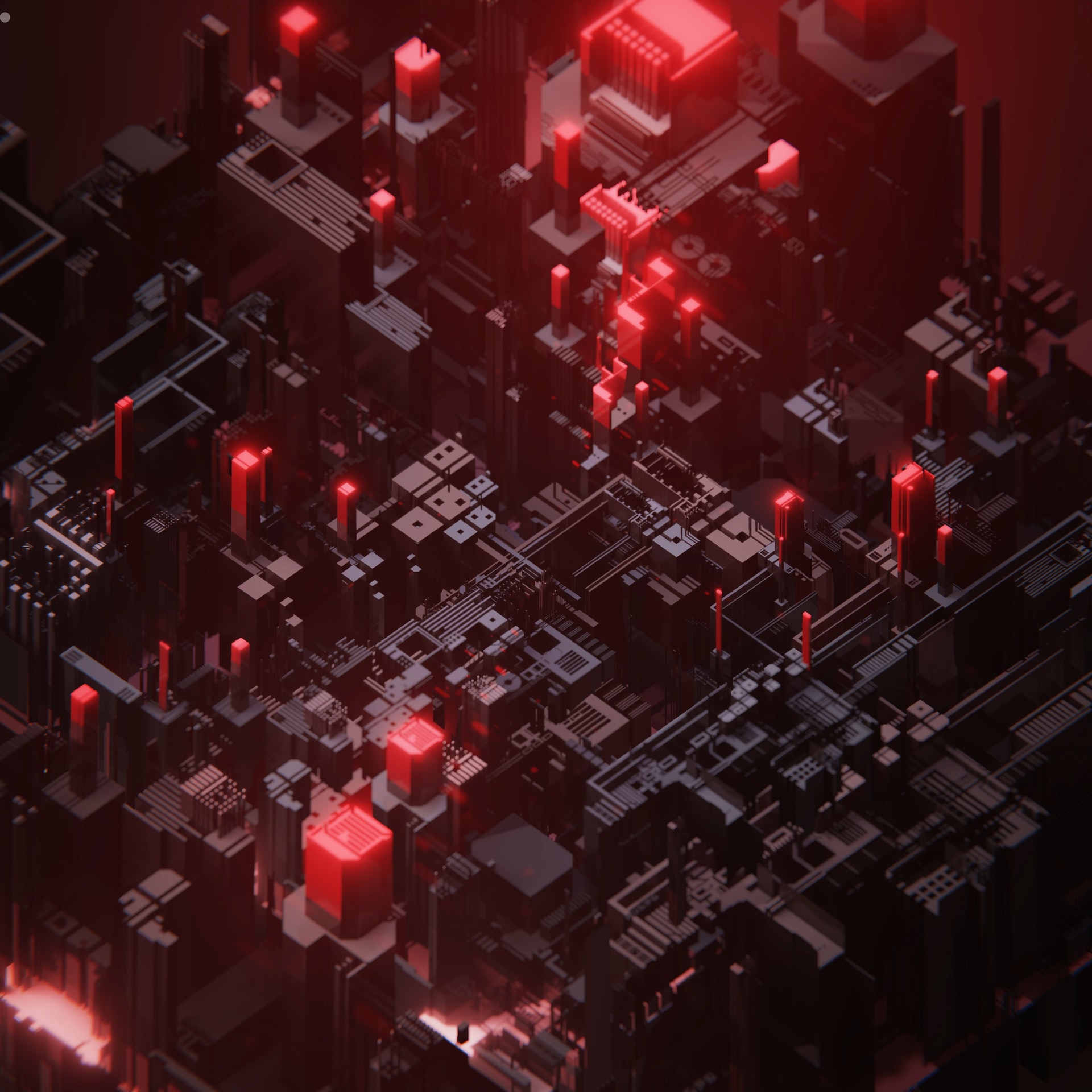 our Website developement Process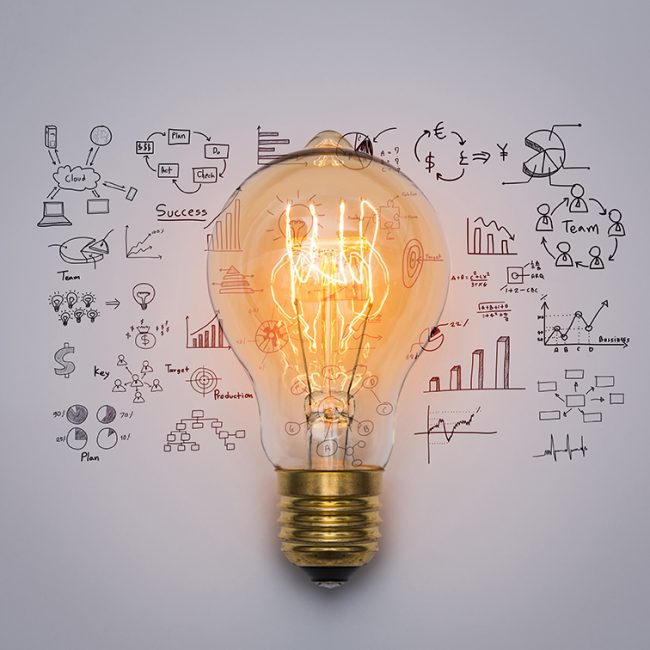 brief & kick off call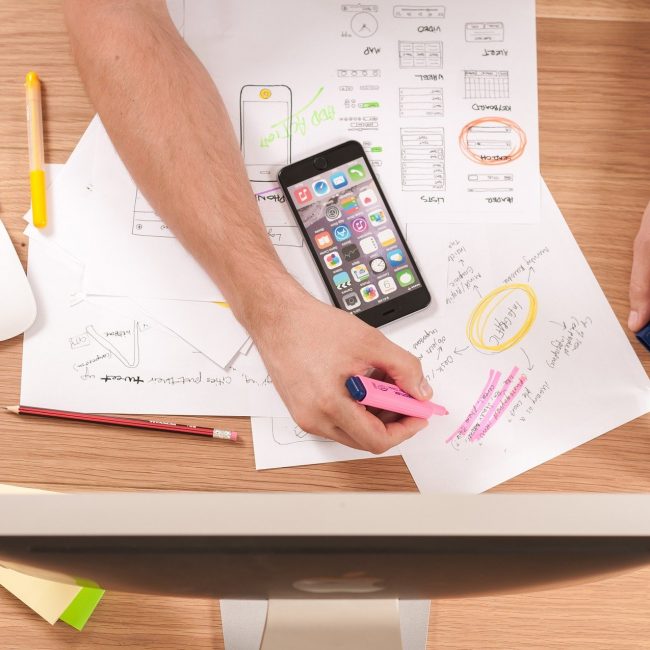 Wireframe and Mocks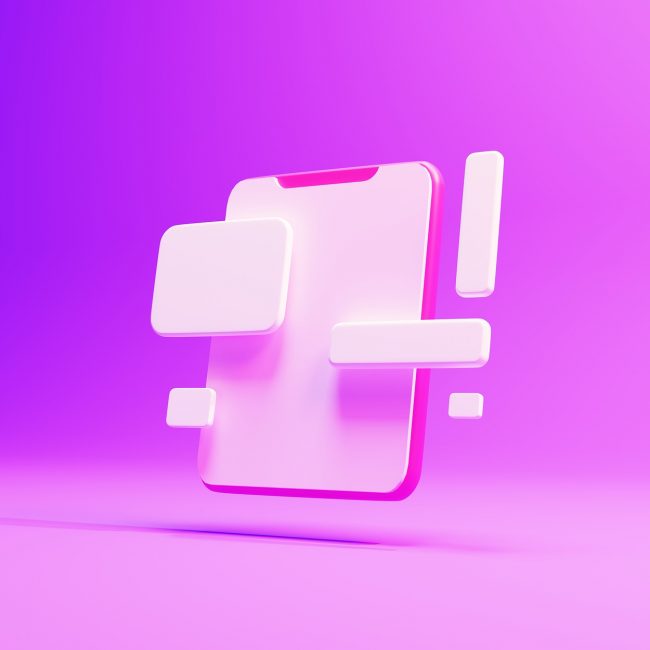 UI Design and Preview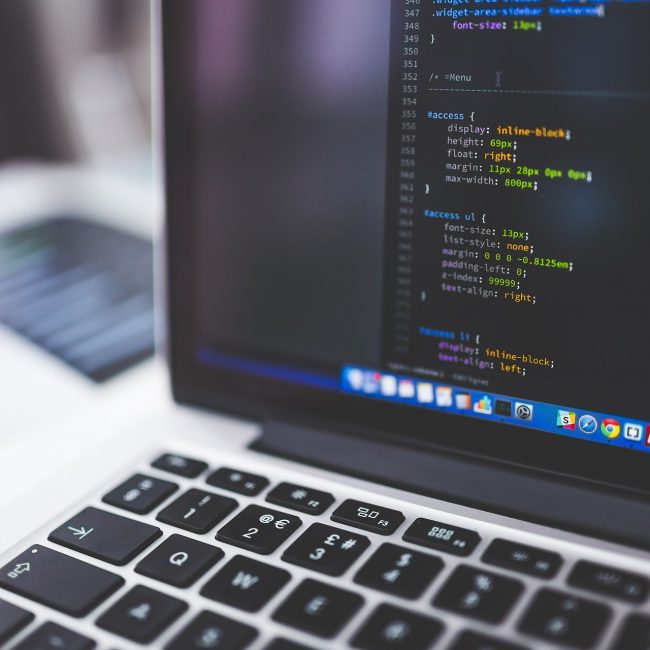 Front end & Backend Development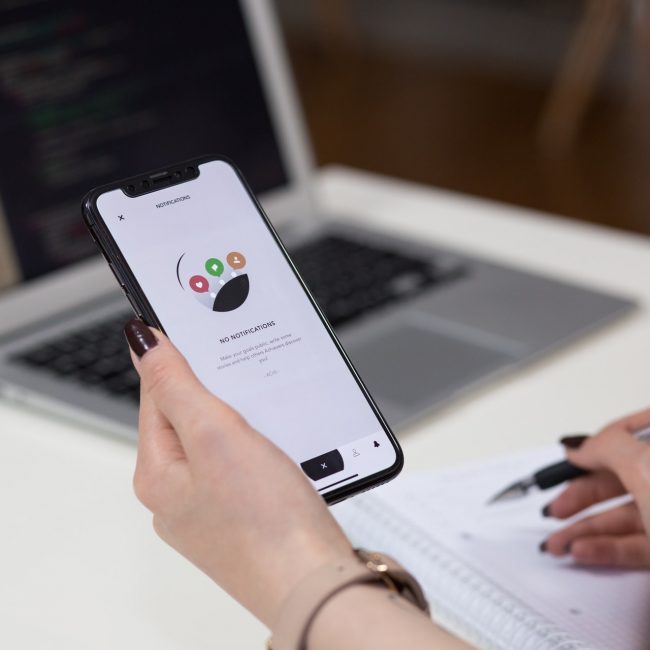 Testing & Review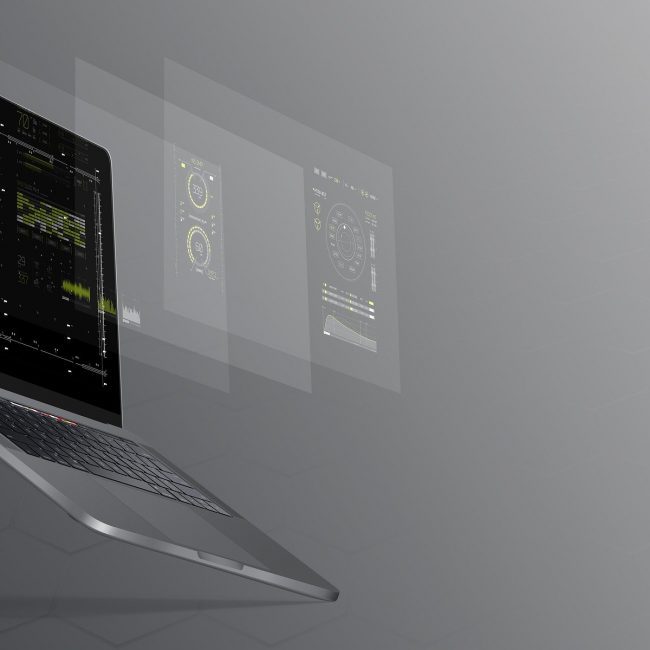 Deploy and Launch
TESTIMONIALS
THEY SAY ABOUT THE FILM
"OutofBox"
"They understood the process and asked the right questions."

"IJM"
"Motionify's patience made my work a lot easier."

"Fitch Learning"
"I was impressed with how quickly Motionify understood our brief and started working on our project."

"TwentyEA"
"Their service was great and the price was really affordable."

"I-Dair"
"I was impressed with Motionify's work considering the complexity of the topic."

"StemzHealthcare"
"It was great to work with Motionify team. Their ability to communicate helped to get the designs nailed down quickly."

"Tvs Credit"
"Great Expereince. The team is commended for exhibiting improvement after each feedback session."