Virtual tour of your property 3d walkthrough
video production
At Motionify, we believe that every architectural vision deserves to come to life in a vivid and immersive way. Our 3D Animation Architectural Visualization service is tailored to help architects, developers, and designers unlock the true potential of their projects. With cutting-edge technology, artistic prowess, and a passion for creativity, we transform blueprints into captivating visual stories.
We work with our clients to realize their dream by translating their thoughts into visuals.








Our 3D Animation Architectural Visualization Service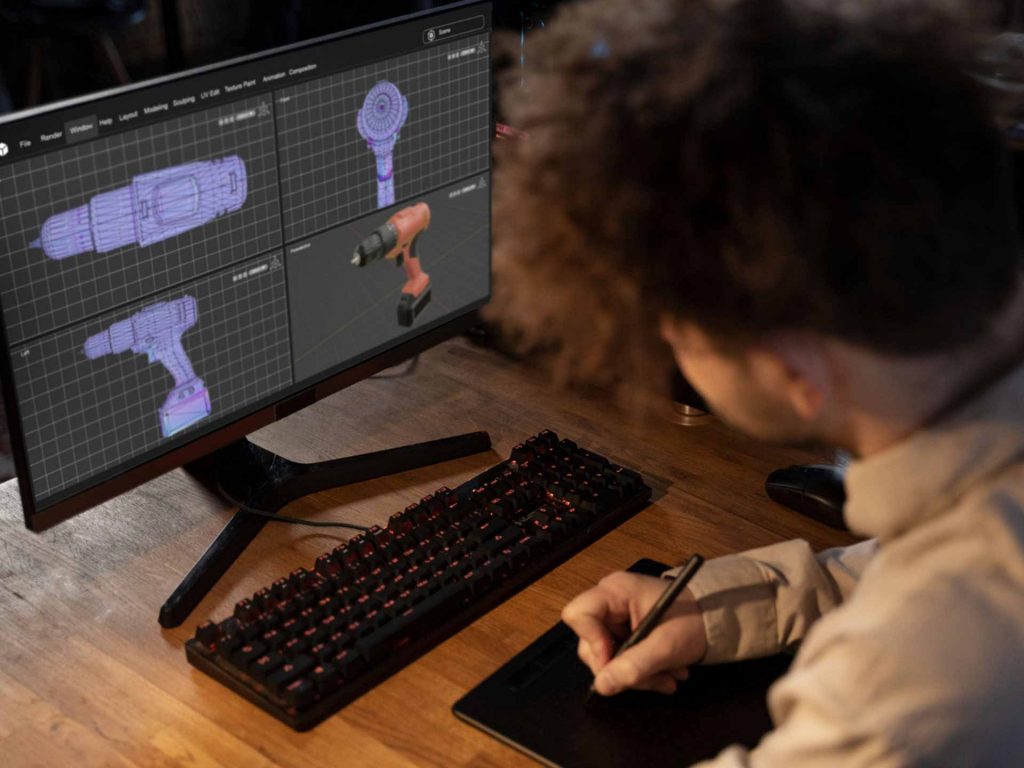 Immersive
"3D Animations"
Our team of skilled animators and designers creates stunning 3D animations that take your architectural concepts from static to dynamic. Witness your projects evolve in front of your eyes, with life-like movements, textures, and lighting, giving your clients an unforgettable experience of your vision.
rendering
"Photorealistic Rendering"
Our attention to detail and commitment to precision ensure that the rendered images we produce are nothing short of photorealistic. From the smallest architectural elements to the grandest landscapes, our renders depict your project with unparalleled realism, leaving a lasting impact on viewers.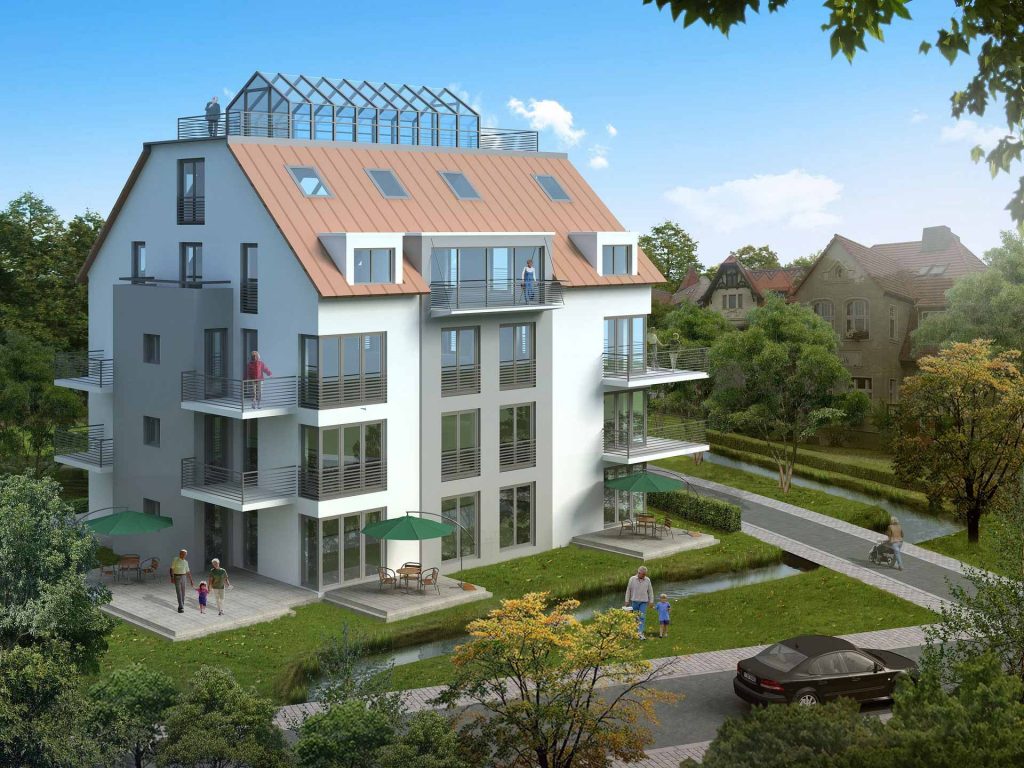 Interactive
"Virtual Tours"
With our interactive virtual tours, step into the heart of your project and explore every nook and corner. Our intuitive navigation allows your clients to experience your designs from various angles, zoom in on intricate details, and visualize spaces with complete freedom, empowering them to make informed decisions.
Conceptual
"Walkthroughs"
We understand that conveying your design ideas effectively is crucial. Our conceptual walkthroughs enable you to communicate your vision with clarity and elegance. Walk your clients through your project, showcasing the flow of spaces, materials, and aesthetics in a captivating manner.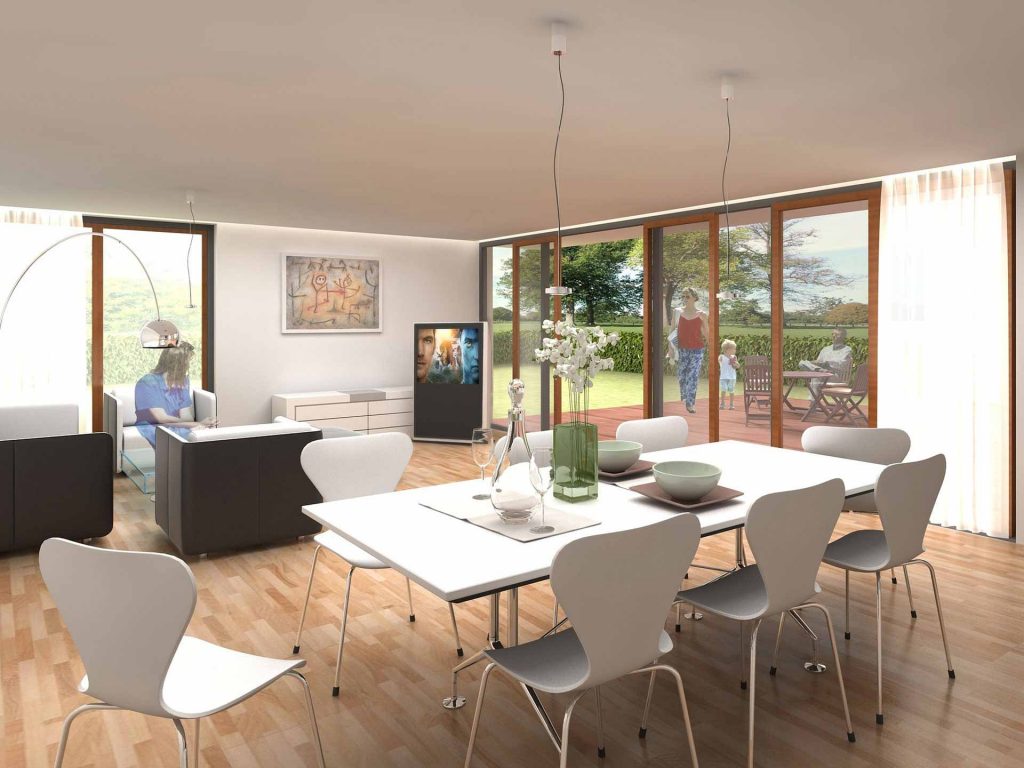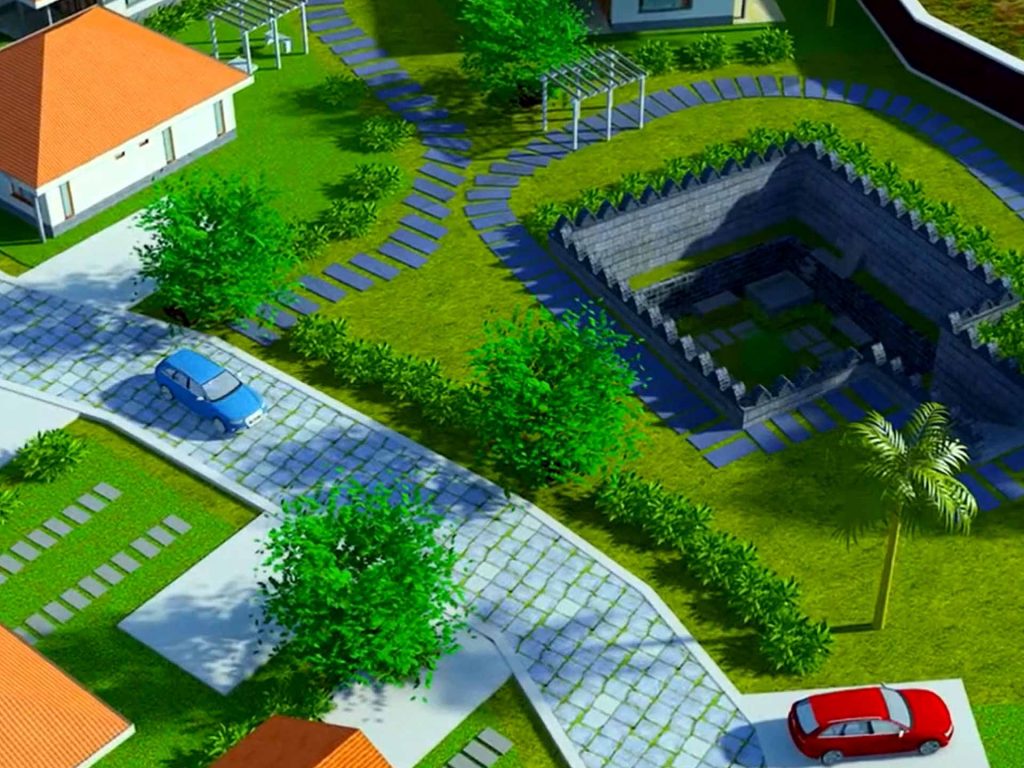 Capture the grandeur of your architectural masterpieces with dynamic aerial views. Our team utilizes advanced drone technology to present your project from breathtaking heights, offering a bird's-eye view that highlights its scale and contextual relevance.
Why Choose Motionify for 3D Animation Architectural Visualization?
walkthrough
"Do you want
to take your buyers out on a virtual tour of your property even before it is actually ready? "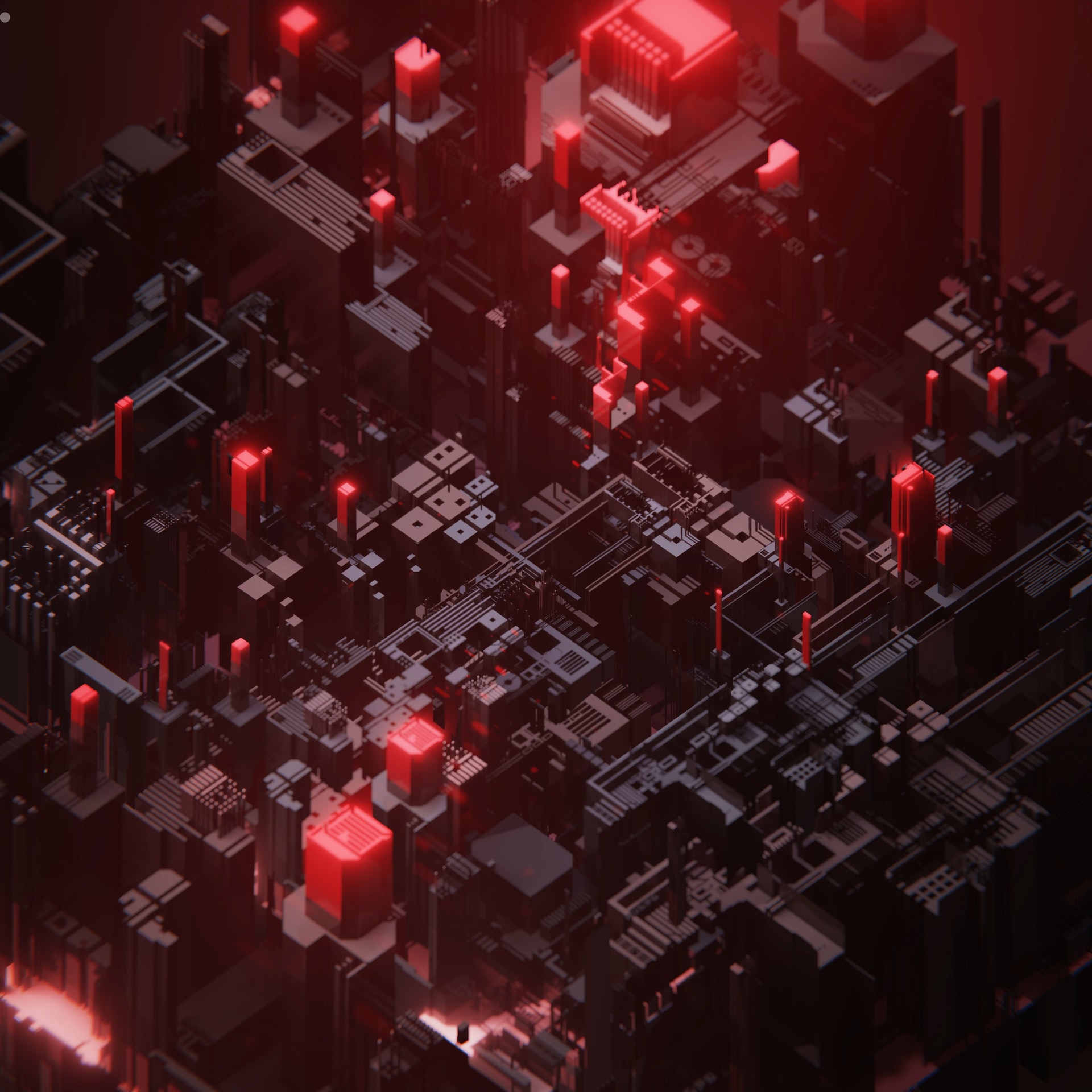 Elevate Your Architectural Projects with Motionify
Whether you're an architect, real estate developer, or designer, Motionify is your trusted partner for transforming your architectural visions into mesmerizing reality. Embrace the power of 3D Animation Architectural Visualization and take your projects to new heights.
our Architectural Visualization Process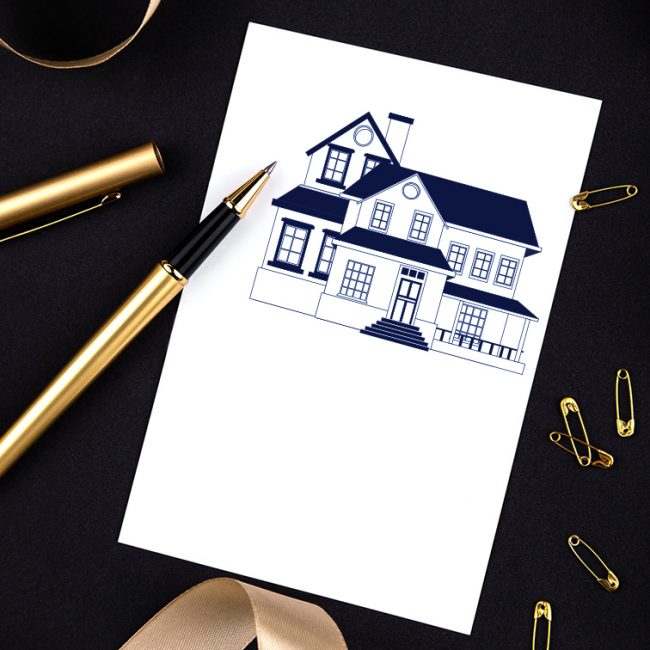 Brief and Storyboard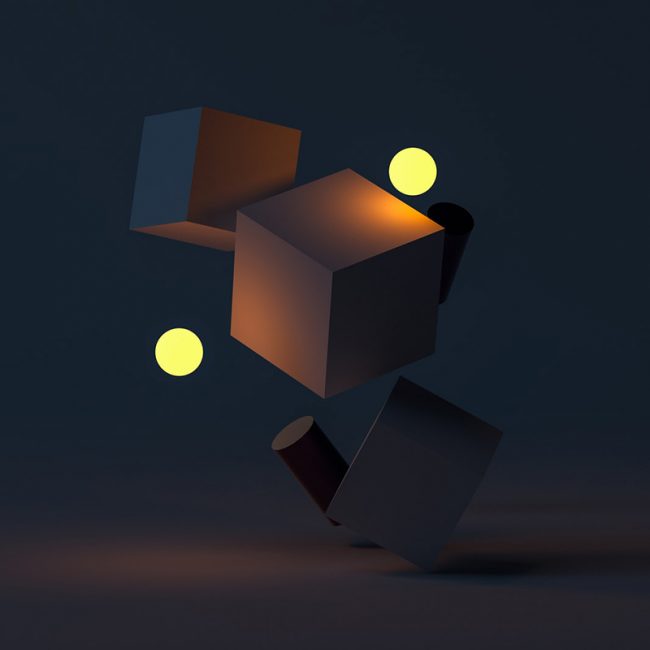 3d Modeling and Design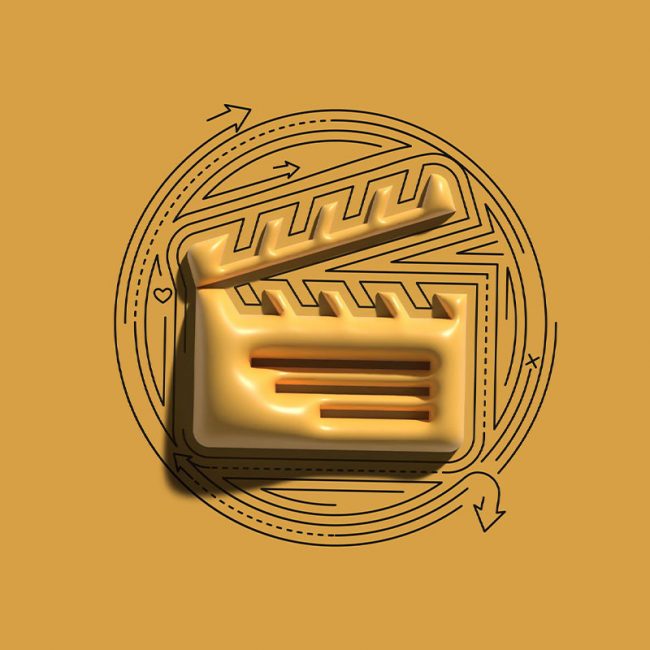 3d Animation and Preview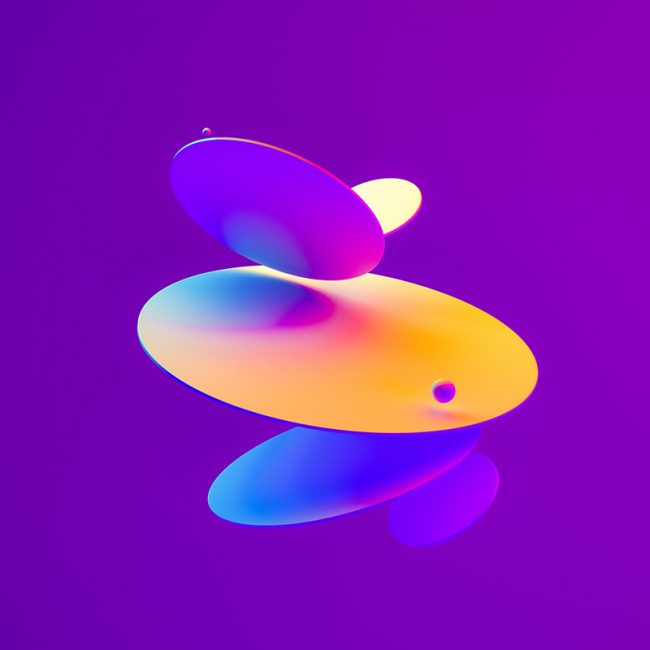 Rendering and Delivery
Frequently Asked Questions
"Motionify can help
you clear all your doubts in your mind"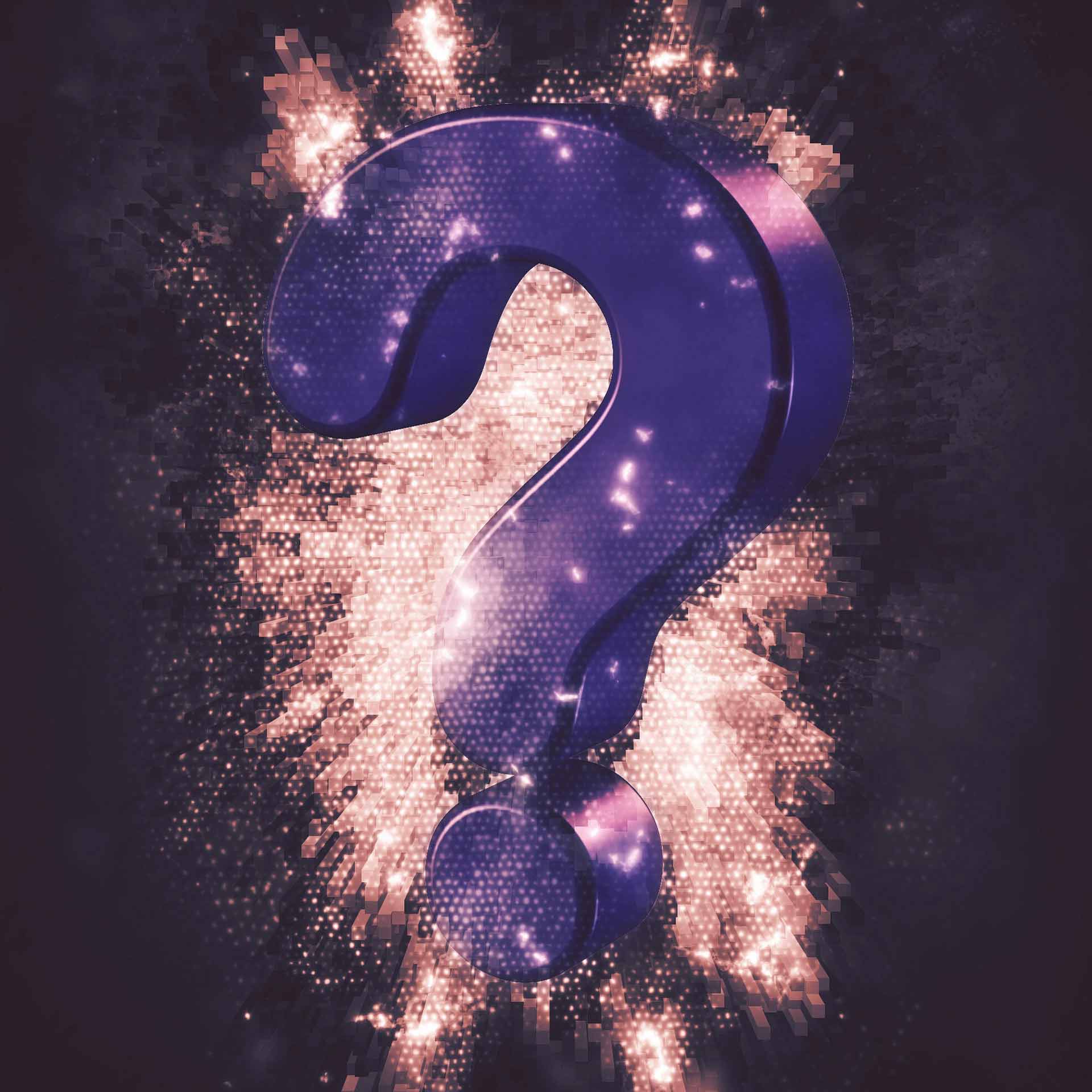 TESTIMONIALS
What our Clients say
"OutofBox"
"They understood the process and asked the right questions."

"IJM"
"Motionify's patience made my work a lot easier."

"Fitch Learning"
"I was impressed with how quickly Motionify understood our brief and started working on our project."

"TwentyEA"
"Their service was great and the price was really affordable."

"I-Dair"
"I was impressed with Motionify's work considering the complexity of the topic."

"StemzHealthcare"
"It was great to work with Motionify team. Their ability to communicate helped to get the designs nailed down quickly."

"Tvs Credit"
"Great Expereince. The team is commended for exhibiting improvement after each feedback session."

Get in touch
TELL US, HOW CAN WE HELP YOU?
Contact us today to discuss your project requirements and unlock the potential of your architectural endeavors. Let's embark on a journey of creativity and innovation together!