Out of the box ideas using novel techniques


UIUX DESIGN
User experiece
We use different websites and apps every day. Some of them are useful, but difficult and stressful to use. Some, despite being user-friendly, aren't pleasing to look at. There are very few websites and apps that are both appealing as well as useful; like the ones we design for our clients.
Motionify has skilled UX and UI designers who make sure that your digital products are convenient and provides seamless user-experience. Moreover, we ensure that our designs represent your business ideology with perfection, making it one of a kind.
uiux
"We develop products
that are pragmatic, eye-catchy and user-friendly to impress your users and convert as your loyal customers. "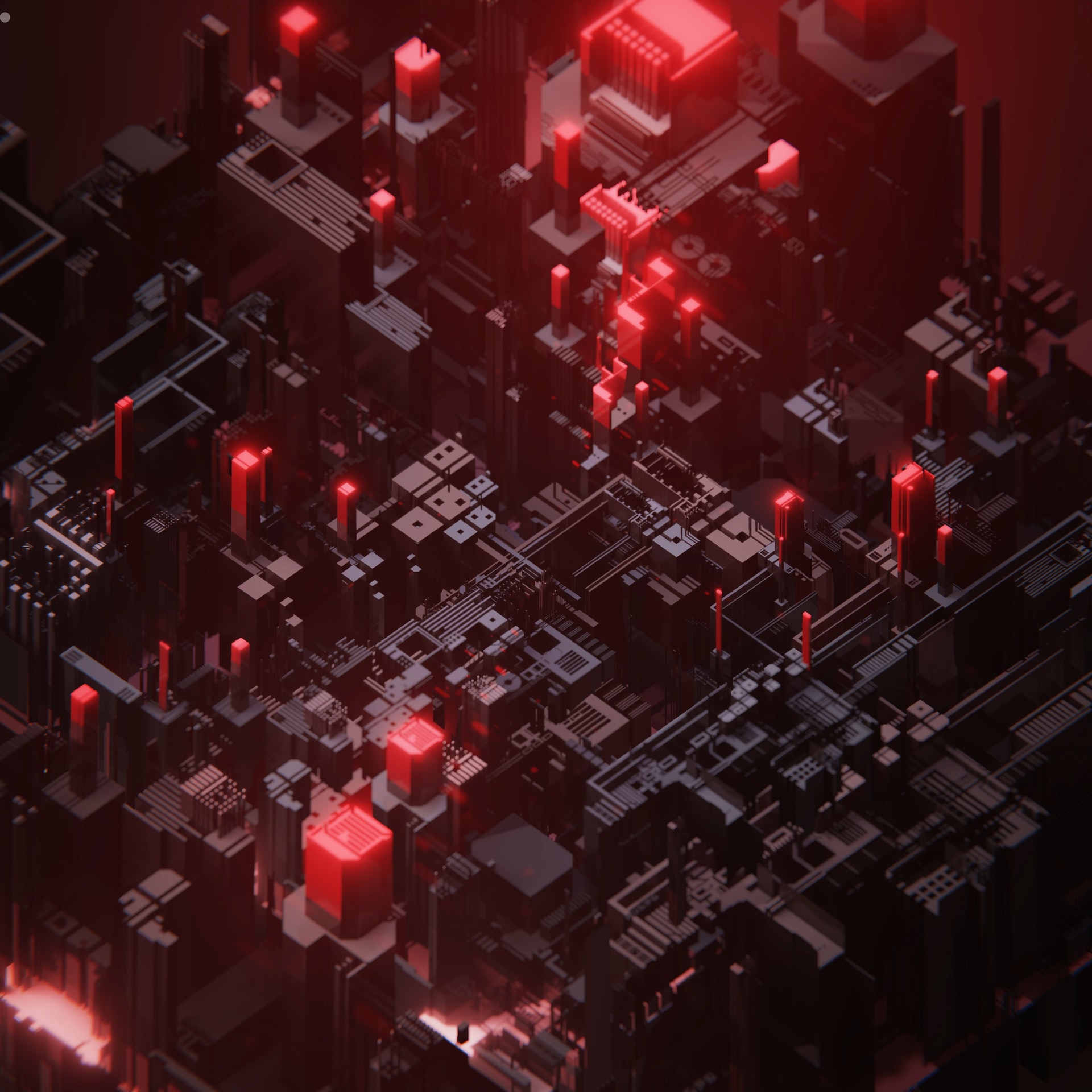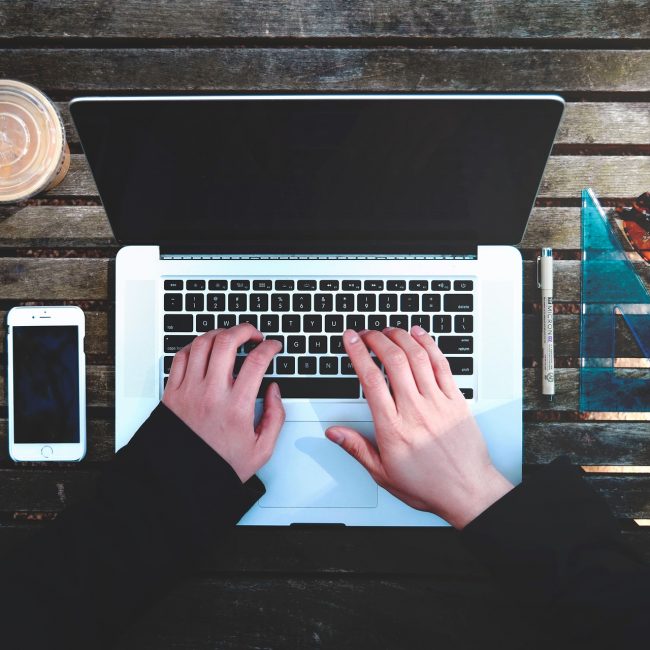 User Research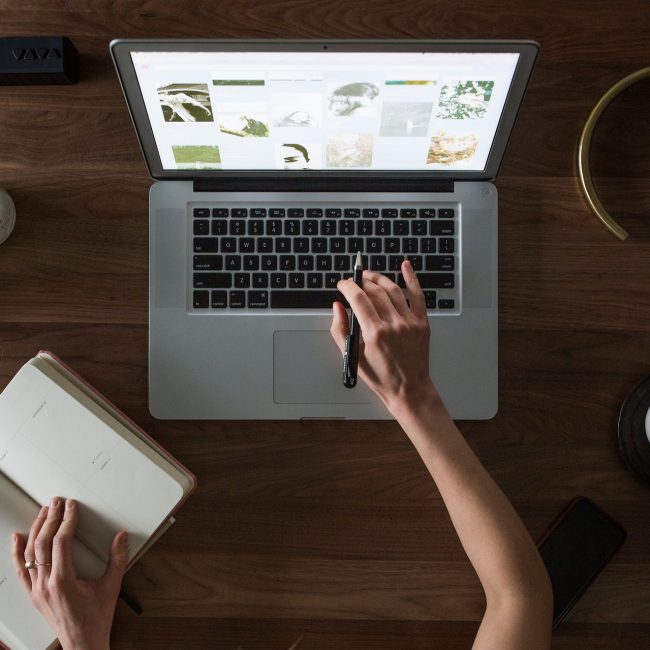 Market Research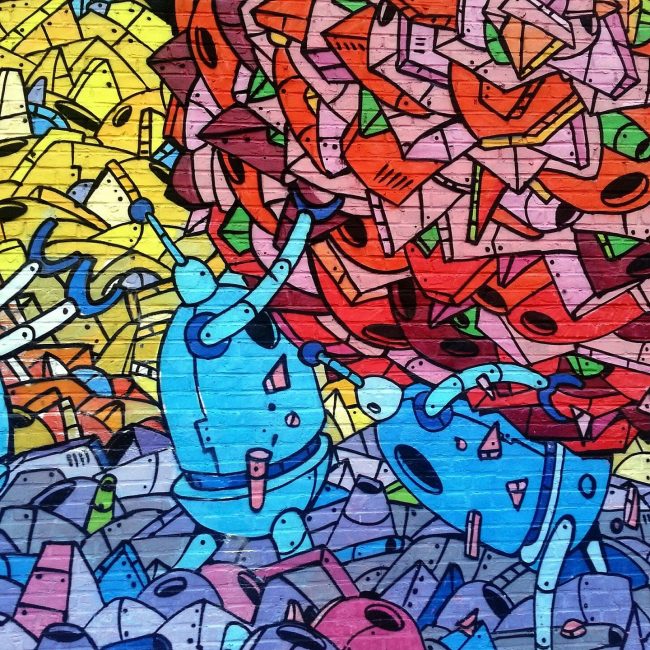 Design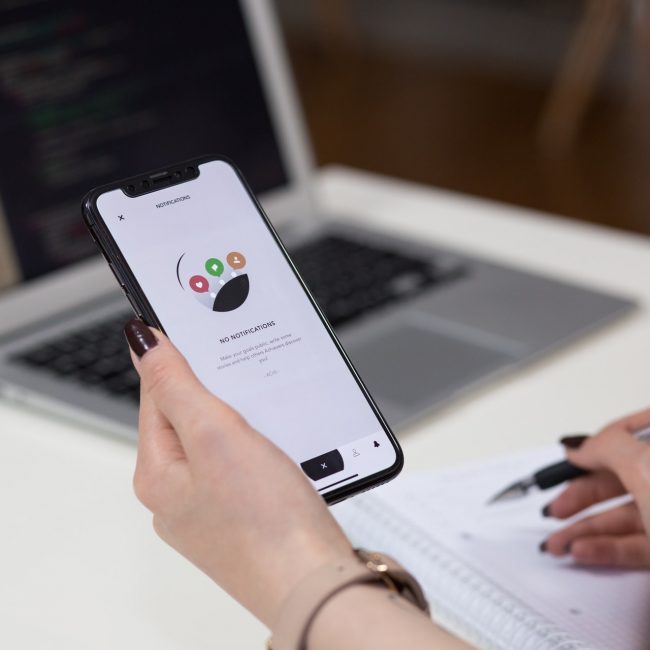 Testing
TESTIMONIALS
THEY SAY ABOUT THE FILM
"OutofBox"
"They understood the process and asked the right questions."

"IJM"
"Motionify's patience made my work a lot easier."

"Fitch Learning"
"I was impressed with how quickly Motionify understood our brief and started working on our project."

"TwentyEA"
"Their service was great and the price was really affordable."

"I-Dair"
"I was impressed with Motionify's work considering the complexity of the topic."

"StemzHealthcare"
"It was great to work with Motionify team. Their ability to communicate helped to get the designs nailed down quickly."

"Tvs Credit"
"Great Expereince. The team is commended for exhibiting improvement after each feedback session."