Introduction videos, product launch, event promotional,
fundraiser, & corporate videos Promotional video
video production
Promotional videos are in demand, especially since the rise in popularity of social media. Our skilled and experienced team can create different types of promotional videos befitting your requirements for specific occasions, namely, introduction videos, product launch videos, event promotional videos, fundraiser videos, and many other types of corporate videos.
We see to it that our videos are succinct and initiate a more personal conversation among people, helping your brand build a strong relationship with them. We create 2d, 3d and whiteboard videos with enthralling content suitable for your business.
Benefits of promotional Videos
Promotional video
"Motionify can help
you with high-quality 2D, 3D and motion graphics Promotional videos that are second to none. "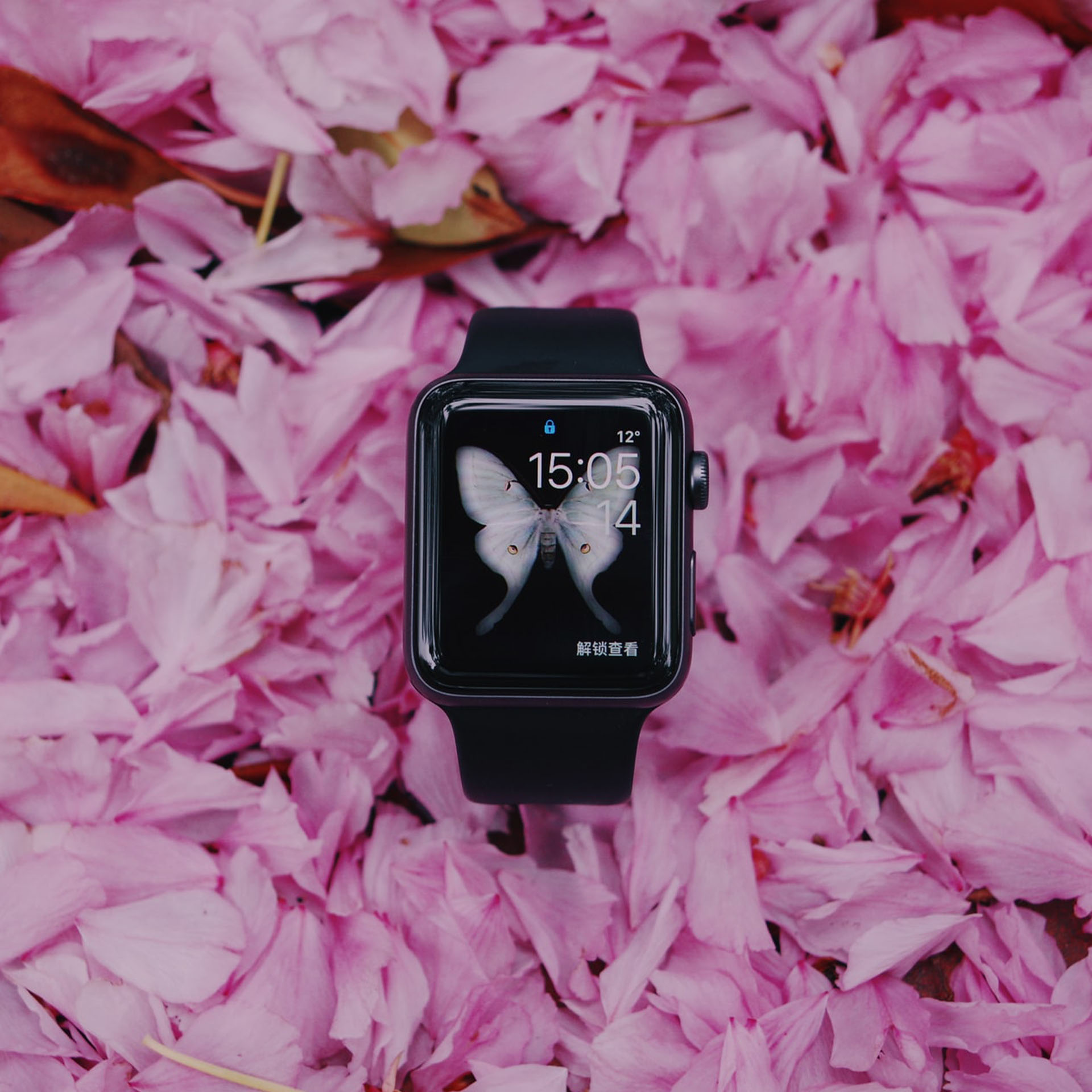 Promotional video
"md:ceuticals"
An international company sold in more then 40 countries. Clinical studies in differents countries demonstrate the benefits of our products in reversing visible signs of aging, providing to our customers the safest and more effective professional treatments.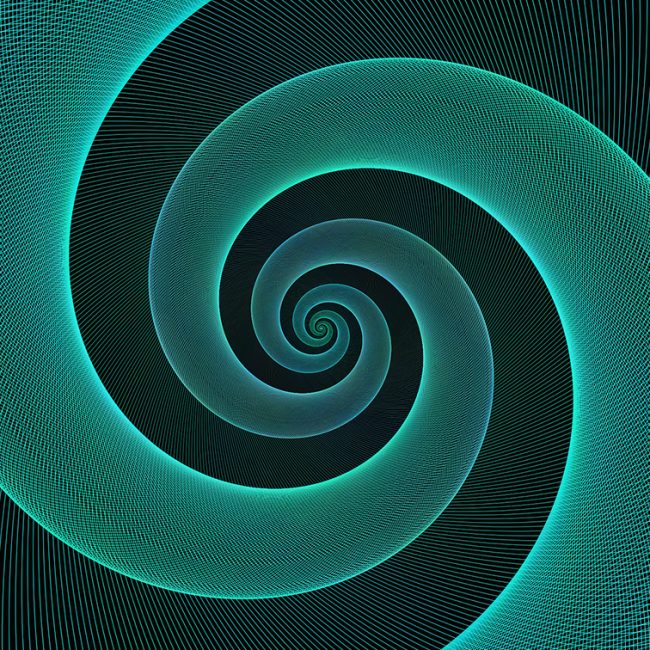 Design & storyboard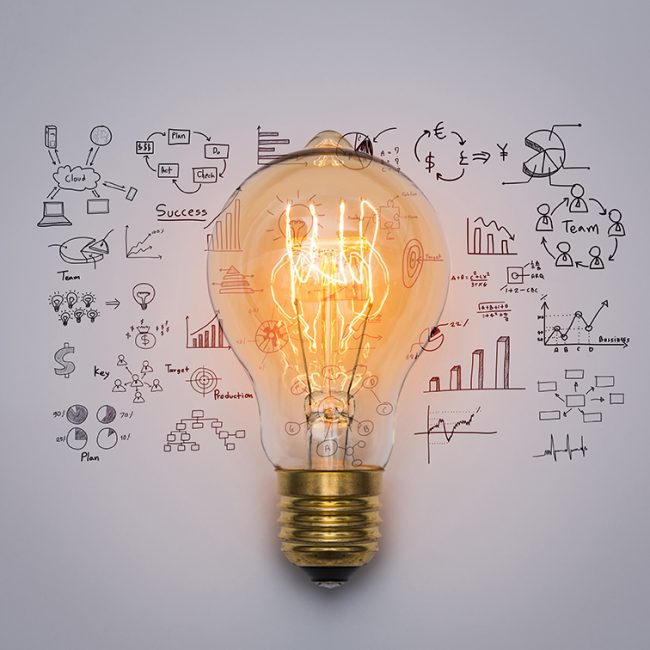 brief & kick off call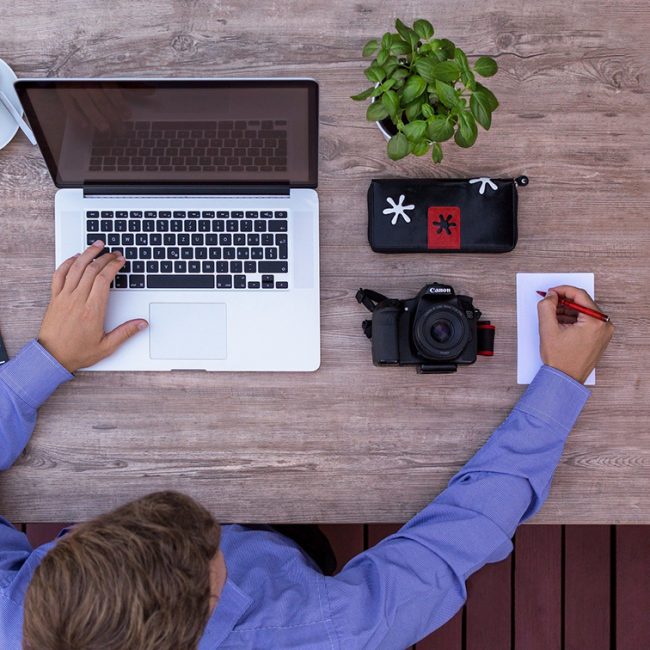 script writing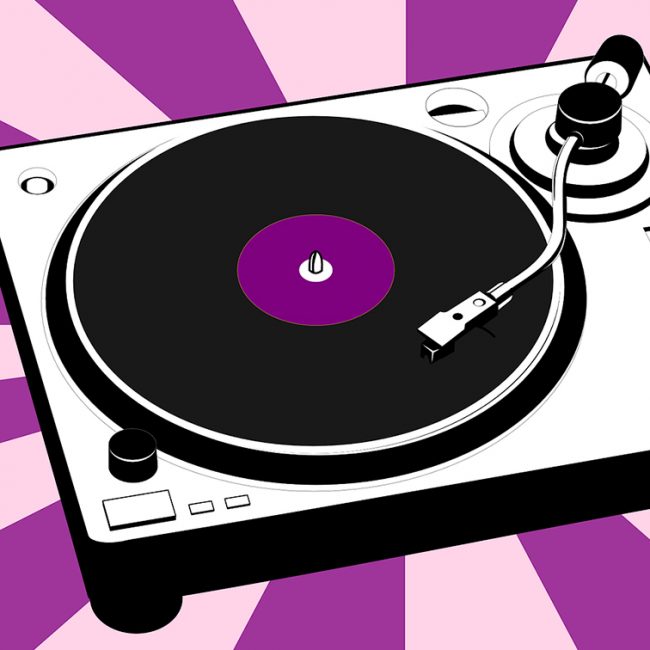 music & voiceover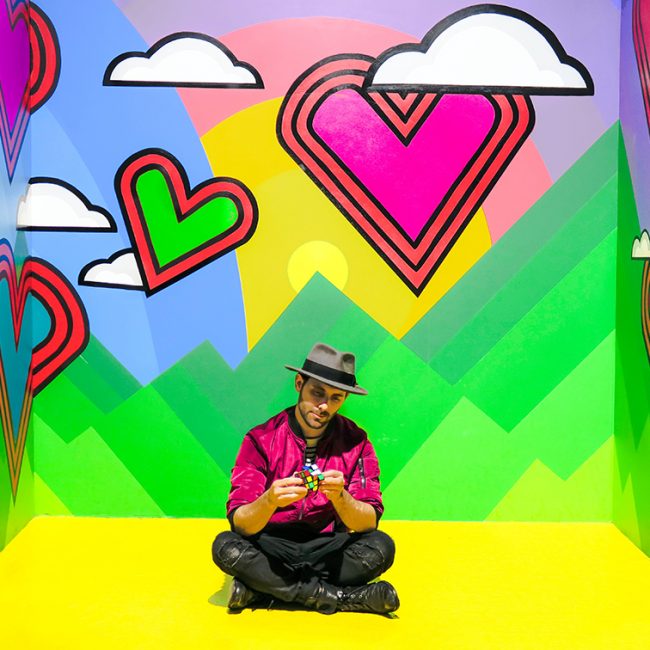 animation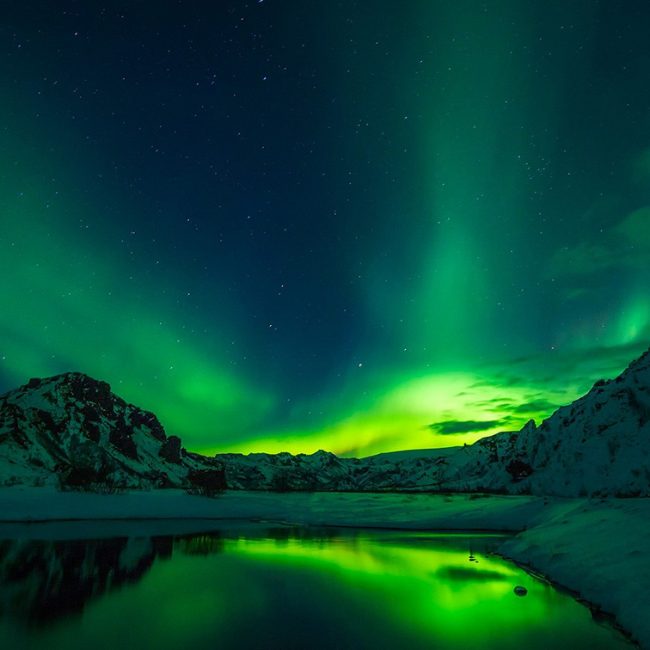 hd video
TESTIMONIALS
What our Clients say
"TwentyEA"
"Their service was great and the price was really affordable."

"Currents"
"We appreciate Motionify for their creative effort, Staffs are easy to work, helpful & friendly. We work with them in many other project of Currents."

"StemzHealthcare"
"It was great to work with Motionify team. Their ability to communicate helped to get the designs nailed down quickly."

"Tvs Credit"
"Great Expereince. The team is commended for exhibiting improvement after each feedback session."