Focused to educate the target audience about your
products/services video production
Linkedin video
Create lead-generating B2B marketing videos with Motionify. Elevate your brand image and engage your community with compelling visual storytelling.
Benefits of Linkedin Videos
Linkedin video
"Motionify can help
you with high-quality 2D, 3D and motion graphics linkedin videos that are second to none. "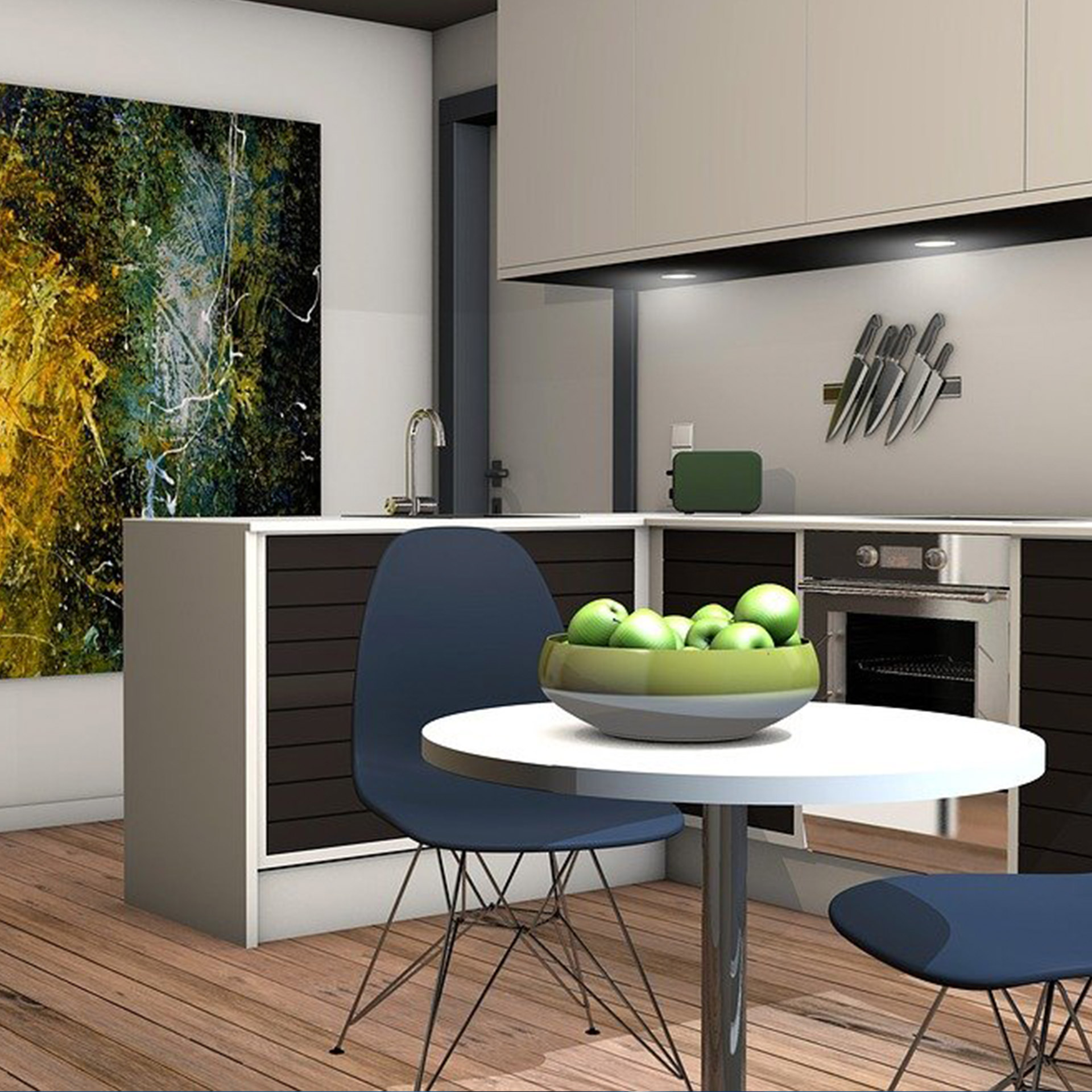 experts in 2D
"2d Animation Video"
experts in white board
"White Board Animation"
experts in Product Explainer
"Product Explainer"
experts in App Demo Videos
"App Demo Videos"
motionify
"We adhere to our Process"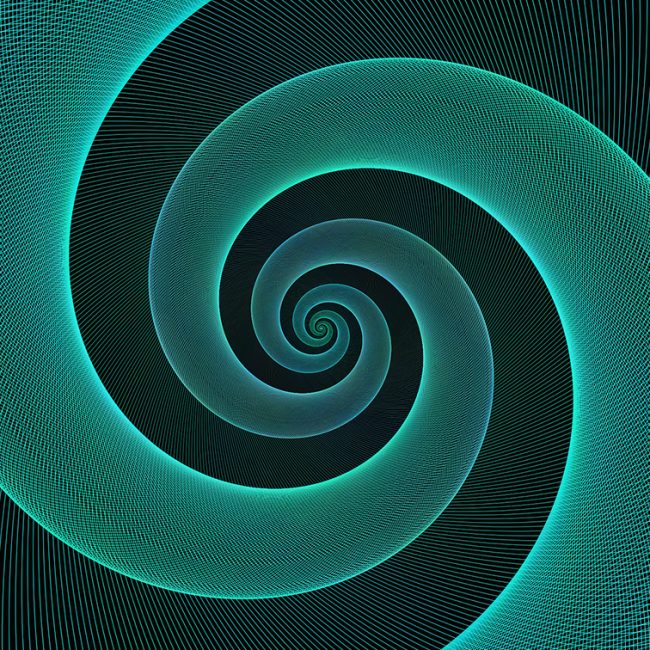 Design & storyboard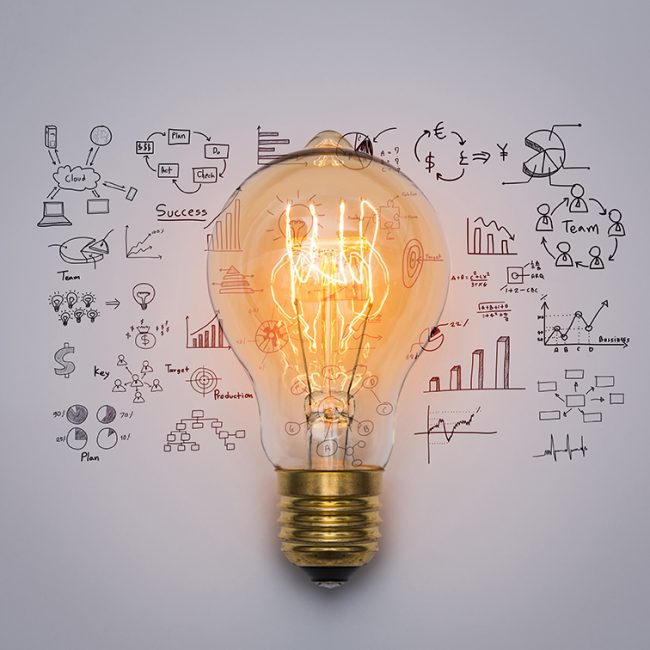 brief & kick off call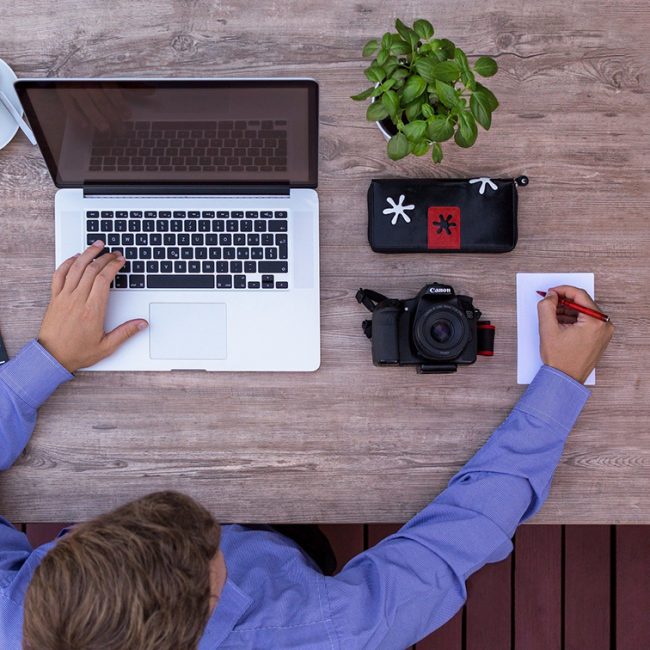 script writing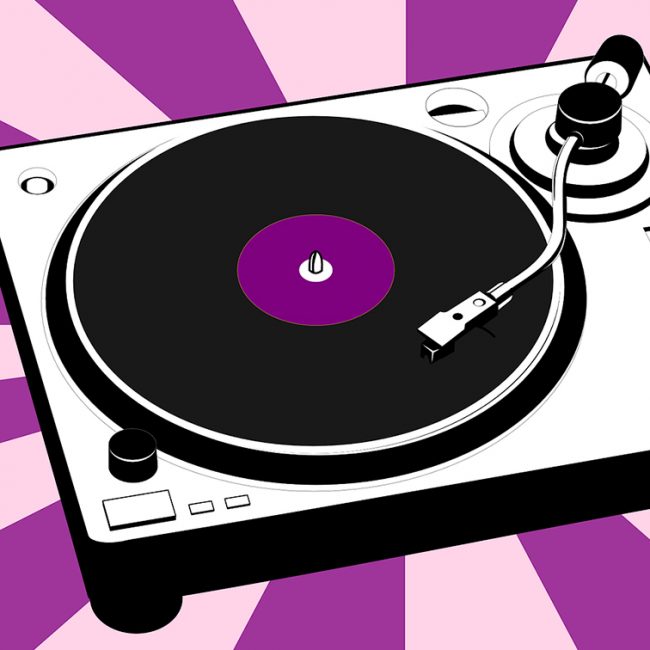 music & voiceover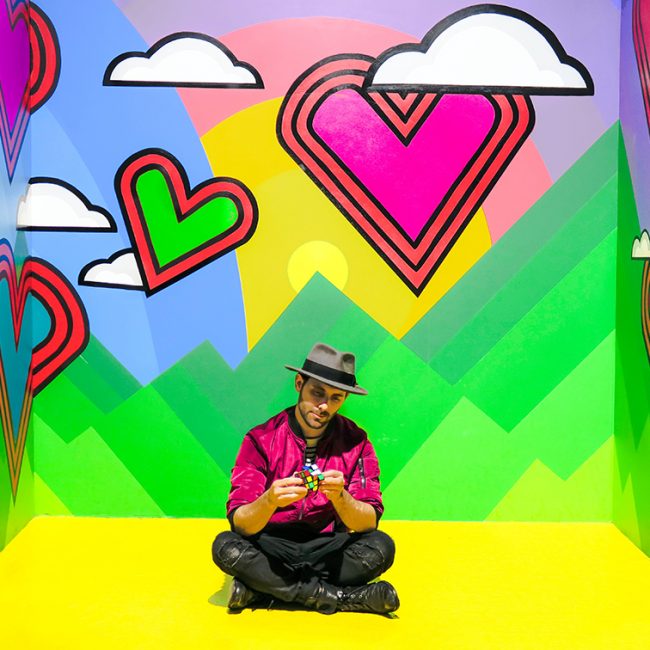 animation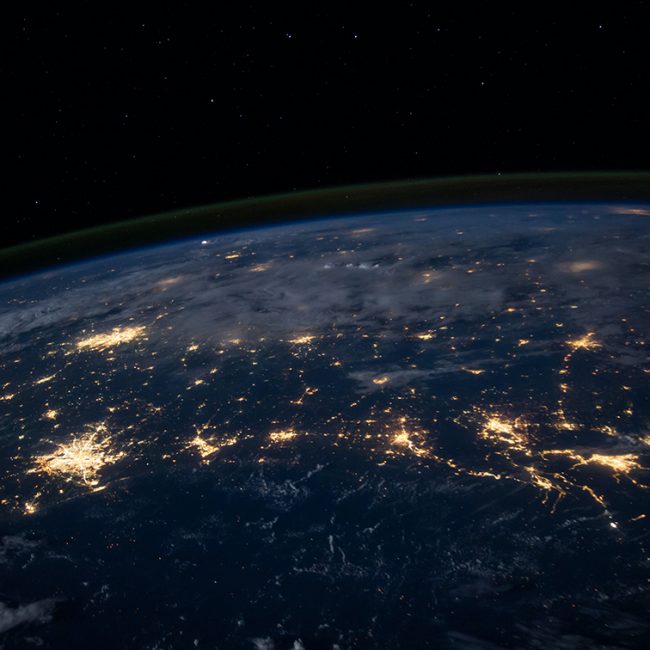 hd video
TESTIMONIALS
THEY SAY ABOUT THE FILM
"OutofBox"
"They understood the process and asked the right questions."

"IJM"
"Motionify's patience made my work a lot easier."

"Fitch Learning"
"I was impressed with how quickly Motionify understood our brief and started working on our project."

"TwentyEA"
"Their service was great and the price was really affordable."

"I-Dair"
"I was impressed with Motionify's work considering the complexity of the topic."

"StemzHealthcare"
"It was great to work with Motionify team. Their ability to communicate helped to get the designs nailed down quickly."

"Tvs Credit"
"Great Expereince. The team is commended for exhibiting improvement after each feedback session."