 Focused to educate the target audience
about your products/services



Explainer video
video production
We are one of a kind explainer video production company in India, leading in terms of experience, commitment, and talent. We see to it that we familiarise your brand with the audience and make it seem more approachable.
With experienced and intuitive technicians who can create beautiful videos by using the latest technology, software tools and acquired skills, we can guide your customers to use your products/services with ease. Our enthusiastic attitude towards video making along with our other qualities makes us stand out from the others. Due to the timely delivery of videos with perfection, we have come to be known as the best explainer video company in India. Reach out to us now for the best explainer videos.
Benefits of Explainer Videos
We work with our clients to realize their dream by translating their thoughts into visuals.








explainer video
"Motionify can help
you with high-quality 2D, 3D and motion graphics explainer videos that are second to none."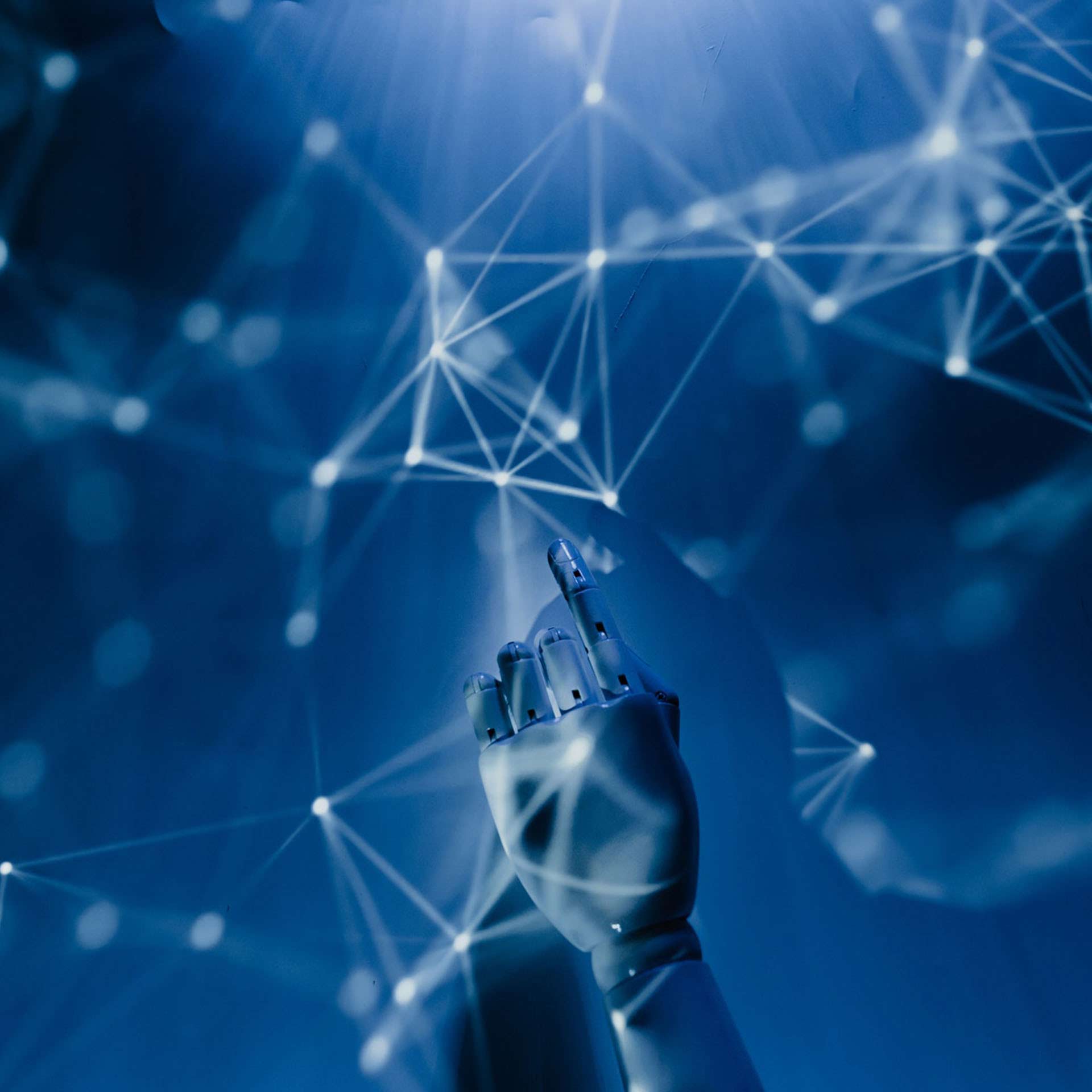 Types of Explainer Videos
experts in 2D
"2d Animation Video"
experts in white board
"White Board Animation"
experts in Product Explainer
"Product Explainer"
experts in App Demo Videos
"App Demo Videos"
our Explainer video Process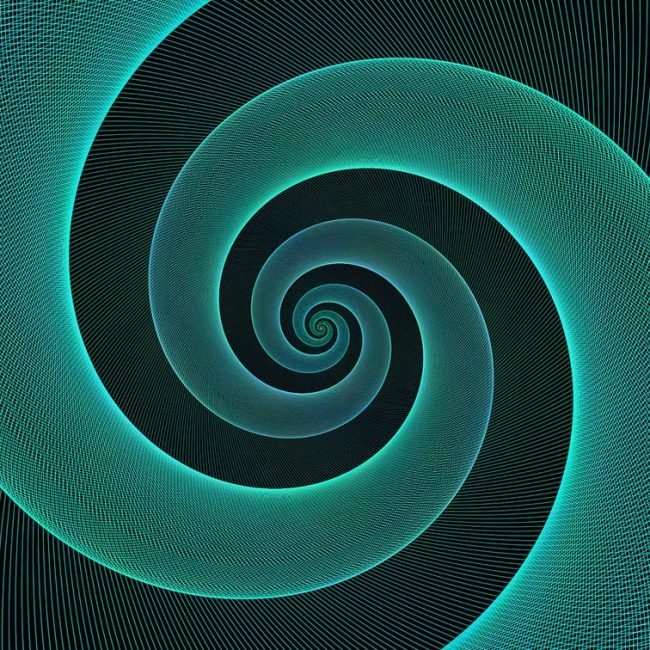 Design & storyboard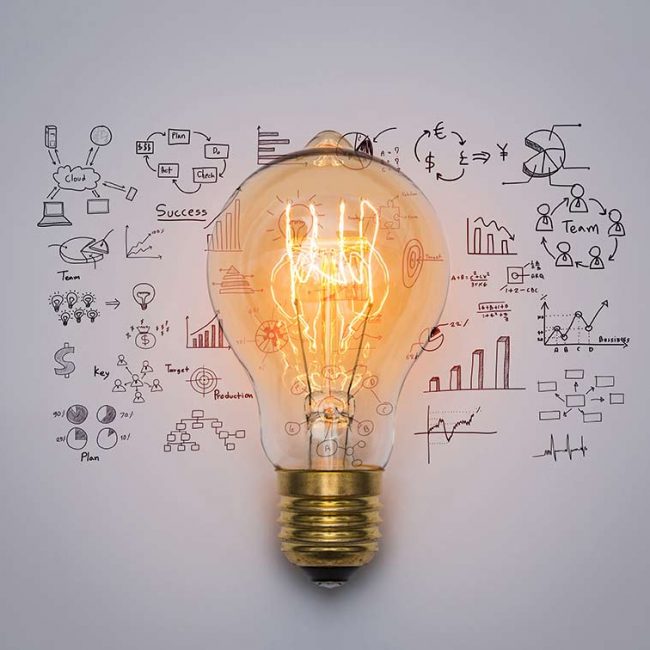 brief & kick off call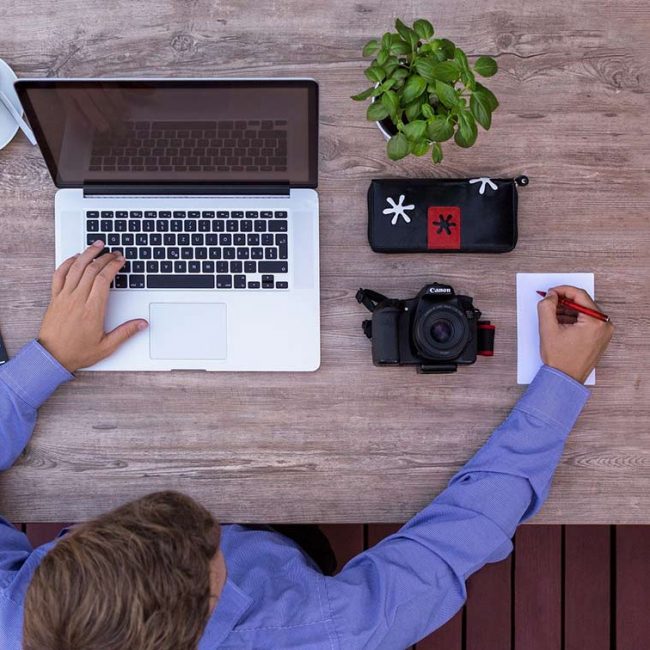 script writing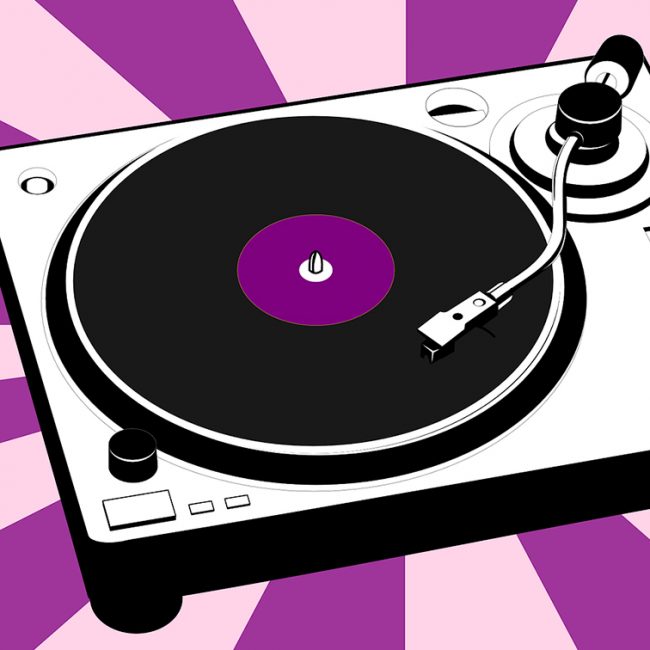 music & voiceover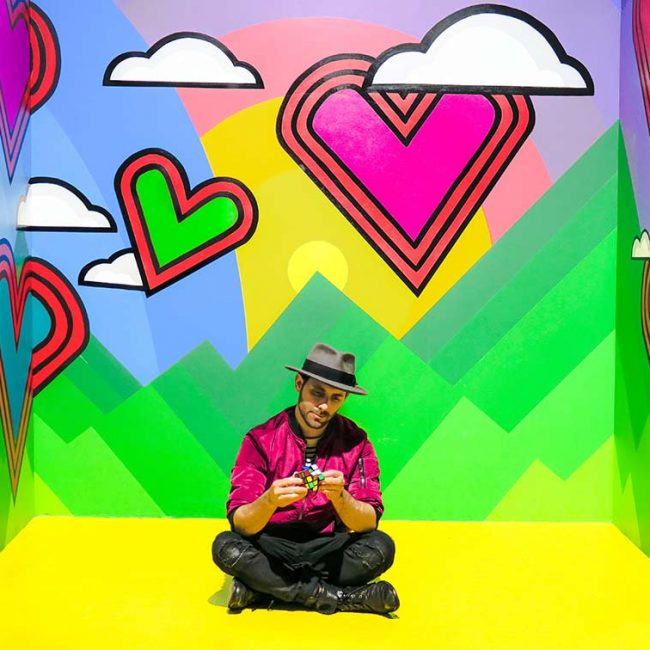 animation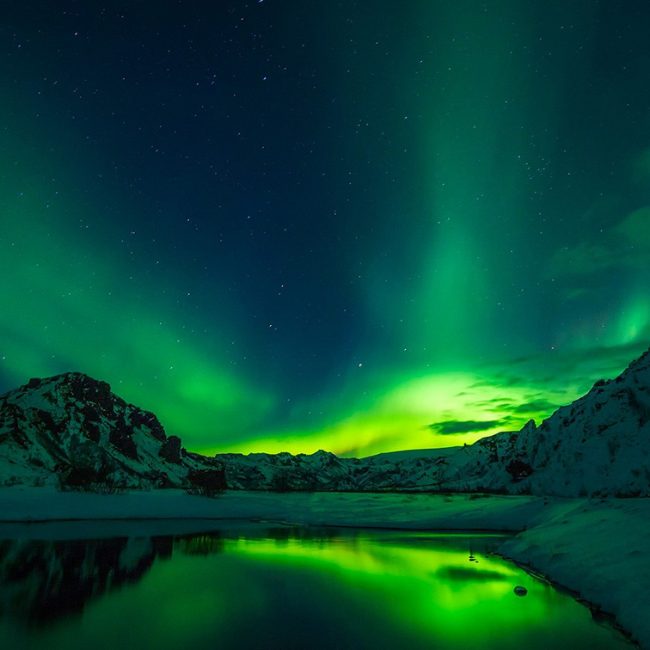 hd video
Frequently Asked Questions
"Motionify can help
you clear all your doubts in your mind"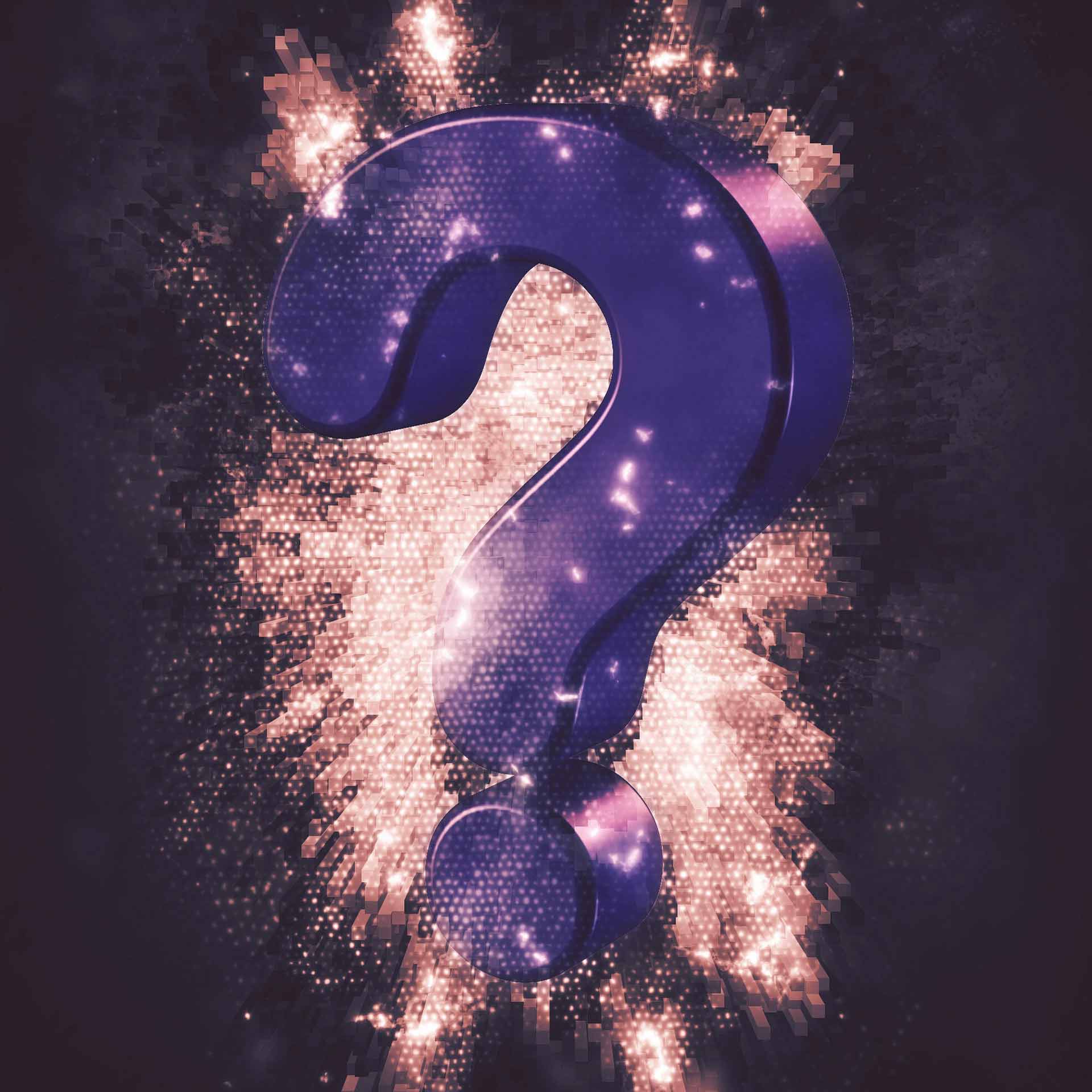 TESTIMONIALS
What our Clients say
"OutofBox"
"They understood the process and asked the right questions."

"IJM"
"Motionify's patience made my work a lot easier."

"Fitch Learning"
"I was impressed with how quickly Motionify understood our brief and started working on our project."

"TwentyEA"
"Their service was great and the price was really affordable."

"I-Dair"
"I was impressed with Motionify's work considering the complexity of the topic."

"StemzHealthcare"
"It was great to work with Motionify team. Their ability to communicate helped to get the designs nailed down quickly."

"Tvs Credit"
"Great Expereince. The team is commended for exhibiting improvement after each feedback session."

Get in touch
TELL US, HOW CAN WE HELP YOU?
Contact us today to discuss your project requirements and embark on a journey of storytelling and creativity together!