We build stunning Augmented reality that are immersive, interactive
& highly engaging! Augmented reality
video production
Augmented Reality filters are an interactive and immersive experience where the real-world environment is combined with computer-generated media. This can include interactive games, products, backgrounds and enhanced selfies to drive your brand. AR filters are accessed through a user's mobile device to alter and enhance what the user sees in the real world.
WHY USE Augmented reality
Augmented Reality offer an incredible opportunity for driving authentic engagement and awareness for your brand. Augmented Reality facilitate organic community growth through interactive experiences. This will allow you to create brand ambassadors through your bespoke content which can be shared through multiple platforms.
Get in touch today
"You may think
filters are reserved for silly photos or special occasions but they are surprisingly powerful tools for your brand."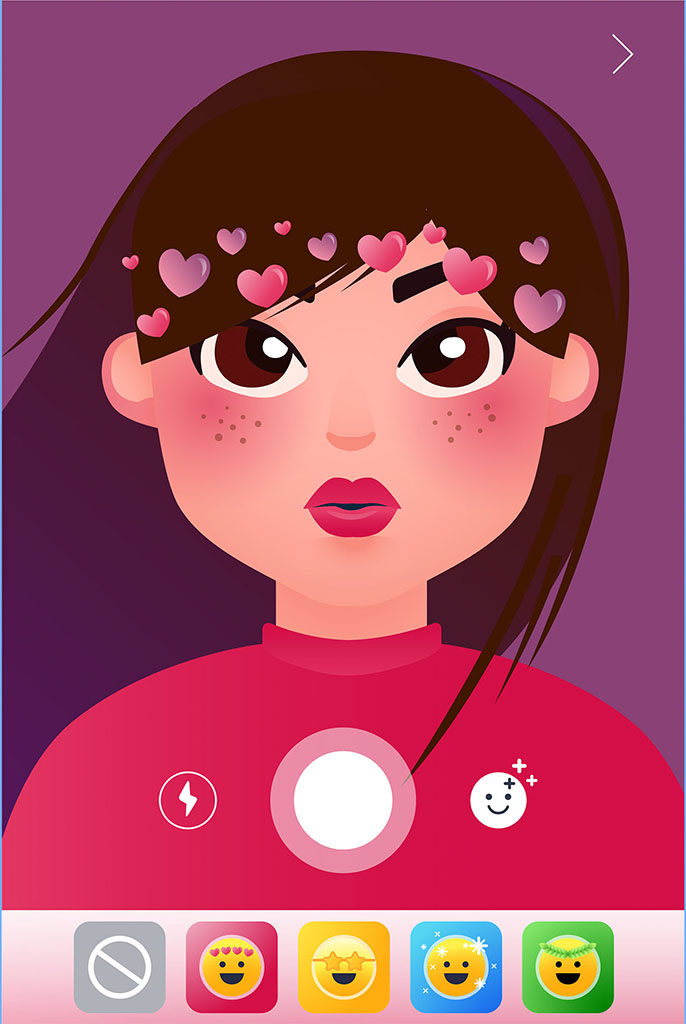 Drive authentic engagement and awareness for your brand using the power of Augmented Reality.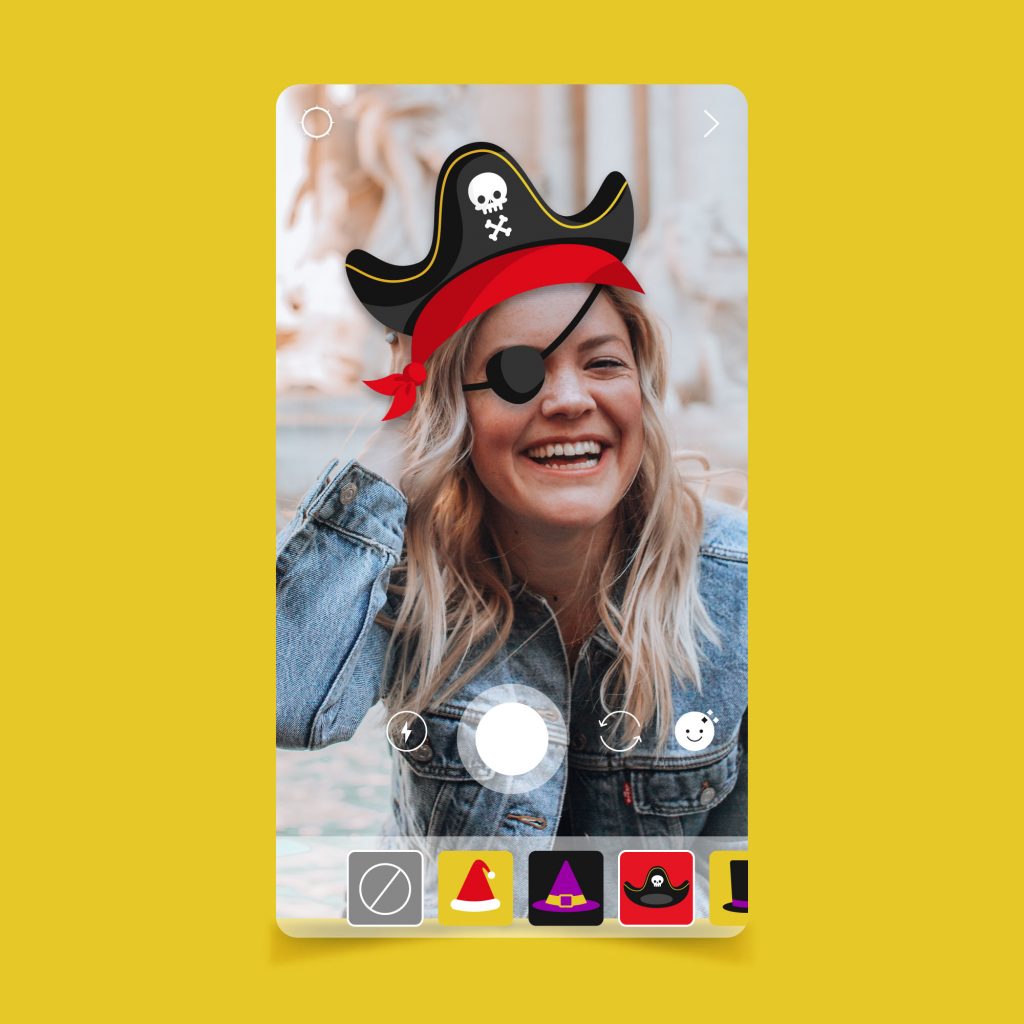 Social AR
"FILTERS FOR INSTAGRAM, SNAPCHAT, TIKTOK & MORE"
Web AR
"WEB-BASED AR CONTENT"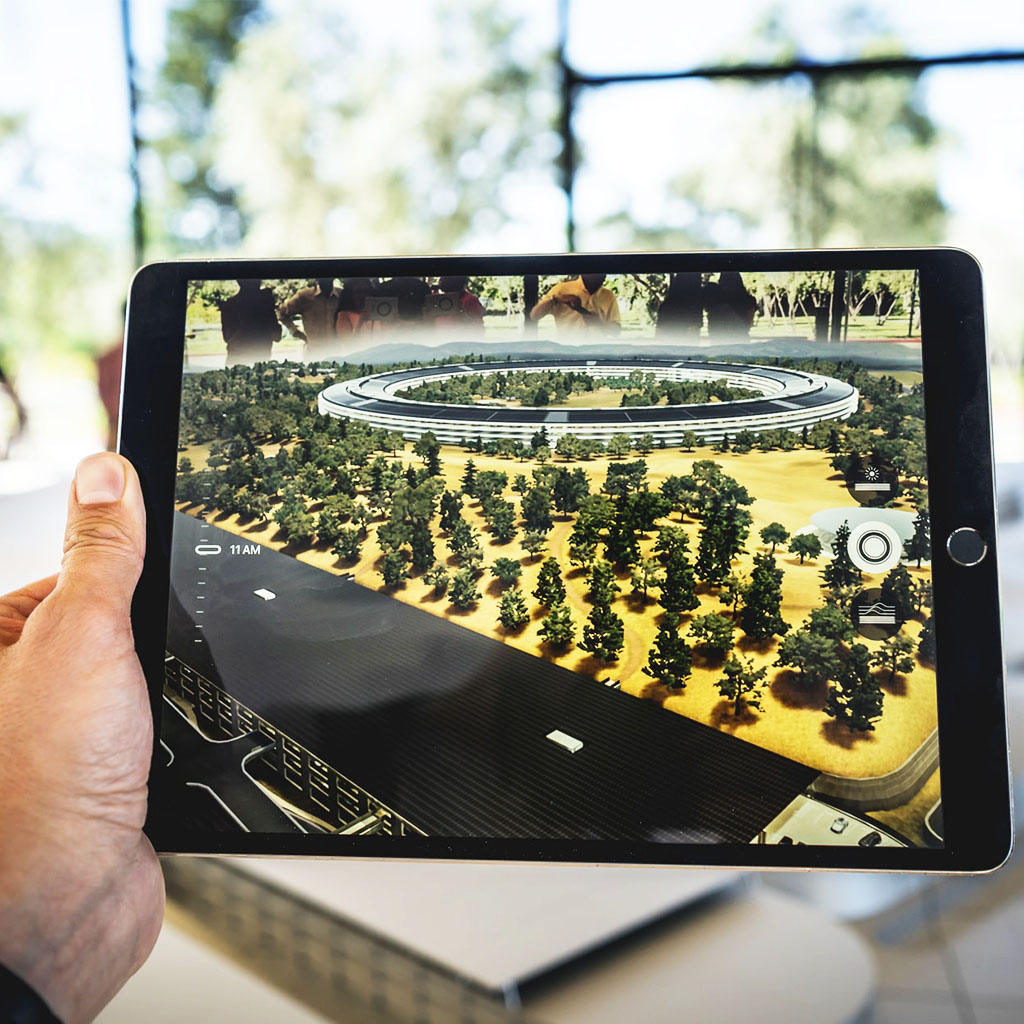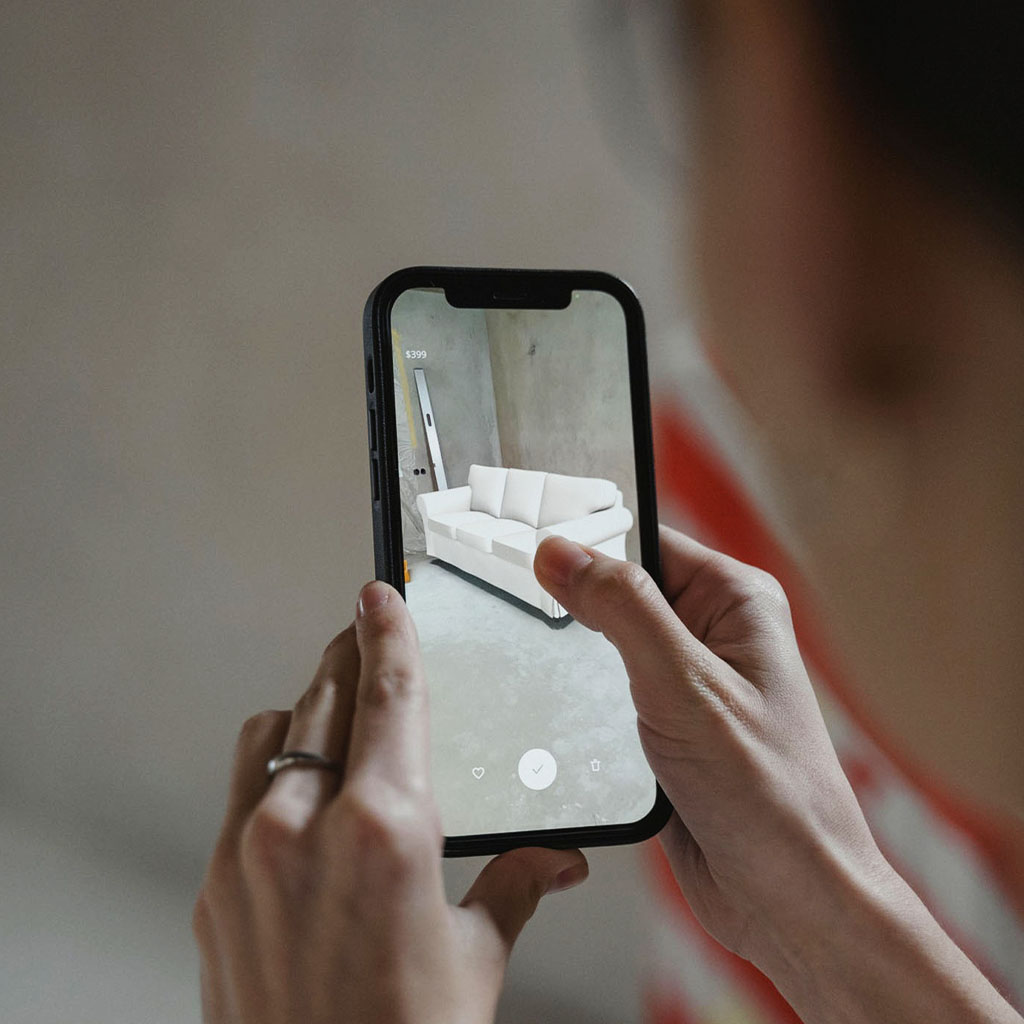 Virtual Stores
"SHOPPABLE, INTERACTIVE 3D EXPERIENCES"
TESTIMONIALS
What our Clients say
"TwentyEA"
"Their service was great and the price was really affordable."

"Currents"
"We appreciate Motionify for their creative effort, Staffs are easy to work, helpful & friendly. We work with them in many other project of Currents."

"StemzHealthcare"
"It was great to work with Motionify team. Their ability to communicate helped to get the designs nailed down quickly."

"Tvs Credit"
"Great Expereince. The team is commended for exhibiting improvement after each feedback session."