 we create animated videos
that leave a lasting impression on your audience



At Motionify, we are passionate about the art of storytelling through 3D animation. Our 3D Animated Video service is designed to bring your ideas, concepts, and messages to life in a visually stunning and engaging way. With our cutting-edge technology, artistic talent, and commitment to excellence, we create animated videos that leave a lasting impression on your audience.
We work with our clients to realize their dream by translating their thoughts into visuals.








Our 3D Animated Video Service process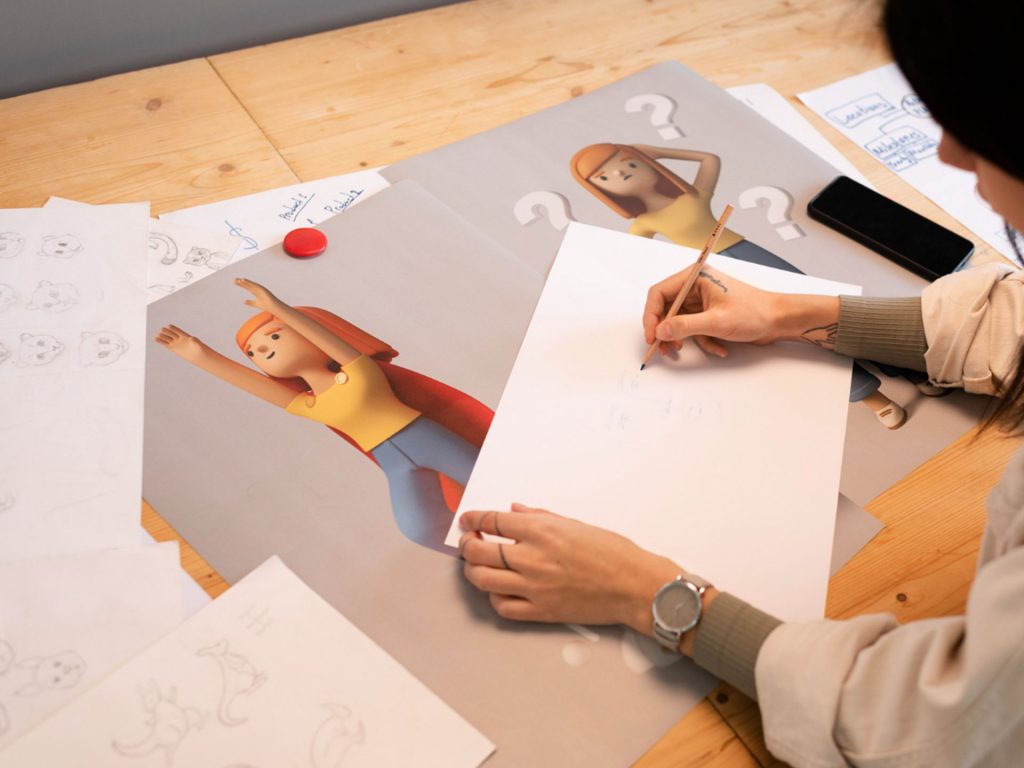 Creative
"Concept Development"
At Motionify, we believe that every great animation starts with a strong concept. Our team of creative minds collaborates with you to understand your objectives and ideas thoroughly. We craft compelling narratives and storyboards that resonate with your target audience, ensuring that your message is conveyed effectively.
Mesmerizing
"3D Animation"
Our skilled animators work their magic to breathe life into your concepts. From character animations to product visualizations, we infuse realism, fluidity, and emotion into our 3D animations. Whether it's for marketing, education, or entertainment, our videos capture attention and make a lasting impact.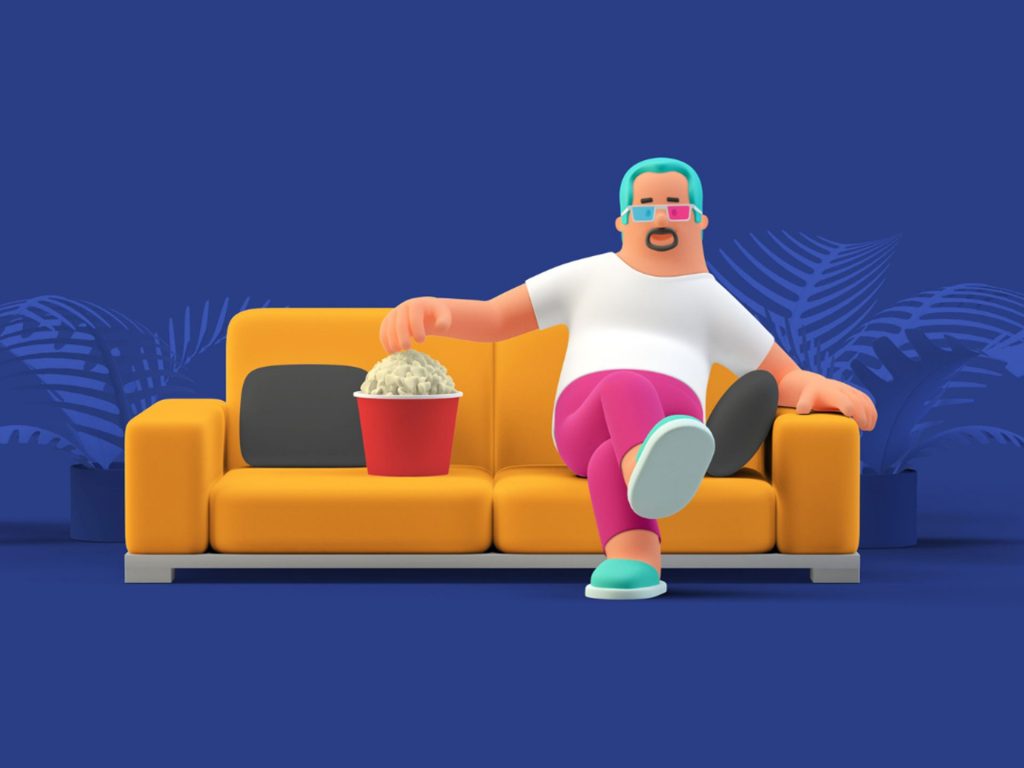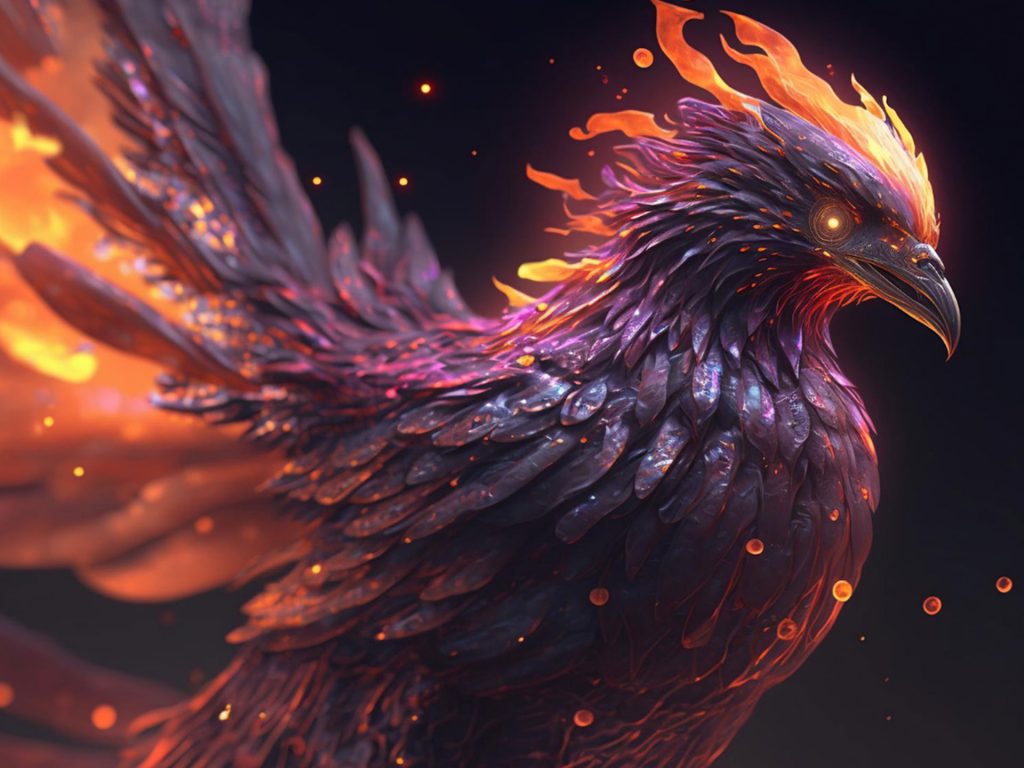 Seamless Integration of
"Visual Effects"
Elevate your videos with seamless integration of visual effects (VFX). Our VFX artists skillfully blend reality and imagination, allowing you to create captivating scenes that were once thought to be impossible.
Professional
"Voiceovers and Sound Design"
The power of a great animation lies not only in its visuals but also in its audio. Our network of voiceover artists brings life and personality to your characters and narration, while our sound designers create immersive soundscapes that enhance the overall viewing experience.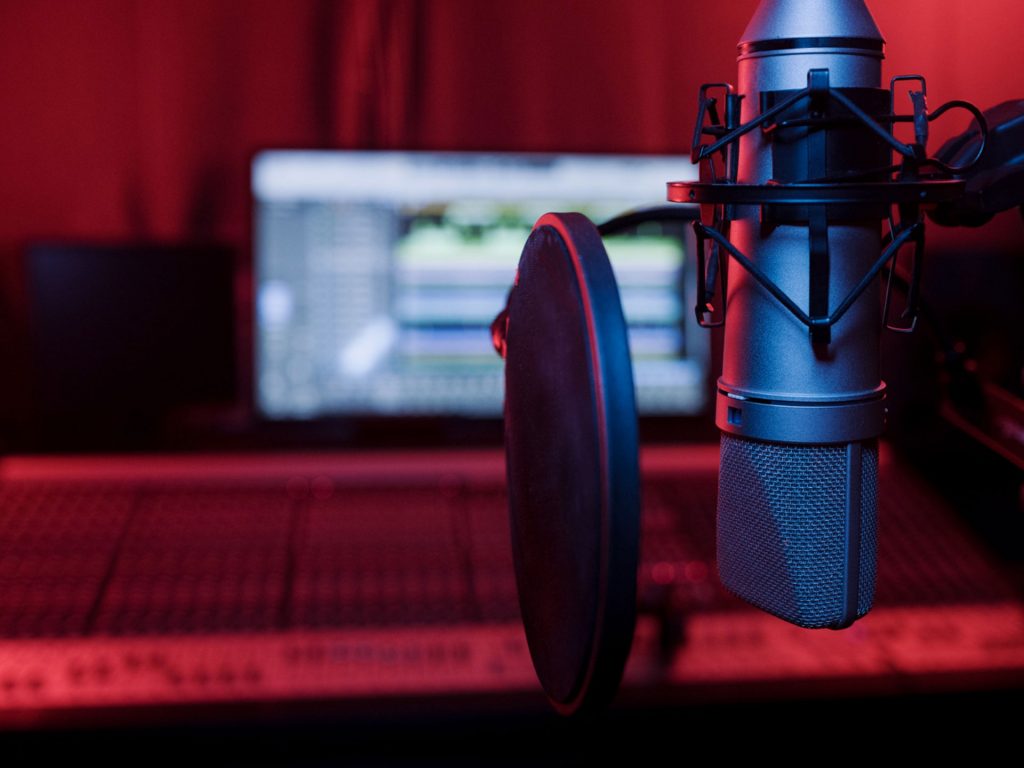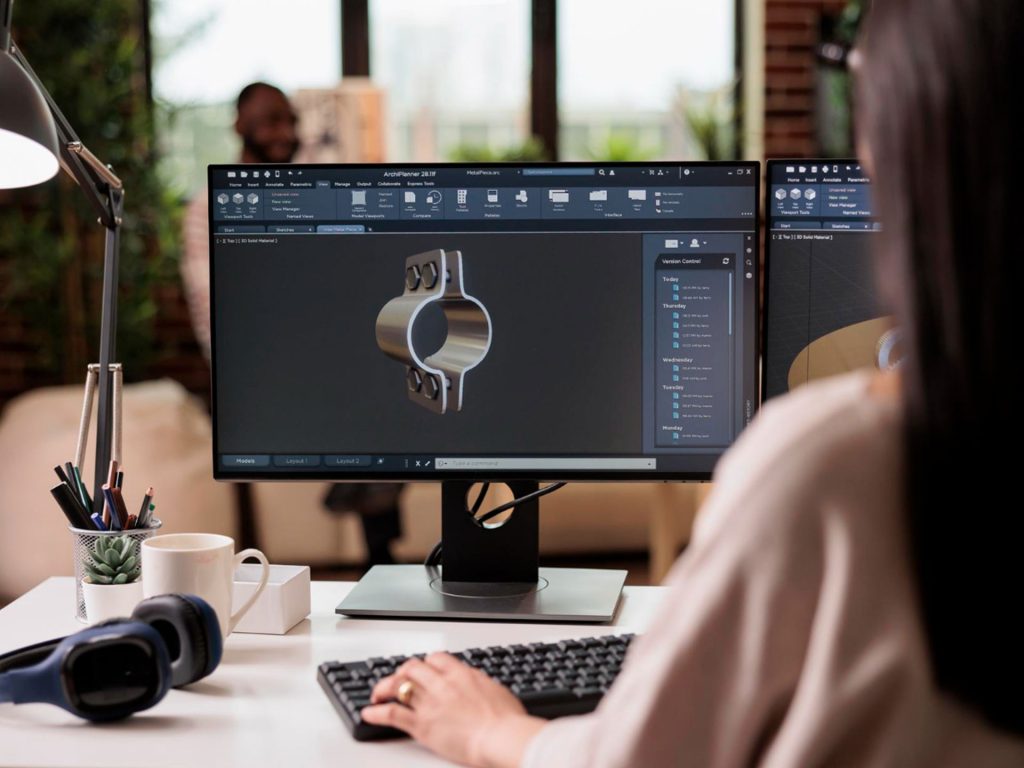 Our 3D animated videos are incredibly versatile and can be utilized across various platforms and industries. From explainer videos to promotional campaigns, training modules to architectural visualizations, our animations serve as powerful communication tools to convey your message effectively.
Why Choose Motionify for 3D Animated Videos?
Elevate Your Storytelling with Motionify
Whether you're a business looking to promote a product, an educator aiming to simplify complex concepts, or an entertainer seeking to captivate your audience, Motionify is your go-to partner for 3D Animated Videos. Let us weave the magic of animation into your ideas and messages, leaving a lasting impression on your audience.
Frequently Asked Questions
"Motionify can help
you clear all your doubts in your mind"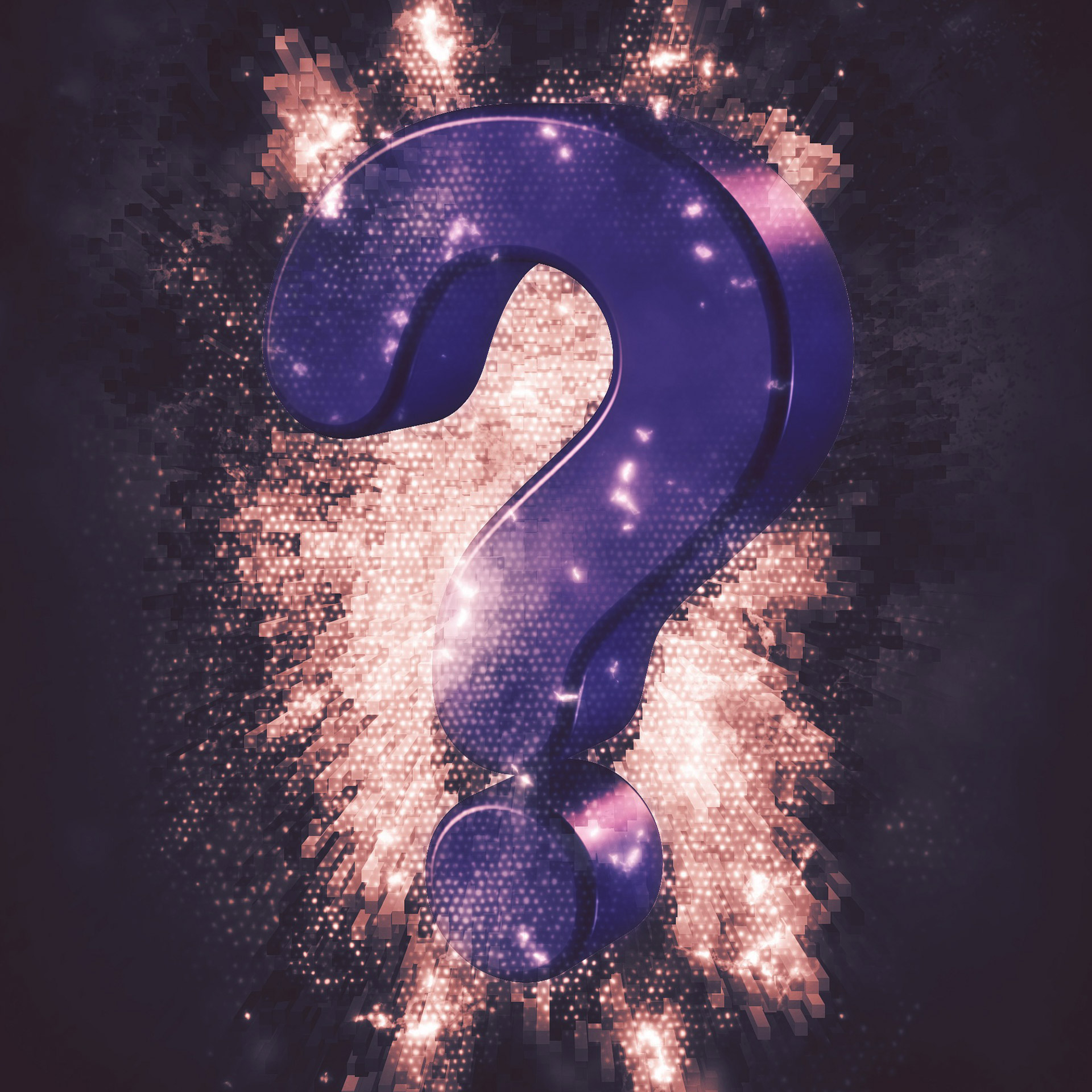 TESTIMONIALS
What our Clients say
"OutofBox"
"They understood the process and asked the right questions."

"IJM"
"Motionify's patience made my work a lot easier."

"Fitch Learning"
"I was impressed with how quickly Motionify understood our brief and started working on our project."

"TwentyEA"
"Their service was great and the price was really affordable."

"I-Dair"
"I was impressed with Motionify's work considering the complexity of the topic."

"StemzHealthcare"
"It was great to work with Motionify team. Their ability to communicate helped to get the designs nailed down quickly."

"Tvs Credit"
"Great Expereince. The team is commended for exhibiting improvement after each feedback session."

Get in touch
TELL US, HOW CAN WE HELP YOU?
Contact us today to discuss your project requirements and embark on a journey of storytelling and creativity together!