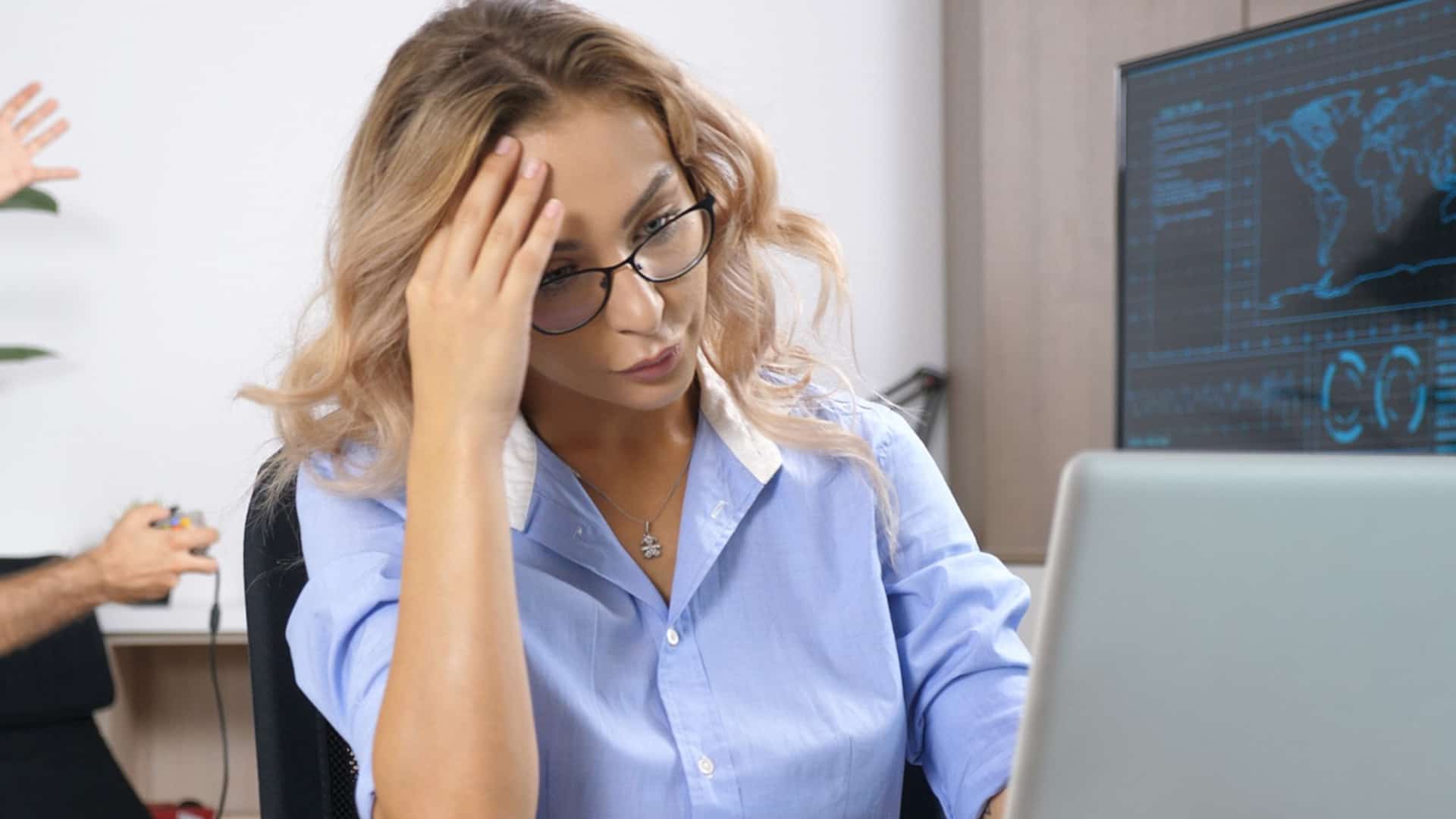 Reasons Why Video Marketing Strategy Fails
There are many reasons why video marketing fails.
One of the main reasons is that
videos are usually too long.
The reason for this is that people's attention span is short
and they are easily distracted by information overload and other online distractions. In
other words, it's not enough to give them information; too much information can
overwhelm them. Here are a few common reasons why videos fail:
The message is too generic.
There are too many video types out there. Make sure
yours is specific to your target audience. A general message that you want to spread
is not going to be effective, and it will likely fail. A targeted message is more effective
for reaching your target audience. Avoid mixing up messages in your videos. A single
focus on a single issue or idea will make them more likely to engage. Regardless of
how good your content is, a lack of focus can lead to failure.
Using less than half of your budget to make videos.
If you want to make videos that
reach the largest number of potential viewers, you need to make them shorter and
more engaging. A video should focus on one major selling point and include supporting
details. More time spent on a single subject can detract from viewer engagement. In
addition, longer videos do not get attention and are not as memorable. In other words,
you don't want to waste money on videos that don't work.

Lack of focus.
A good video should be focused on one specific point and not too long. More videos mean less engagement. In addition, a longer video is less relevant. Unless you have a solid goal in mind, the video won't achieve its goals. However, it is a good way to increase your sales. So, don't waste your time and money on a useless video. When a business has more than one product, it makes sense to make more than
one video.
Ineffective video content.
A well-crafted video has no room for errors. The audience
is already engaged. A compelling video should aim to attract the maximum number of
viewers and increase sales. In other words, a video should have a specific purpose
and a clear call to action. If your goal is to generate sales, it will be useless without a
strong call to action. This means you should know exactly how you want your audience
to respond to your video and what actions you want to encourage them to take after
watching it.
One of the biggest reasons for a video to fail is that it doesn't convey a clear message.
A video that's too long can be boring. Too short is too general. And it is not effective.
Having a single message is more effective. Having a single message will ensure your
videos get the attention of your audience. You'll be more effective if your videos are
tailored to your target audience's interests. In addition to the length of a video, it is important to make sure that it contains a clear
message. This will help you appeal to your audience and keep them engaged.
Moreover, your video should be focused on a single problem, such as the problem
faced by people with a disability. In case your message is too broad, the viewers will
be confused and will stop watching. Moreover, a long video will be difficult to share
with your target audience.While there are countless reasons why a video marketing campaign fails, the most
important reason is that it doesn't connect with your target audience. This is because
people have different pain points and if the video is about a single person, it will not
connect with anyone. The same is true for a lengthy video that focuses on multiple
issues. Therefore, it should be able to capture the attention of your audience and help
them find solutions to their problems. When it comes to content, one of the most important reasons why a video fails is
because it doesn't have a compelling message. The story is what will keep the viewer
engaged. If it isn't interesting, it will not be effective. So, the most important reason
why a video isn't successful is because it lacks a clear message. While it might sound
like a simple video, it's very important for the success of a video marketing campaign.