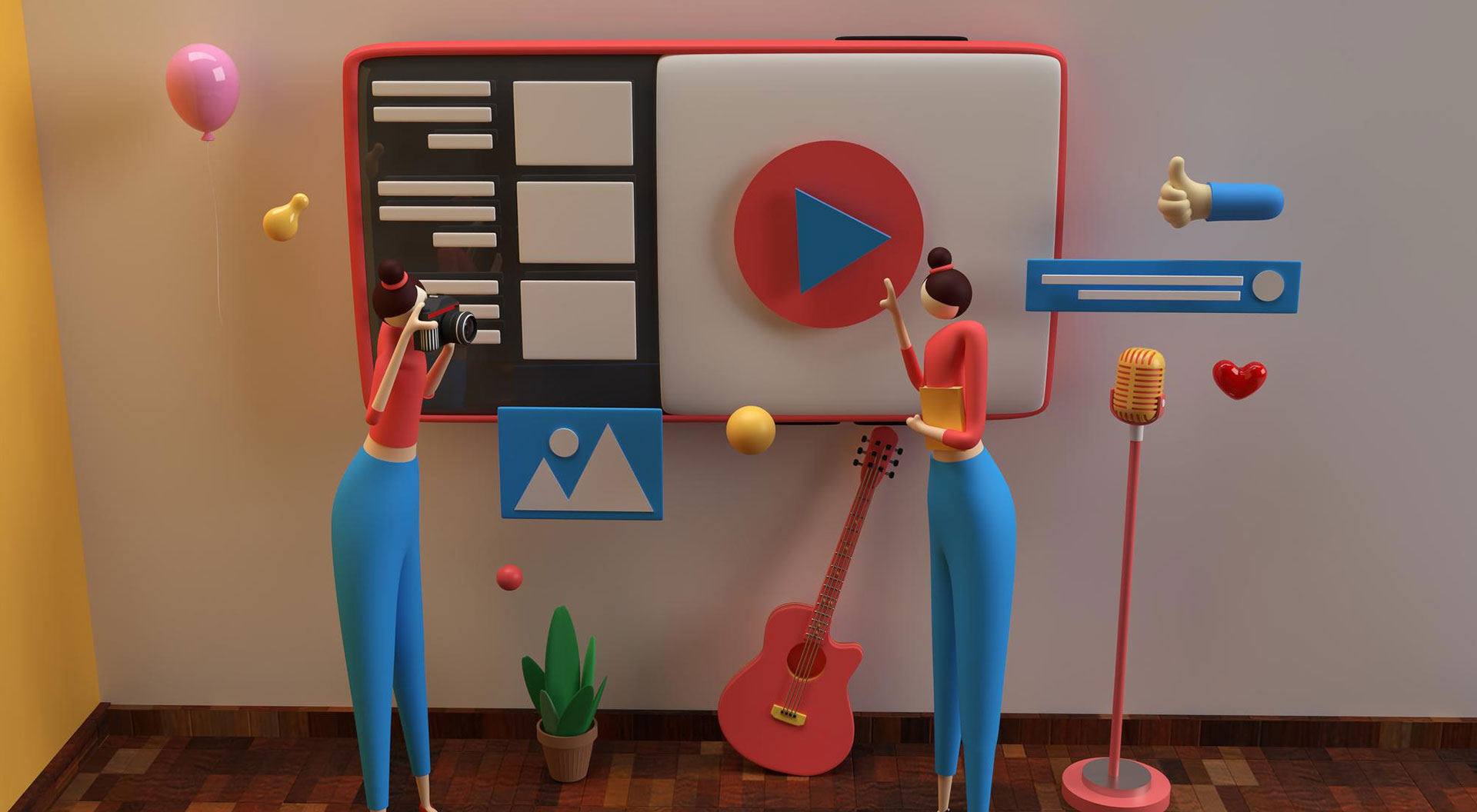 Promotional Videos Trends 2023
If you are looking to drive traffic to your website, promotional videos are an excellent way to do so. They are fun and creative ways to reach potential buyers. By using video, you can educate and inform your audience.
The growth of this medium is forecast to grow at a compound rate of 12 percent a year up to 2023.
Video marketing is a trend that is paying off for companies
Creating an engaging video can drive sales and engagement for your business. It can also help you explain complex products and features to customers. And, for people who have trouble reading, videos can be a great way to get the information they need. Today, more companies are using video to boost their digital marketing efforts. Every second, more than 1 million people watch a video online. In addition, streaming services are increasingly including marketing in their content.
Creating informative videos is a powerful strategy for increasing visibility on search engines. It doesn't need to be a sales pitch. It can also work with SEO to get a higher page rank. Since many consumers want to learn more about a product or service, they'll be more likely to click through a video if they find it interesting.
Video format varies depending on the platform. For example, YouTube assumes horizontal playback, while Instagram assumes vertical playback. In addition, people prefer watching videos on mobile devices. Hence, marketers should be mindful of the format they use. If they fail to do this, their videos will have issues with content.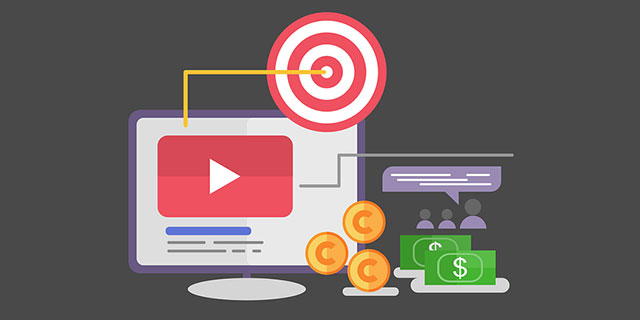 Interactive videos are an excellent way to create brand loyalty. The use of vlogs allows brands to personalize the brand. They also allow users to interact with video content by entering information or playing quizzes. In fact, 90 percent of marketers say interactive videos lead to increased sales. And by 2024, 73% of all video ad spend will be spent on mobile.
Video content is vital for large-scale marketing campaigns. However, it is becoming increasingly competitive, so it's important to stay on top of the latest trends and adapt your strategy accordingly.
It is a fun and creative way to get in front of potential buyers
If you want to keep your business in the forefront of the buyer's mind, promotional videos are a great way to get their attention. You can make videos about the benefits of your product or service, as well as how it can make their lives easier. Make sure to keep your brand identity consistent throughout the content. Use a consistent color scheme and fonts for the different types of videos you create.
The first few seconds are crucial to grab the attention of your audience. Keep the video short (no more than 3 minutes), as long videos lose interest. It's also best to keep the script to a minimum. If you can't fit all the details into the video, cut out the information that doesn't add value. Make sure you include a clear call-to-action at the end of the video, too.
It is a great way to educate
Promotional videos have the ability to educate while appealing to a wide audience. They can help organizations establish authority and trust with their target audience. Additionally, informative videos can be an effective way to share tips and tricks from industry experts. These videos should be between 60-90 seconds long and should not exceed 10 minutes. In addition to educating your audience, promotional videos can also increase your website's search engine optimization.
Moreover, videos can help consumers make purchasing decisions. Eighty-eight percent of marketers report a positive ROI from using videos. They can be used to explain how a product works or to trigger a customer's emotion. These videos are also beneficial in the post-conversion stage of the flywheel, also known as the "delight stage."
It is a great way to increase traffic to your website
Videos are a great way to market a product or service because they are easily shared on social media. Research shows that people are more likely to buy products or services after watching a promotional video. Furthermore, videos featuring real people or interaction with products or services increase click-through rates by 40 percent. TikTok is a popular video sharing app that lets users edit their videos, add music, apply filters, and apply special effects. It is now one of the most popular mobile apps in the world.
A video can increase traffic to a website, engage customers, and spread brand awareness. The use of video has made social media the preferred method of communication for businesses. Many websites and social media platforms have video capabilities, and using these to your advantage is the future of marketing.
Businesses are turning to video more often to increase their website's traffic. According to Biteable's report, 74% of marketers say that videos boost their ROI compared to Google Ads and static imagery. Further, marketers say that videos increase brand awareness, engage audiences, and build trust with potential customers.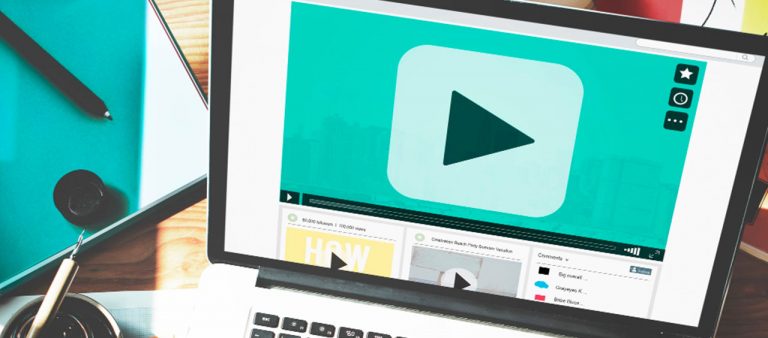 It is a trend that is expected to continue
One of the most effective ways to create promotional videos is to include informational
content. These videos allow viewers to learn about a product without feeling like they are
being sold to. In addition to this, they can help a business build thought leadership in its
industry. This is particularly helpful for B2B companies. In fact, most consumers don't click
on ads, but they will watch a branded video if it is informative and interesting.
Another trend that is expected to continue in 2023 is the use of user-generated content. According to a Wyzowl study, 68% of consumers prefer watching videos over other content. However, with increasing competition and noise in the video marketing space, it's important to note that producing a video doesn't guarantee success.
360-degree videos are an innovative way to showcase a product. These videos allow viewers to see it from all angles, and allow them to experience the product before making a purchase. Furthermore, 360-degree videos are more interactive than standard videos and are expected to increase click-through rates by over 300%.
With the rise of social media, interactive video content has become an increasingly popular form of marketing. The rise of virtual and augmented reality has made interactive videos even more accessible. Today, almost a quarter of marketers are already using interactive videos as a marketing channel. By 2023, that number will grow to half or more.
Another trend that will continue to grow is the use of bite-sized videos. These videos, usually under 60 seconds long, are perfectly sized for social media consumption. These videos are the perfect way to gain the attention of consumers, which is extremely beneficial to a business.