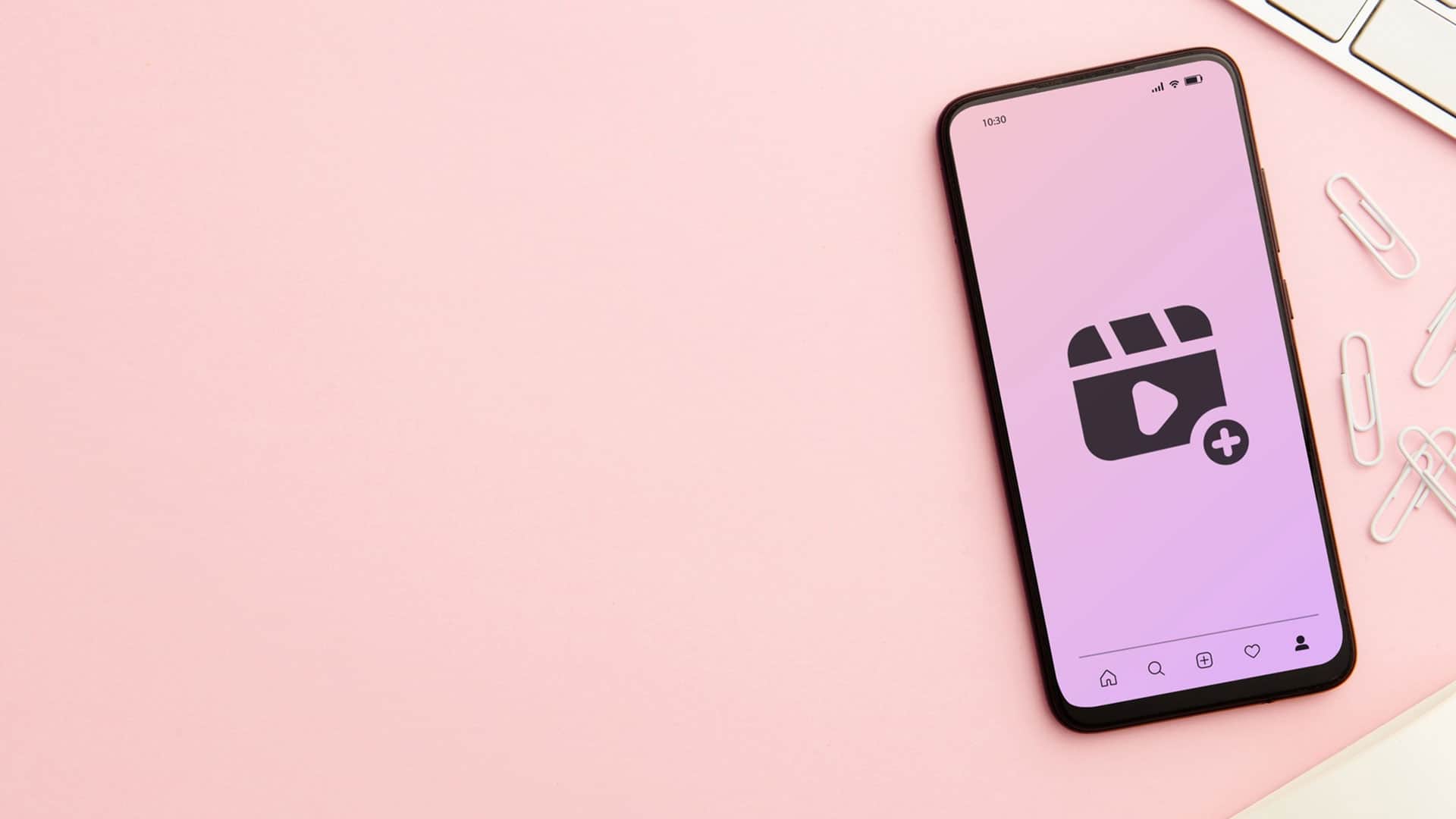 How to Create  a 12- Minute Launch Video for Your Startup 
Creating a 12-minute video for your startup can be a daunting task. It's not just about finding the right topic, or writing a script. You need to think about how you are going to promote it, and who you are going to share it with.
Write a script
Whether you are planning a marketing video, an animated explainer, or a live action video, it is important to know what to write in a script. Scripts are important because they help filmmakers get all the shots they need. They also give filmmakers an opportunity to cut out unnecessary material.
The best video projects tell a story, entertain the audience, and educate them. These goals are achieved by a well-crafted script. The best video scripts have a well-defined purpose, are authentic, and have some humor. A good video script also uses the right stylistic devices.
The best videos have a simple goal and are short. This is because a company's video should be able to sell the company's product, service, or solution. It should also be able to convince the audience to buy in.
The best video scripts also use the shortest possible words. The best scripts are simple, elegant, and rhythmic. Good scripts also use the right amount of words, without boring the audience to death.
There are some things to consider when writing a script for a 12 minutes startup launch video. First and foremost, the best video scripts are the ones that are true to the company's culture. They should also not come off as trying too hard. A good video script also uses humor, though it should be stylistic.
A good script also uses the right visual and audio elements. These should coordinate with each other to help the viewer get a feel for the company's culture. For example, a script using a cool fish would be more interesting than a video featuring a boring screen.
The best video scripts have a storyline, the right mix of humor, and a few witty one-liners. A good video script also contains the right number of scenes, characters, and locations. Lastly, the script should convince the viewer to buy in.
The best videos also contain the most clever use of language. These scripts are the best way to get your message across in a creative way. For example, the best video scripts will mention the company's mission, products, and solutions.
Promote it on LinkedIn
Using LinkedIn to promote your startup can be an effective way to boost your business. But there are some things you need to know before you start. First, you need to create a high-quality video. Second, you need to promote the video so that it can reach as many people as possible. Third, you need to know the best time to post on LinkedIn.
LinkedIn is a professional network with a wide audience base. The average LinkedIn user spends 7 minutes 31 seconds on the network each day. The social network has over 830 million members. The network's algorithm is built to provide a wide variety of content from multiple creators.
LinkedIn has released native video, a type of video uploaded directly to the platform. These videos are viewed organically by the network's members. These videos can be three seconds to 10 minutes in length. This type of video has been proven to generate three times as many views as a standard text post.
To promote your video, you will need to use LinkedIn's Campaign Manager. This tool allows you to set a budget, bid, and campaign parameters. You can also set the duration of your campaign. The tool will also allow you to A/B test your headline and description.
Another option is to use the new LinkedIn Live feature. This feature allows select members to join your video and answer comments from viewers. This can be a great way to livestream trade shows or other events. The user can also submit questions to the host of the video. The host will then respond to the comments.
LinkedIn's algorithms also consider video highly. This means that you should focus on sharing short videos that are relevant to your brand. These videos can answer frequently asked questions and explain how your business works.
LinkedIn is also an excellent platform for sharing stories. This type of content is a great way to improve your personal brand as well as brand awareness. Whether you're launching a new product or explaining a business venture, people want to know who is involved in a company.