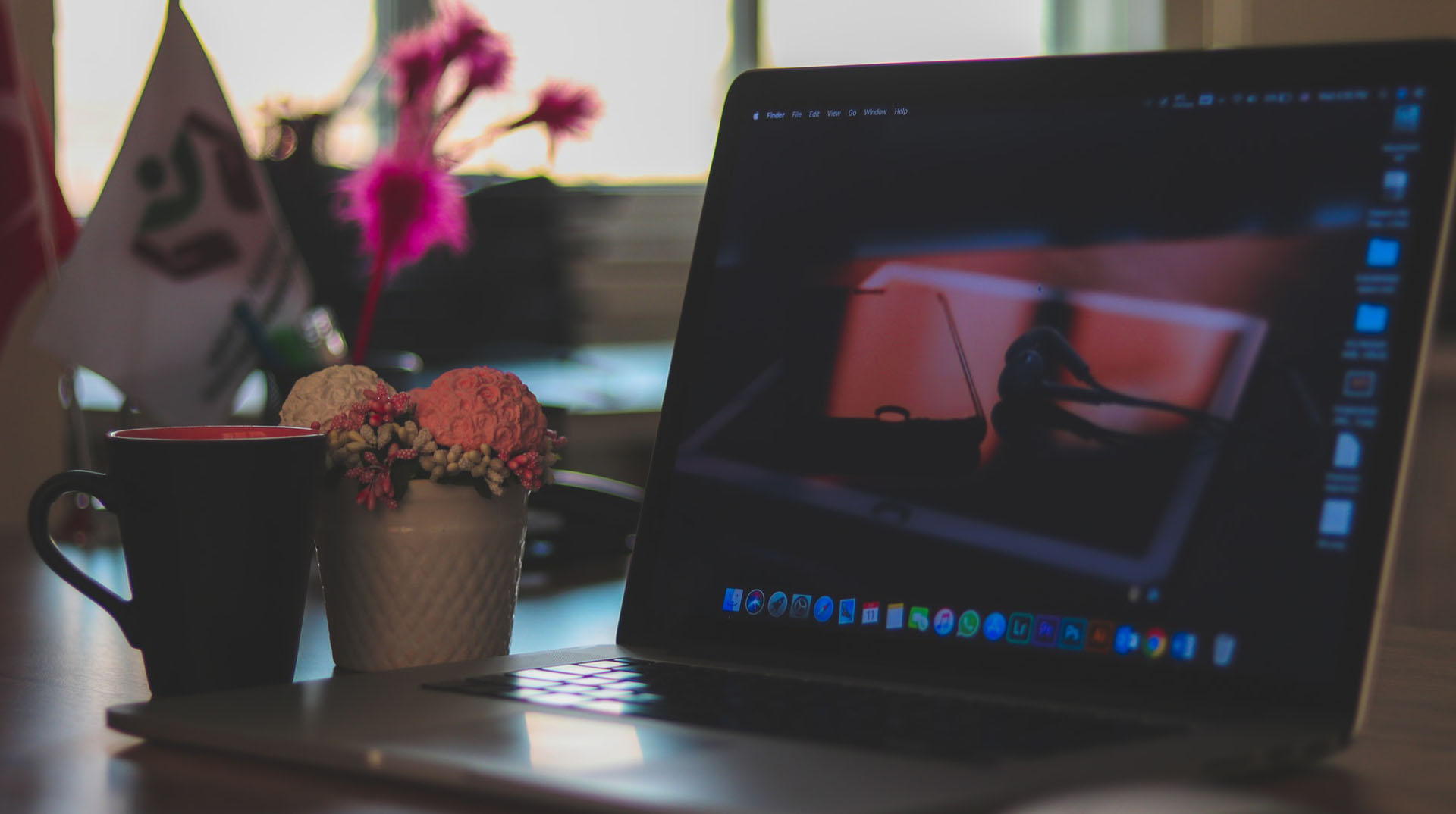 Future of Software Development – Low Code Platforms
There is a lot of talk about the future of low-code platforms in the open source world, but it is not away from us. Early stage developers develop apps and technology solutions with no programming knowledge, using platforms for developing low-code codes. Citizen developers can use low-code platforms with minimal training to share their business vision and applications. The rise of citizen developers as power users has led to a significant increase in the number of open source projects and the growth of the open source community. Today we look at the future of positioning low codes and code space for the next generation of high-tech applications such as mobile phones, the web and the cloud.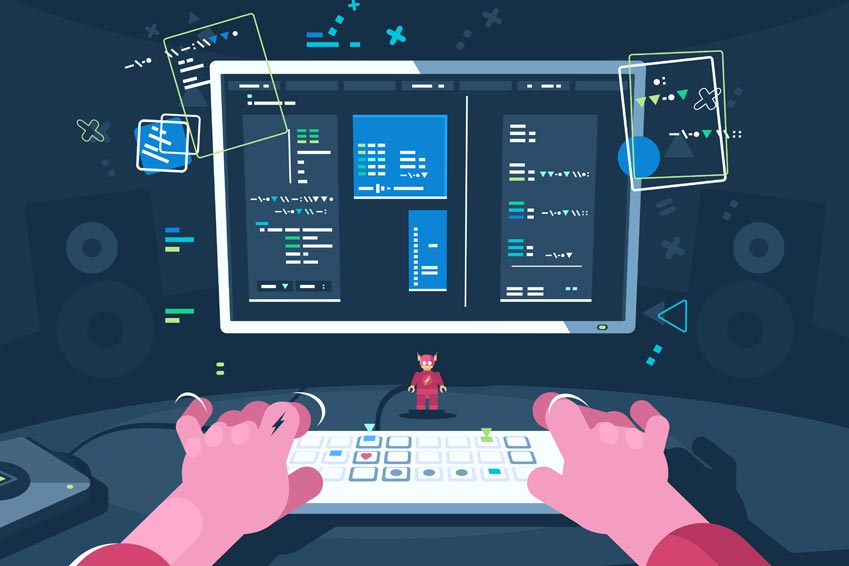 Low code platforms – Need of the hour
By further developing speed and market metrics, CIOs using low-code platforms can achieve a higher return on platform investment. By eliminating extensive encoding, low codes and platforms help bring applications to production faster. They allow users to develop and roll out apps as a viable product, regardless of the growing demands of their business. Low-code platforms allow companies to move from hybrid or even fully native apps to meet the needs of businesses. Projects are reduced from months to weeks or even days, and by accelerating their time to market they can also achieve higher returns.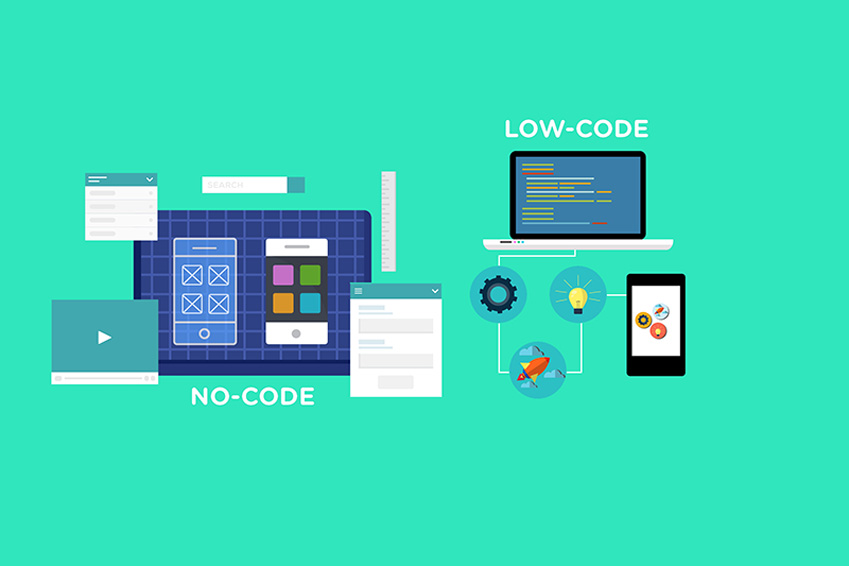 As demand for low-code platforms continues to grow, developers will find that they will increase to meet this demand. It doesn't matter if the developers are on board with the change or not; change is the path of least resistance. Where we are now is just the beginning of the new solutions that Low Codes and Platforms will deliver in the future.
The market is very keen to enable business professionals to provide mobile apps to all kinds of people, because there are low-code platforms that are designed for them. As more and more companies rely on low-code for their mobile app development needs, more and more myths will emerge. OutSystems is one of the first and most successful examples of a low-code platform that provides the extensibility required for apps. It is a great example of an open source platform with a high level of support for developers and users.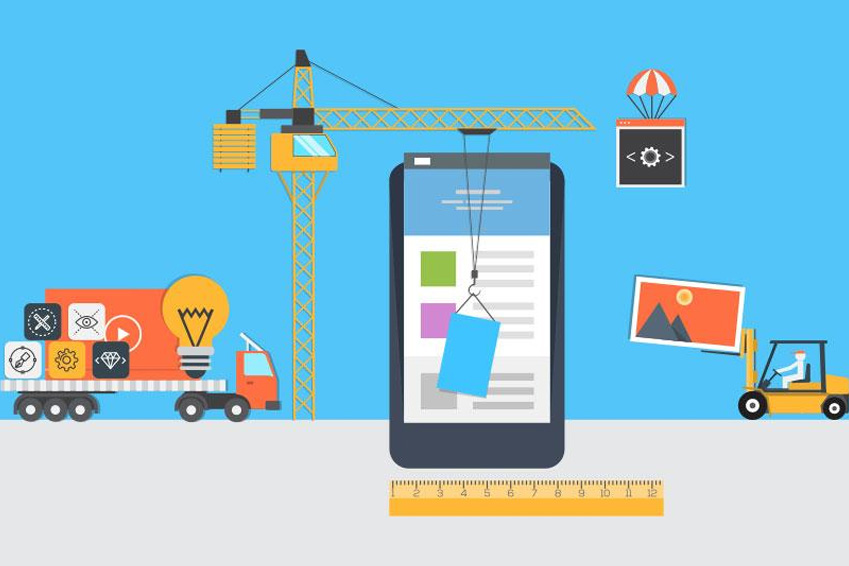 A low-code platform can help development teams build cross-platform applications using the same toolkit. As the name suggests, a low-code platform requires niche programming skills to use the platform for immediate business needs. These platforms enable developers to quickly develop viable products (MVPs) and explore new ideas faster and cost-effectively. It is intended to serve as a platform to empower more people to develop the software tools they need to do their jobs more effectively. By building highly customized, scalable and secure solutions, companies can position themselves successfully for the long term.
At the highest level, a low-code platform helps companies to better prepare for a bold future of software development. By using high-level tools such as Java and Java EE, Java development teams can focus more on innovation and meet the needs of the modern company.
Gartner estimates that by 2020, more than 80% of all new enterprise apps in the US will be created with a high productivity tool and low code platforms. It is therefore no surprise that low-code platform is the future of the enterprise app, as it increases efficiency. With COVID 19, low-code platforms like Appian can help companies develop tailored software that can make changes quickly. Unlike platforms that have been developed with other technologies, developers of low-code platforms need to connect their platforms to create more data sources.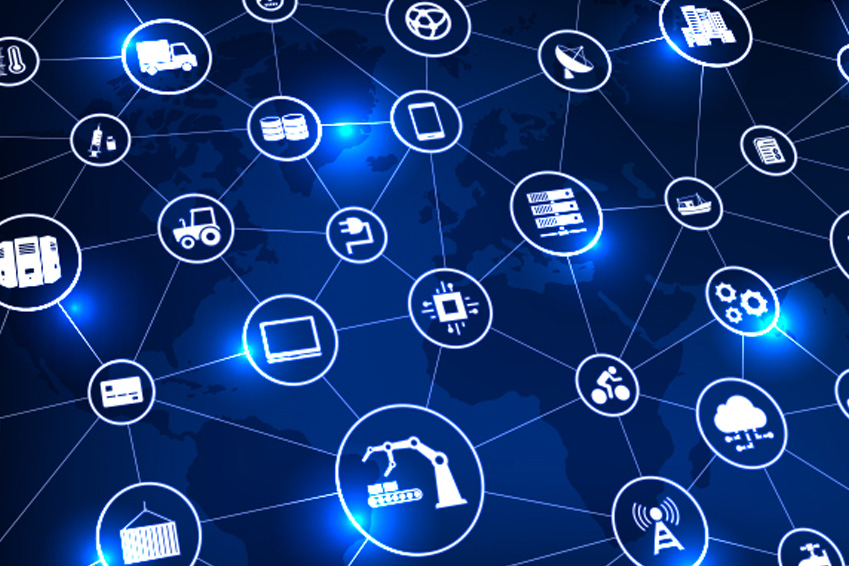 Industries that adapt Low code platform
Many other software companies have tried to exploit the need for low-code and low-code platforms. Low code, or "code platforms," have become an added bonus in addition to meeting business needs and are used in a wide range of industries, from healthcare to financial services to healthcare. Although they cannot completely replace the manual, coding, low-code, and code platforms, they have features that can bring added value to DevOps, such as flexibility, scalability, performance, and flexibility. [Sources: 9]
With a low-code platform, developers can have micro-functionality, also known as a microservice, and without having to avoid using infrastructure code. Code platforms help them meet their own business application needs without having to wait for them. While low-code platforms require a professional developer who can work within the constraints of the platform, the App Creator's no-coding platform is accessible to business users. Low code platforms are indeed the future of software development
[0]: https://www.clariontech.com/blog/how-low-code-development-helps-small-businesses[1]: https://www.itproportal.com/features/low-code-the-future-or-a-fad/[2]: https://builtin.com/software-engineering-perspectives/covid-19-future-low-code[3]: https://medium.com/rintagi/low-code-development-what-to-look-forward-to-in-2020-e3a7802c7ad0[4]: https://monday.com/blog/builders/why-low-code-and-no-code-are-the-future-of-enterprise-applications/[5]: https://www.eweek.com/development/low-code-platforms-make-full-stack-development-easier-faster[6]: https://www.techrepublic.com/article/is-low-codeno-code-the-future-of-application-development/[7]: https://enterprise-cio.com/news/2017/sep/21/truth-about-low-code-platforms-debunking-myths/[8]: https://www.cio.com/article/3250490/why-low-code-platforms-are-the-future-of-app-development.html[9]: https://www.hpe.com/us/en/insights/articles/how-low-code-no-code-platforms-may-reinvent-devops-2007.html[10]: https://research.aimultiple.com/low-code/[11]: https://www.bmc.com/blogs/low-code-vs-no-code/[12]: https://yourstory.com/2018/03/future-proof-low-code[13]: https://avi.com/blog/low-code-app-development-fad-or-the-future-of-app-development/[14]: https://dzone.com/articles/low-code-the-future-or-a-fad[15]: https://en.wikipedia.org/wiki/Low-code_development_platform[16]: https://www.consultancy.uk/news/23547/guy-mettrick-and-mike-heffner-on-low-codes-future-in-consulting[17]: https://www.information-age.com/low-code-cios-digital-transformation-123487033/[18]: https://www.processexcellencenetwork.com/tools-technologies/articles/why-low-code-platforms-could-be-the-new-normal[19]: https://www.101ways.com/2019/08/16/is-low-code-development-a-threat-to-software-engineering/[20]: https://www.zoho.com/creator/decode/low-code-platforms-the-digital-transformation-essential/[21]: https://www.ongoframework.com/blog/the-rise-of-low-code-platforms-in-mobile-app-development.html[22]: https://www.smartsheet.com/all-about-low-code-platforms[23]: https://www.progress.com/blogs/hype-vs-reality-are-low-code-platforms-the-right-approach
Selenium Accelerator Framework:
Manual testers & QA organizations can implement automation within 15 minutes without Selenium or any other automation tool knowledge.
Python Omnicommerce Framework:
Enable a unified branding experience across all channels such as online, mobile, social media and call center.