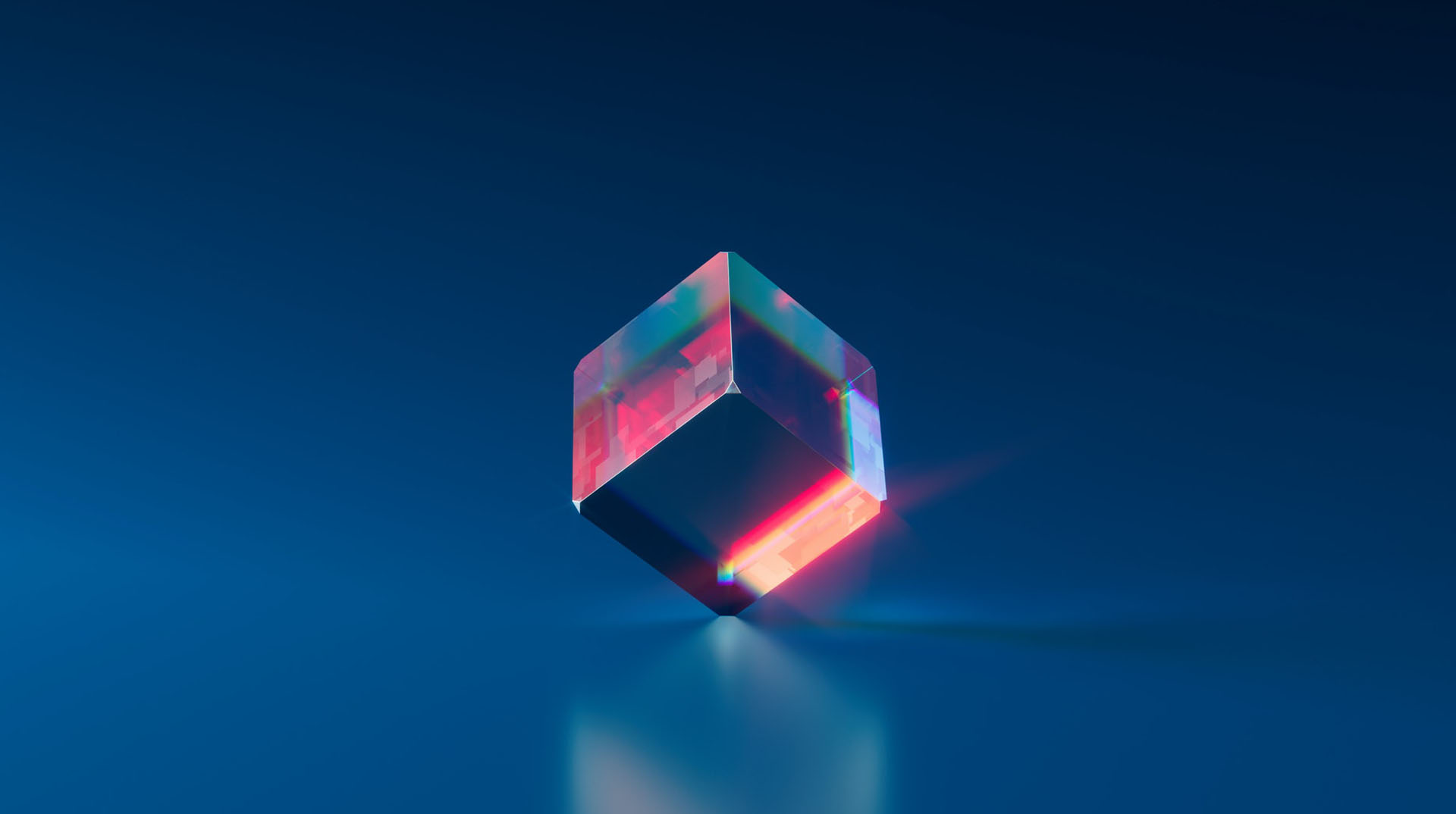 Digital Marketing – SEO
SEO stands for Search Engine Optimization. It is the process of getting traffic for a website through organic, editorial and organic search results on various search engines like Google, Yahoo, Bing, AskMe etc.
To be more thorough, all search engines have primary search results where content is shown after ranking. This ranking is based on what is relevant to the keyword searched by the user according to the search engine's algorithm.
 There is heavy competition within websites belonging to the same industry to be ranked on the top of search engine results. Skilled minds are hired to help them achieve this. We at Motionify take responsibility to help companies get business through search engines. We are ranked among the top most SEO agency in Chennai.
Our Process happens in these steps.
" We start with the research and analysis. The work differs from client to client and ultimately from company to company. Essentially, for each client, a keyword research will be conducted to find all the ideal keywords searched by the public relevant to their industry. The next step would be the analysing and reviewing of past performances. "
Once the site audit is complete, we decide whether the website needs to be redesigned or the content needs to be rewritten or not.
An important job of any SEO agency is researching the competitors of your client. Only if we know what the competitors have done that have helped them succeed, can we think differently, although along the same lines.
At the end of the day, what matters is making sure that you choose the right agency for you. It is no easy feat to make a company famous through SEO. So it's very important that the agency you choose is capable of this feat.
Motionify has a dedicated SEO team consisting of an analyst, a Google expert, designer and a content writer.
So, if you are looking for an SEO Agency? We're the perfect fit for you!