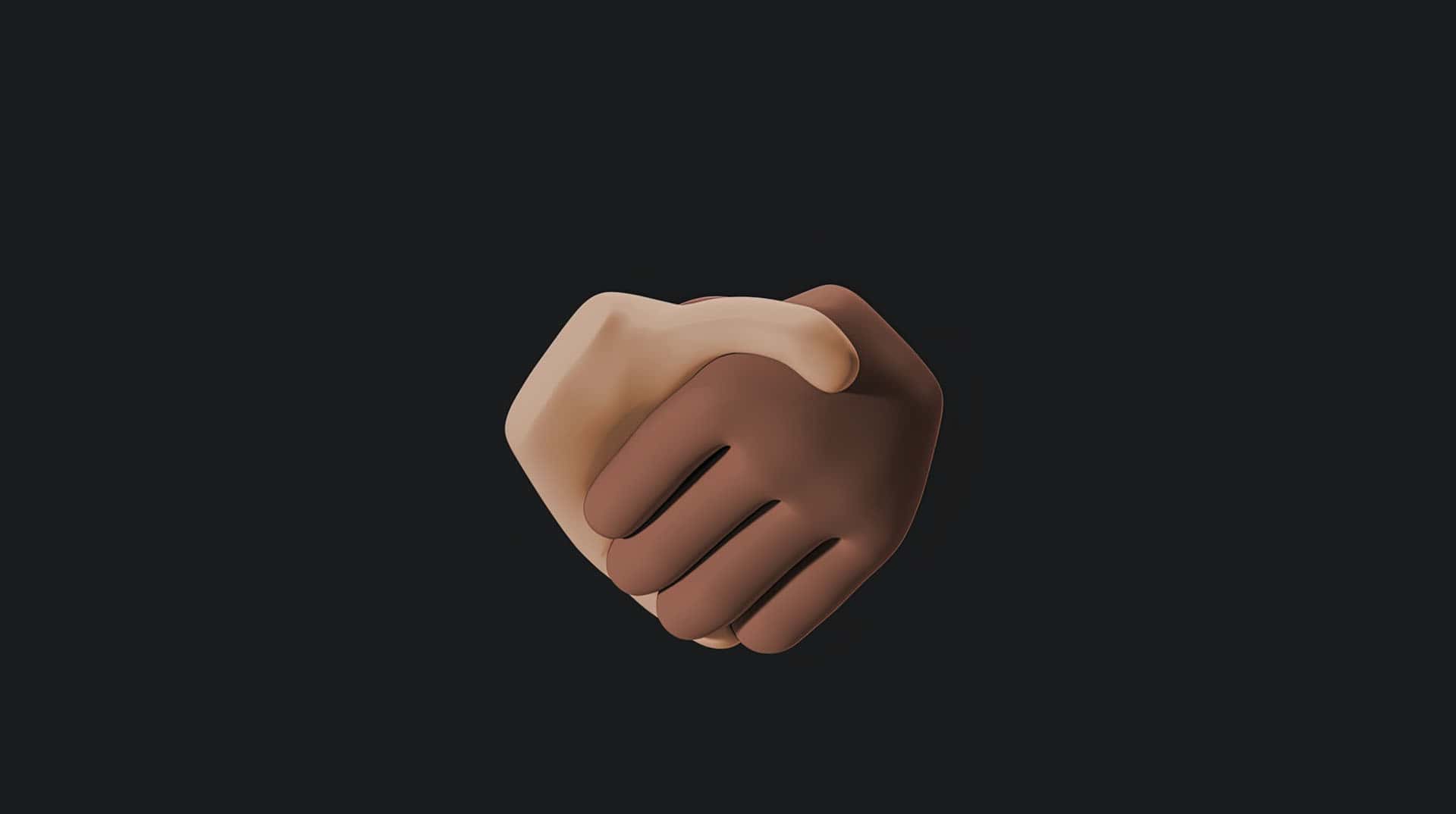 Choosing the Right Graphic Design Company for you
These days, it truly does seem like start-ups are the new trend. It seems like new companies are coming up in every corner. This automatically makes it even more difficult for each of the companies. They're all in a rats race to be the first to get noticed and selected by clients.
One of the most important factors to consider when you want to be the best in the industry is how you define and execute your branding.
And for branding to work and stand out, the role of graphic designers is imperative.With the explosion of startups, several graphic design companies have risen to cater to their requirements. This means that startup owners have a plethora of options to choose from.This means that it can make the decision of choosing the right graphic design company a very confusing one. But the truth is, this decision can be pretty easy, there are only few rules to follow.
The first thing to do is make a list of the graphic design companies in your area or in the locality you want. Once you make this list you'll know what your options are.
The next step would be to do your research on these companies. Check out their portfolios, websites, testimonials and all that. The most important thing to look for is the company's philosophy and process. Whether you think you can get the job done from them.
Now that you've done your research, you now know exactly what kind of work the companies have done, it will be easy for you to figure out how many of them go with your thought flow. This will automatically make it very easy for you to short list your initial list of companies.
The next step would be to make contact with the people. Speak with them over the phone, set up meetings to see how passionate they are. Let them know what you want and whether they are capable of your work.
The final step is to compare the responses you have received and make your decision. And there it is, the easy way to choose the graphic design company for you.
At the end of the day, the most important part would be to build a relationship with whomever you choose for your project. That is the only way for you to be able to not only do your project well, but also be satisfied with it at the end of the day.