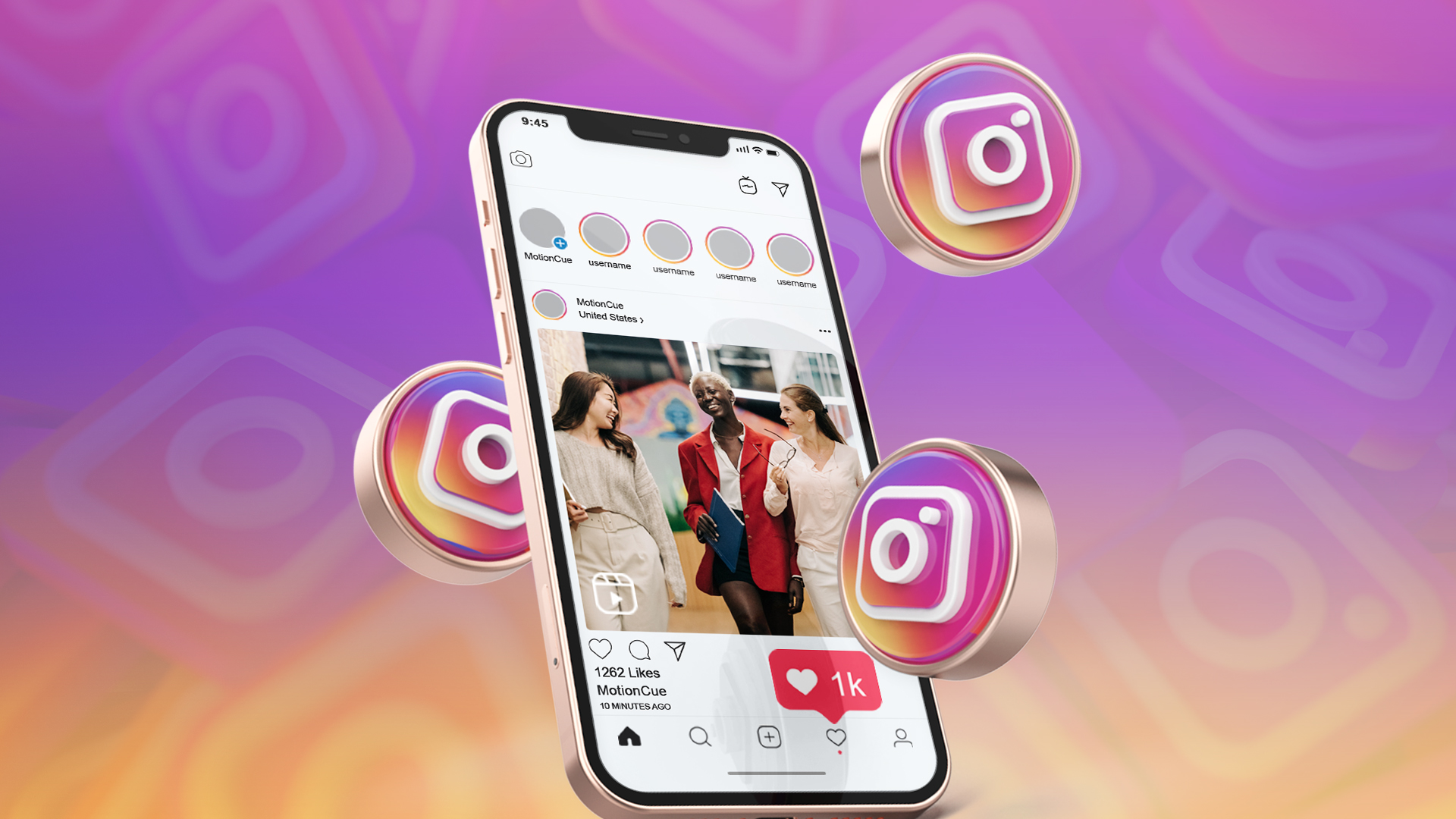 10 Ways to Maximize Your Instagram Video Strategy
There are 10 ways to maximize your Instagram video strategy.
While your brand may not be launching new products every week or making major announcements every day, moving image content can still boost brand awareness. Try creating multiple videos that have different objectives. The goal of each video is to evoke one emotion that your customers may be receptive to. Then, post the videos on different channels to maximize your reach.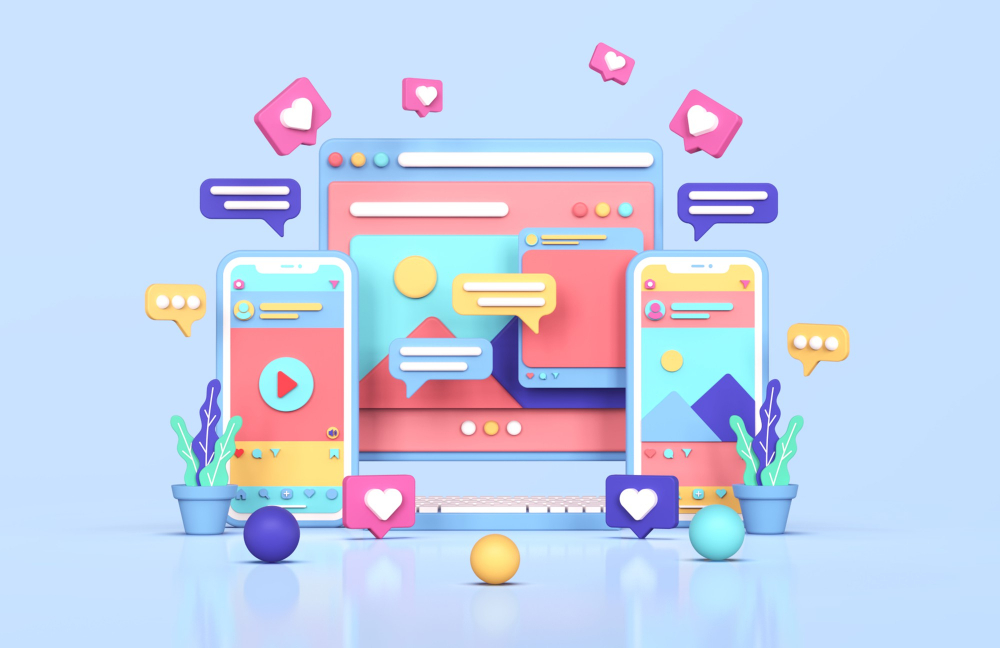 First, try using different formats and sizes for your videos.
For example, Instagram recommends that you use a 1:1 resolution for in-feed ads and a 9:16 resolution for story ads. Make sure to use a high-resolution video and make it fit the mobile screen. Remember to include a call-to-action. This doesn't mean that you have to include a call-to-action in the video itself, but it should be included on your bio. It should be easy to find and understand.
Besides optimizing the quality of your video content, you should also pay attention to the timing of your posts. In addition to the optimal time for posting short-form video content, you should also consider the audience's behavior. You can increase your videos' reach by publishing them at the right time. It's best to publish your videos when they are most likely to be watched. Moreover, you should ensure that you have permission from the people who are featured in your video.
In addition to optimizing the quality of your Instagram videos, you should also optimize the length of your videos. For instance, a short video should be under 30 seconds. The reason for this is that users are more likely to watch a video that lasts less than 60 seconds. The more attention your video has, the better. By adding links, you can improve your Instagram videos' discoverability. This is especially beneficial if you want to promote your products.
You should also create engaging captions for your Instagram videos. In addition, use relevant hashtags. Proper tagging will help you maximize the reach of your video and increase your ROI. The following tips will help you improve the effectiveness of your Instagram videos. You can also take advantage of the trend by integrating video into your current
social media
marketing strategies. You can post a video on Instagram and use it to promote your product or service.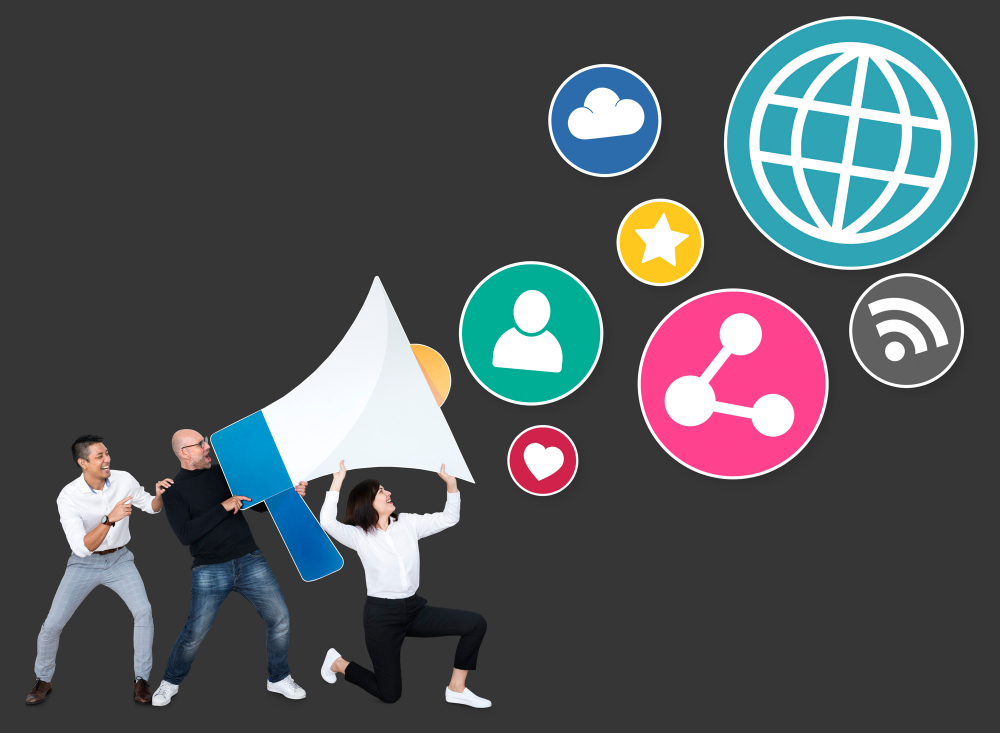 Firstly, you should always consider the time factor. It is important to ensure that your Instagram videos are viewed as soon as they are uploaded. If your video has a long duration, it will increase your chances of being seen by your audience. If it is only three seconds, then your audience will not be interested in watching it. Hence, it is essential to follow the latest trends to ensure that your videos are viewed and shared.
Using analytics is one of the best ways to analyze the success of your Instagram video marketing. If you want to create an informative video, you should use the tools available to collect analytics. The use of software for this purpose is an excellent way to track data. Having these metrics will help you make better-targeted videos. This will increase your brand visibility and generate more sales. If you use your data effectively, you will have higher success with your video campaign.
Another way to maximize your Instagram video marketing strategy is to keep track of the upcoming calendar dates. If you have a lot of videos, you should try leading with the first frame to get more views. However, this is not the most effective option. Rather, you should use a second frame to lead with the first frame. Having a second frame is another way to boost your engagement rate. By adding a third frame, your Instagram video will be more visible to viewers.
While there are many benefits to creating videos, you need to be aware of the limitations. If your video is long, it will be difficult to capture the attention of viewers. Regardless of your niche, short videos are the most effective way to increase your Instagram video strategy. In general, people's attention span is short, so you should keep your videos short. It is important to use as much as possible to maximize your Instagram video campaign.